El amigo tronco/The trunk friend
marpa
67
6 months ago
Steemit
3 min read
Los dinosaurios siempre recorren largos caminos,
buscando alimento, agua y amigos,
este amigo prehistórico en el césped encontró,
un pedazo de tronco cortado sin razón.
Dinosaurs always travel long distances, looking for food, water, and friends,
this prehistoric friend on the lawn found, a piece of log cut for no reason.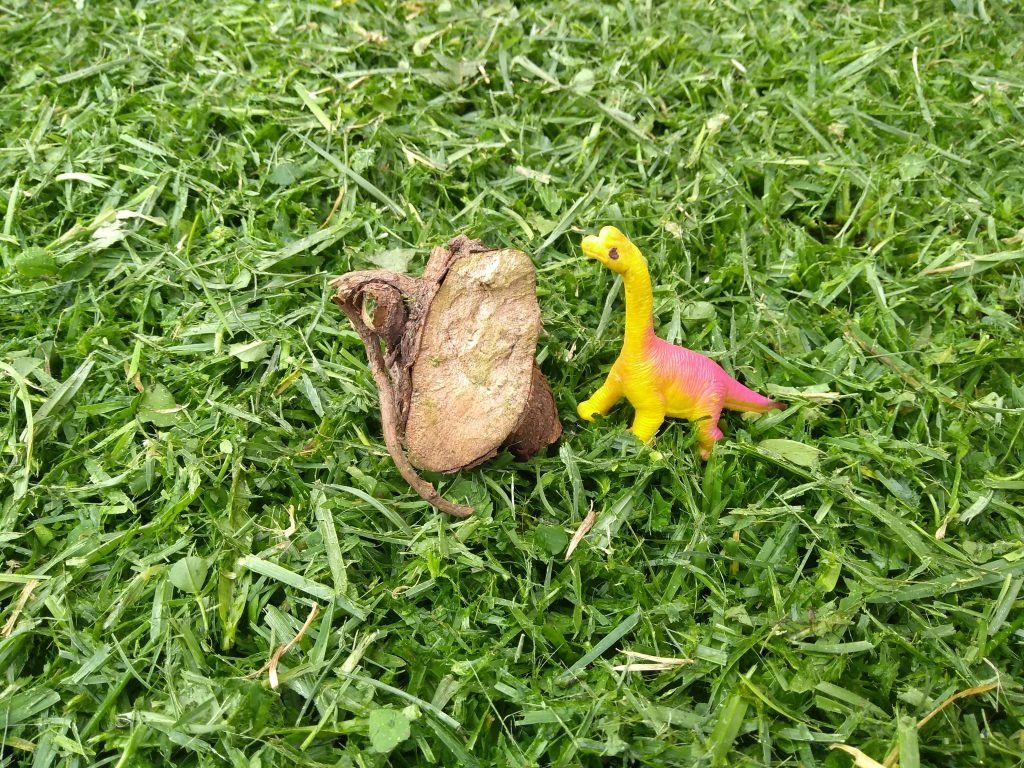 Habló con él un rato,
no sé lo que le dijo el tronco al dinosaurio,
tras un buen rato juntos caminaron,
seguramente van al cine o a comer algo.
They talked for a while, I don't know what the log said to the dinosaur,
then together they walked, they're probably going to the movies or something to eat.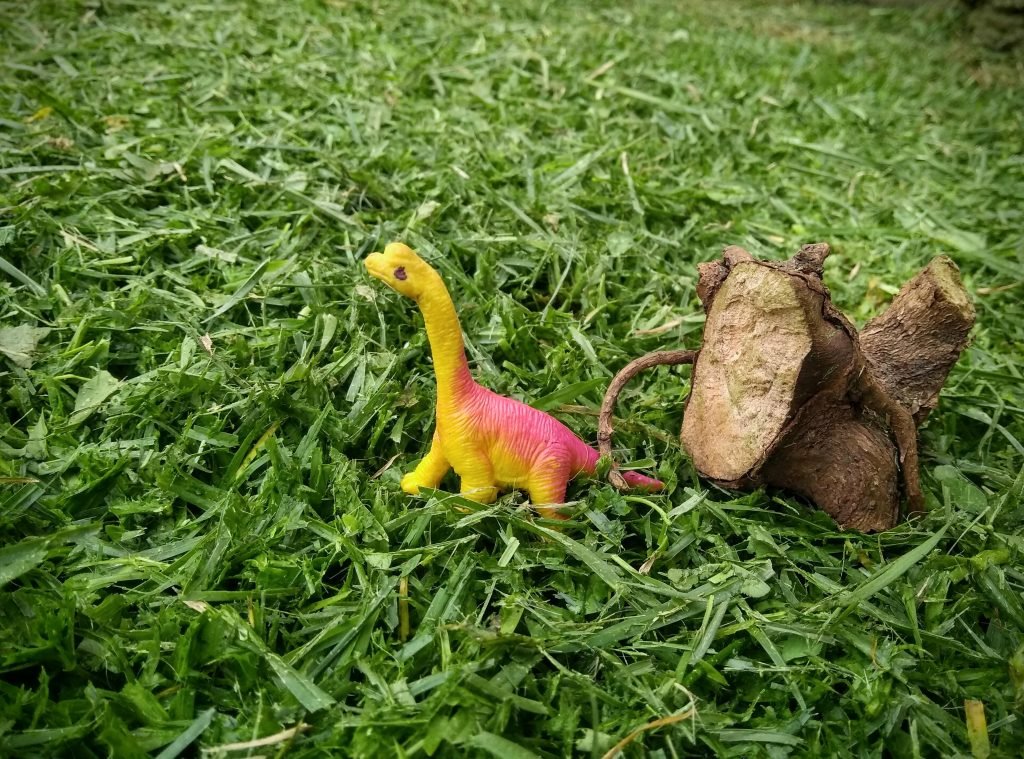 Un día llegaron a la casa del prehistórico,
él ofreció darle un rostro,
con pinturas fue dando suaves toques,
logrando una cara de variados colores.
One day they arrived at the prehistoric's house and he offered to give it a face,
with paintings was giving soft touches, achieving a face of varied colors.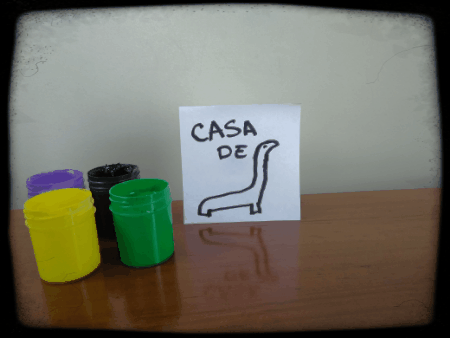 Con su nuevo rostro fueron a divertirse,
la sonrisa debía exhibirse ,
una tarde de juegos sería increíble
en un parque de diferentes matices.
The trunk with its new face went out with the dinosaur to have fun because the smile had to be displayed, an afternoon of games would be amazing in a colorful park.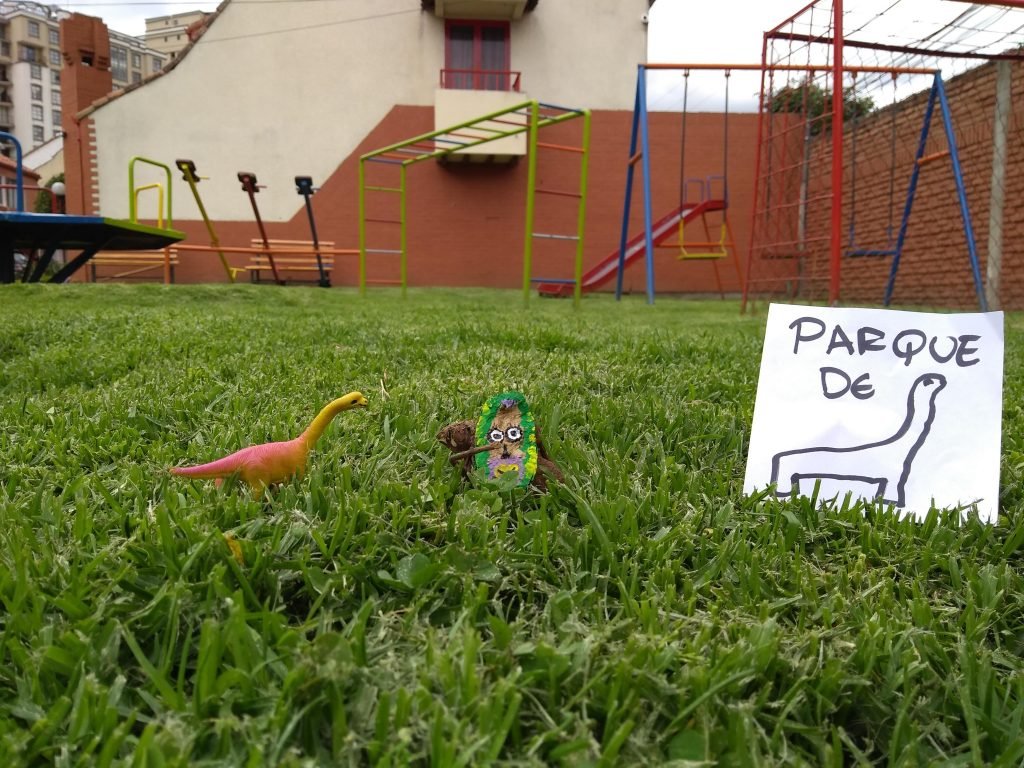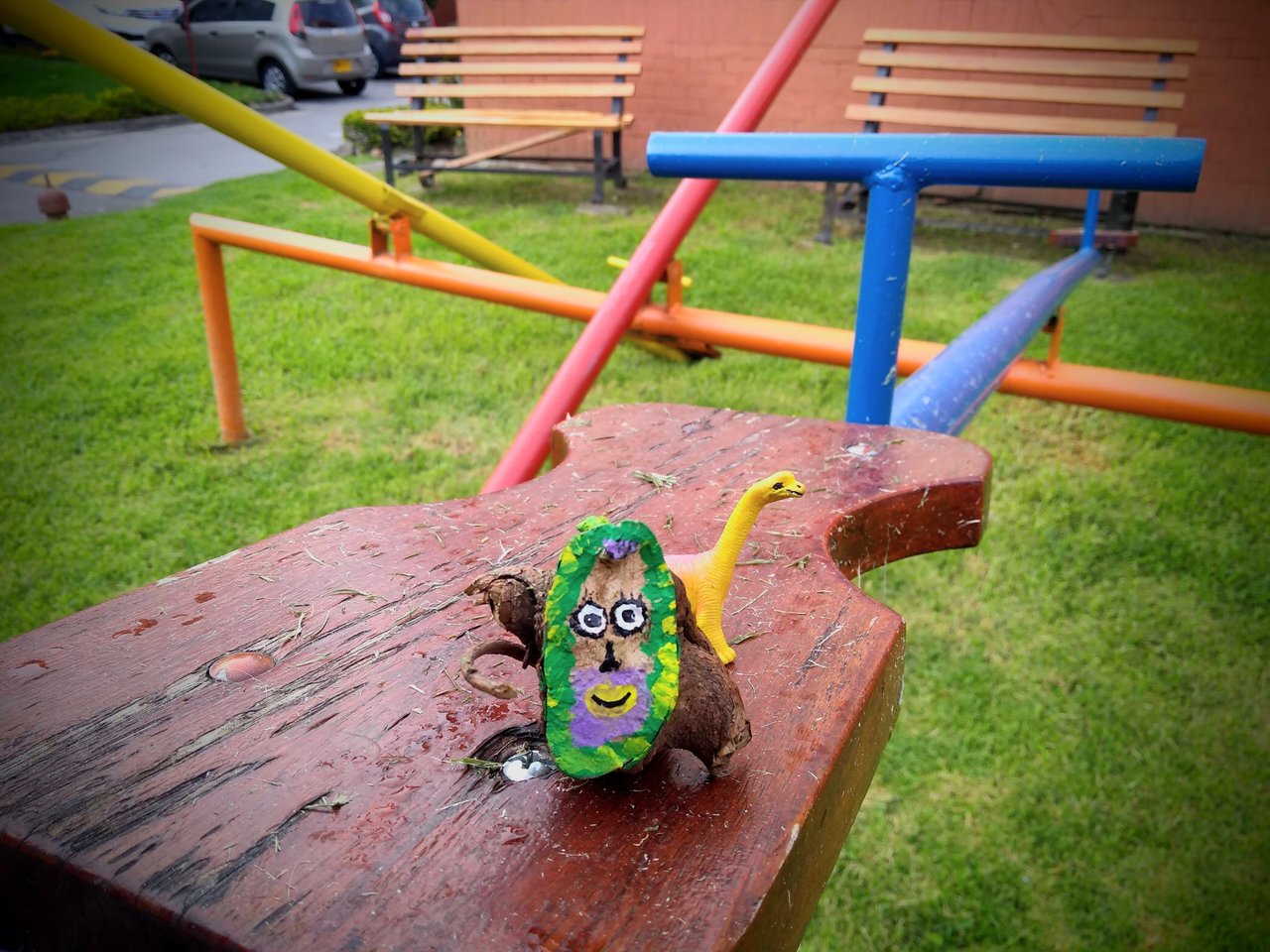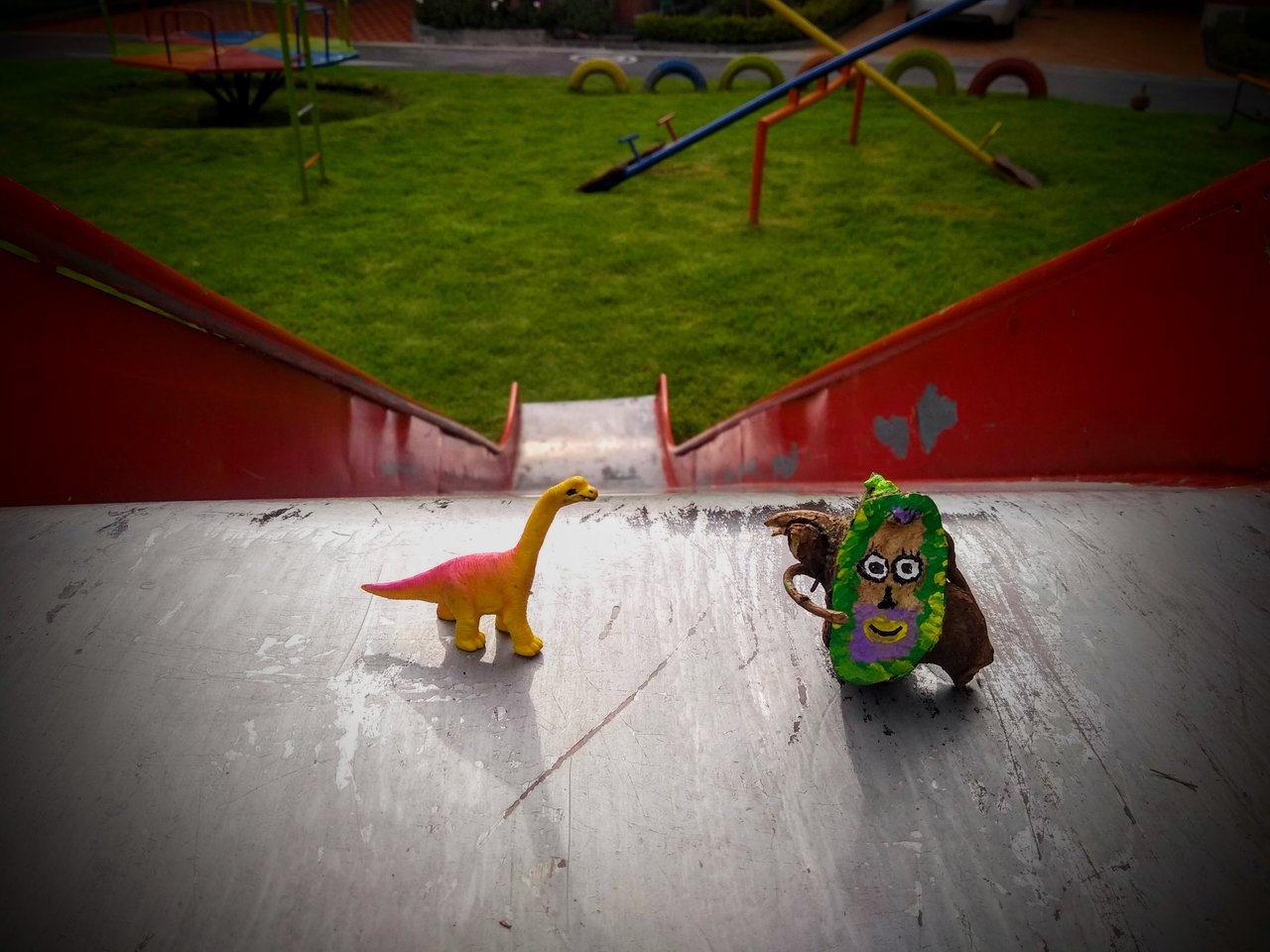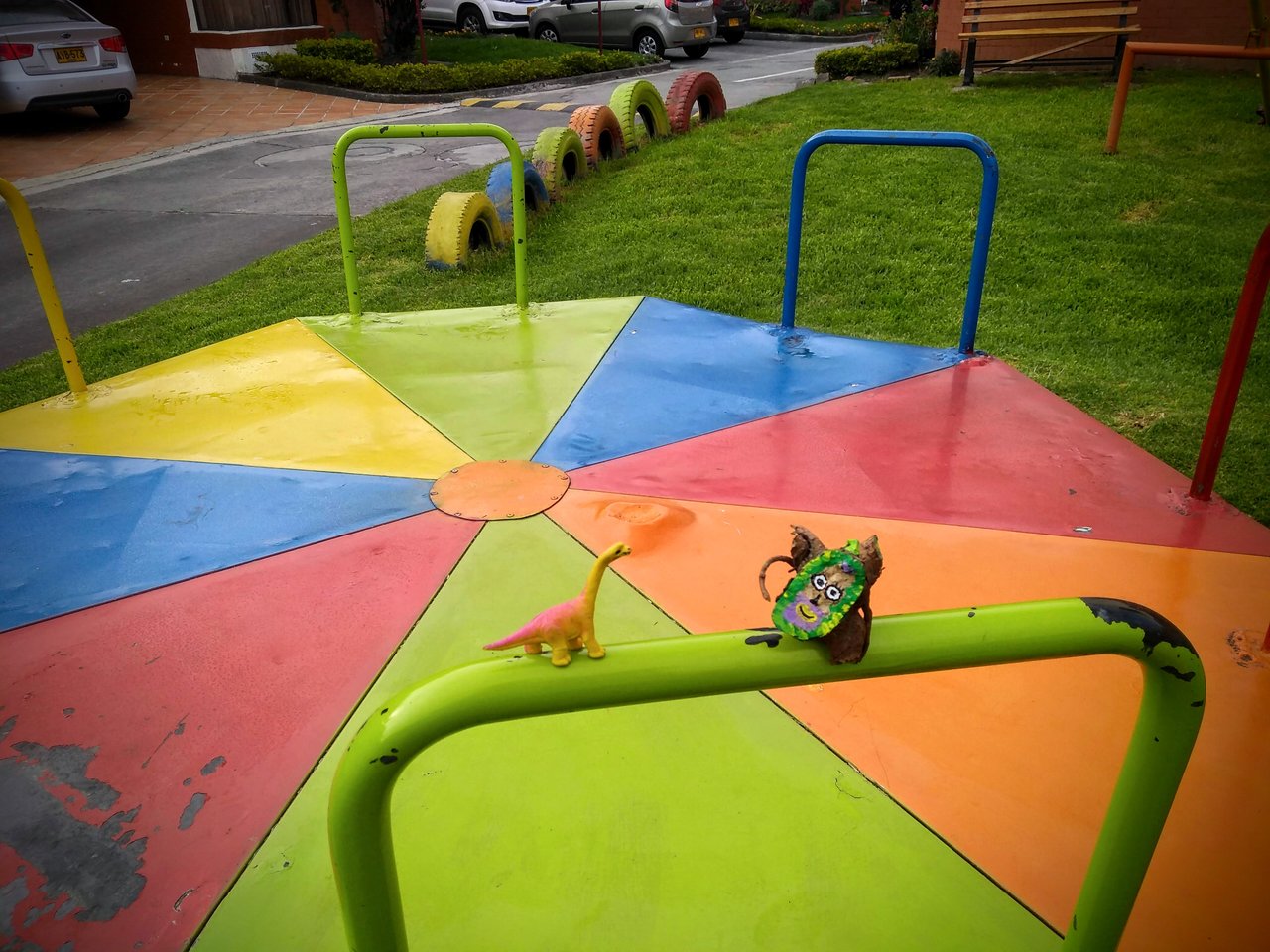 Cuando la hora de dormir había llegado,
creció una hoja de verde encantado,
el tronco tanta felicidad había acumulado,
que dio vida en su palo marchitado.
When bedtime had come, a green leaf grew on the trunk,
he had accumulated much happiness, which gave life in his withered stick.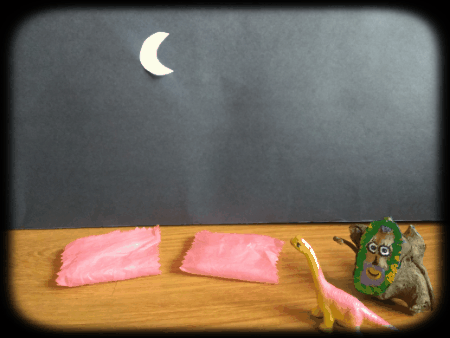 Fin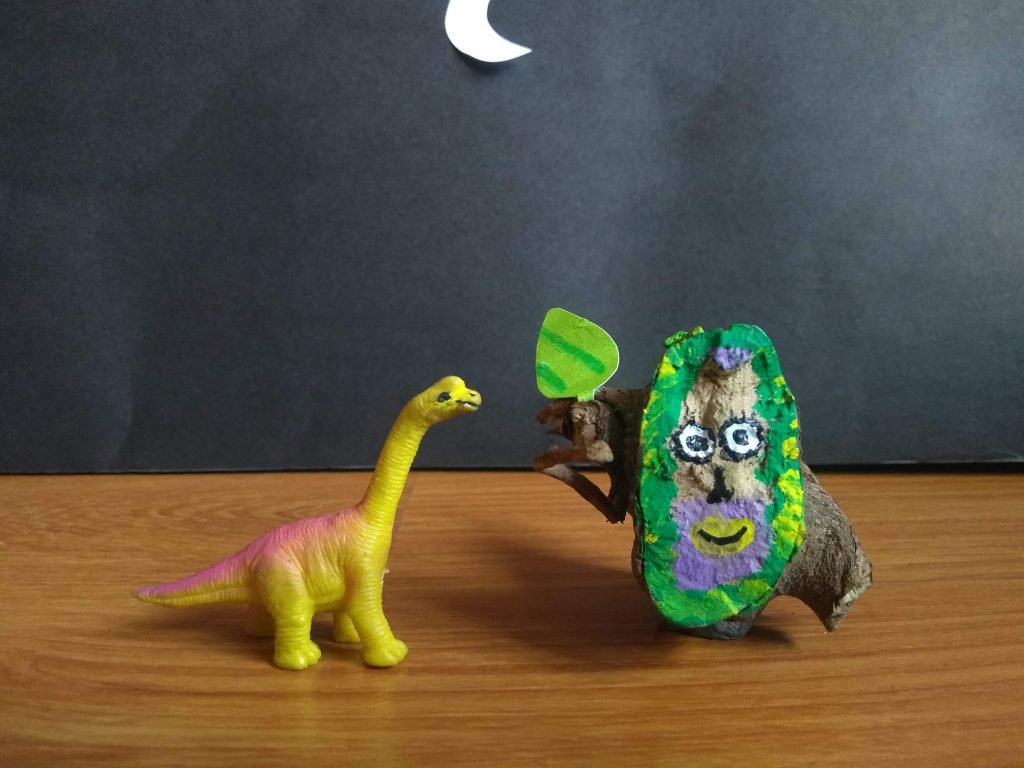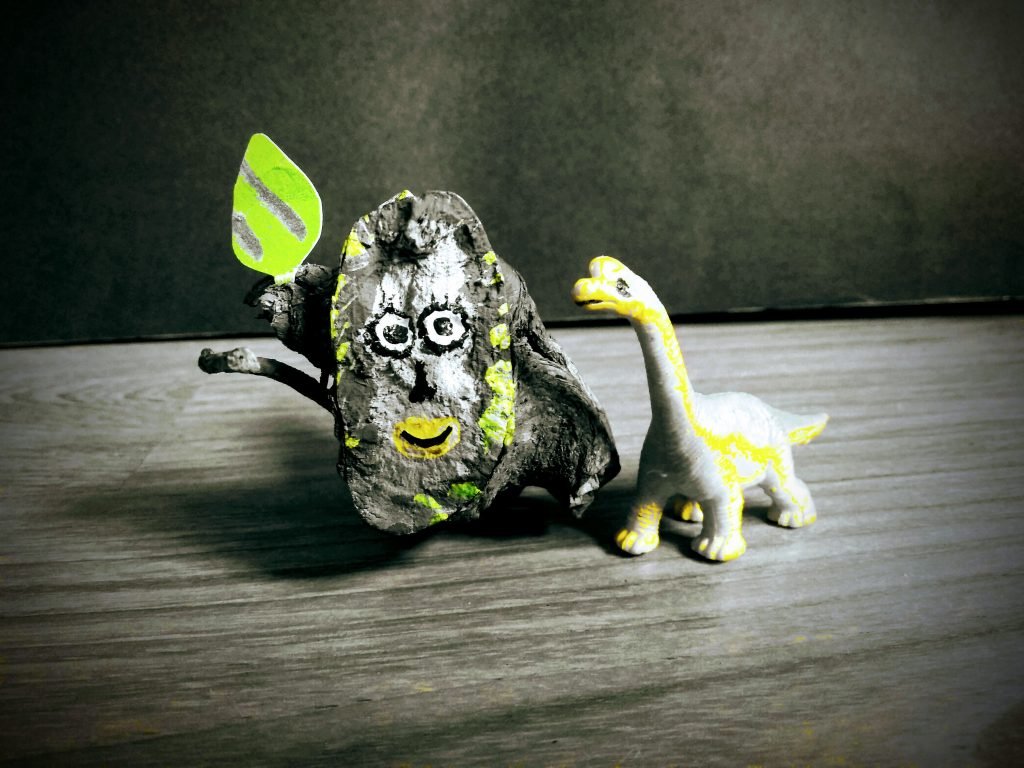 Copyright © 2019 Margarita Palomino
Todos los derechos reservados- All rights reserved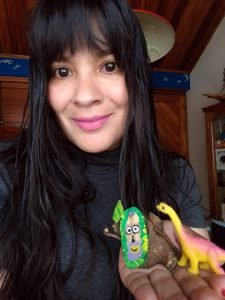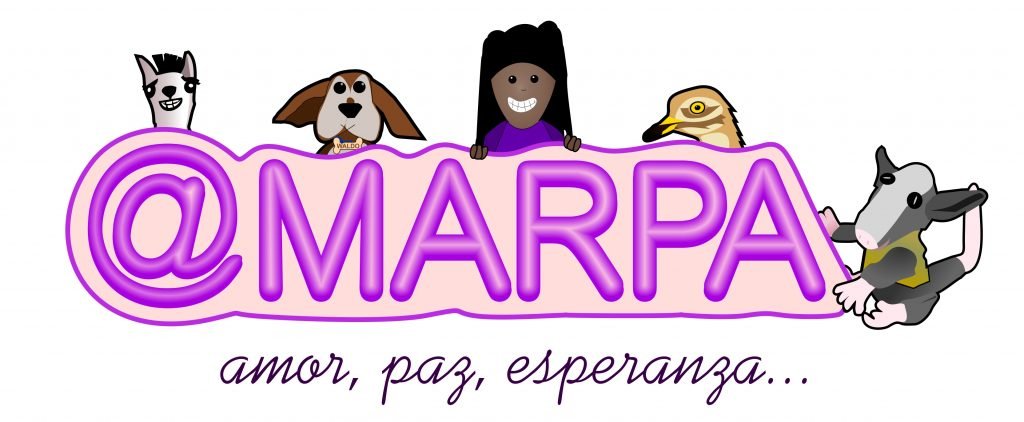 Diseño @marpa es un regalo de @iaberius
@talentclub sortea cada quince días 10 Steem, si quieres participar debes ir https://discord.gg/JDvjpye y buscar #inscripción-gratuita.
Próximo sorteo 30 de abril
---
Posted from my blog with SteemPress : https://cuentosmarpa.000webhostapp.com/2019/04/el-amigo-tronco-the-trunk-friend
---