Architecture of nature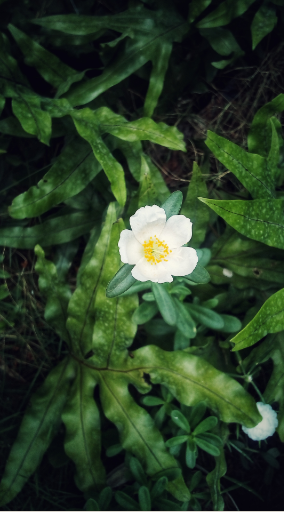 Bitter architecture of nature,
living you lie to us
about beauty, and dying
you just give us more reason.
I am that lost flower that sprouts
on your banks,
humble and silent all springs…
waiting to be uprooted and preserved
with love.

Poem: Xavier A.
Photography: Maria T.