steem-bet is coming! :: My thoughts on this upcoming blockchain based betting game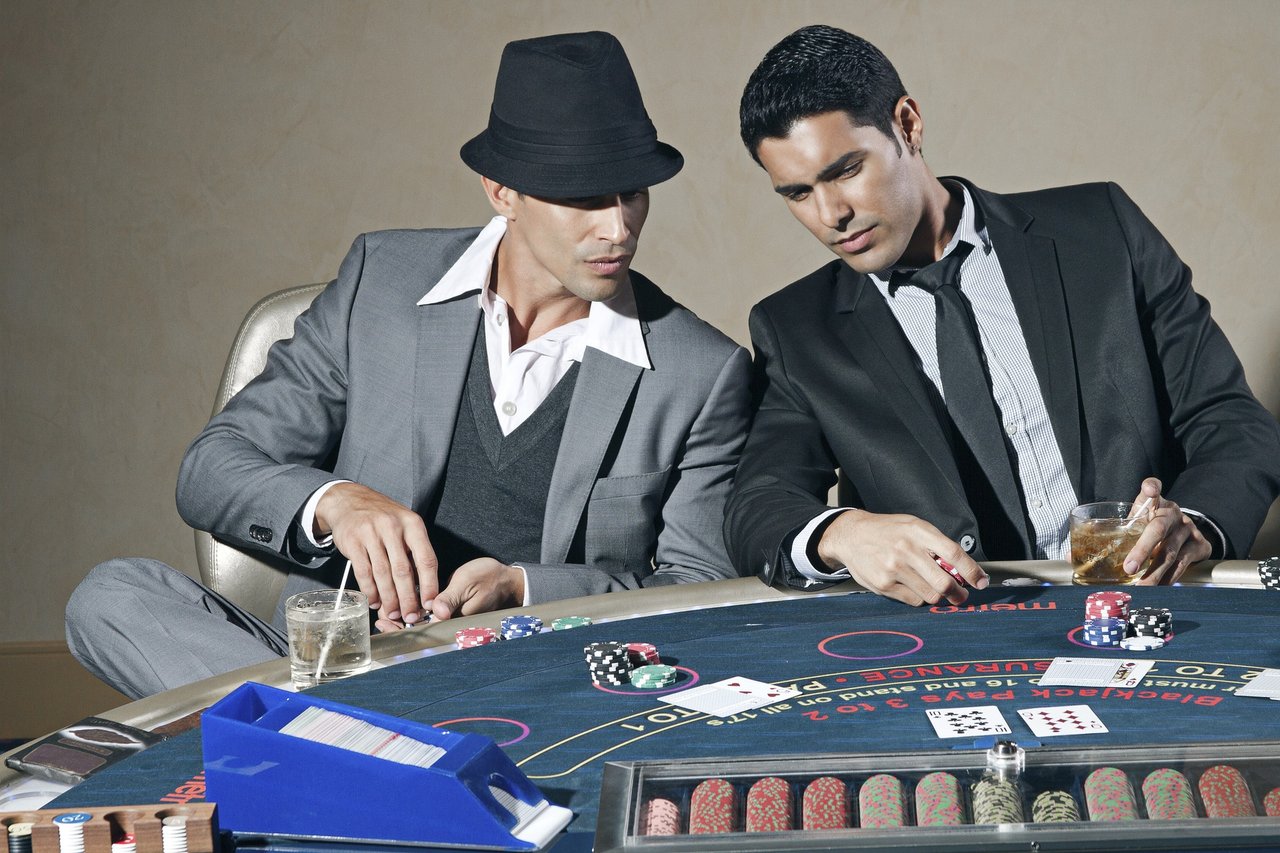 Source
Hi everyone!
Hope you all are doing fine!
This is my entry post to the @steem-bet writing contest!
So, What is the contest all about?
You can check this out here on the link:
So actually what we all are experiencing is that more and more games are coming based on the blockchain system. And @steem-bet is here with an awesome initiative. They are going to launch 5 games on the site and before that they wanna know our opinion.
Now, as the name goes, what I am guessing that @steem-bet will be a collection of 5 games where you can bet on certain things and can give your luck a little push.
As for me, I would love to bet on sports or play easy games to earn some extra without affecting my wallet badly. So, let me divide my thoughts in 5 ways.
Sports betting:- I would love to see betting on sports like cricket, football and other real-time sports. It will be fair as the owner of the betting won't have anything to do with the outcomes.
Small games:- It will be highly appreciated if we can see betting on small games (like fruit ninja, temple run or dx-ball like games), you can give winning prize on completing certain milestone or to top scorers. It will be fun and challenging.
quiz betting:- This kind of betting we don't see in normal, But it can be created easily and I am sure everyone will like it. let's say you give 1 steem and 5 questions will be asked to you.. if you answered all right, you will get 2 steem, if 4... you will get 0.75 steem like in this way. But beware, you have to update questions frequently or everyone will mug up them! :)
casino games:- How one can forget casino games when it comes to a disscussion about betting. Several popular games are there like Black jack, Roulette, dices and playing card games. Easy to play, though not so easy to win! haha...
Mega win Sundays!-: One thing that everyone always enjoys is something larger than the normal. So you can create a bega betting once every one or two weeks where win chances will be higher, ticket prizes will be at low and mega giveaway for top winners or something lucrative like that so that everyone will insist to take part!
Well, those were my opinions about @steem-bet! But what about you?
Join the adventure. You can also write and post your thoughts and opinions like me.
So, what are you waiting for!
I would like to invite @xawi @burlarj @ferrate @clicked @rehan12 @ifeoluwa88 @ashikstd @minhaz007 @udezee @jlordc @r2cornell @afrinsutana @ayasha @fixedbydoc @nuthman and all of my other friends to join the initiative.
---
---
Hope you liked my post... 😅
Don't forget! Feel free to express your feelings about this post!
---
---
Thank you for visiting!!
You are awesome!
If you like my post, please upvote, resteem and leave a comment. You can follow me for more interesting facts, @steemmonsters, giveaways and photography posts! 😃
---
---

---
Hello steemers! I do posts on photography, mobile and pc games, gadgets... Follow me and visit my blogs, leave your comments and if you like my content, don't forget to Upvote! Steem on!!