Pro-China Communists Working to Mobilize 40 Million New Voters Against Trump.
---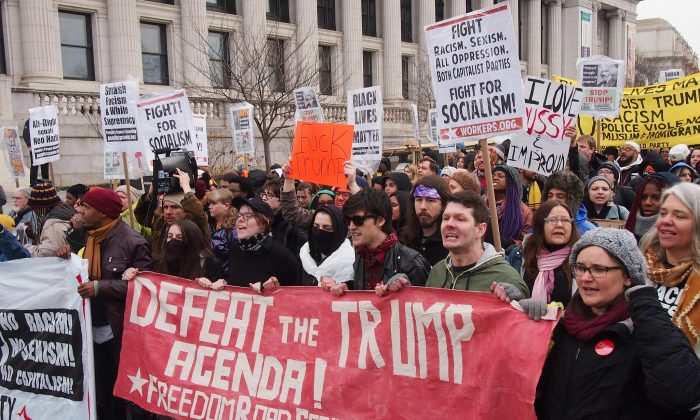 Far from the easy victory many pundits are predicting, there's a strong chance that the president and his party (strong economy notwithstanding) may be overwhelmed by an unexpected wave of new voters coming mainly from the South and Southwest.
If this network can mobilize just 20 percent of the new voters they are targeting, Trump will be a one-term president. Donald Trump Jr.'s recent prediction that the 2020 election will be a battle between "freedom and communism" will prove horribly accurate.
Gina Shakespeare | The Epoch Times
Video Source:
DECLASSIFIED - The Epoch Times
https://www.youtube.com/channel/UCw14RqKlnGoxHPHmqO9LxEQ
Read More:
https://www.theepochtimes.com/pro-china-communists-working-to-mobilize-40-million-new-voters-against-trump_2983985.html
More from Trevor Loudon:
https://www.theepochtimes.com/author-trevor-loudon
More on China:
https://www.theepochtimes.com/search/?q=china
Website:
http://theepochtimes.com/
Thanks for your support !!