The man who self-immolated himself to protest occupation of Czechoslovakia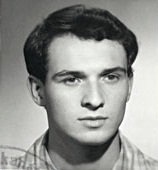 In August 1968 Czechoslovakia was occupied by armies of the Warsaw Pact - mainly armies of the Soviet Union together with Poland, Hungary and Bulgaria - in a successful attempt to stop liberalisation in the society and liberal political reforms. 137 civilians were killed during the occupation and it destroyed the hope of many Czechoslovakians to become first "liberal socialist" regime in the world.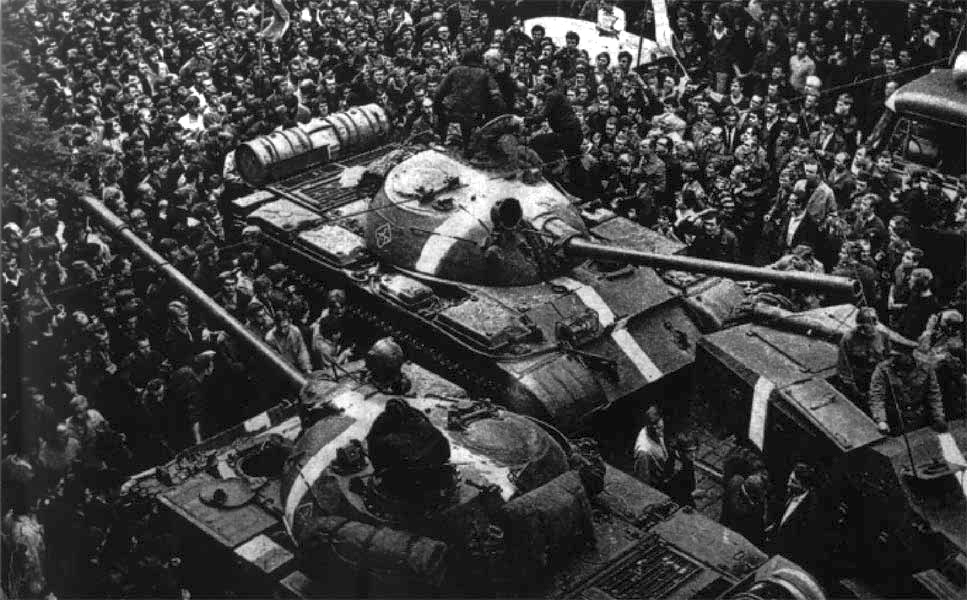 Soviet tanks in Prague surrounded by protesters. Photo: Engramma, https://commons.wikimedia.org/w/index.php?curid=18375507
Young student of history and political economics Jan Palach felt like the Czechoslovakians had resigned and submitted to the events and he was frustrated by the passivity of people (of course there were protests against the occupation, but he didn't see any progress and wanted to do something more radical).
16.1.1969, without letting anybody know what his plan was, Jan Palach poured gasoline on his body in the centre of Prague and set himself on fire. He died in a hospital 3 days later. He was 20 years old.
His mother didn't know her son was in a hospital until she read newspaper. While in hospital, Palach was conscious and said it wasn't suicide, but a protest, and that he needed to feel the anger to be able to do it.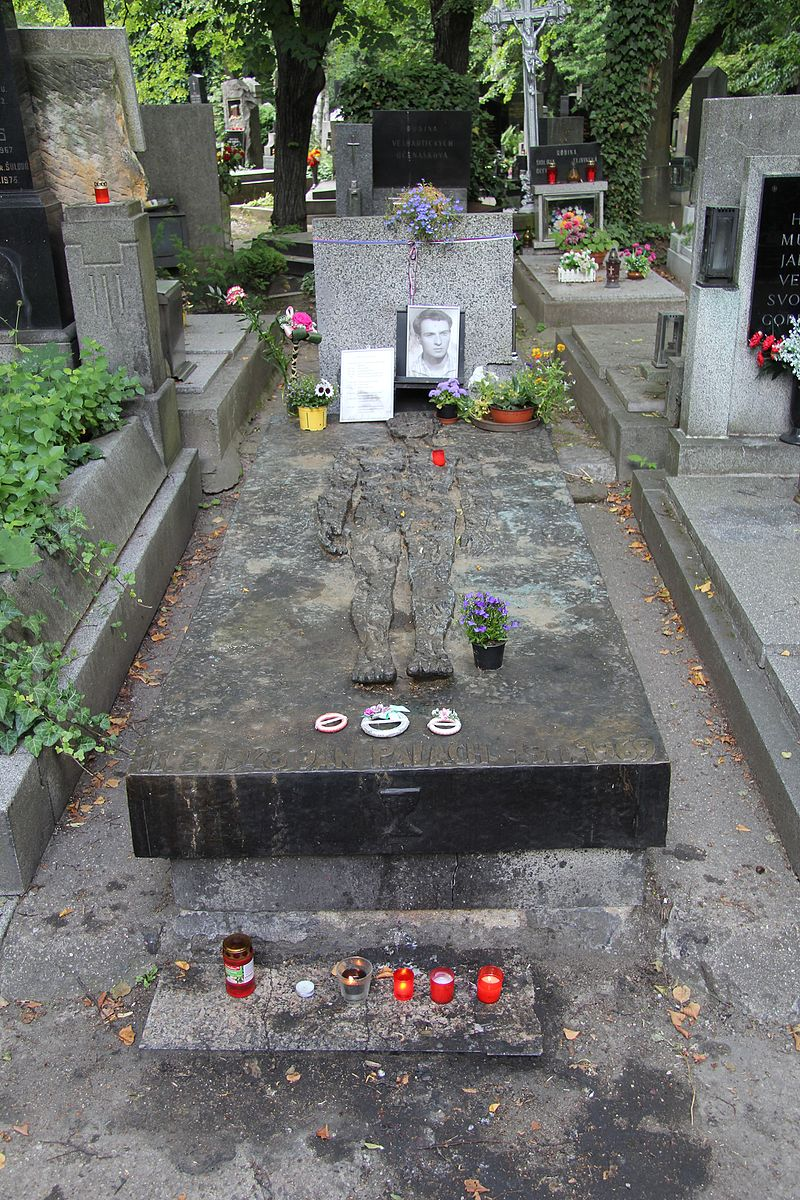 Palach's grave. Photo: Přemysl Otakar, https://commons.wikimedia.org/w/index.php?curid=58381758
Palach's burial became a protest against the ongoing occupation attended by thousands of people. Communists even tried to discredit Palach's deed by spreading a false rumor that he used "cold fire" and therefore didn't feel any pain. Later they ordered to take his body out of the grave and cremate it (without Palach's family even knowing about it).
Palach was remembered in 1989, protests in Prague during so called Palach's Week (15.1.-21.1.1989) were supressed by the police (future president of Czechoslovakia and Czech Republic Václav Havel was arrested, among others, for participating on these protests). It was the biggest demonstrations since 1970s and a precursor to the Velvet Revolution in autumn of the same year.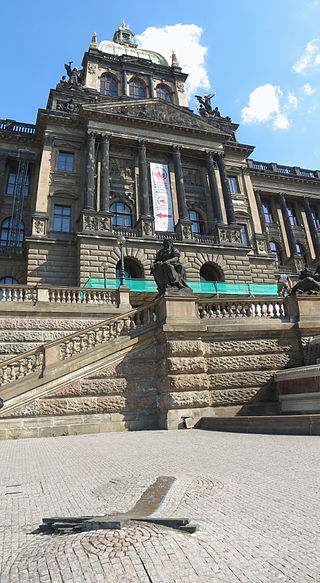 This is the place where Palach self-immolated himself, in front of the National Museum in Prague. Photo: Netopyr, https://commons.wikimedia.org/w/index.php?curid=19579719
Today we remember 50 years from Jan Palach's sacrifice. Thank you for helping us achieving democracy!
"People must fight against the evil they are able to fight" ~ Jan Palach ~