The random and thrilling moments that caught my camera the moment I went to the cold Deniyaya...
Good Morning Wonderful Steem Community,
Deniyaya, popularly known as Little Nuwara Eliya, is popular among tourists for its biodiversity and beauty. From Matara we come to Akuressa and then cross the Deniyaya road from Akuressa and cross over several towns like Pitabeddara, Morawaka and Kotapola and meet Deniyaya. Deniyaya is one of the coldest places in the South which has attracted foreign tourists. On your way to Deniyaya, you will see more and more tea estates. You can see how the streets are lined with large tea estates as well as in Nuwara Eliya. I went Deniyaya very recently and this is not only a travel post. I caught beautiful captures of there. Today I want share it with you include little bit description.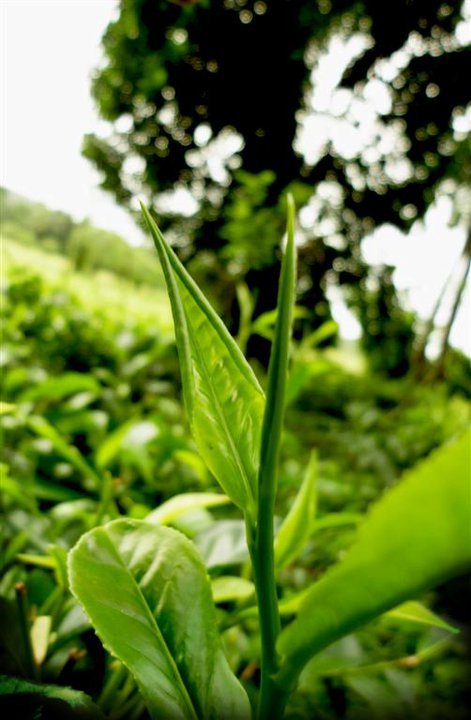 Look at this. These tea leave so freshness looks indeed. There are lot of tea estates. Those estates maintain with nice styles. So tea estates increase surrounded beauty. Deniyaya is one of the best places to stay. It would be nice to go to Nuwara Eliya in search of the cold and enjoy the freedom of a sunny climate, like Deniyaya, rather than the tidal wave.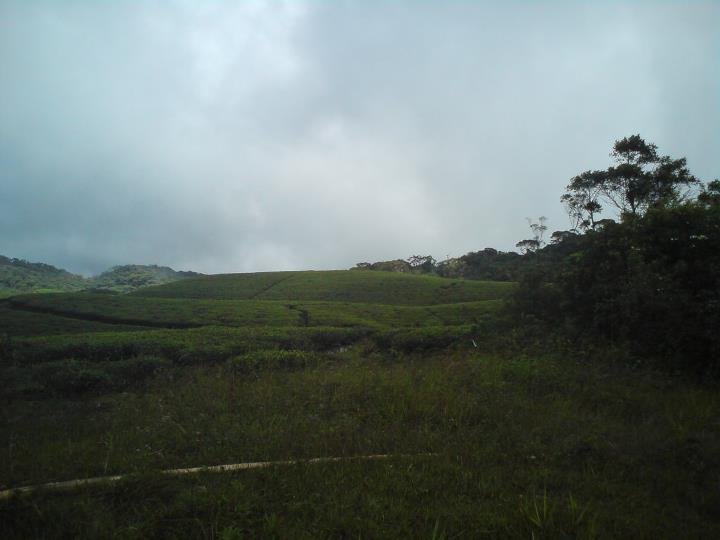 You can see everywhere seems green color. The nature very close to the green color. So there's no wonder to see. But I always prefer to look connection of the nature. One of the world's most famous biodiversity systems, the Sinharaja Forest, is located in the Deniyaya Pallegama area.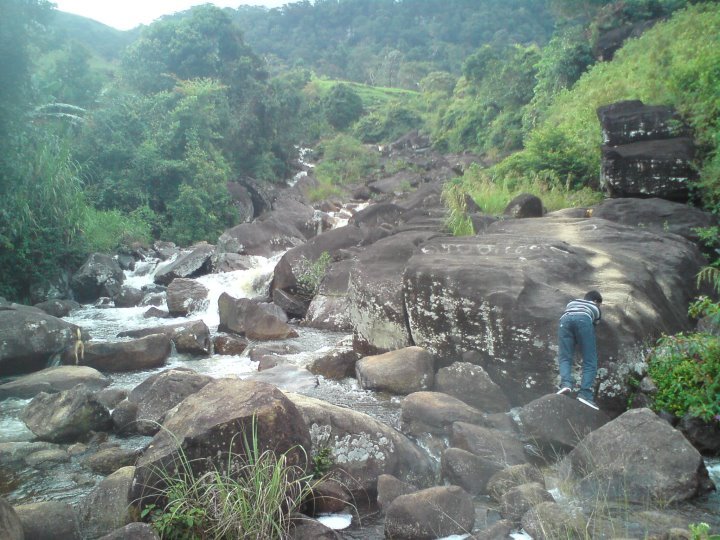 One of my friend tried to climb while those stones. That was risk task. But those days water level had low level. This beautiful city, full of beautiful waterfalls and historical sites, is a place of natural beauty that you can't expect to see in just a week.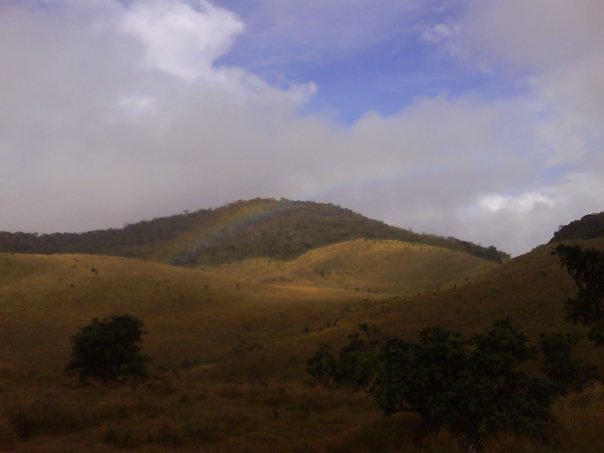 Randomly I could see rainbow on the sky and it very reached to horizon. Deniyaya has a beautiful setting beyond the cold. Deniyaya is surrounded by tea estates and ballparks. As a result, Deniyaya has always been very comfortable and fresh.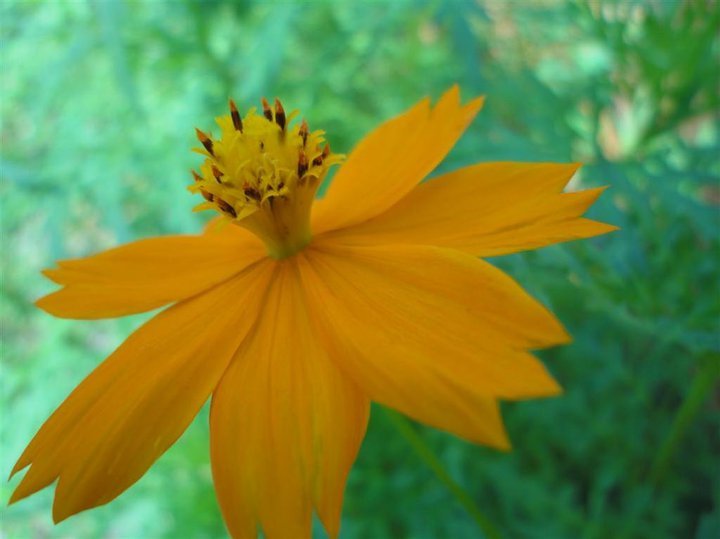 It was Daspethiya flower. It had brightness look with color's sharpness. The Sinharaja forest, which belongs to the tropical rainforest, is a marvelous product of nature, with a large number of waterfalls, wildlife and plants.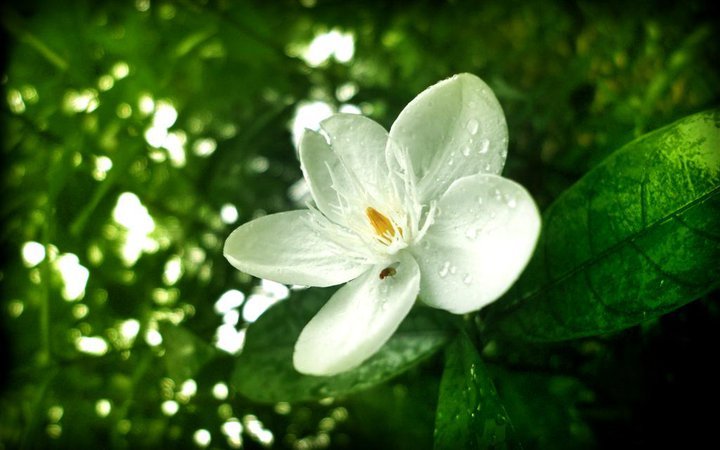 Have you ever seen a tea estate and experienced the beauty of it? Older mothers throw tea leaves into a basket to find them. Just take a look. It is because those mothers walk around the estates and break their tea leaves. But you know what, from morning till night, you work for only Rs. 500 a day. So this tells us a great story.
"Behind every beautiful thing, there's a lot of unpleasant experiences."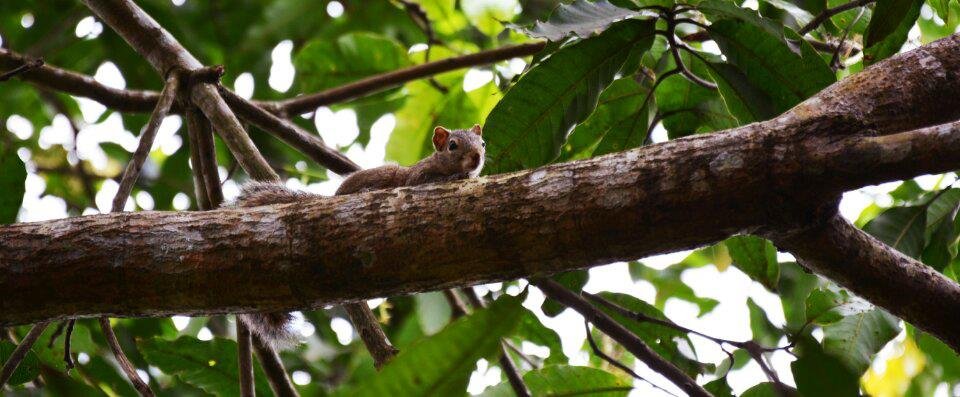 Deniyaya, as we now say, is a marvel of nature that makes us live. Patna, which has been raped most recently by human beasts, is said to be the low mood of the people living in Sri Lanka. Protect the environment whenever possible. Learn to live as an eco-friendly, proud man. Above squirrel had weird looks because he thought human's are dangerous to them.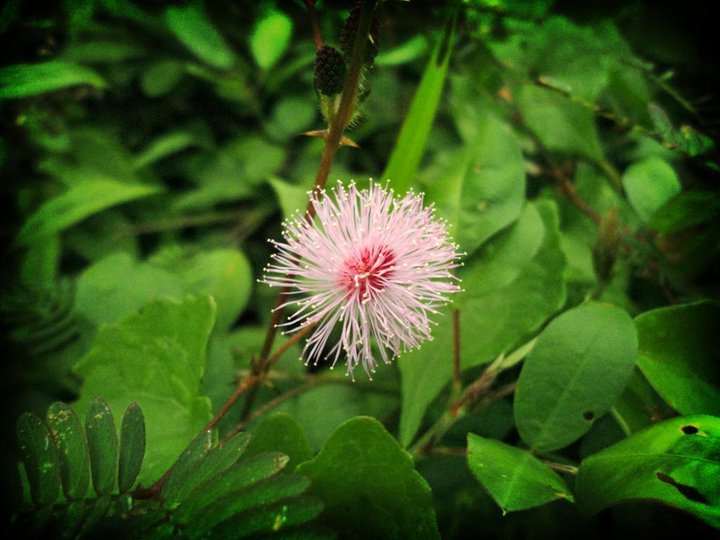 I already shared about above wild plant. These flower so nice looks. Tea is the main livelihood of the majority of the people in this area.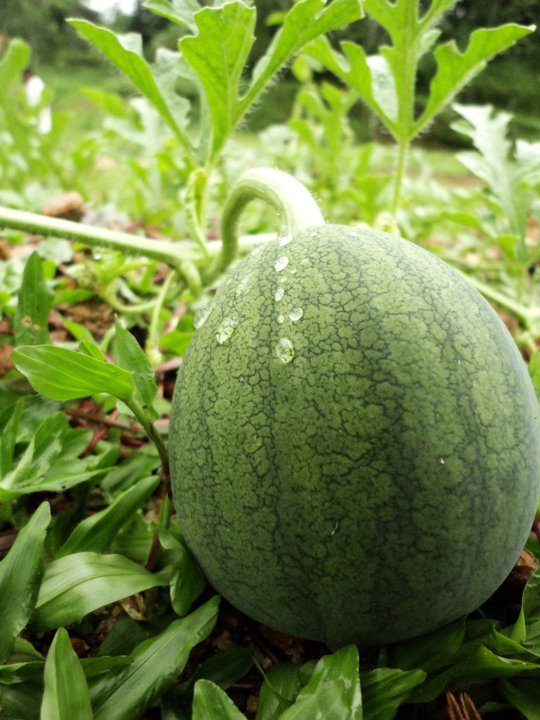 I looked baby water melon fruit where I traveled this area. It was refresh with water droplets. As mentioned earlier, you can visit and explore the Sinharaja Reserve, which is the world's largest rainforest. Another mention of Deniyaya is the Sathmahal Falls. The seven-storey brook has turned into a beautiful waterfall.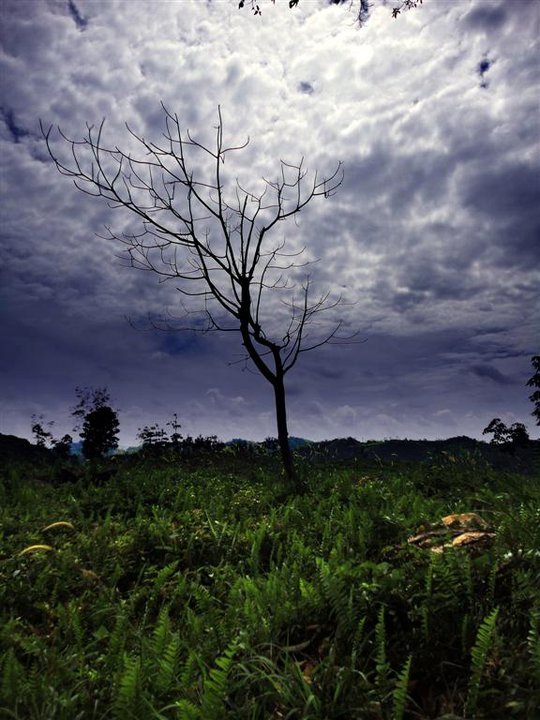 Patna has to go a long way through a tea estate. The winds are too much. But be careful. Big vehicles are hard to go. Nearing the tea plantation, through the tea trees. But, guys. Don't leave any polythene or plastic bottle in there. Because a lot of people come and destroy the environment. It is our duty to save these beautiful places for future generations to see. Somehow we had a lot of fun with the set. The time has passed. It was 4 pm. We leave Deniyaya with only beautiful memories.
Thanks for watching. See you again. Have a Wonderful Day.