Journey to Pattipola, Sri Lanka's highest elevation railway station.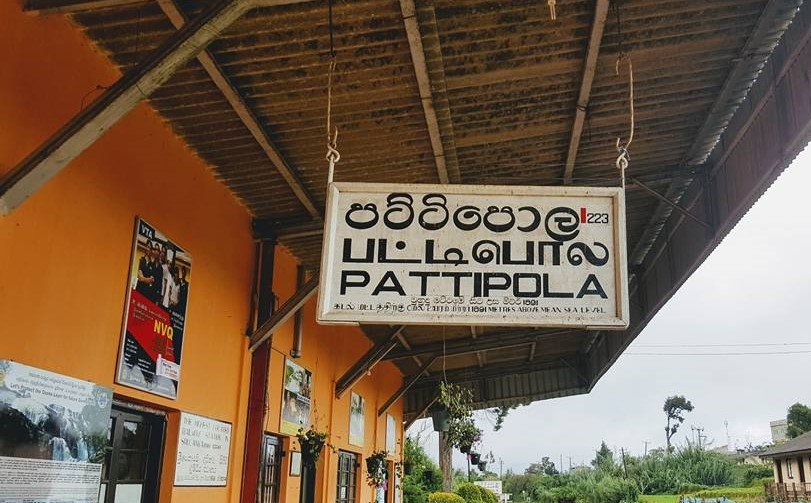 Read "Journey to Pattipola, Sri Lanka's highest elevation railway station." on TravelFeed.io for the best experience
---
Hello everyone, Welcome back to my travel blog. Yesterday I posted about Horton plains when I visited previously. After finished our Horton plains journey we came to Pattipola railway station for go home through train. We waited few minutes there until train will come to platform. So I've captured awesome photos around station. Today I'm going to introduce most beautiful railway location in Sri Lanka.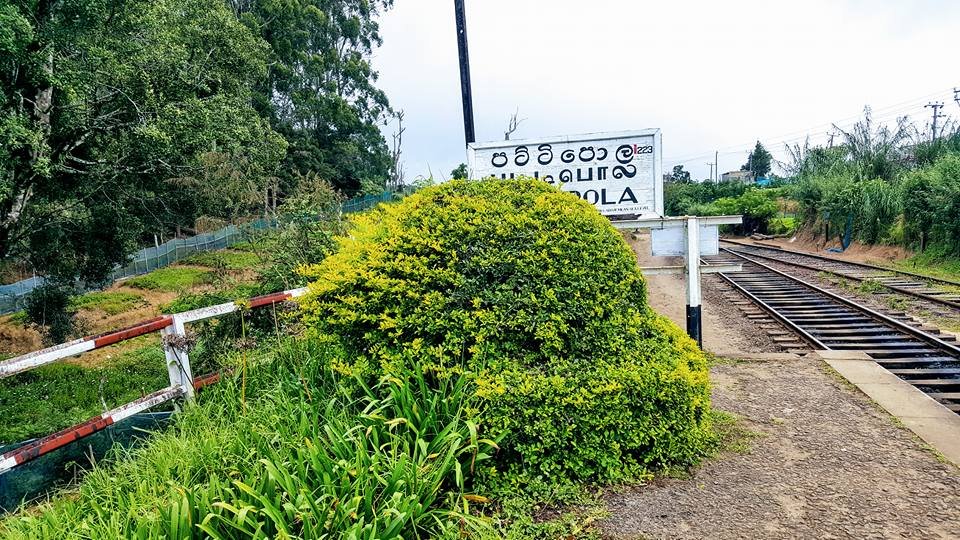 Pattipola is a fascinating railway station for local and foreign tourists alike. You can directly come to Pattipola since Colombo. It's Colombo -Badulla train. Pattipola Railway Station is one of the most unique railway stations on the Kandyan Railway. It is the highest point in Sri Lanka's railway system.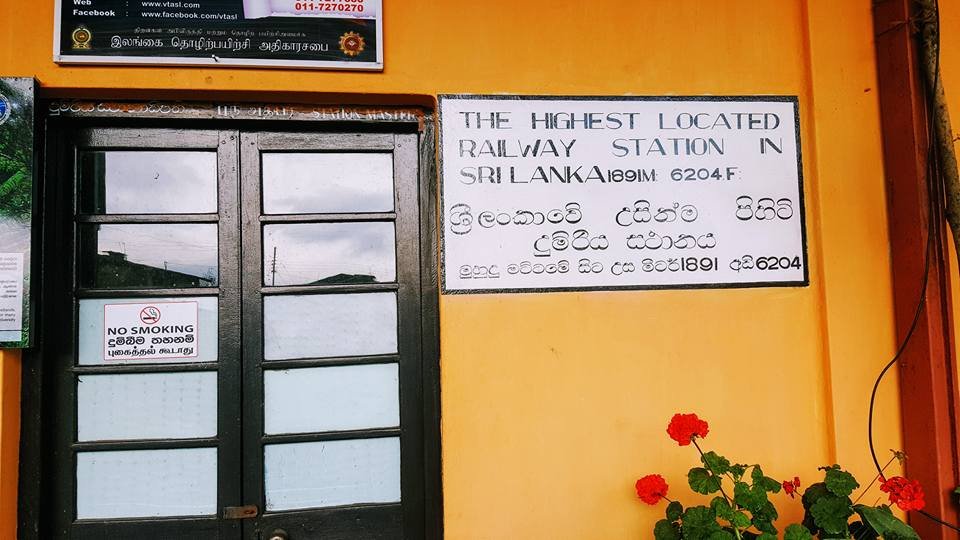 Yeah...There was clearly mentioned Pattipola is highest railway station with how many meters & feet from both native and international languages. Painted color gave me historical looks. But I had looked more railway stations here painted from like these color.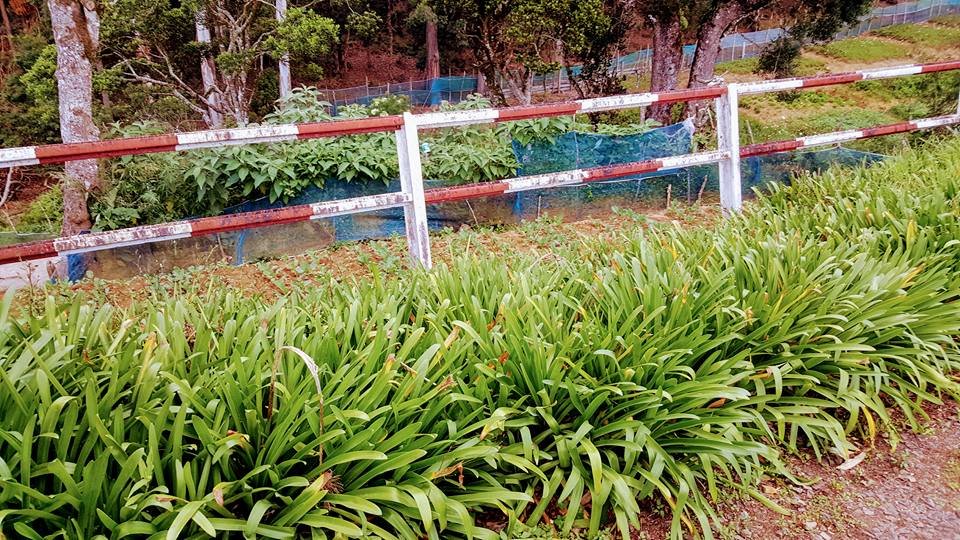 There was corps cultivation behind the iron fence. I heard before Pattipola weather very deserve for vegetable and flowers plantations.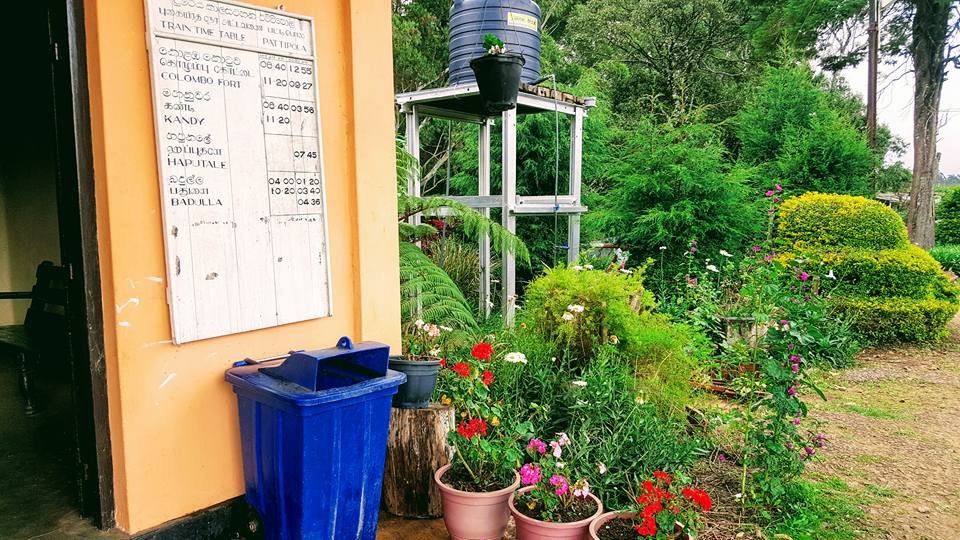 Pattipola railway authority's nicely maintained garden than other stations in Sri Lanka. Also train's times updated manually in that white board. It's very useful for travelers. Pattipola Railway Station, located in the beautiful Horton Plains area, is perfect for foggy weather most of the day.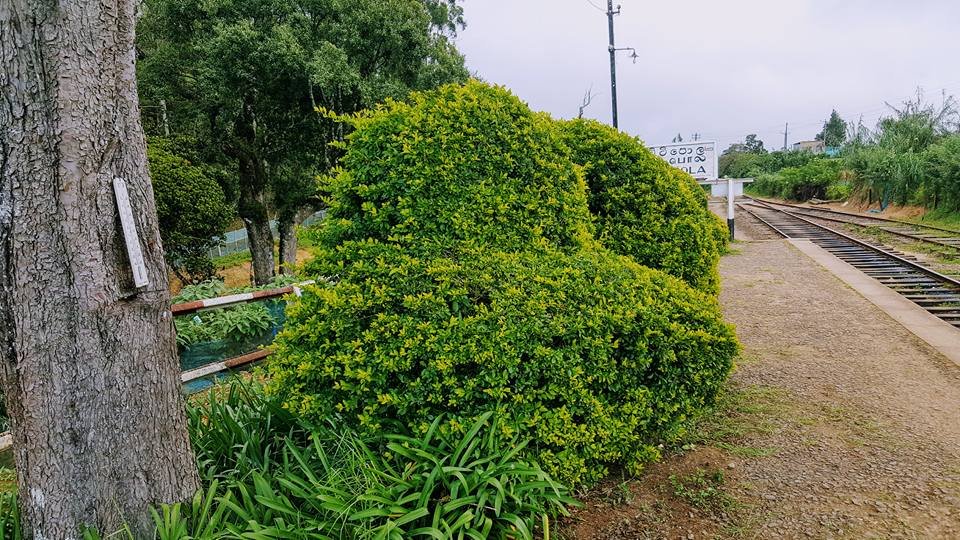 The facilities provided to passengers both local and foreign at the Pattipola Railway Station are also appreciated. It is nicknamed the Gateway of the Mountains because of its cool mountainous surroundings.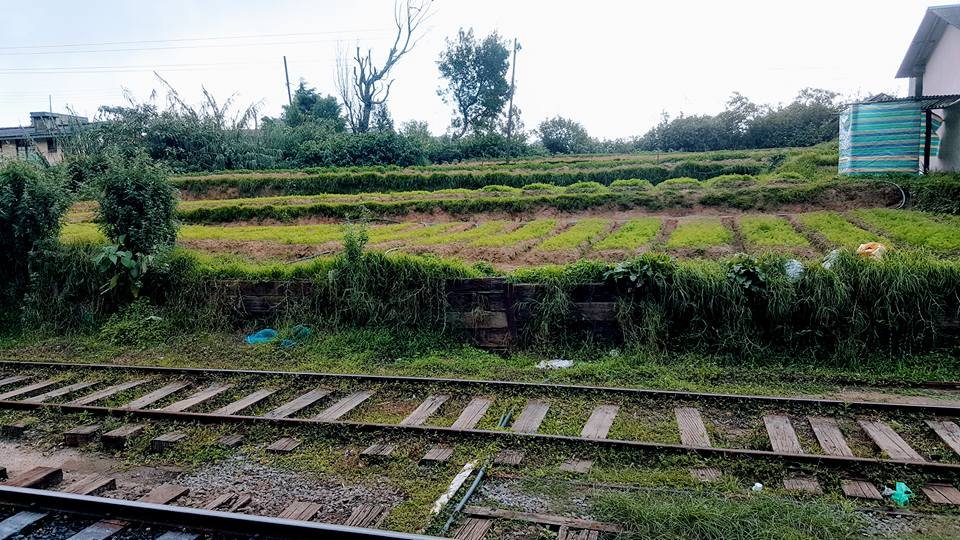 The auxiliary engine, known as the Bank Engine, will be unloaded at the Pattipola railway station and will be powered as dual engines. This is known as locomotive piloting. The Pattipola Railway Station is the only railway station where this process is taking place. As a result of this, trains stop at Pattipola station a little longer than other stations.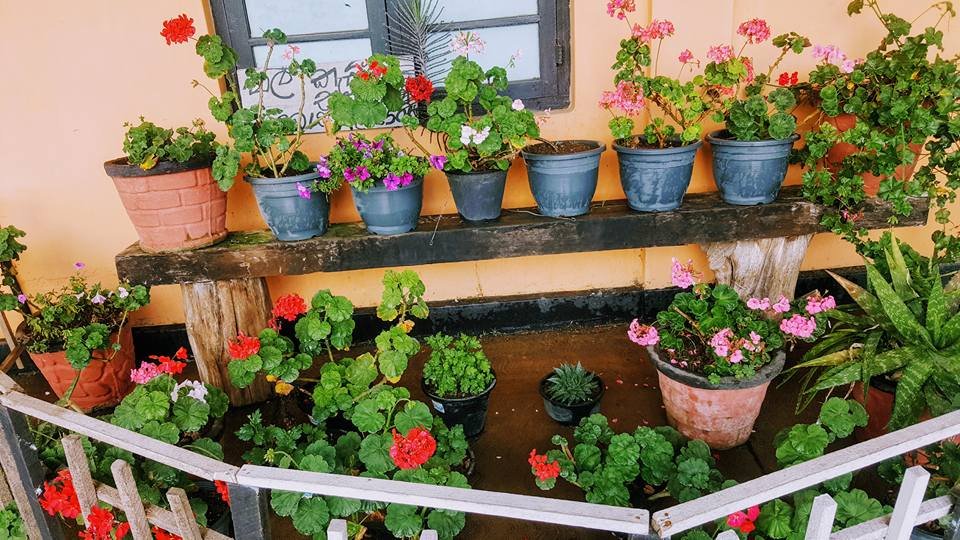 Wow..there was various species beautiful flowers and small plants. I felt I was staying botanical garden. I appreciate station worker's glorious effort. I really like to see like these scenery.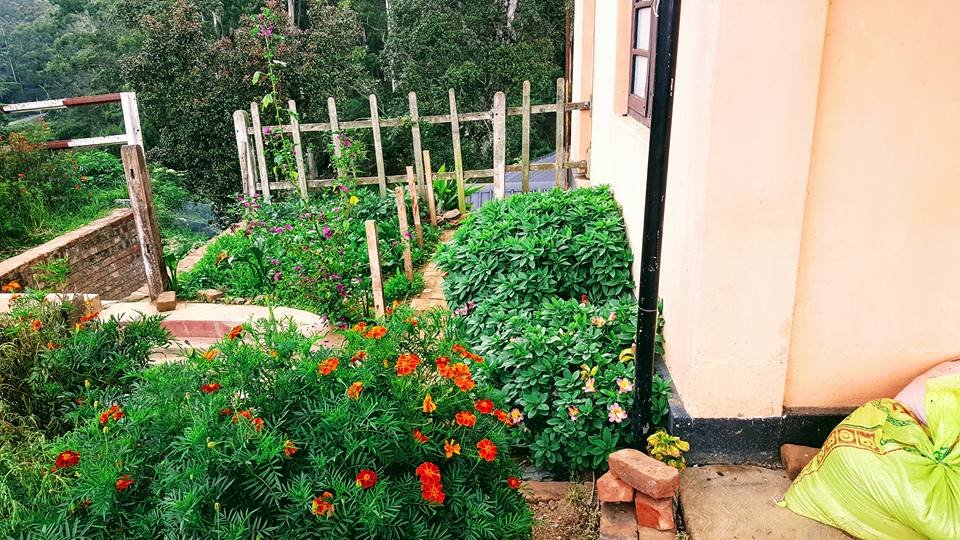 I went other side for look beautiful background. There was beautiful orange Das flowers blossomed. Due to its location in the Nuwara Eliya District and due to certain weather conditions, most of the day the surrounding areas will be covered with fog and a small amount of rain. It reaches temperatures as low as 17 ° C - 16 ° C, usually by 6 or 7 pm.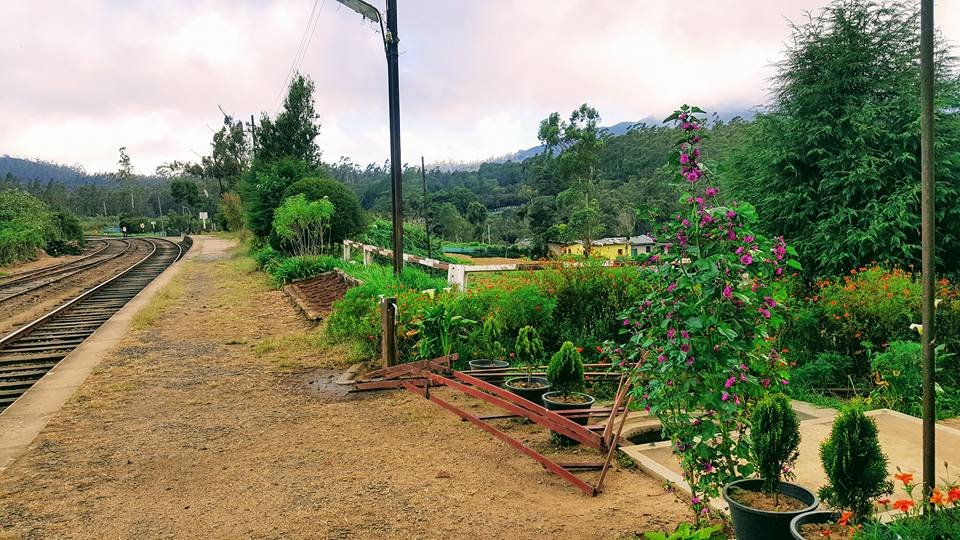 The Pattipola Railway Station, which has a very kind and humane staff and an station master, has been planted and decorated with flowers to suit the weather, and it has added value.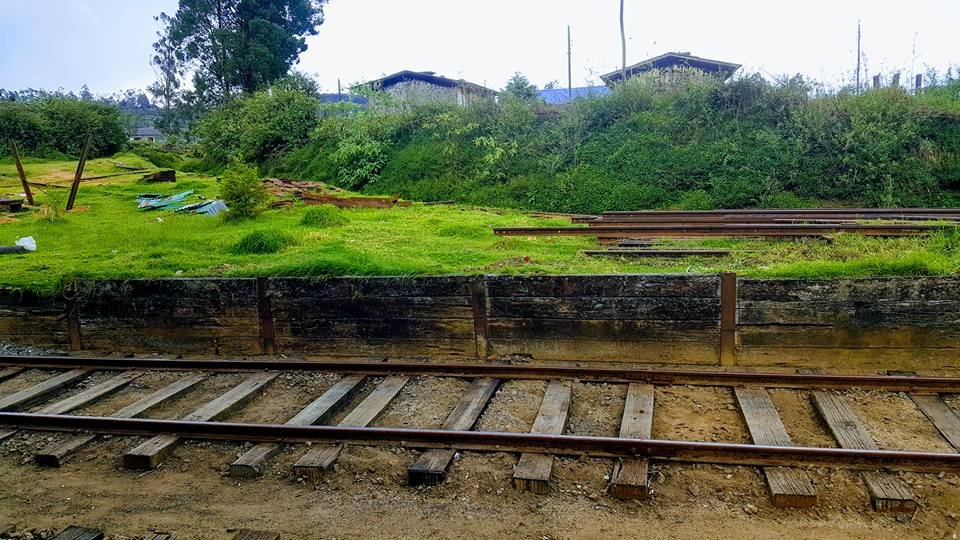 The Summit Level is also located close to the Pattipola Railway Station, which is the world's narrowest 5.5-inch narrow Amana Railway. So Pattipola has more unique value.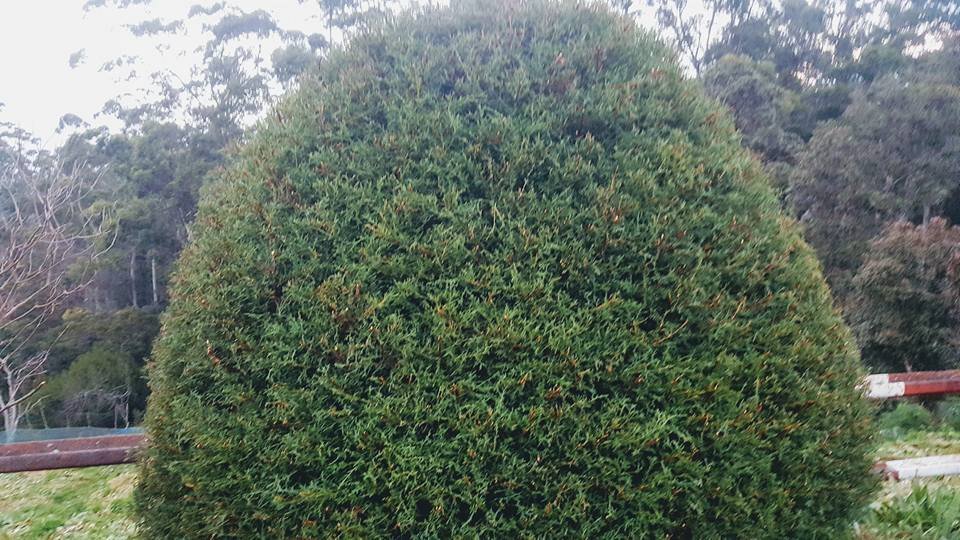 That's like as Christmas tree. It had most attractive and amazing looks. I didn't wonder how these plants grown much better.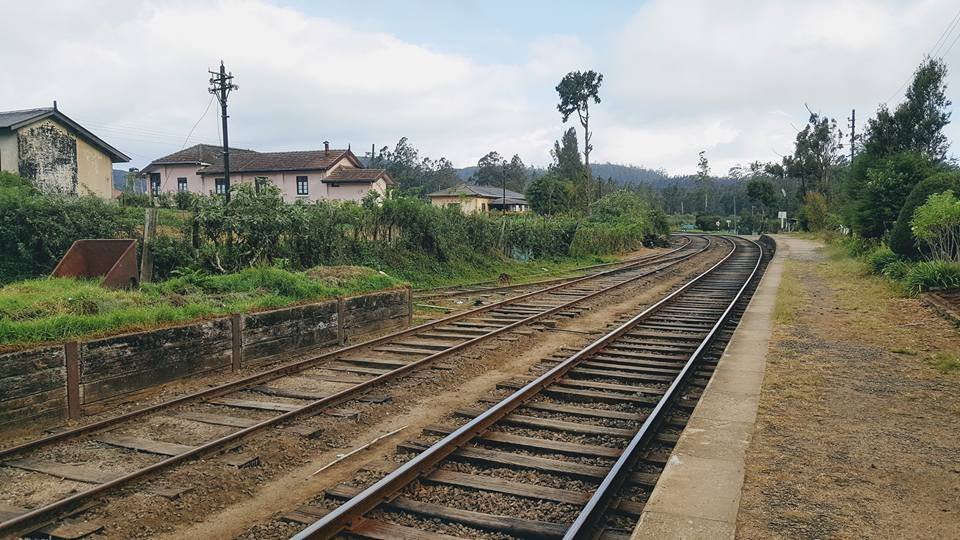 Situated approximately from Colombo Fort Railway Station. Pattipola Railway Station is the 62nd station on the main road with a distance of 225 km. The villager said me Pattipola station built in 1893. We stayed there few minutes. But I enjoyed much better to walk around. That was superior moment to me. Thanks for visiting. See you in next.
---
View this post on TravelFeed for the best experience.