@Ma1neEvent Blog: New Birdie Photos... - June 2019
Spring is still underway...
Summer is coming...
and the birds have been out in full force!


I have been outside lately taking some new nature photos
here in the beautiful scenic
state of Maine, USA.



The birds are always a fun challenge to try and photograph, as they move so darn fast! I try to sit as quiet as possible and wait for them to come around...


This momma bird has a nest somewhere near my Dad's place... and stopped in for a few moments. I was able to snap a few quick pics!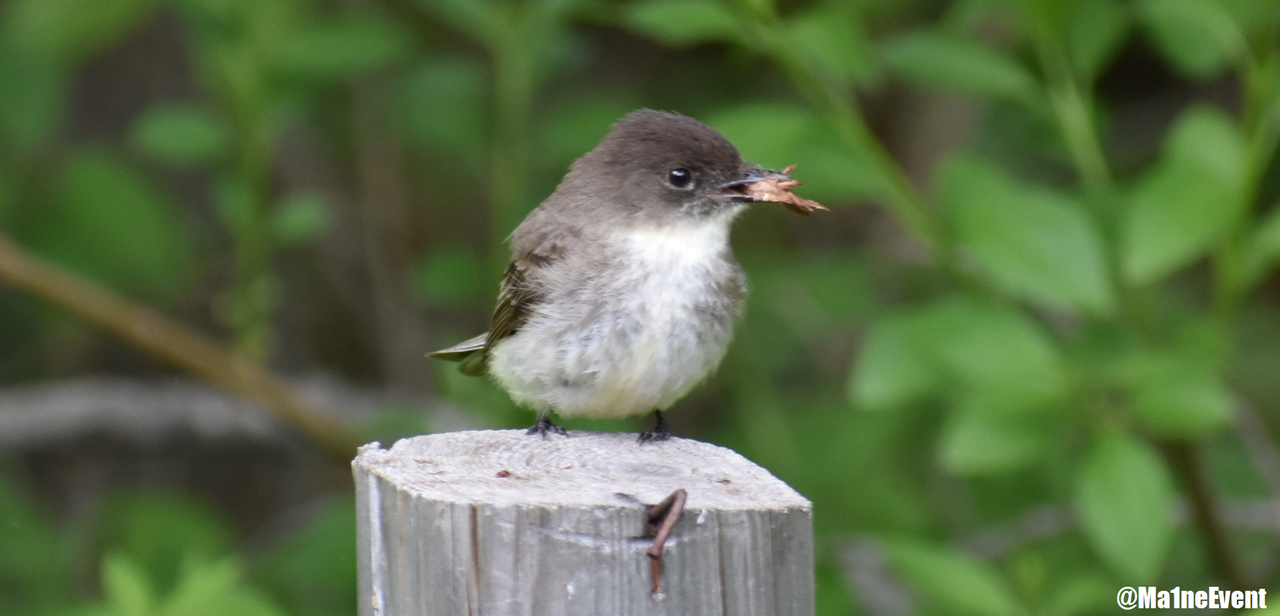 It looks like it was out collecting things for the nest...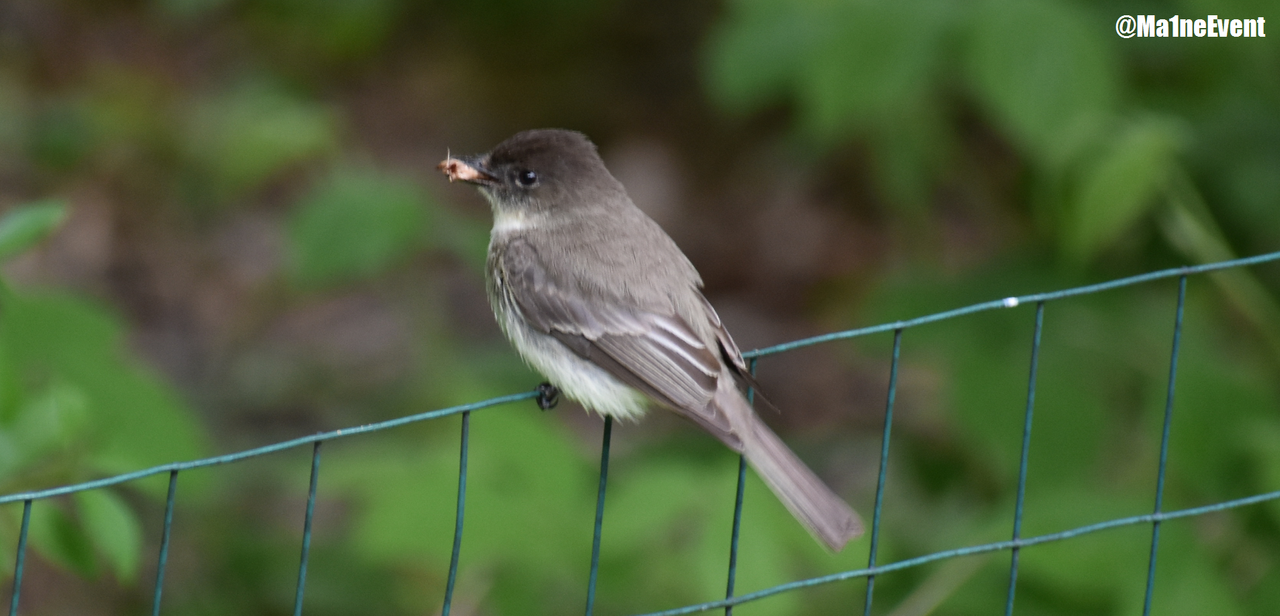 She flew away pretty quickly... but she was still a pretty sight!


I also noticed a tiny humming bird sitting way up in the trees.
My longer lens was able to see it...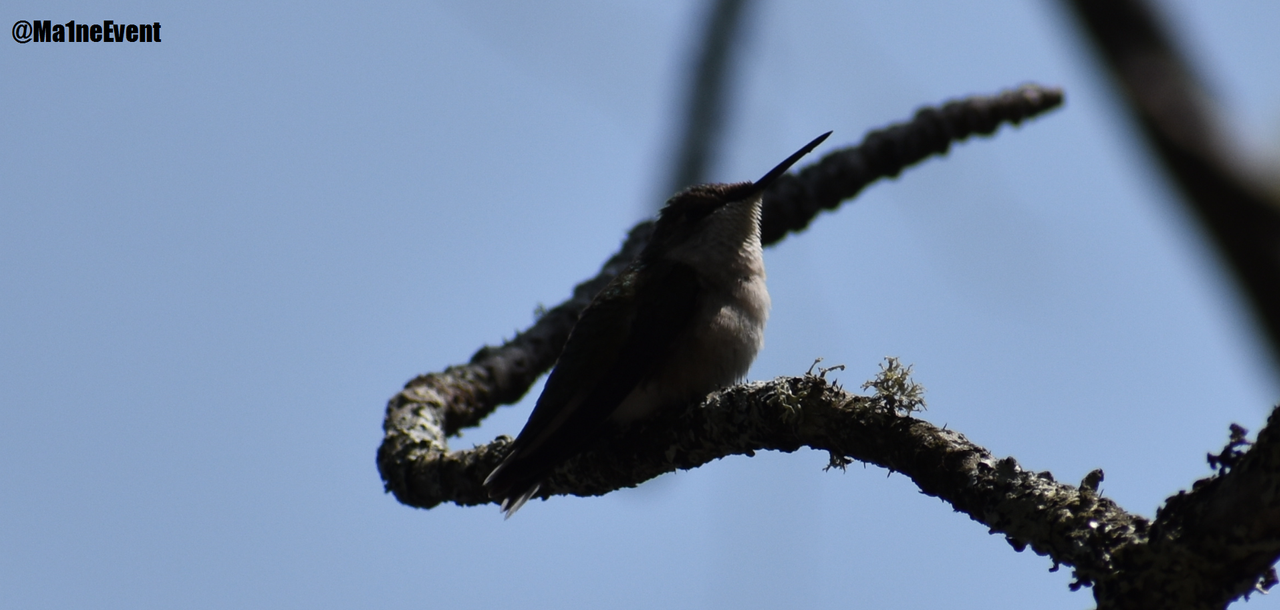 All photos in this post are original content by @Ma1neEvent


I love to capture photos of the humming birds while they are sitting in trees...


I hope to get some new nature photos in the coming weeks, so be sure to check back to my Steem blog often!


What do you think of these new bird photos?


Let me know what you think
by leaving some comments below...
I always enjoy reading them!


See you next time!