Decrypt the Pantheon upgrade road(解密万神殿升级之路)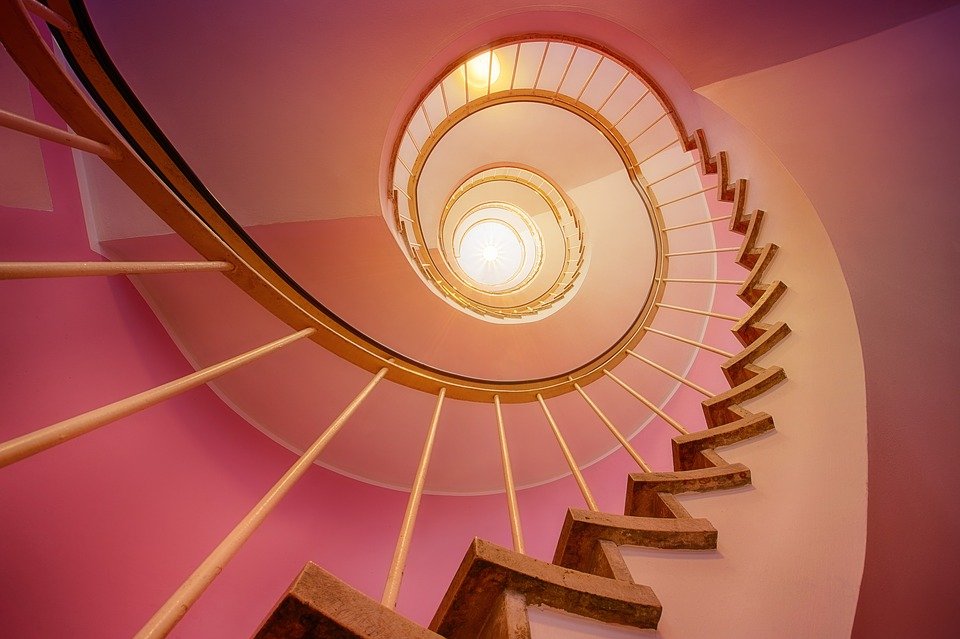 picture resource pixabay
Decrypt the Pantheon upgrade road
Since Drugwars officially announced that the Pantheon Level is linked to the percentage of upvote value, some people are fascinated by the Pantheon upgrade. I chose to launch a war to upgrade the Pantheon, and at the same time gave myself a reason to snatch other people's resources. I will share my experience in upgrading the Pantheon. So I am sorry to the friends who have been harmed by my heist to upgrade of the Pantheon!
The Pantheon upgrade consists of two parts, the headquarters and the Pantheon upgrade, with two diagrams showing the resources and time required to upgrade to level 20.
At present, My account Pantheon is upgraded to level 20 with Fundition 3%, worth $0.67!
解密万神殿升级之路
自Drugwars官方公布万神殿等级同点赞百分比挂钩后,部分人便迷上了万神殿升级,犹豫不久,我也加入了这个行列。为什么会犹豫,因为涉及到个人的游戏玩法问题,之前一直是佛系玩法,存钱和招兵,从不发动战争;但是如果要升级万神殿,佛系玩法太慢了,光凭自己的资源肯定不够,就得发动战争到处去抢夺。最终,还是选择了发动战争升级万神殿,同时给了自己一个抢夺别人资源的理由。我将分享我升级万神殿获得经验。所以只有跟因升级万神殿而被我抢夺资源的朋友们说声抱歉!
万神殿升级包括两部分,总部和万神殿升级,用两张图分别说明升级到20级所需资源和时间。
目前账户万神殿升级到20级有Fundition 3%的点赞,价值$0.67!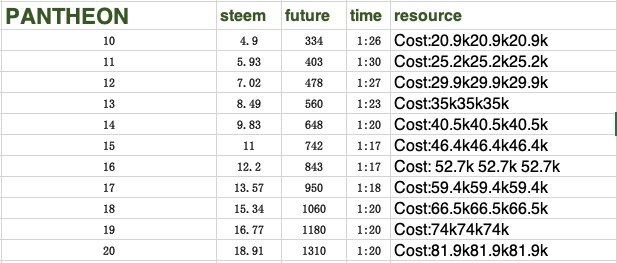 ---
Posted from my blog with SteemPress : http://cnstm.org/blog/2019/04/15/decrypt-the-pantheon-upgrade-road%e8%a7%a3%e5%af%86%e4%b8%87%e7%a5%9e%e6%ae%bf%e5%8d%87%e7%ba%a7%e4%b9%8b%e8%b7%af/
---