Winter time

Winter time

---
Click on photos to enlarge
A fabulous and beautiful time of the year is winter. It brings the world cold and frost, snow storms. When winter comes, the whole world becomes magical. A snowflake sparkles in the sun, trees dress in original snow-white dresses. All nature has a rest in winter. The ground is covered with a snowy white blanket. The bare trees stand and silently look at the splendor of winter. The forest seems to fall asleep for a while, and all its inhabitants are quieter. Winter is my favorite time of the year. Winter gives us a lot of holidays. New Year tree and gifts. All this is very fun and exciting. Every year I look forward to the Christmas holidays to spend them with my family. In winter, a lot of miracles happen, because this is a fabulous time. And it's good that she comes to visit us every year.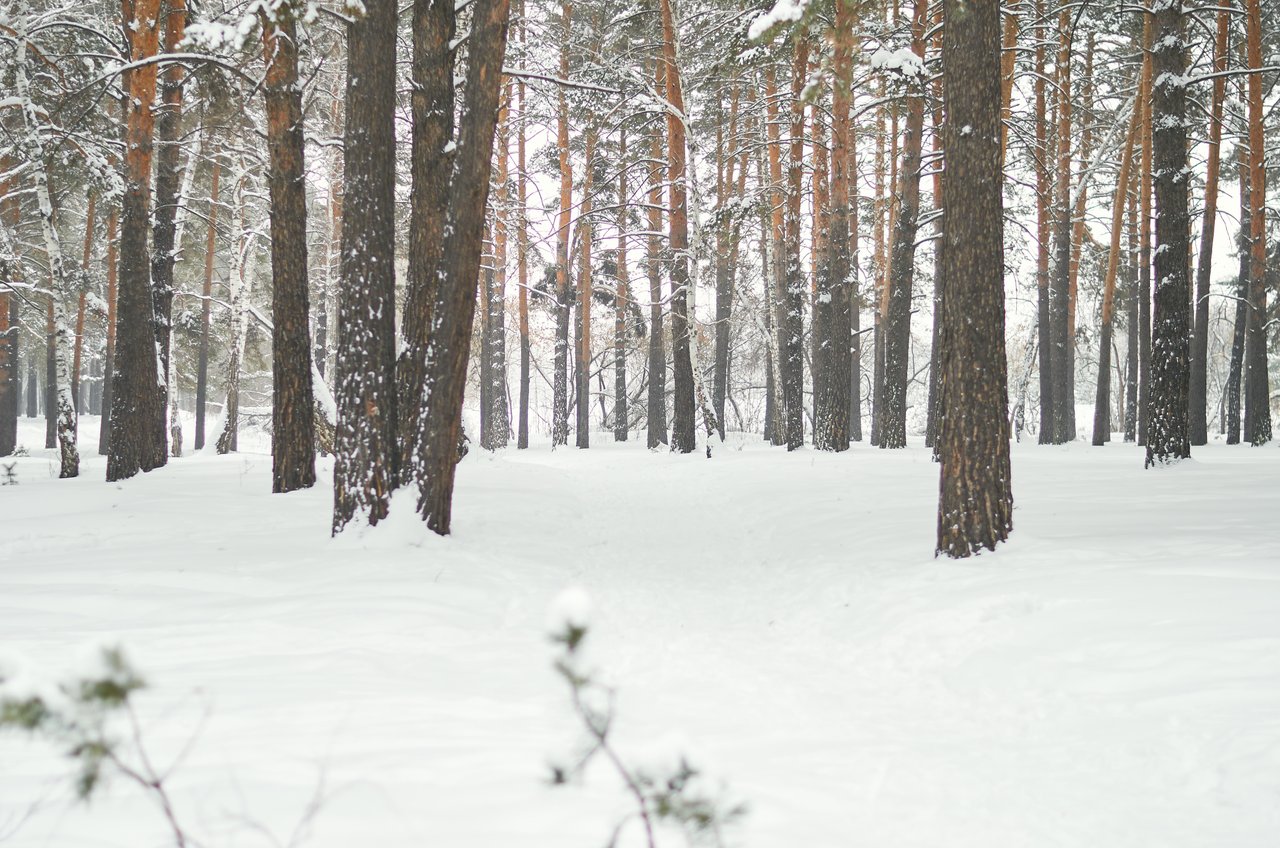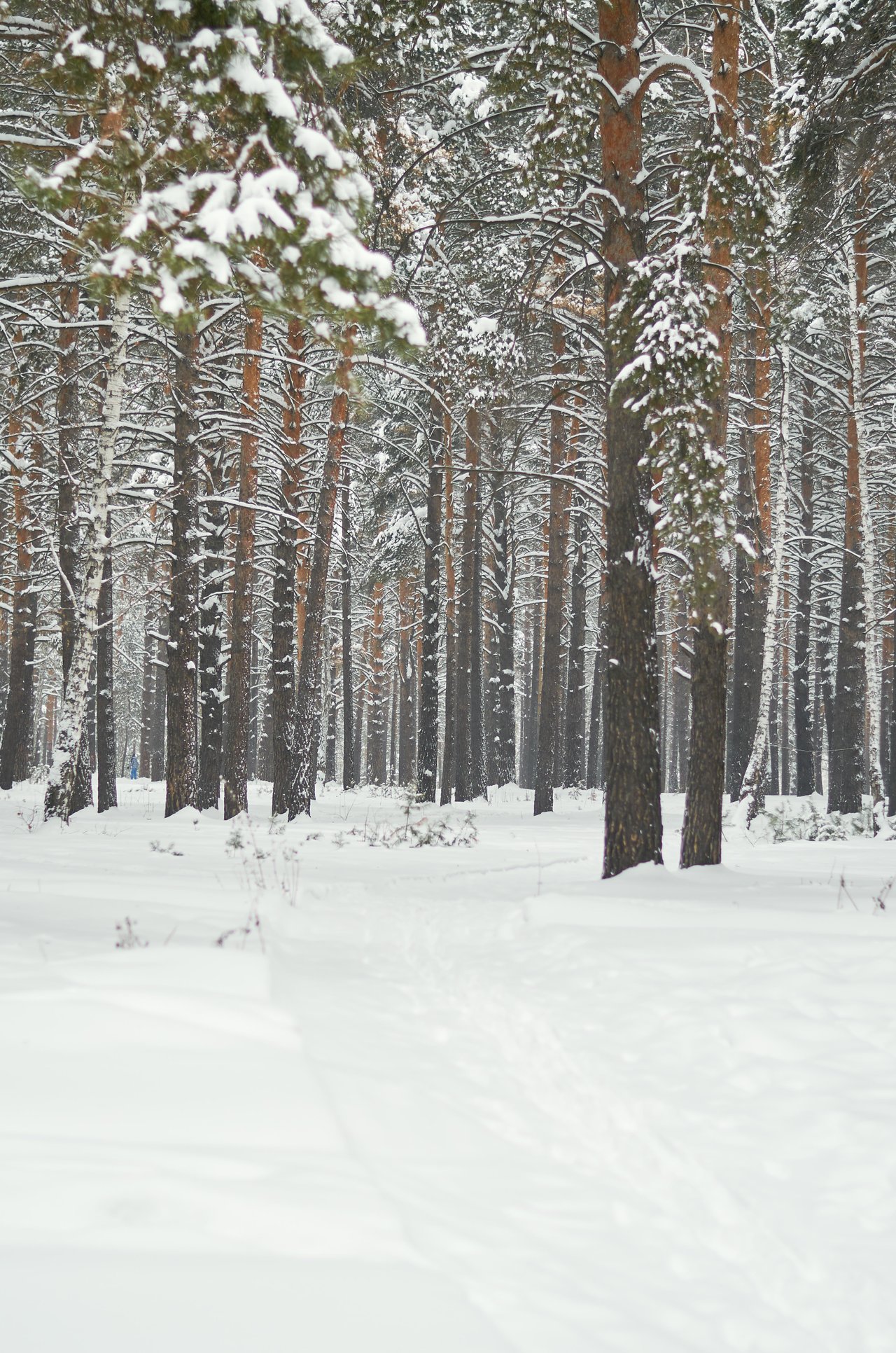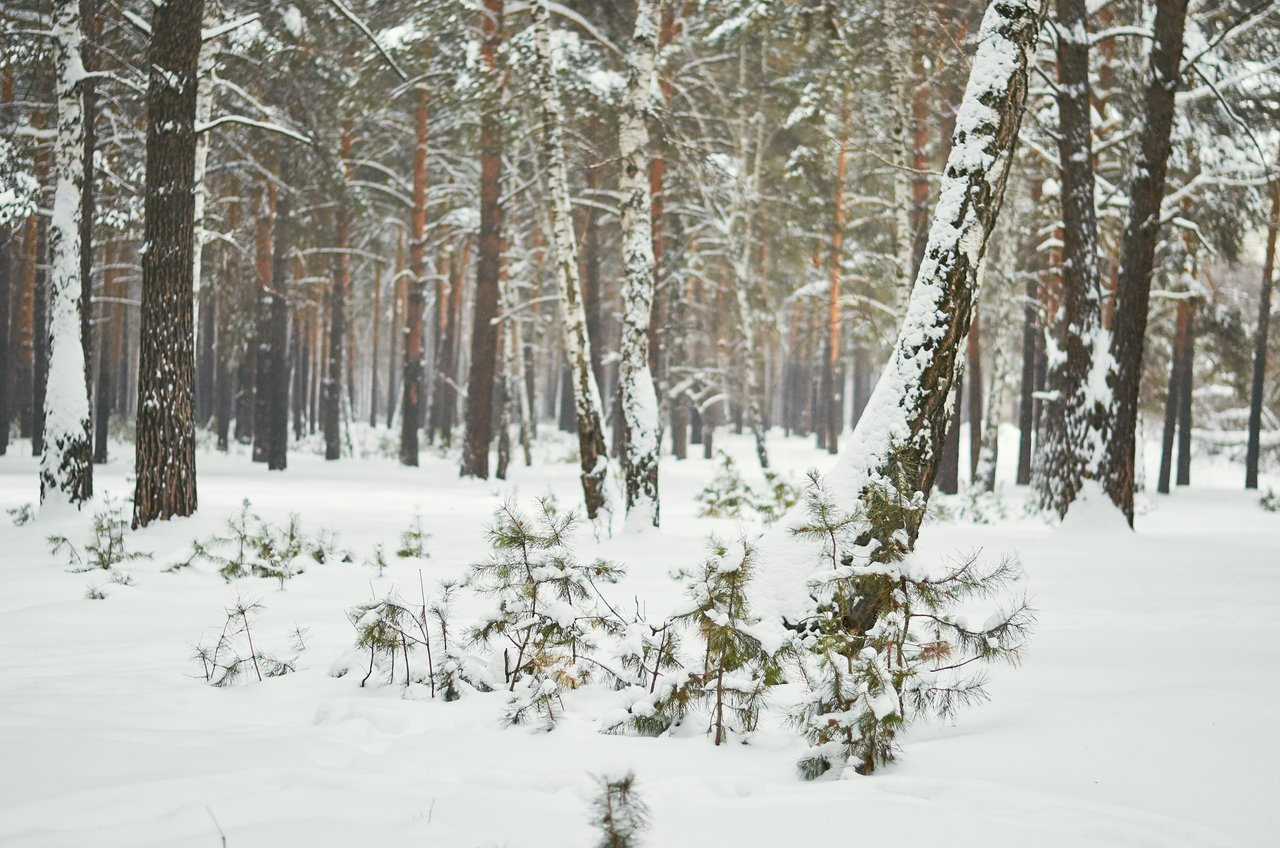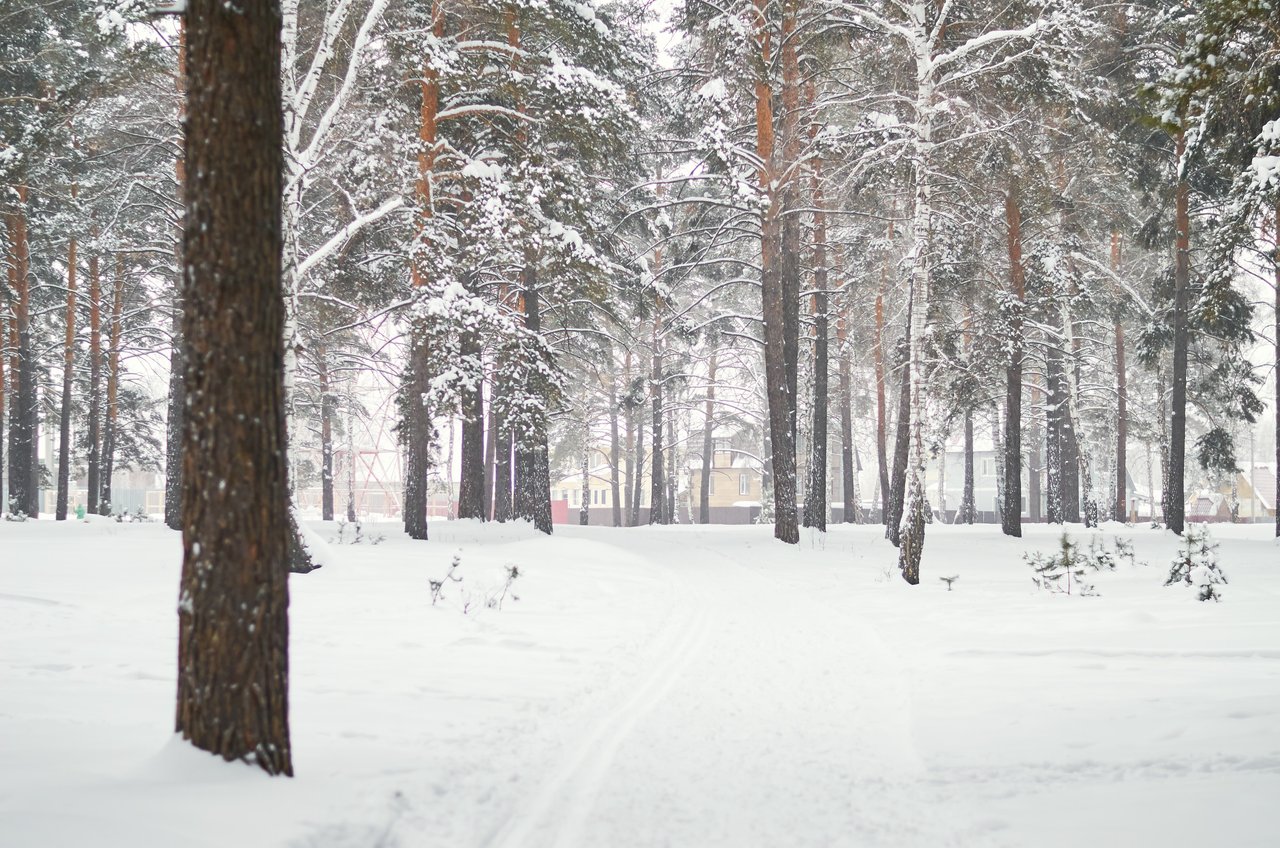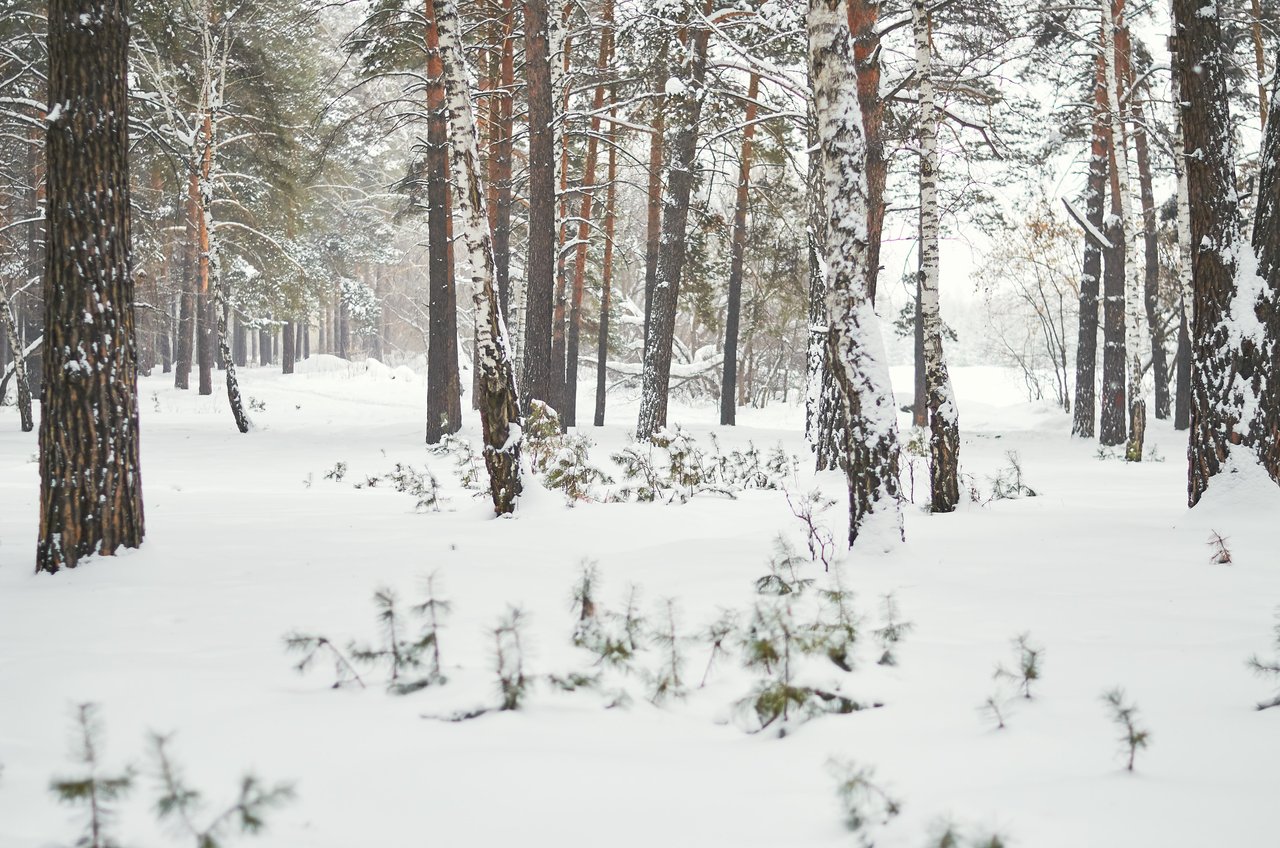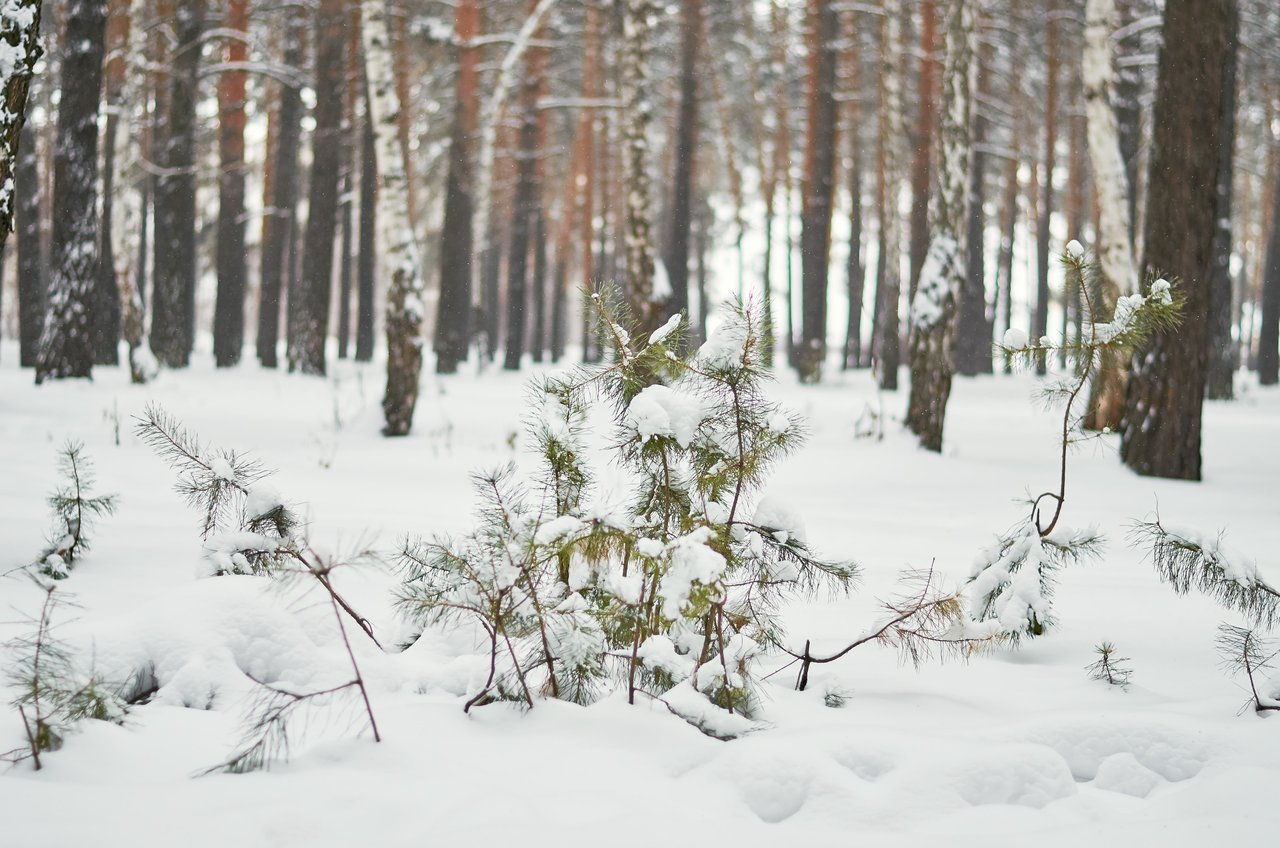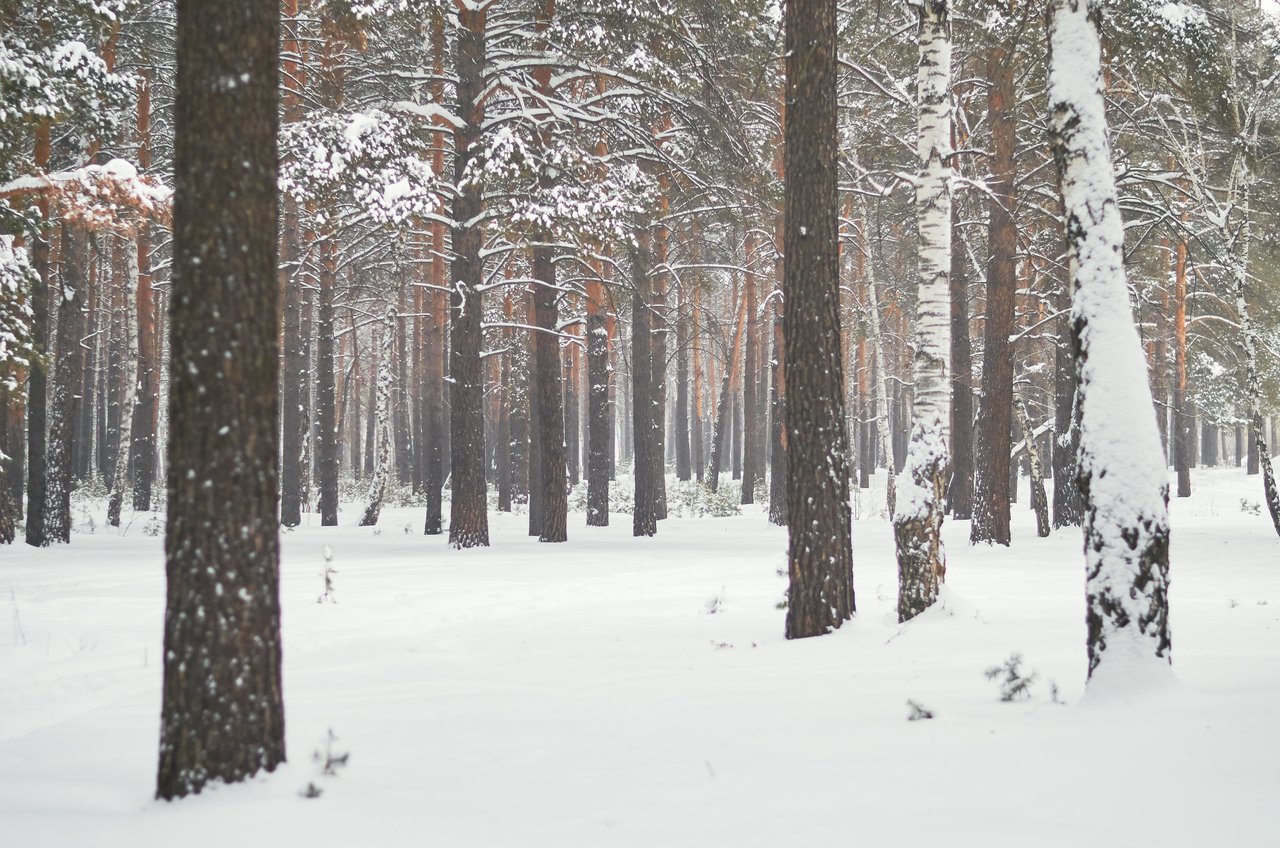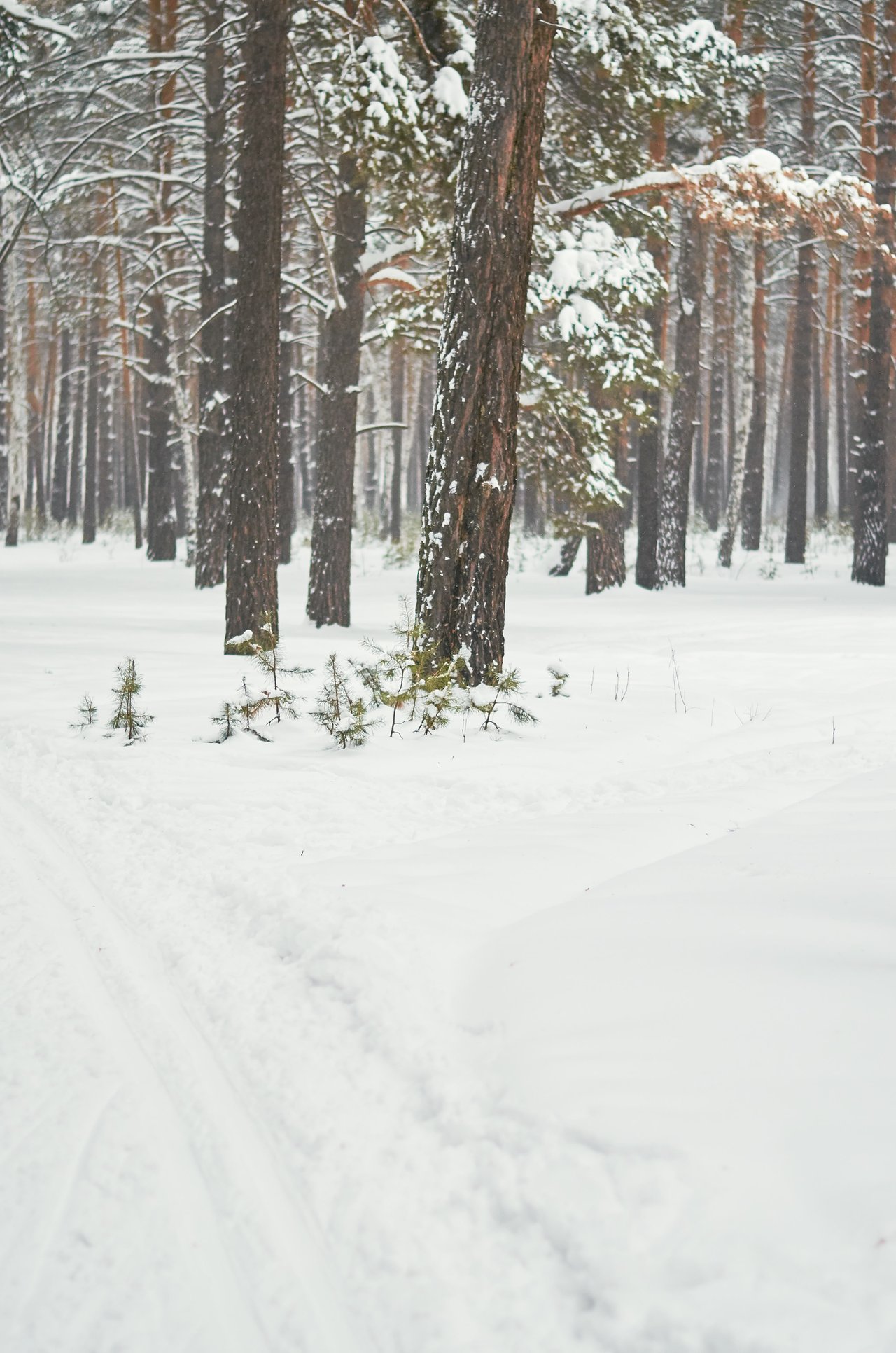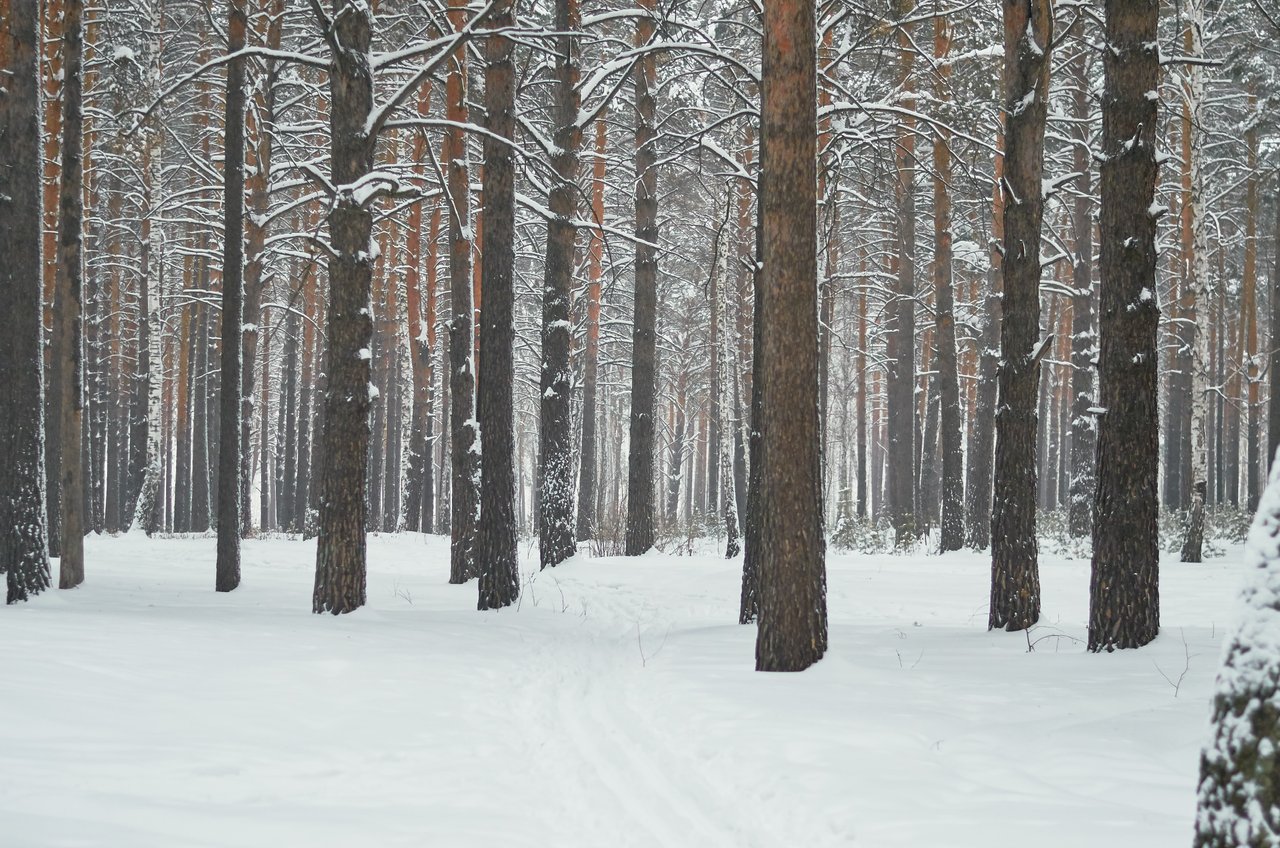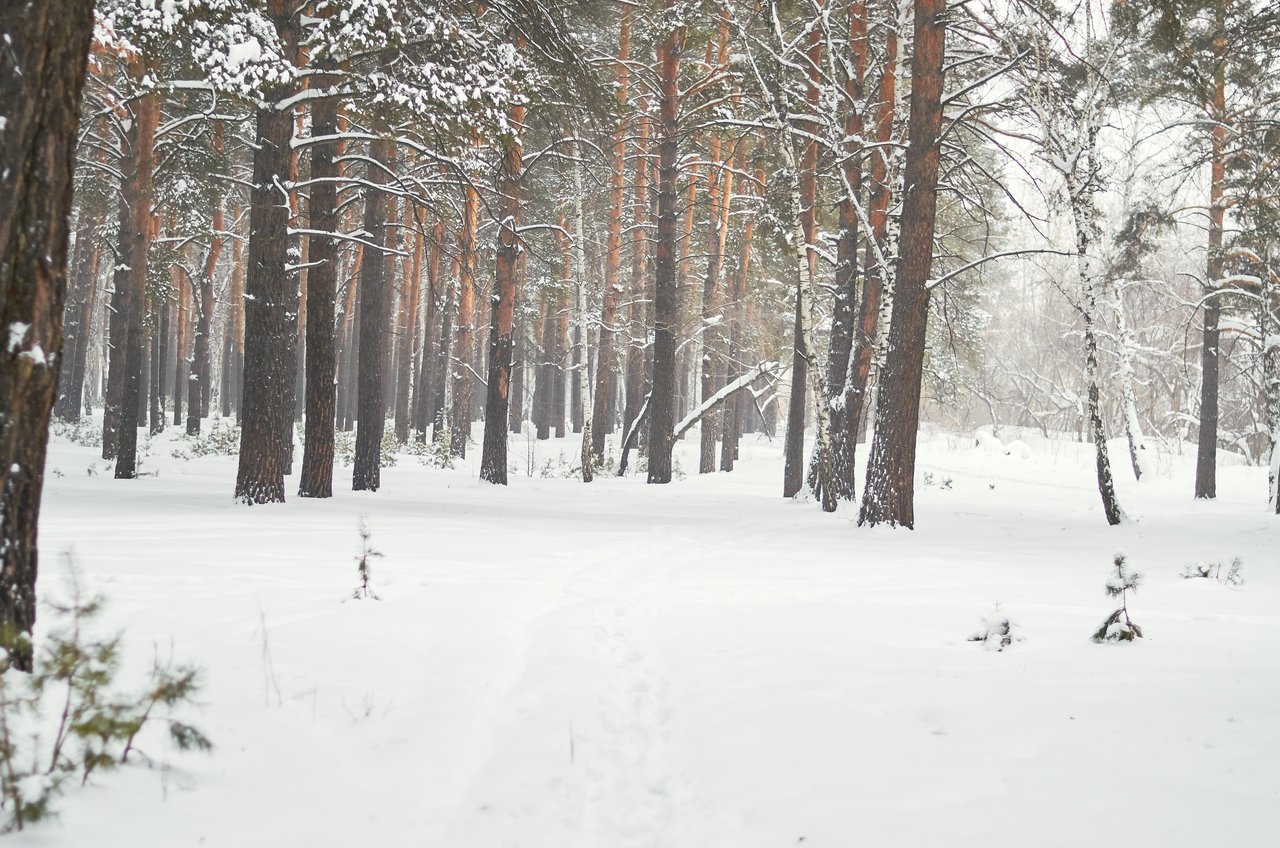 ---
For work I use:
---
Camera

Nikon D5100

Lens

Nikon AF-S NIKKOR 18-55 mm 1:3.5-5.6G

Category

Landscape

Location

Russia

Edited

Capture One

Thanks for attention.
I hope you enjoy my work!
---