How Link Building Plays Major Role In SEO (off page seo)
In this post i am gonna talk about link building which is the part off page SEO. Guys in my previous post i had talked about how you can rank your post by choosing perfect keyword. But what if still you not get ranking? You have chosen perfect keyword In spite of that you need to do build some backlinks for your content. And if you have chosen high competitive keyword and still you want to get some ranking then it can be possible if you build some quality links on it.
Link building that does not mean you have to build bunch of spam backlinks but relevancy and quality is matter. So 1 quality and relevant backlink is heavy on 1000 non relevant and low quality backlinks. And if you are thinking for long term perspective then stop creating bunch of low quality backlinks. Because it can benefit you for short term but in the long term your blog will be get a penalized by google.
Difference between no follow backlinks and do follow backlinks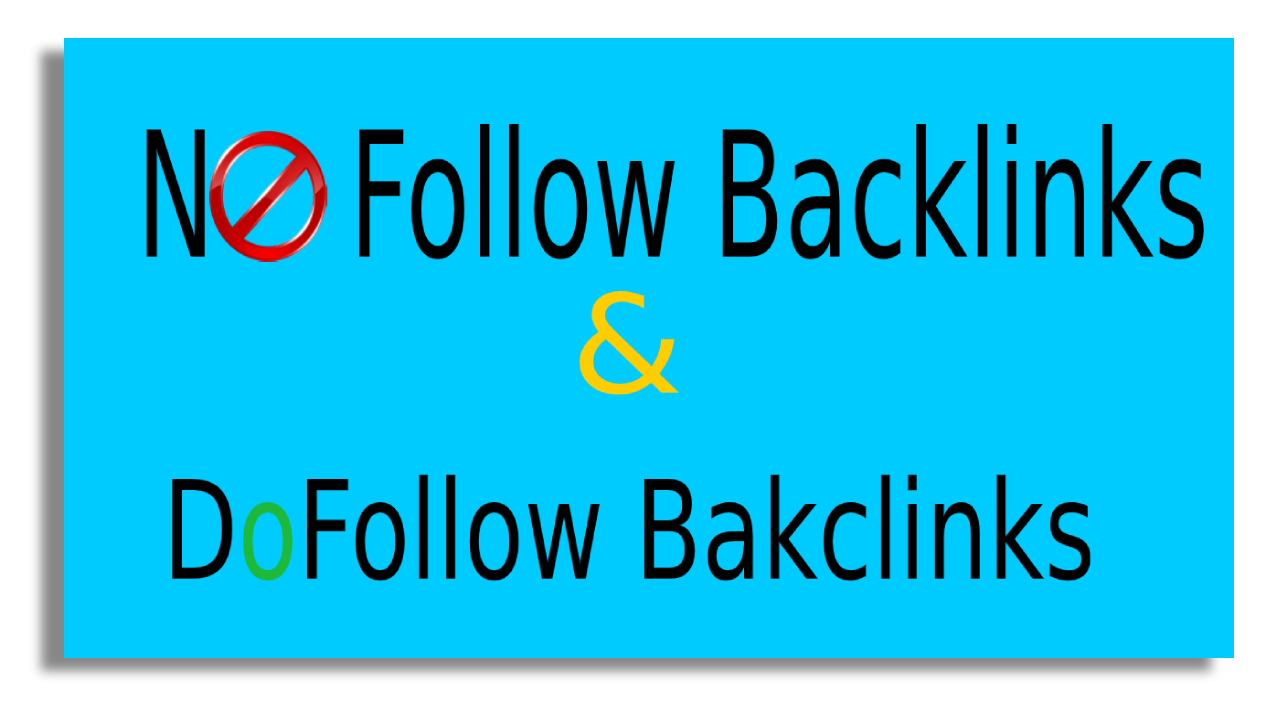 May be you have seen many talks about no follow and do follow backlinks. No follow backlinks means no link juice pass and do follow backlink means it will do link juice pass. no follow link is only for people but not for google bots and crawlers. Let me give you example:
► You have "y" blog and you have created backlink on blog "x" but blog "x" have set to all links rel="nofollow" that mean your backlink that is available there will be not followed by search engine bots and crawlers. only human can see and use it. And it is not giving any benefit to get high ranking and domain authority.
Here is simple html code to set any link to no follow : Lucky Ali
So you have to just add rel="nofollow" tag.
Do follow is totally opposite from it. Do follow link give you chance to rank with that content where you have added backlink. It is also help you to increase the authorities(Domain and page authority) of your blog.
Backlink variation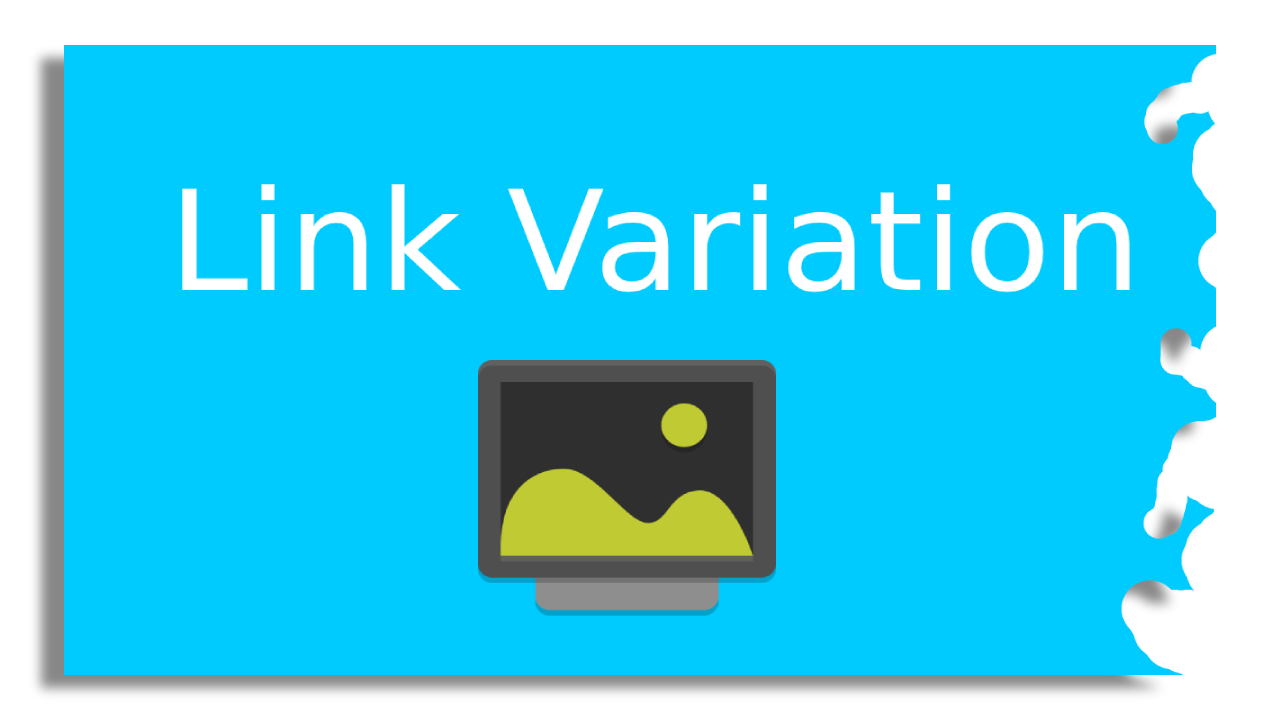 Now you should have question in your mind and that is "If only do follow link help in ranking then why experts building no follow links as well?" So the answer is link variation. Google will penalize your blog if you have only dofollow backlinks in your blog. So you have to create no follow backlinks as well to save your blog from penalty and it will give you extra traffic as well.
Link variation is not only apply on the do-follow/no-follow backlinks but it is also apply on the comment , guest post, directory, forum, social signals and pinging backlincks. Suppose you have built only comment backlinks and you don't have forum, directory, social signal and guest post backlinks then it will be also become a reason of penalization.
Importance Of social signals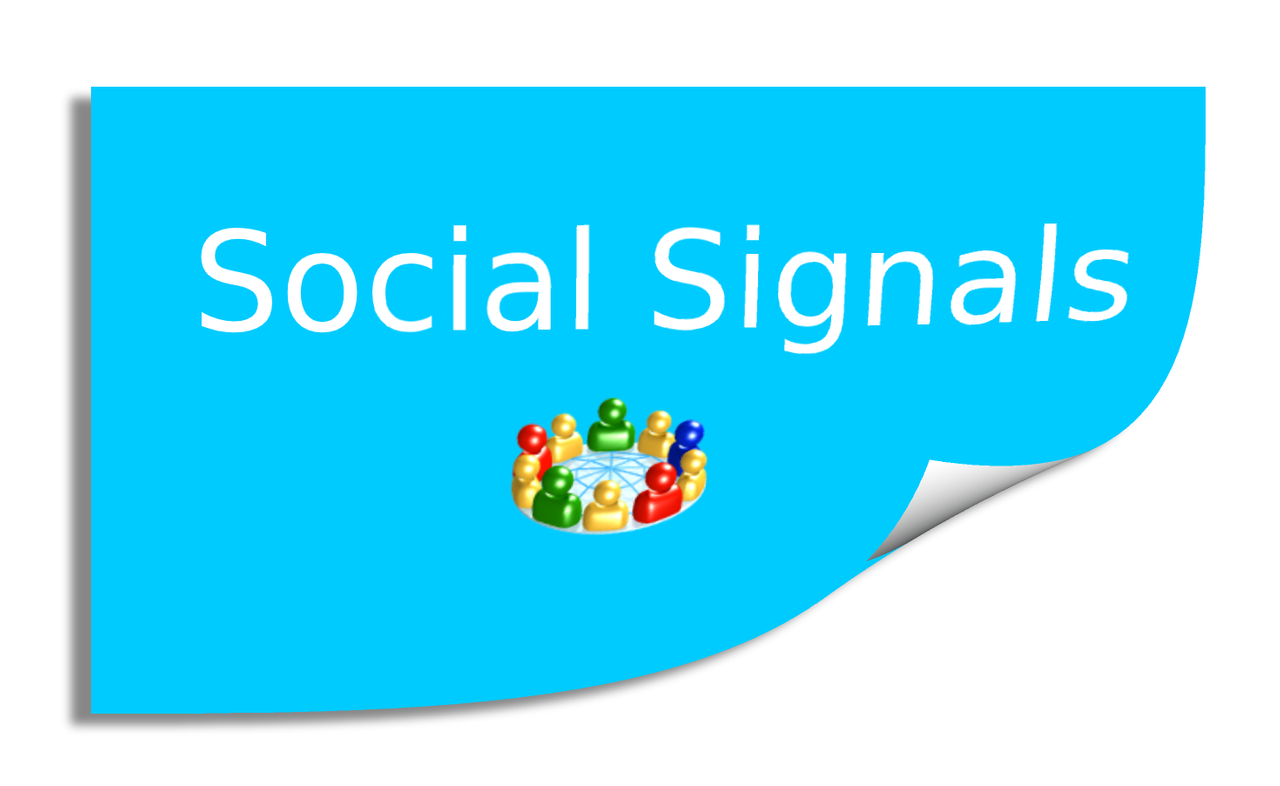 After publishing your content you share it on social media such as facebook, twitter, pinterest, reddit, tumblr, instagram or any social media platform that is called social signals. Social signals are no follow backlinks but it is playing major role in ranking. It is help you to get traffic as well as fast indexing and high ranking.
And also as i said above it is help you to save your blog from penalization. After keeping search engines asides your all traffic will comes from the social media and direct. So that's why we can't ignore social media traffic. So whenever you publish the content, share it immediately on different social media sites.
Importance of relevant backlinks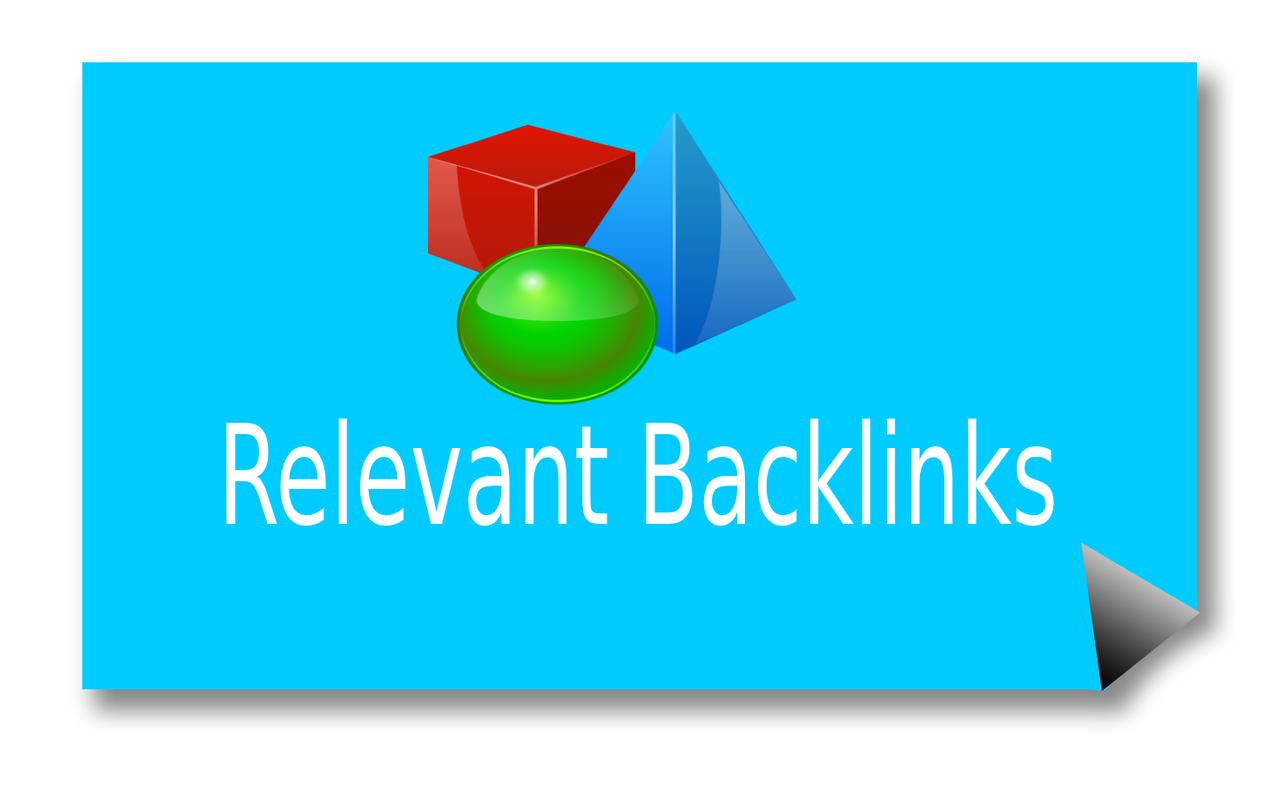 Don't make bunch of backlinks but make sure wherever you creating backlinks, that is related to your blog topic. So you have to check two things here one is quality. That mean check the domain authority, page authority and ranking. After checking this check what topic that blog has.
So if you get relevant topic blog which is similar to your blog in topic. And also that blog has good authority and good ranking then you are ready to fly. you just have to make this types of few backlinks only. Now if you make backlink with anchor text with main keyword then it is additional good thing for you.
Conclusion
Link buildng is a part of off page optimization . But you have following all the above given steps but your content is garbage, you are wasting time. So quality needed everywhere whether it is content or backlinks. And i hope you really enjoyed this post. If you have any question regarding this matter then feel free to comment in below i will read every comment and answer every question asked by you.
I am inviting you to land on project hope And know the benefits of this community. let's help each other by being a part of this community.

Join me on :

YOUTUBE | TWITTER | DISCORD (lucky ali #6343) | Steem | Hive
Email : [email protected]
UPVOTE & SHARE