Utopian VIPO Update: Open Task Request and Audit
Belated Happy Valentines Utopian!
It's been another month of activities for our VIPs.
Curious what went on behind the scenes?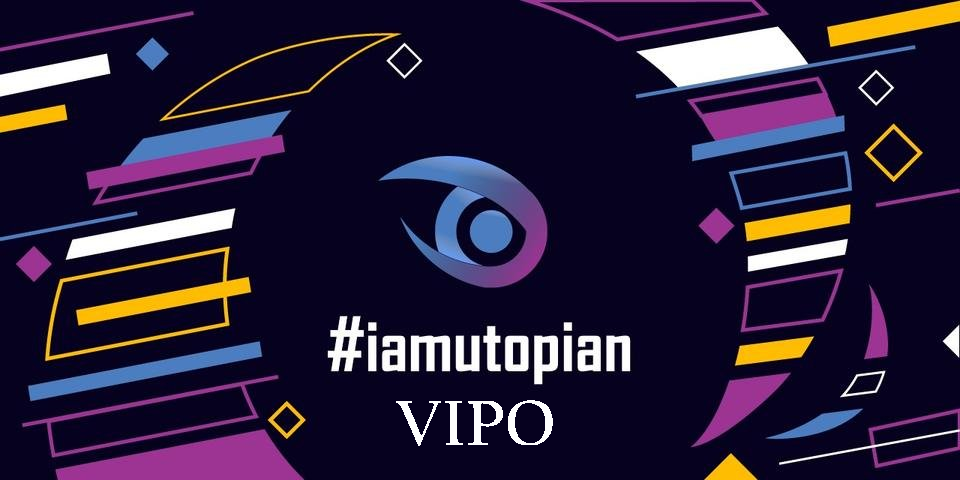 Outline
A month's worth of VIPO update
Where are we going?
Summary
Task Requests + Project Updates
OPEN: Graphics Task Request - Steemer Rebranding


First native Android mobile app for Steem
Steemer's task request is still up for grabs!
Hello graphic artists! @hispeedimagins need your help for Steemer's rebranding.
The mobile app is ready for publishing. But we need to present this cool app in Google's Play Store with a logo that will make Steemians proud.
Make the graphics "eye-candy" and bring in curious users to try out our platform!
---
IN PROGRESS: Development Task Request - EFTG's API with ElasticSearch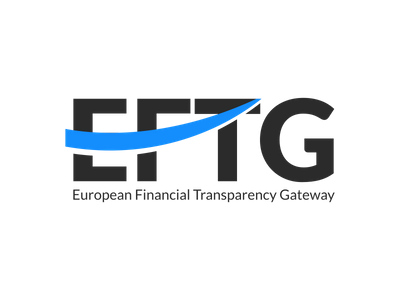 This latest task request published on Jan 16th is still a work-in-progress. One more step towards the European Commission's private blockchain.
EC Blockchain Competence Center (BLKCC) is implementing ElasticSearch with their project. I think it's a great move. A disgruntled user waiting on a page to be responsive is something you want to avoid.
EFTG can take advantage of ElasticSearch's search and analytics engine. Impress the investors and we have a winning cause for Open Source!
---
UPDATE: New VIPOs
We have new projects to support and I'm excited for them to be announced by Utopian. Follow @utopian-io so you don't miss it.
---
UPDATE: Quasar Framework - V1.0 Beta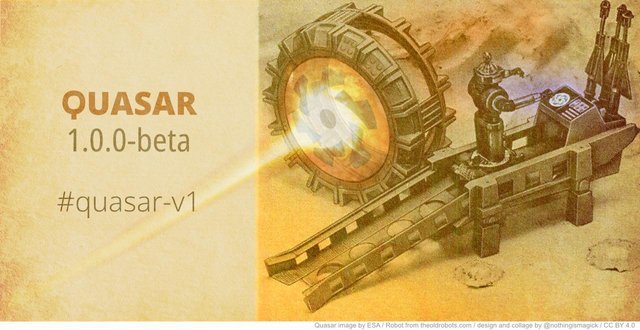 This is an amazing launch for Quasar!
Developers are raving about Quasar (on and off-chain). This upgrade is a great treat for the community.



On Steem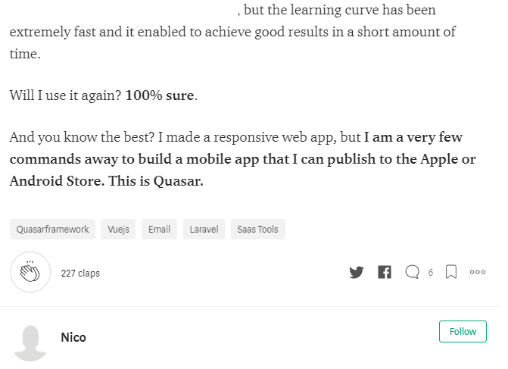 On Medium: How Quasar Framework Enabled A Full App Build in 3 Weeks
And with this update, OByte (formerly ByteBall) is planning on using this framework!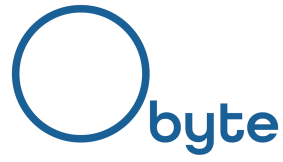 Project Audit
From my previous update, I mentioned the need to audit our existing VIPs.
I ran an initial audit to test our metrics and questionnaire. With this "trial" test, I can see areas of improvement on how we can measure quality. Quality in regards to Utopian's VIPO services and the VIPs we want to support.
@Tykee also suggested providing 4 measurable answers for each question. It's a helpful input and worth considering. With the "trial" audit, I could use 4-5 answers on certain questions that needs series of ranges.
Utopian is releasing an official announcement for the audit. Once it's out, I can formally proceed with the audit.
---
Summary
2019 is a promising year for Utopian.
Utopian now has livestream and podcast options for our OpenSource (FOSS) and IdeaHub show!
Utopian fund campaign is in the works
Utopian Colony is using Quasar Framework
Utopian's VIPs have great updates and progressing impressively
As for me:
I'm here with you in supporting Utopian. I'm around usually at night so whatever I need to attend to, I try to do it that time.
Tomato and pepper seeds are waiting to be planted indoors in time for when spring comes.
I'm swamped at work with projects that are all high-priority. sigh
How about you? What's keeping you busy these days?
Stay tuned on my next VIPO Club update
Previous Updates