My Old, Middle and New Art
Heya Steemit! Did you guys miss me? I did miss you guys, I was away from posting for a month and now I am back to share what I have done in my absence here. There was this trend I saw on Facebook, its called the "Post your old art, middle art and new art, See how much you improved". The idea is sorta self explanatory just need to post the art in each category. Here's what I made: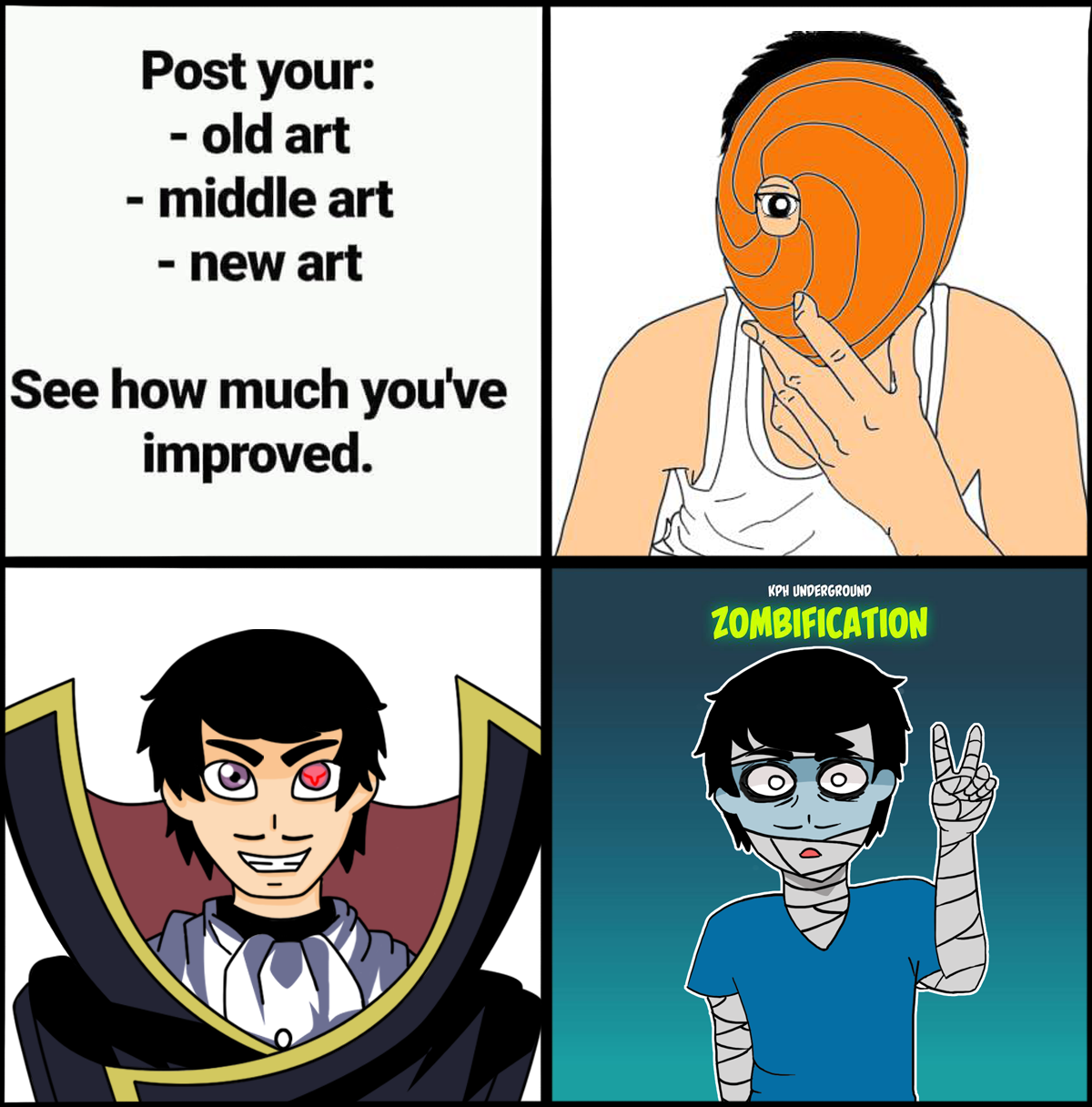 These three artworks are my most proud creation, it all features my hours of practice, patience and hard work. Each of them was a milestone for my journey in digital artwork.
Old Art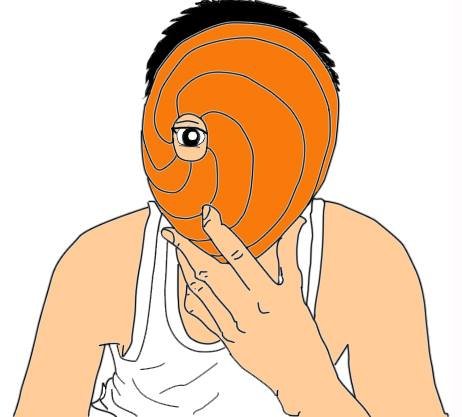 Reference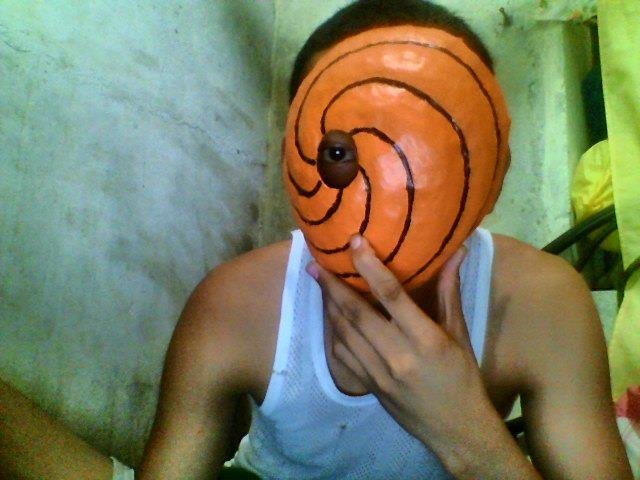 This was the very first digital artwork I have made. It does bring back memories I was amazed when Adobe Photoshop was introduced to us by our Instructor in 1st Year College. We were taught on how manipulate photos, create texts with various effects and many more but the making vexel art was all I could think of when my friend @ezraabas made an anime version of himself, I got jealous so I watched a tutorial on how to do that and the result is as you see I happily used it as my profile picture in Facebook and the feeling of accomplishment was great. Seeing it again now makes me thankful that I started doing this kind of hobby.
Middle Art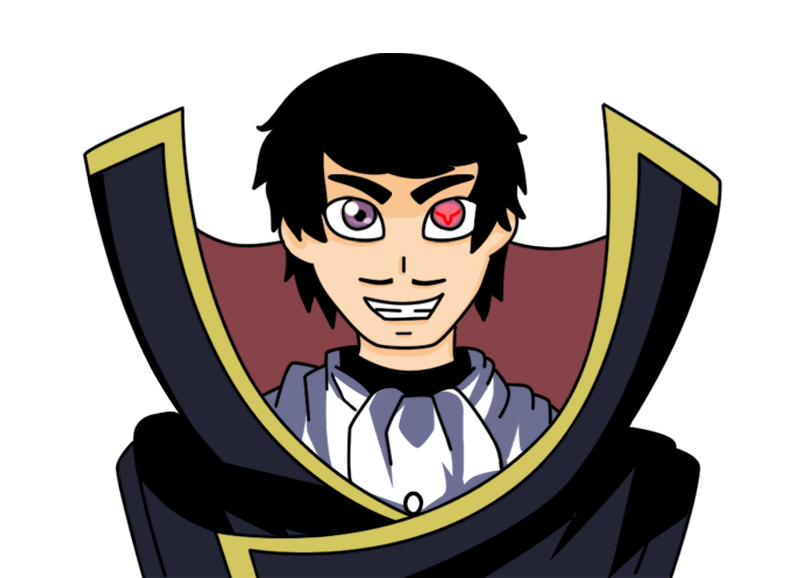 The Draft...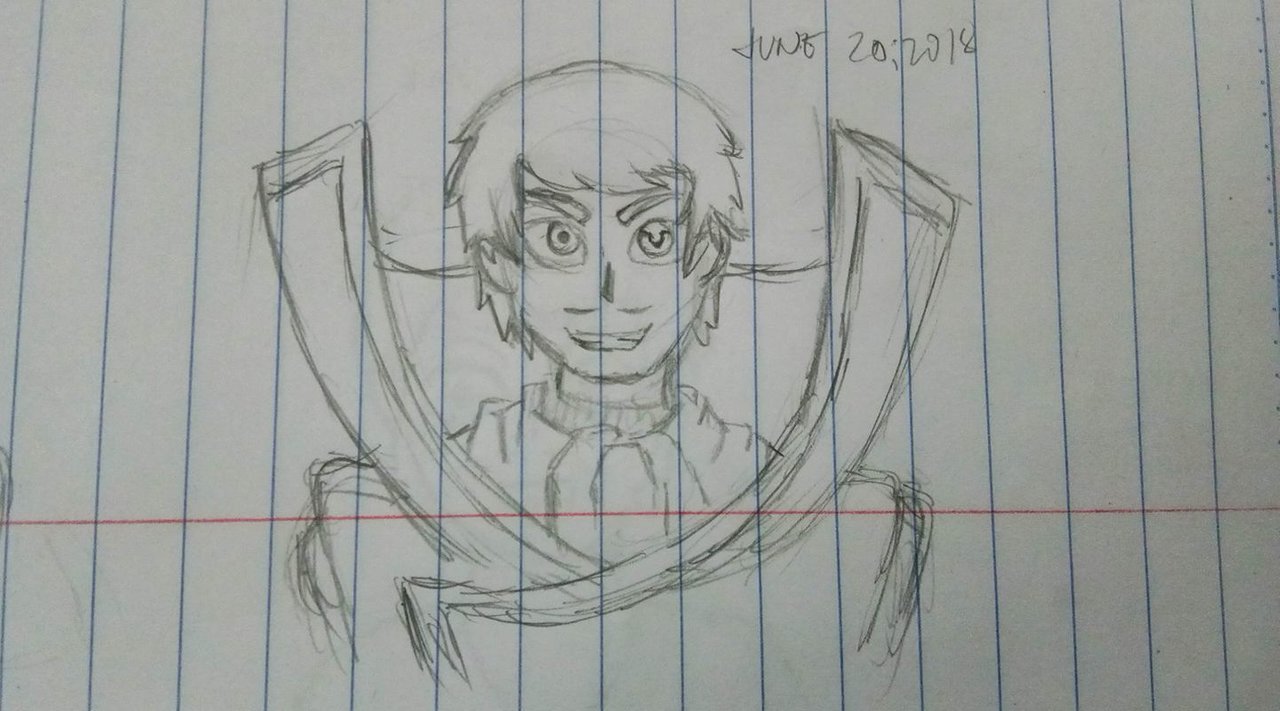 Inking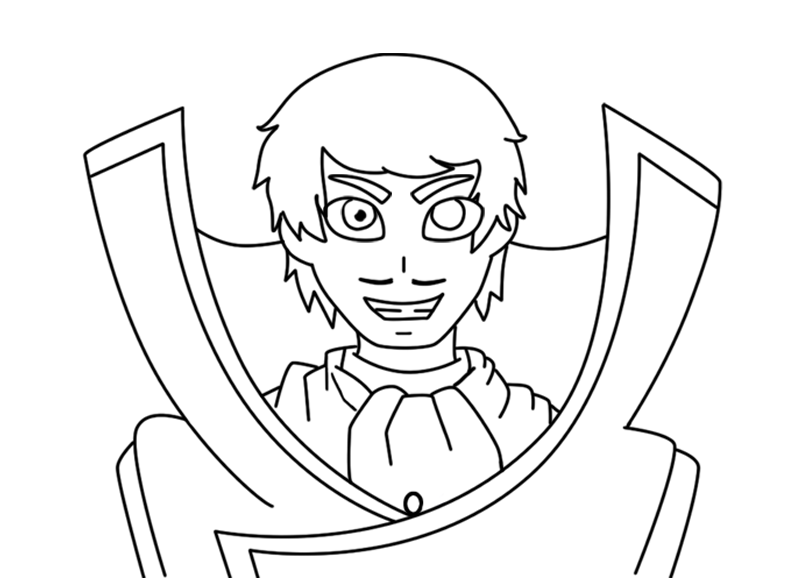 Coloring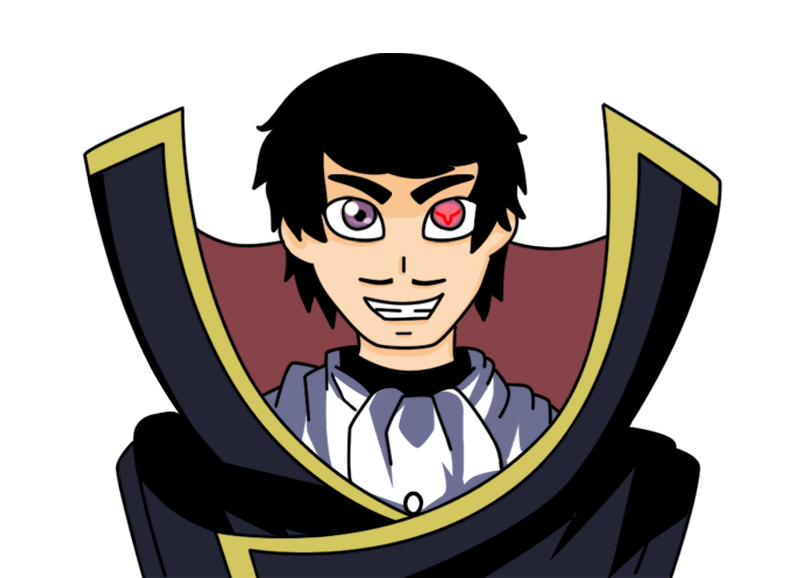 I made this one as part of a comic in my entry for the @comedyopenmic contest before it was about Snakes. I also took a reference to Lelouch from Code Geass. The process is still the same I make a draft of it first on paper then I trace it using Photoshop. In this one the coloring improved I got to experiment with different colors unlike the first one I made. I got so many compliments with this one and it boosted my confidence.
New Art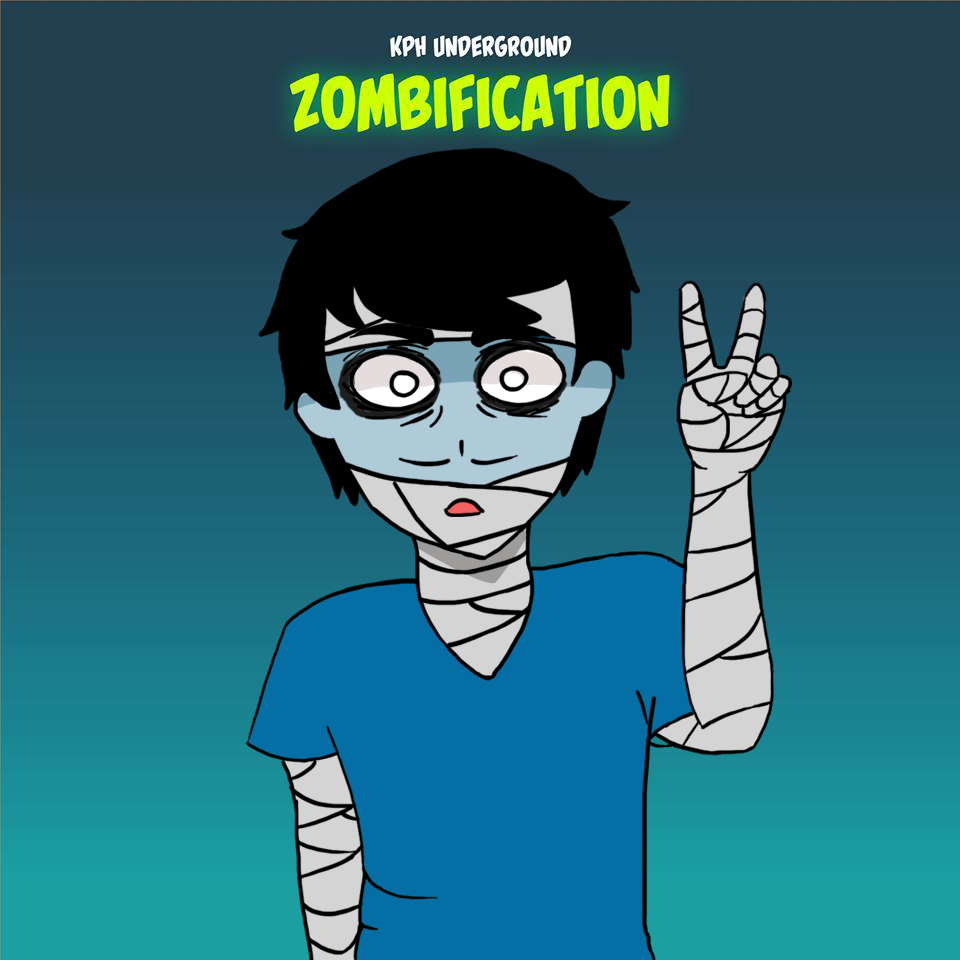 The Draft...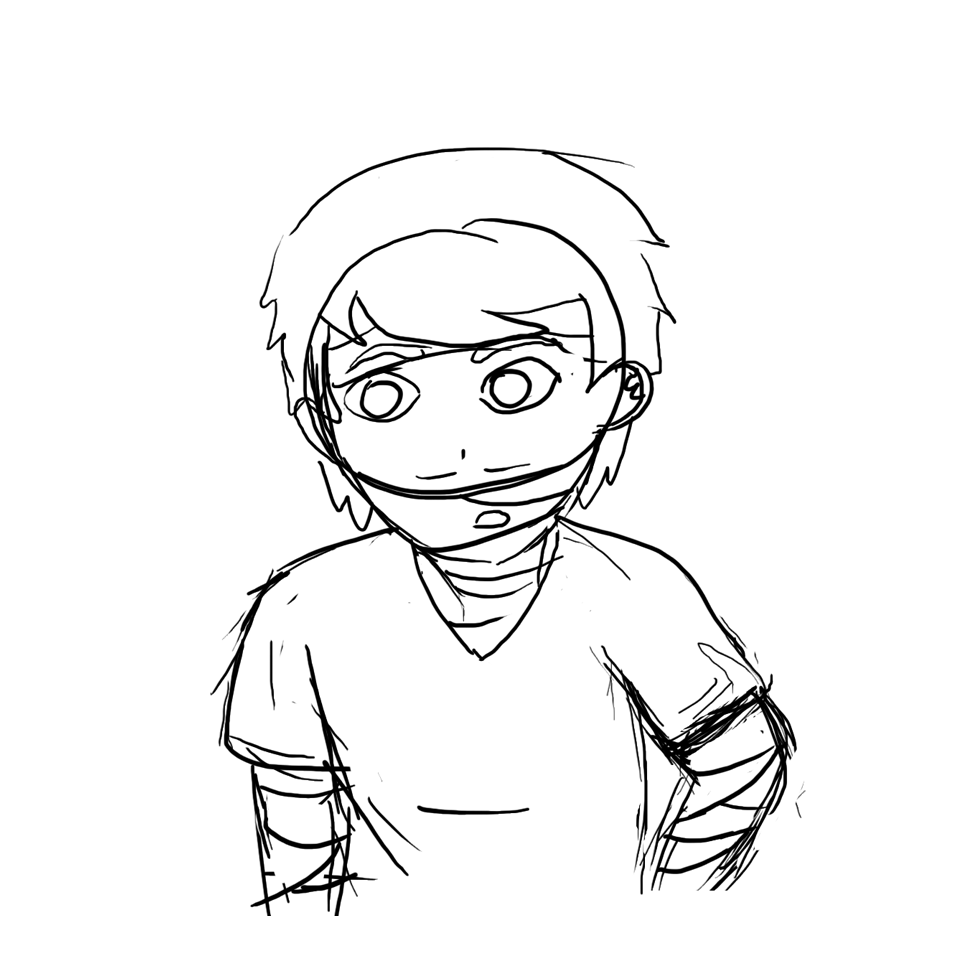 This one looks off so I did another take.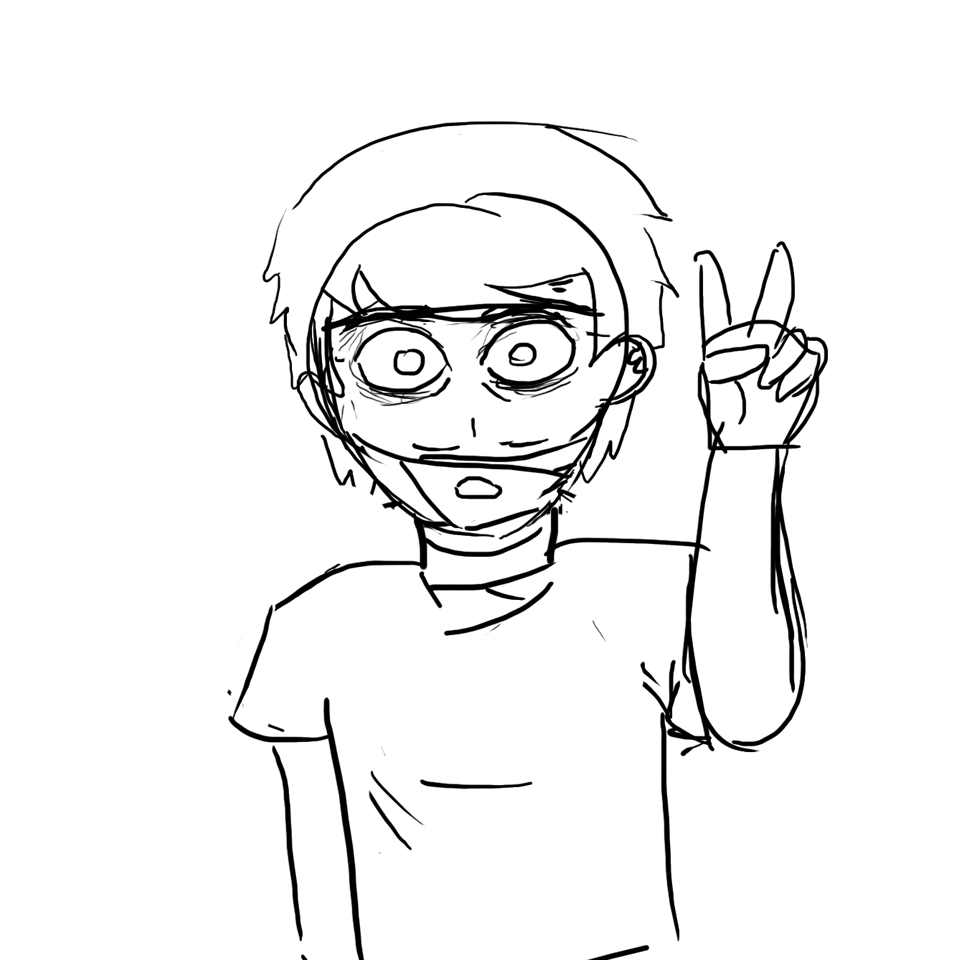 Inking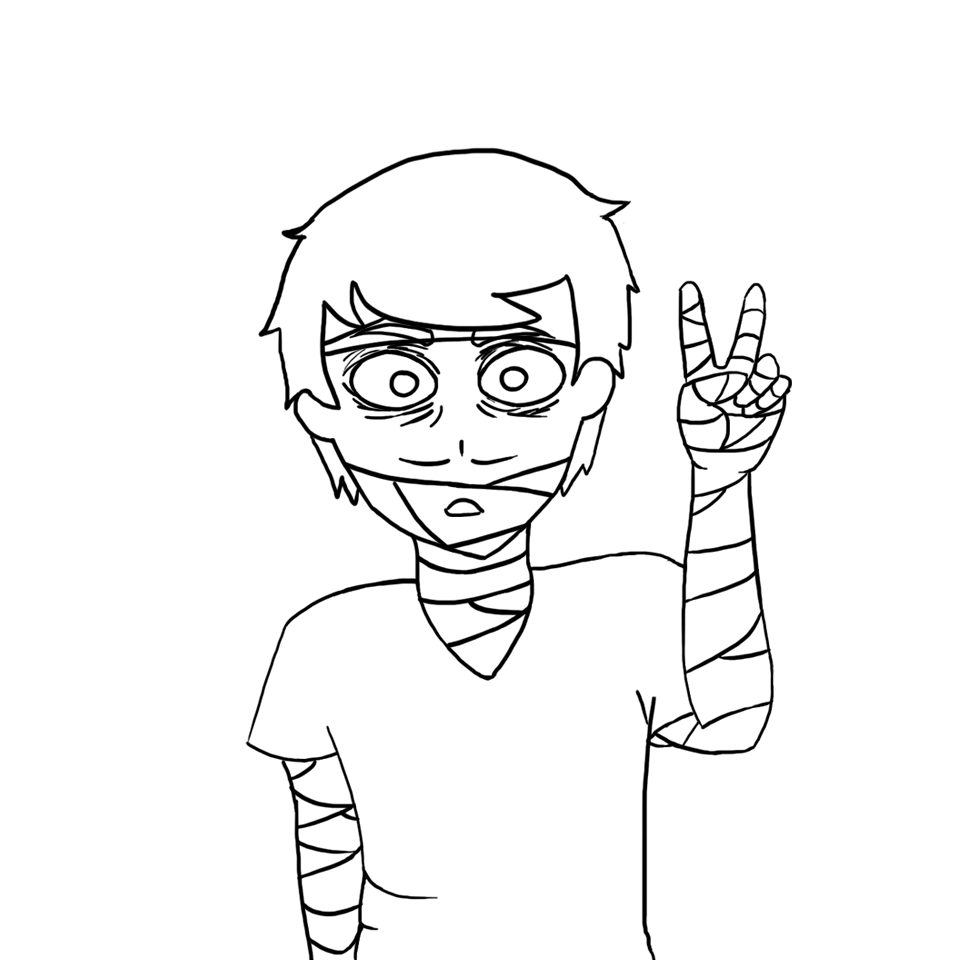 Coloring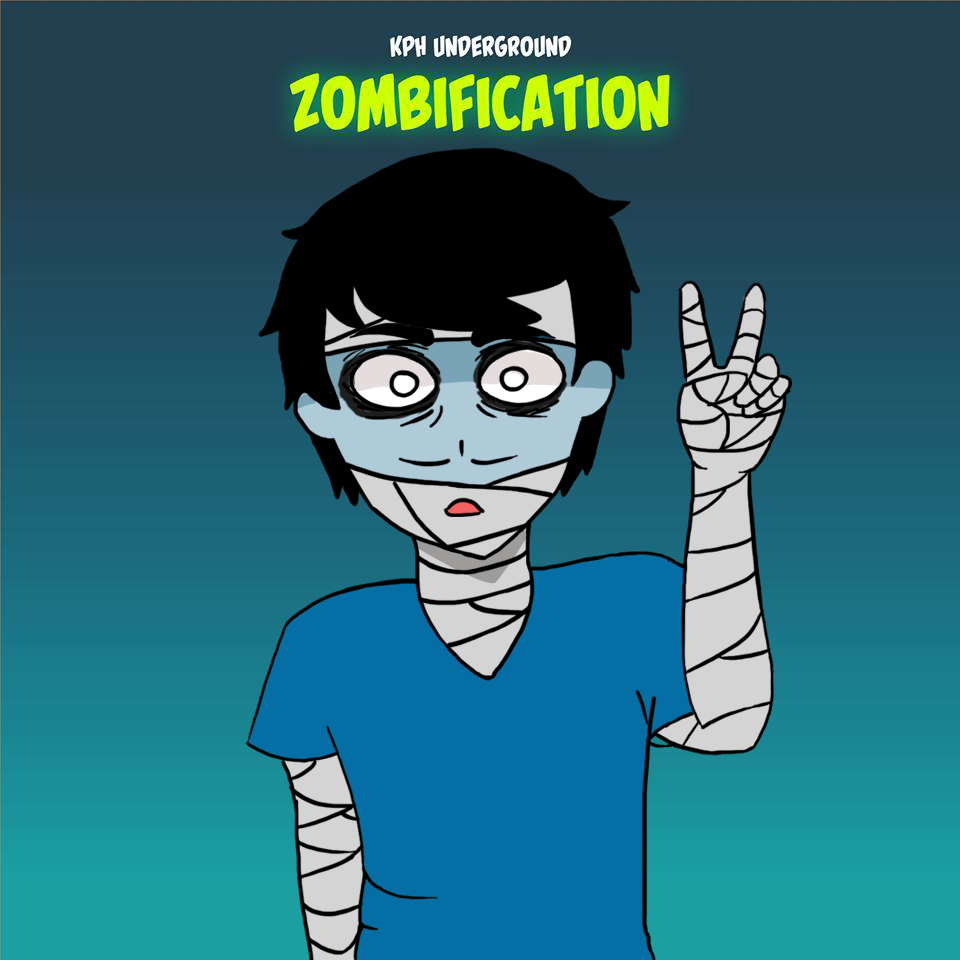 At this time there was an event in the Komikaze PH (formerly known as Komikero PH) where we can all join its the Halloween Special Event (to be posted on November 1, 2018) where your OC should be in zombie mode. Me and my sister joined in, (I can't post my sister's art since she forbids me) it was a fun event after all that my sister got into making a lot of drawings again too. In this drawing I used a Pentab the XP-Pen Star G430S, it wasn't that hard at the time now because I was practicing drawing after buying it last September 2018. If you take a closer look and analyze my zombie mode you will realize that it was referenced from the Anime show Zombieland Saga, Ai Mizuno was my favorite there that's why I have put her look on me.
Well that is all I have to say in this post maybe I will edit some later. Thank you guys for dropping by and I will post again.