Steemit Sandwich Contest Week #88 - Very Cheesy & very Meaty Hot Cross Bun Sandwich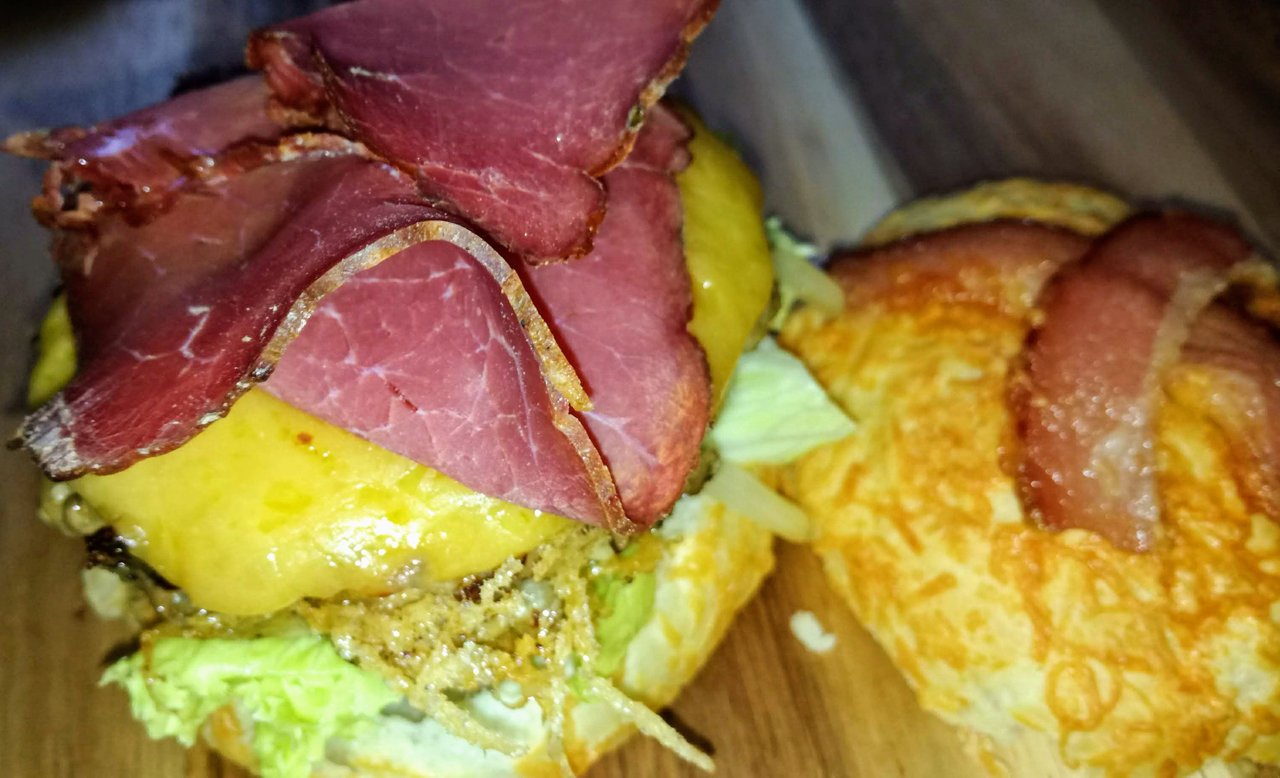 Spicy Hot Cross Buns shout out to me every time I go near the supermarket bakery section - Buy me...buy me... and then when I get home they shout again - Eat me...eat me...
I start buying them as soon as they hit the shelves long before Easter!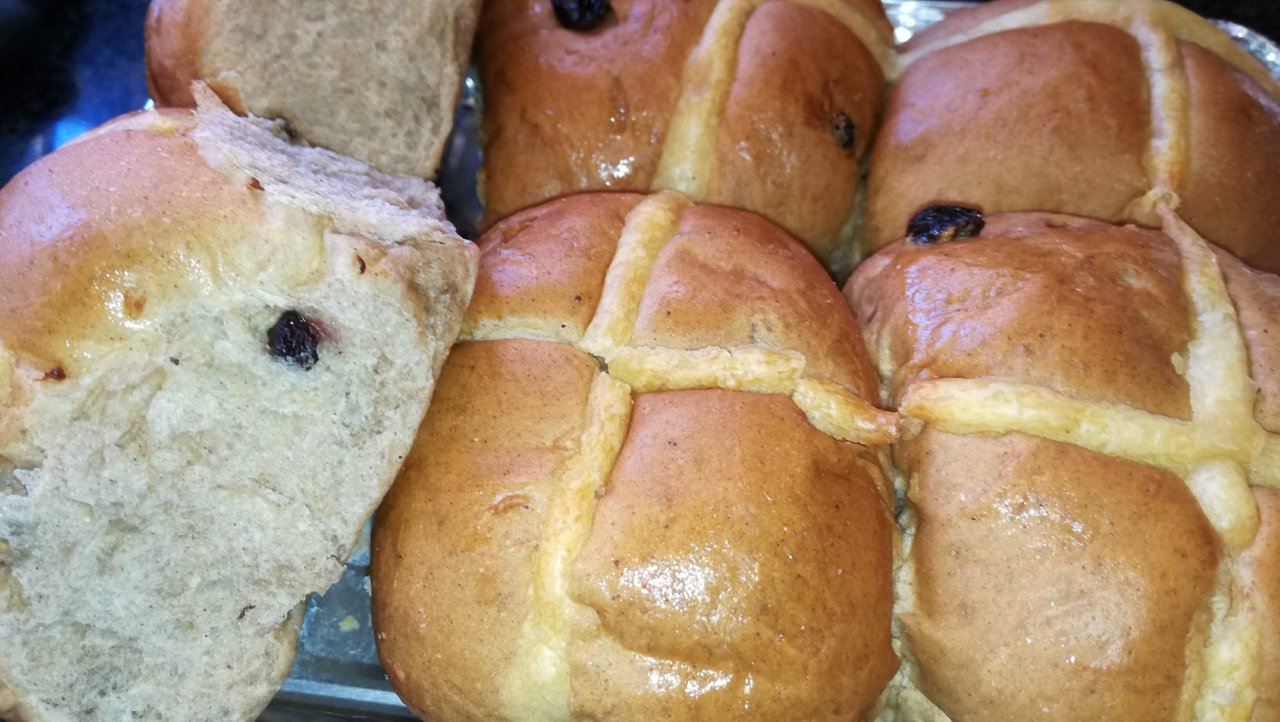 Sweet, Spicy, Spongy and Superlicious, toasted with butter melting they are the best!
So I made a Hot Cross Bun Ice Cream Sandwich a couple of weeks ago after some burst water pipe disasters, but today I'm making a very cheesy and very meaty savoury Hot Cross Bun sandwich filled with three kinds of meats; cheesy roll topped with a Bacon cross (which shrunk to my dismay) and filled it with Lettuce, caramelised Onions, Minted Lamb Patty, melted Cheese, Smoked Beef and a local Burger Sauce, Jimmy's Chip & Burger Sauce.
I was the lucky recipient of a sauce and seasoning hamper courtesy of Jimmy's and a real nice Steemian @braaiboy direct translation BBQ Boy :) who hosts #MeatyMondays where he gives away SBI shares plus if you live in South Africa you stand the chance of winning this hamper, so thank you @braaiboy & Jimmy's! The sauces are absolutely smashing!
Check out his latest POST if you would like to win!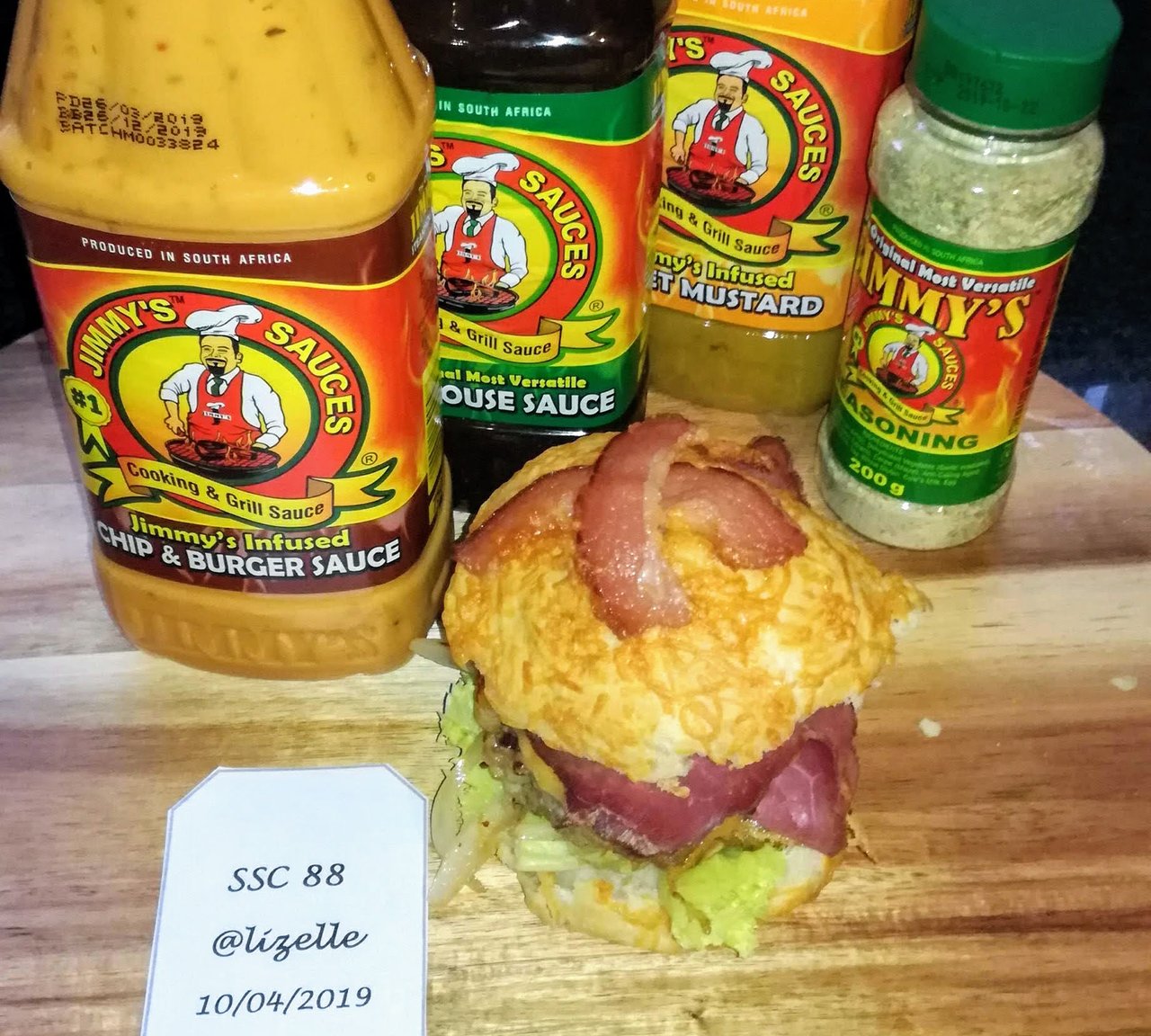 Validation photo and Jimmy's Sauces Shout-out!
My cross was an epic failure - I forgot that the Bacon would shrink once cooked, my gorgeous cheesy hot cross bun was left with a little shrunken cross......darn it! But the smell was amazing!
INGREDIENTS
White Bread dough

Grated Cheese

Streaky Bacon rashers sliced thinly

Lettuce

Onions, caramelised

homemade minted Lamb Burger patty

Cheese slices

Smoked Beef

Burger Sauce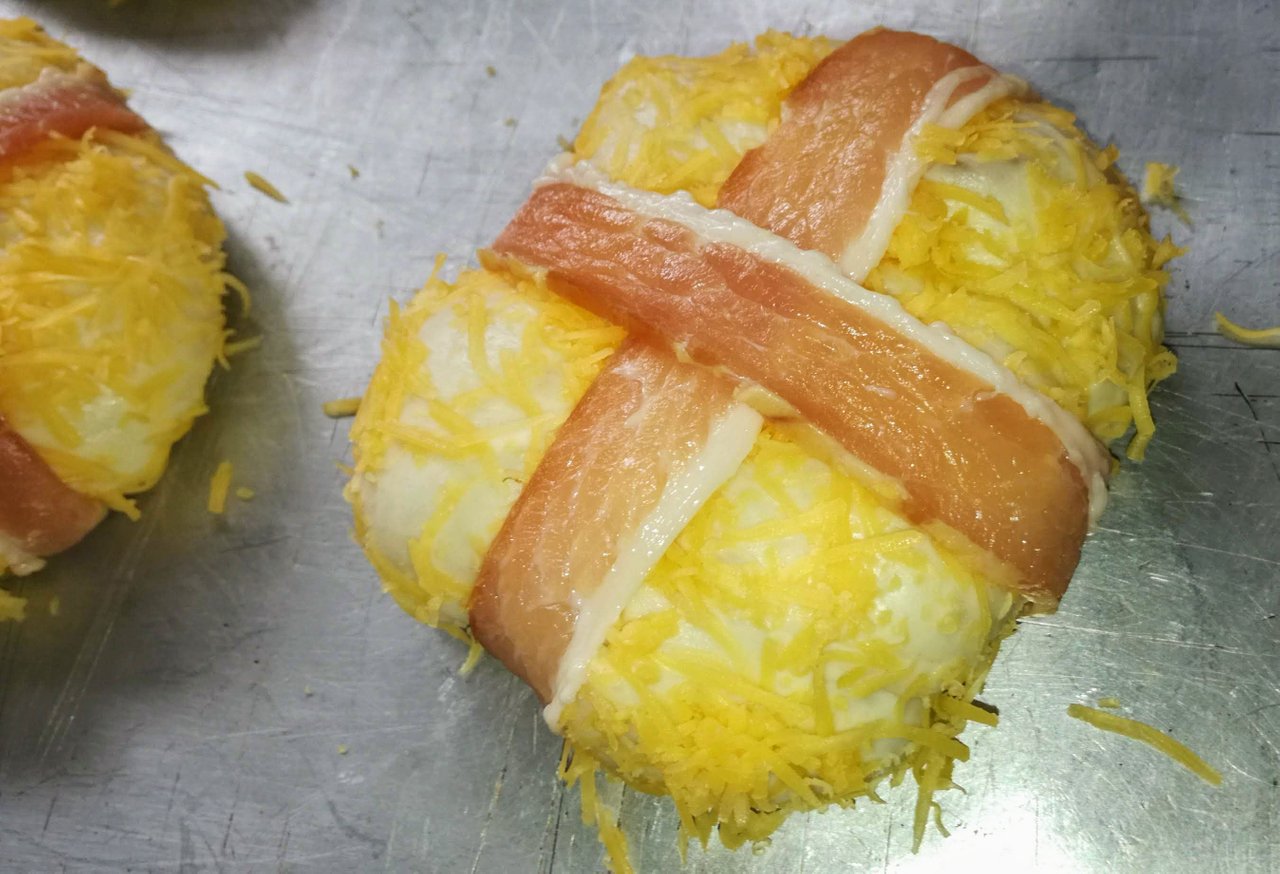 Roll bread dough balls in grated strong Cheddar Cheese, make a cross with Bacon rasher - do not stretch bacon like I did as it will shrink!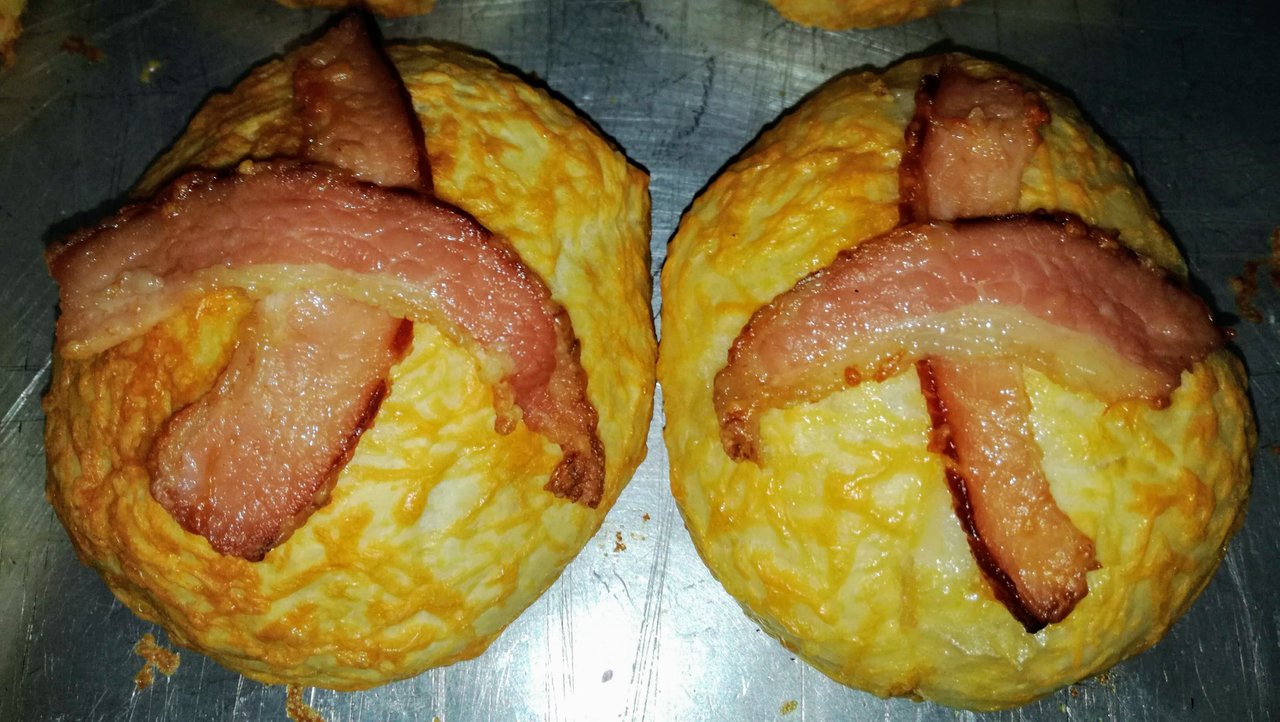 Bake at 180C for approx 20 min - note how my Bacon cross shrunk!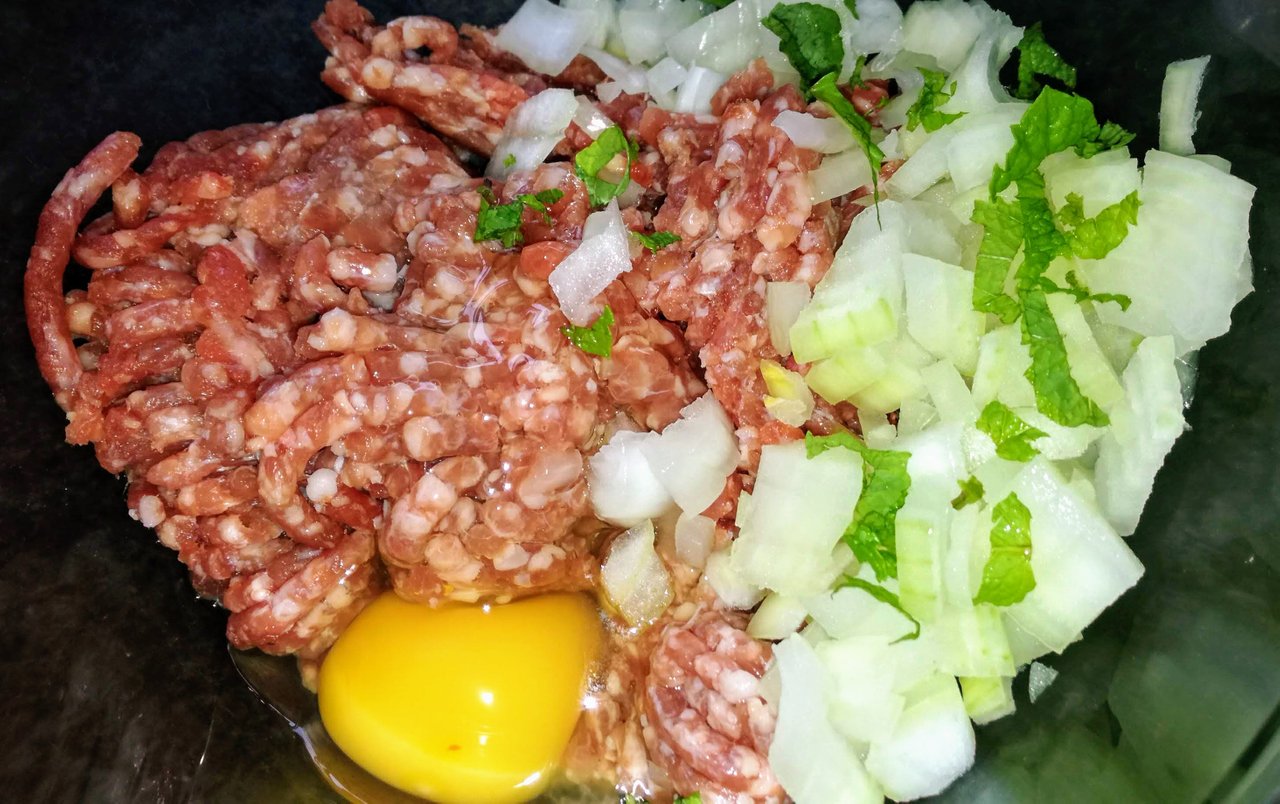 Make up burger patty with ground Lamb, diced Onion, Spring Onion & fresh Mint and bind with an Egg plus Breadcrumbs or Oats or Almond Flour, the latter Keto friendly.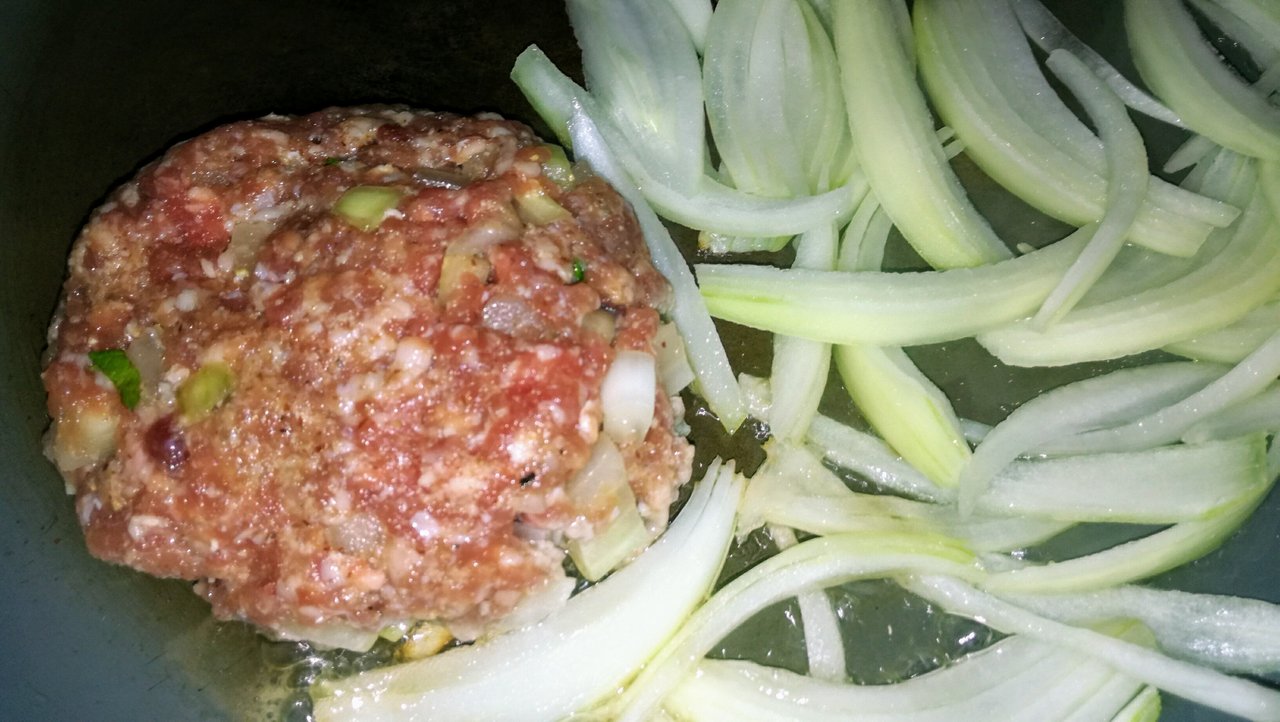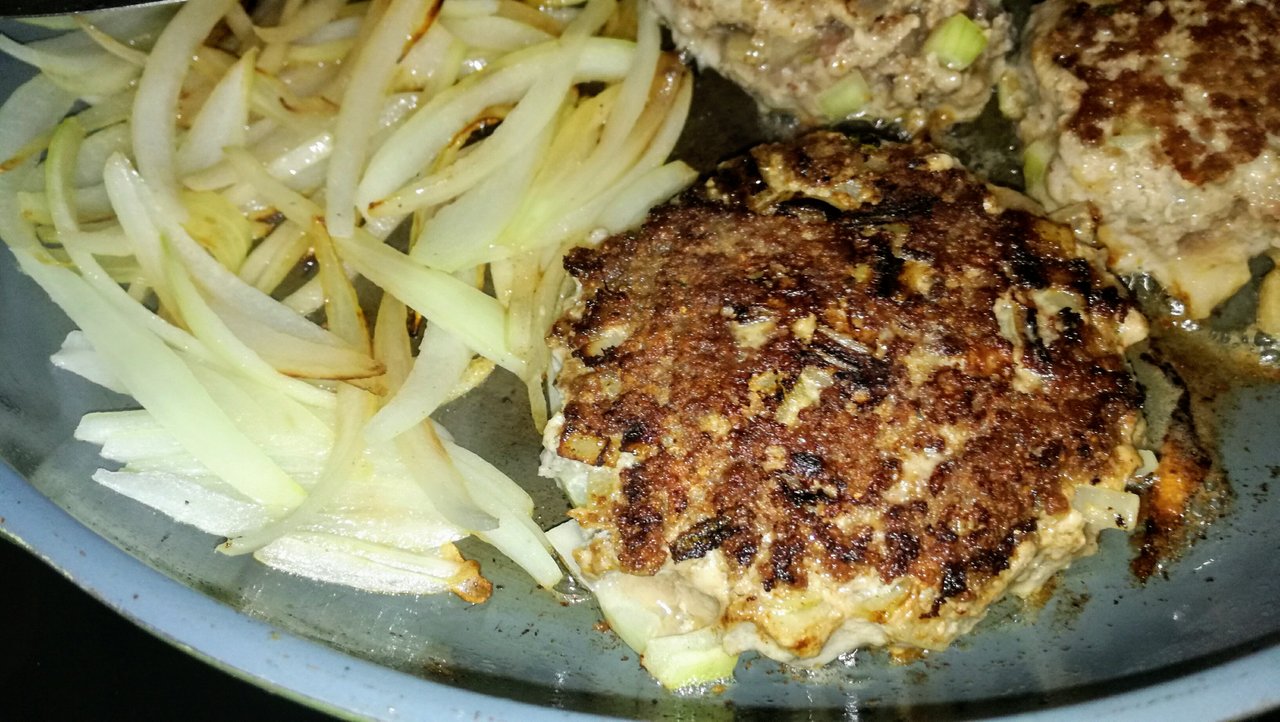 Sautee sliced onions, then cook Patty in same pan, cook one side, turn and top with a slice of Cheese to melt.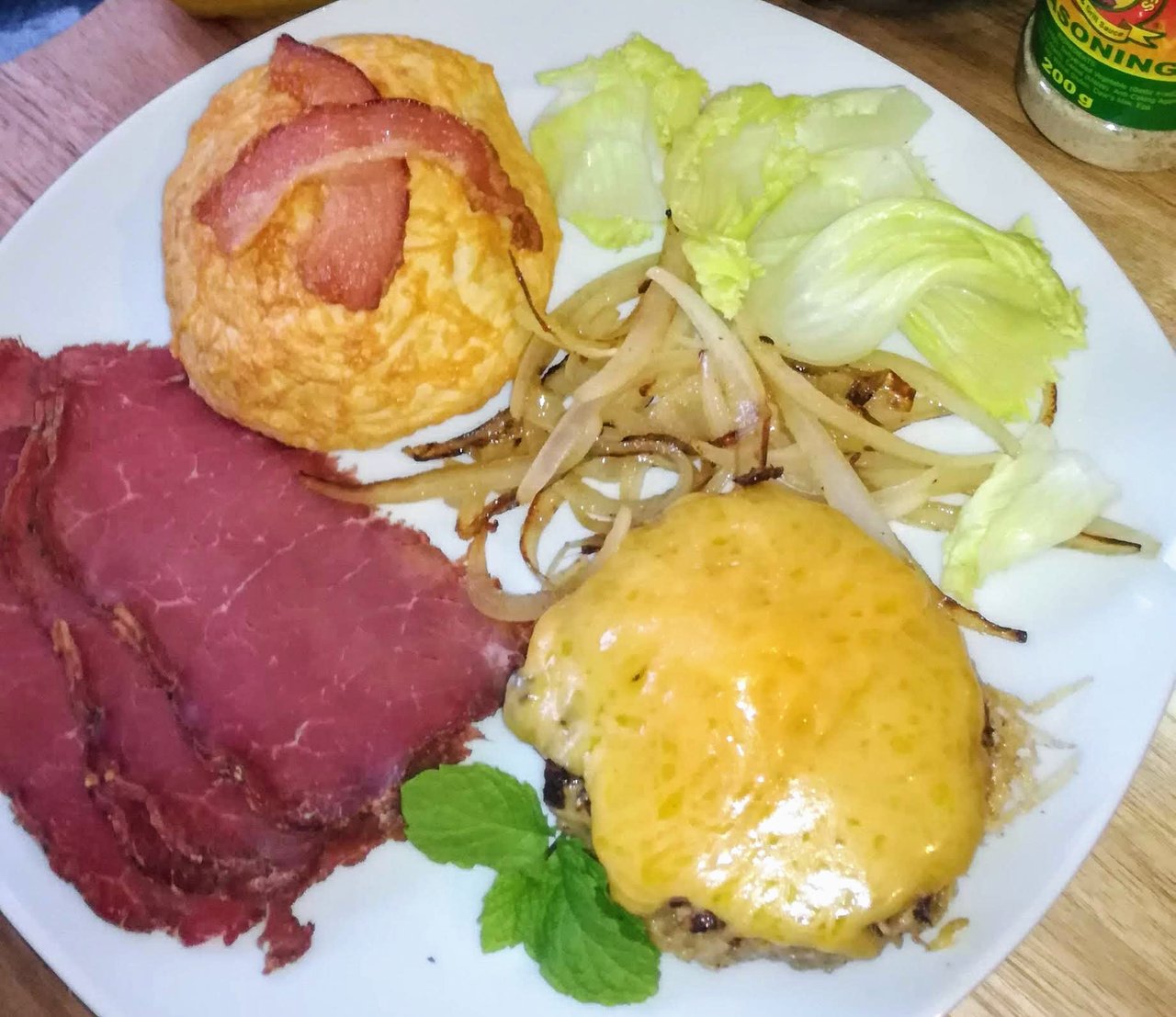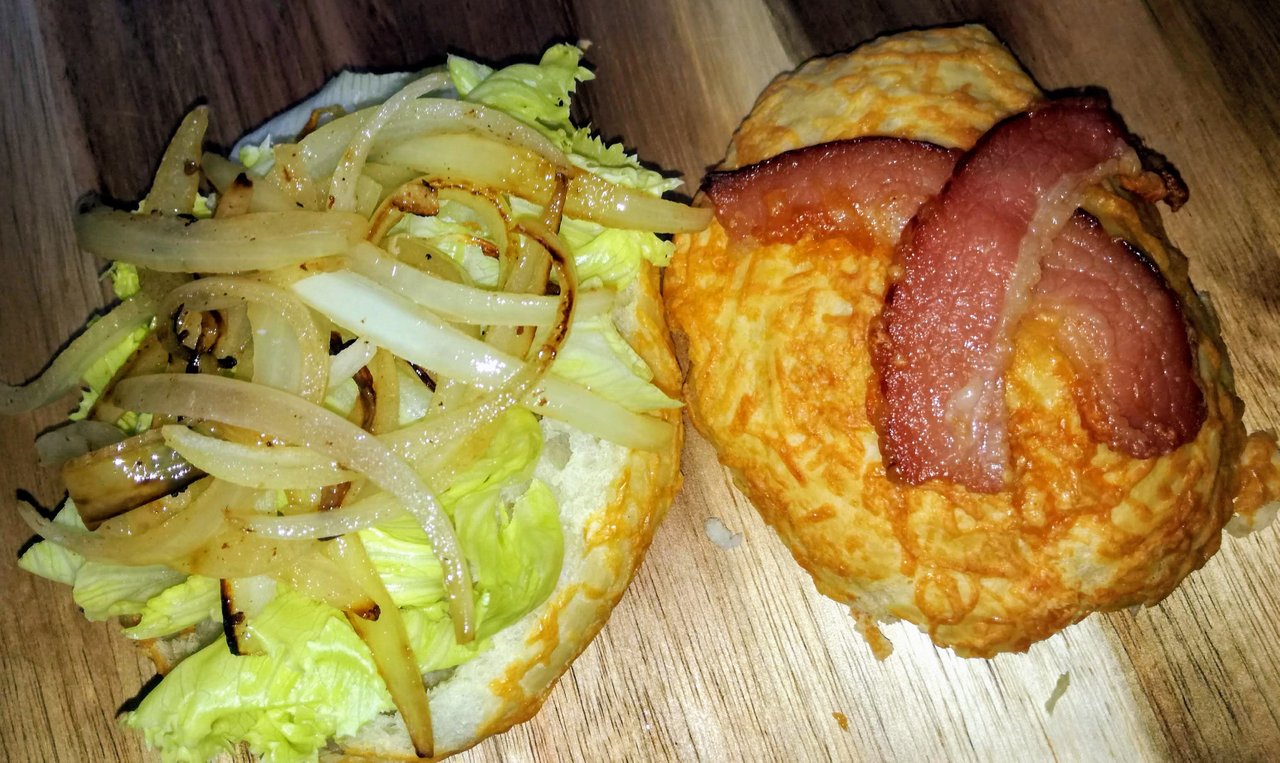 Slice savoury hot cross bun in half, top with Lettuce and Onions.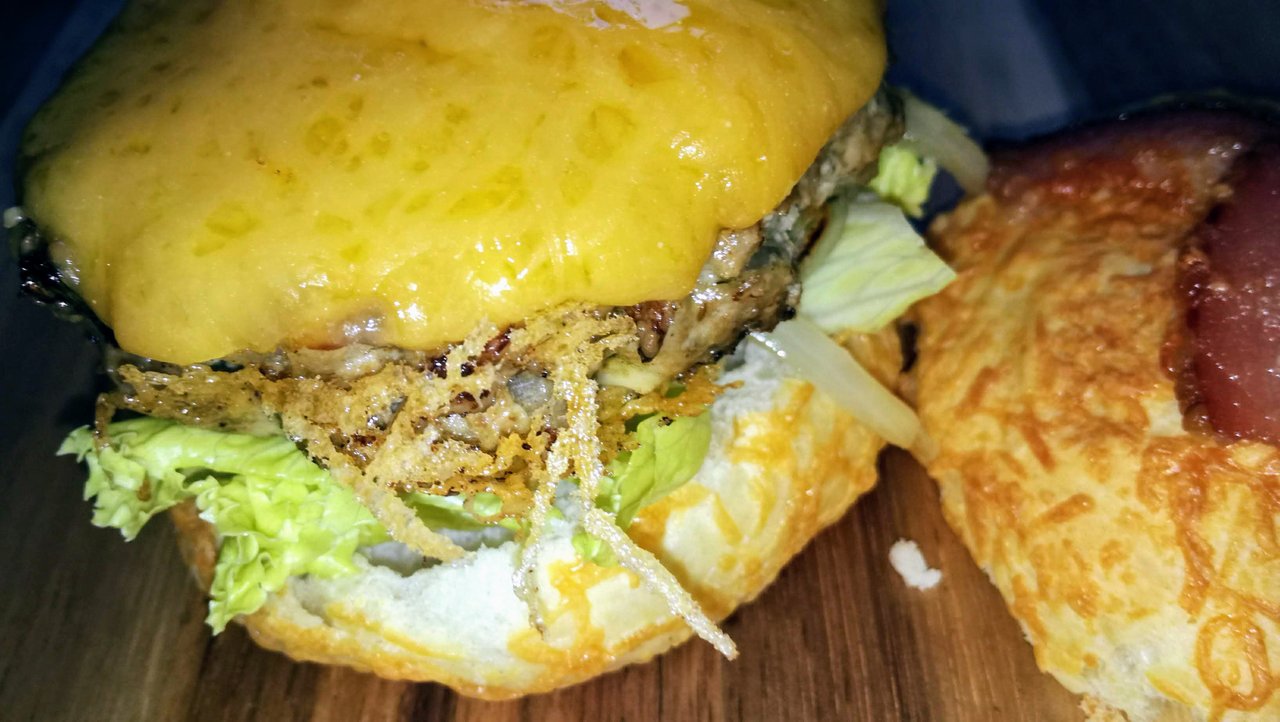 Place cheese Lamb Patty on top.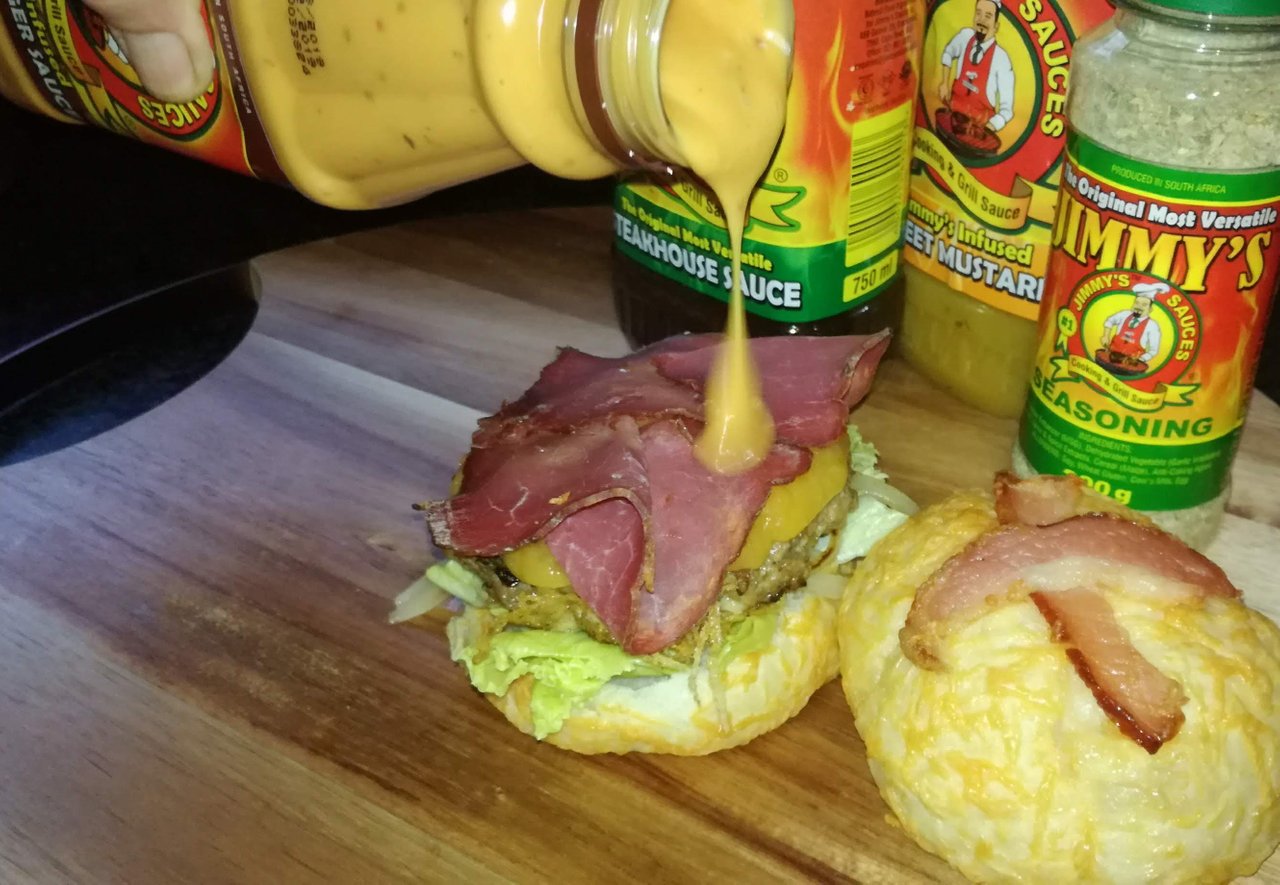 Finally top with smoked Beef and Jimmy's burger sauce.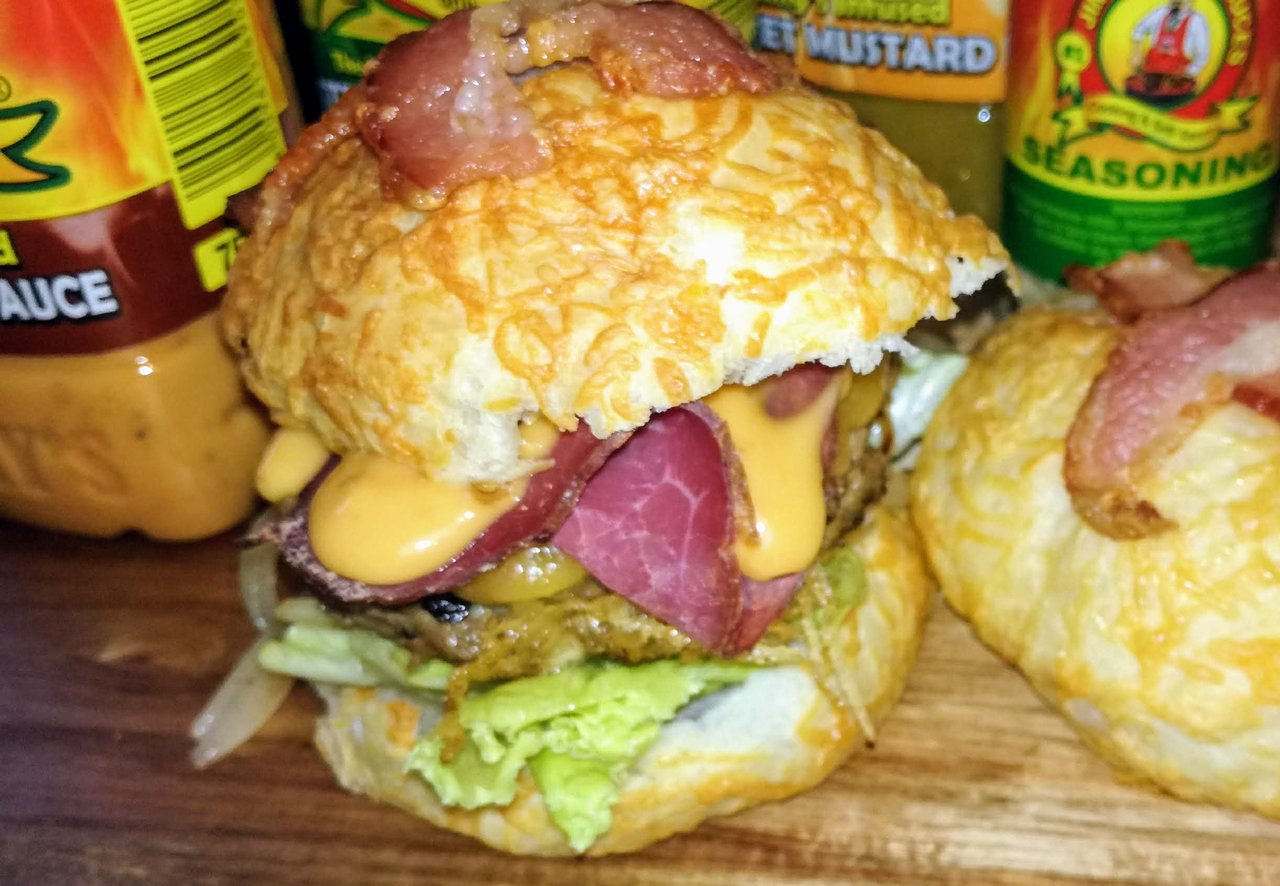 Luscious very cheesy & meaty Hot Cross Bun Sandwich.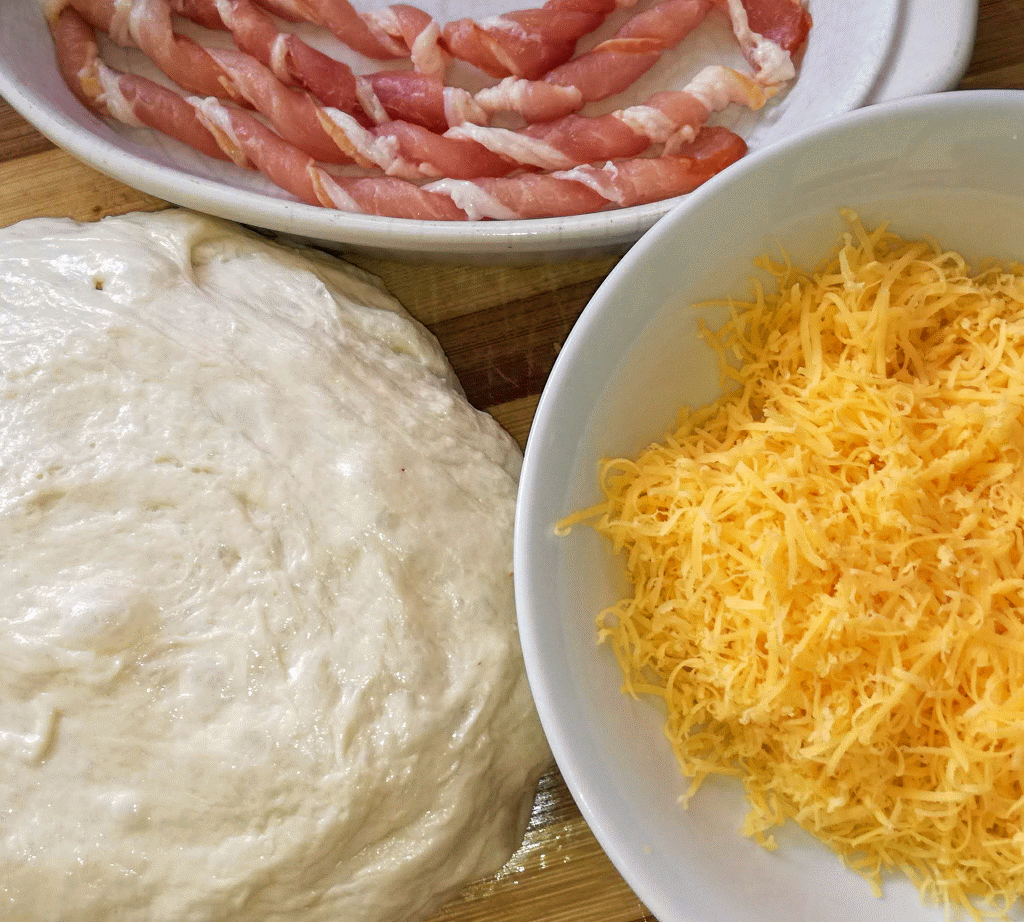 A quick look as always for all our busy Steemians.
Hope you enjoyed my sandwich this week, a big shout out to the Manwich maker @jaybird who has been hosting Steemit Sandwich Contest now in Week 88 and to the generous sponsors who pop in and support this contest from time to time. This week two lovely ladies are the sponsors and they are @llfarms and @gringalicious, thank you one and all!
PS - check out @breadbakers' blog if you enjoy experimenting with Bread baking.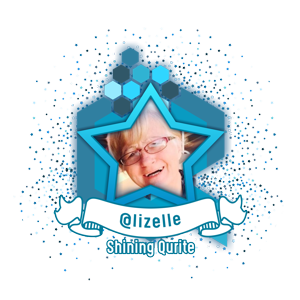 Original Content by @lizelle
Thank you for stopping by
Comments, upvotes & resteems all much appreciated :)
Copyright @lizelle - All Rights Reserved

Team South Africa banner designed by
@bearone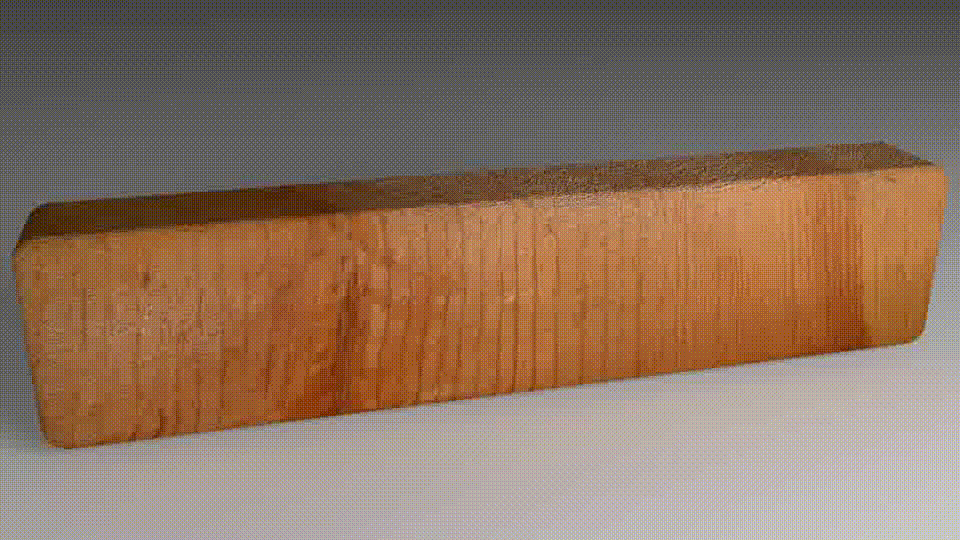 Posted using Partiko Android