Rip Off in Thailand (10 Typical Types of Fraud)
If you rummage a bit in the forum in Thailand, you will come across countless reports of foreigners complaining about everything and often they are rightly believed to have been ripped off or cheated. What most of these cases have in common is that they get told a lie by a Thai or a Thai who then collect cash, which either does not get the service as agreed or sometimes runs out completely empty.
These are so-called scams, in German rip off or fraud, which not only tourists in Thailand fall victim to but also expats who have lived here for several years and just do not have the experience of when you can believe a Thai what he says and when you should be careful.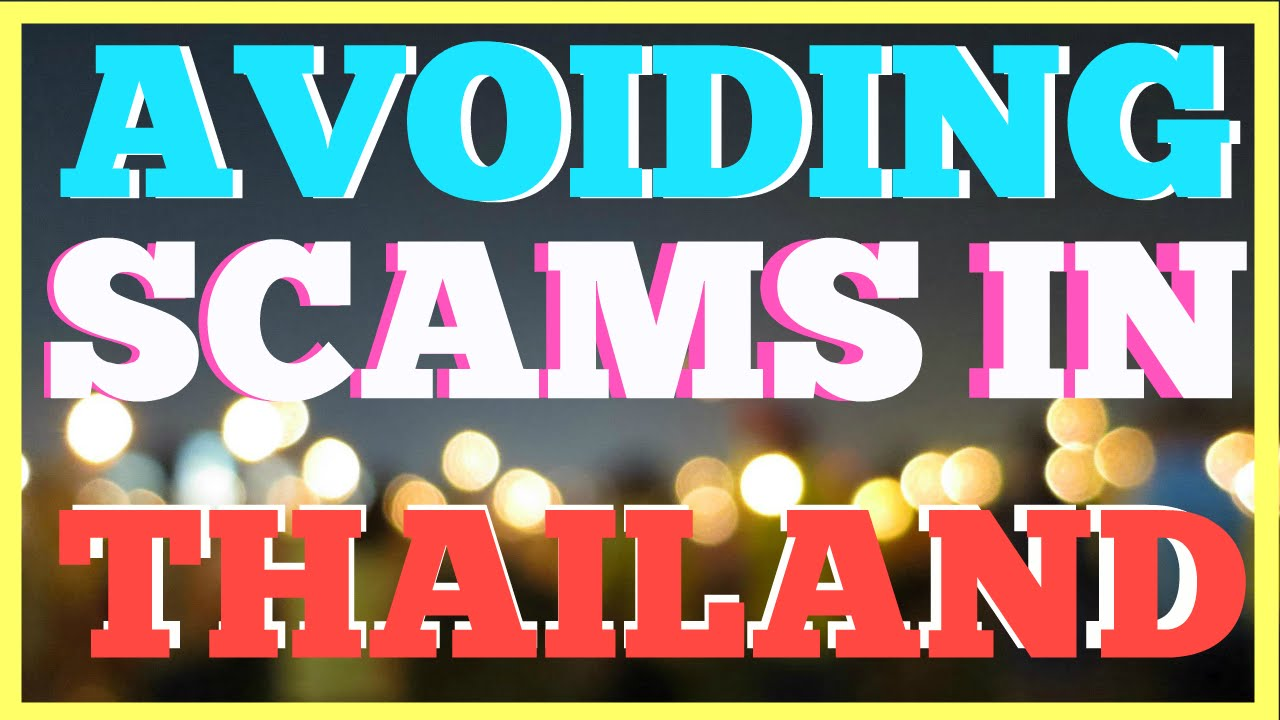 Why are there so many rip offs and scams in Thailand? Is it related to the fact that the majority of the Thai population is still extremely poor and works for 300 baht a day (if any) and sees the farang only as an ATM? Or is it because we all constantly have the marketing slogan "Thailand, the Land of Smiles" in our heads, and so lightly believe everything the Thai people give us with a charming smile? As so often, it must be a combination of both.
Below are the ten most common rip-offs in Thailand and some of them are even carried out by foreigners who run out of money - and the number of these people is currently rising steadily. They would rather go such ways as "give up" and sit in the next plane to their home country.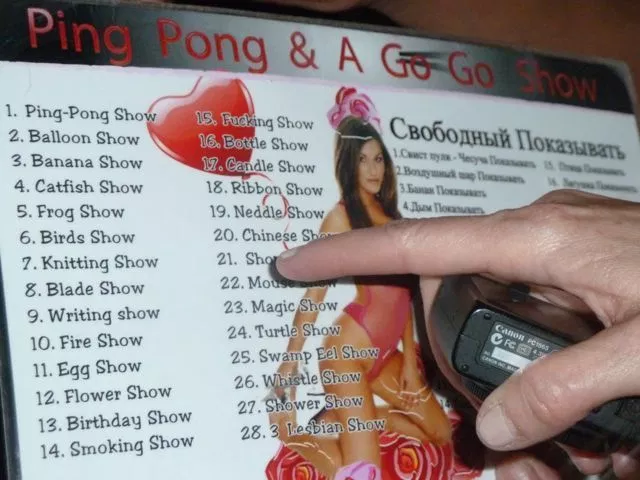 Patpong sex show rip-off
The well-known rip-off, especially those who are newcomers to Thailand, who believe they are experiencing a ping-pong show in Bangkok's oldest red-light district Patpong is an absolute must. This scam is usually so that a Thai men at the night market in front of the go go bars appeal and supposedly free ping pong shows and even better drinks in the bar should cost only 100 baht.
Those who accept the offer and follow the guy to the bar often experience a nightmare - not during the show, but when it's time to ask for the bill. There are then often a few thousand baht instead of a few hundred. But you have no choice but to pay what is on the bill, because if you try to defend against it, the situation can quickly escalate.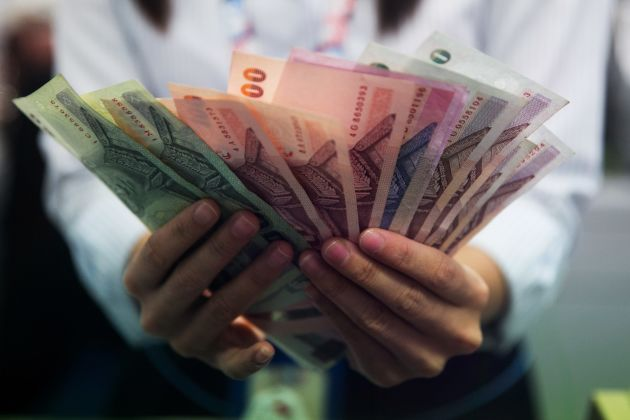 Wrong change
The most common type of scam in Thailand: You deliberately get wrong change in a restaurant, bar or even in a 7 Eleven. For example, you pay with a 1,000 Baht note and receive change as if you had paid with a 500 Baht note.
This type of shit is found almost exclusively in tourist resorts such as Phuket's beaches, Khaosan Road and Sukhumvit Bangkok, and most areas in Pattaya.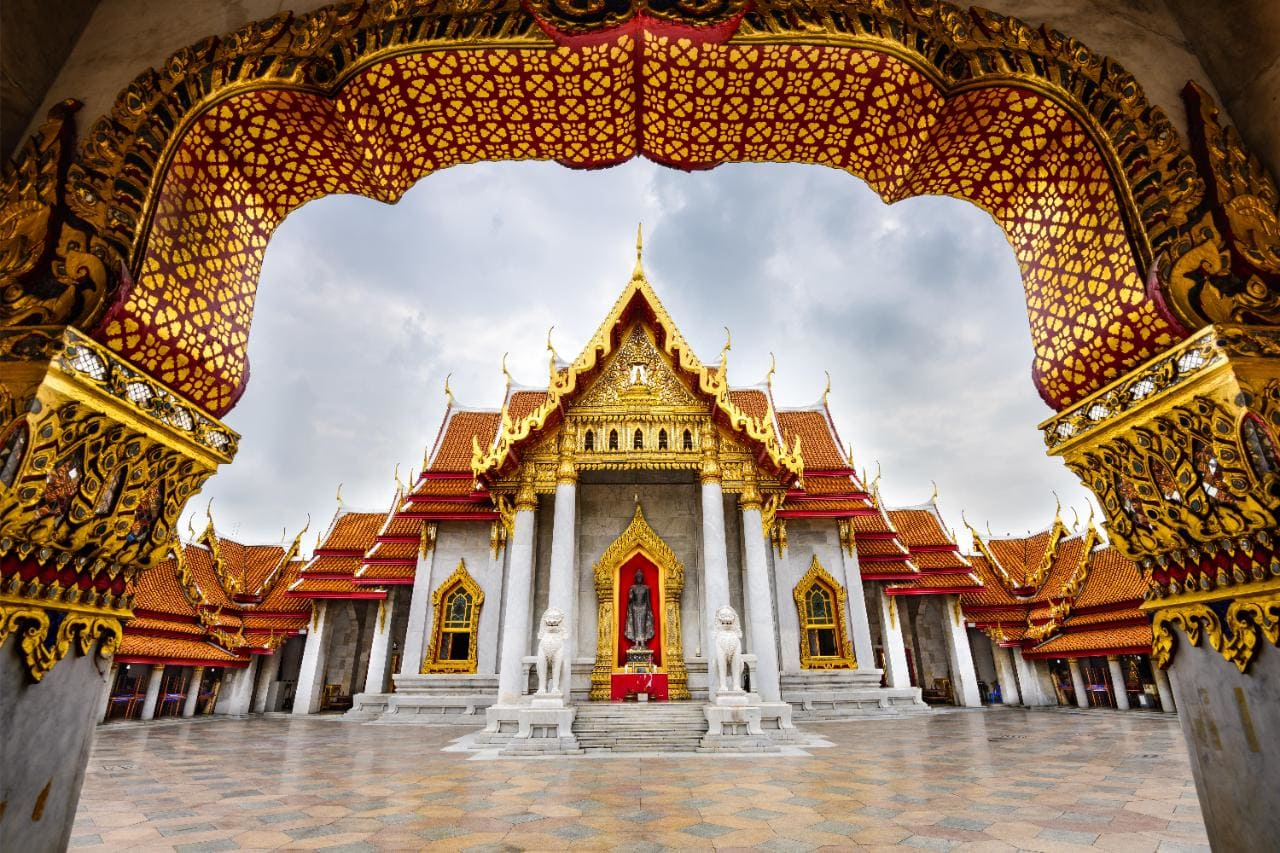 The Temple - Tuk Tuk - Jewelry and Silk Shops Rip off
All of these terms are very closely related. So it often happens at popular tourist attractions such as the Grand Palace or National Museum in Bangkok, that one is talked to by a local Thai, before the attraction has even been reached and he says one that the place is closed today. Mostly they justify it with some Buddhist holiday that they believe the farang has no idea about anyway.
They then invite you on a trip to another attraction, which is usually unexpectedly a jewelry or silk business or any other usually completely uninteresting place. They try to rip you off by telling lies because you can buy goods there for a very reasonable price and then resell them at home with a nice profit. Tuk Tuk riders also perform this kind of rip-off, but here too most of them operate in tourist areas like Sukhumvit, Silom and Khaosan.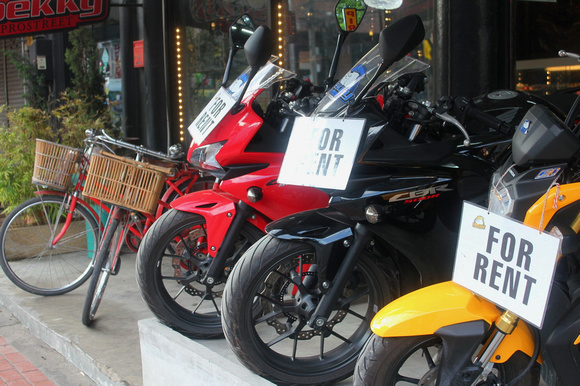 Rental fraud in Thailand
When renting a vehicle in Thailand, be it a motorcycle, car, jet sky or boat, make sure you have all the scratches and dents documented in the lease. In addition, it is recommended to take photos of the vehicle from different perspectives. Very well known are the rip-offs in connection with the rental of Jet Skys in Pattaya and Phuket where tourists are constantly charged for damages they did not cause.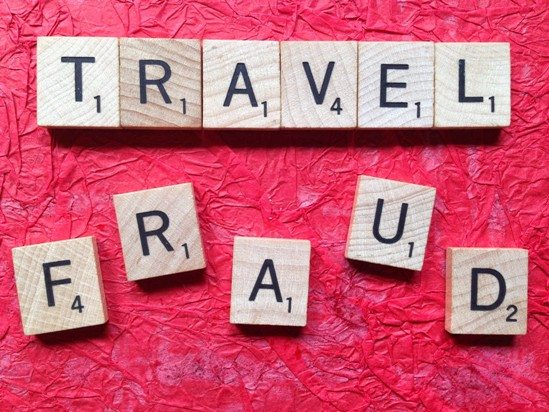 Travel fraud in Thailand
Some rip-offs in Thailand also occur when using the various means of transport. So it happens all the time that tourists outside Bangkok's main railway station, Hua Lamphong, are approached by Thai men who pretend to be train employees and want to help tourists book their train tickets. They then take the unsuspecting foreigners to a private tour operator around the corner and pretend to call the official ticket office and then announce that the train is fully booked and you can buy an (overpriced) train ticket for them, of course to pay a hefty commission.
There are also a variety of incidents where foreign tourists report being robbed, especially in night trains and night buses. However, it also happens when traveling during the day, when the buses take a rest break and all passengers are asked to leave the vehicle. Be sure to pass out on over-friendly strangers on night trains for a drink, as it has often happened that Farang's sleep aid has been mixed into the glass and when they wake up they realize they have stolen money and other valuables.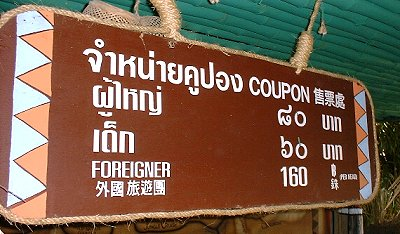 Foreigners pay more
Apparently it is not enough for foreigners to pay their visa fees in a good and regular manner and to support the Thai economy with a lot of money for modern accommodation, western products and food, not to mention all the families in Isaan, who are always well outfitted with generous farangs , No, the Thais demand even higher prices for foreigners for entry.
Examples? The Royal Palace in Bangkok - free admission for Thais, 400 baht for foreigners. Tuition fees at universities are at least 30% more expensive for foreign students compared to Thai students. And one of the most extreme price discrimination I've ever seen in Thailand: a ticket to visit the Muay Thai Boxing Stadium in Bangkok costs 180 baht for Thais, while foreigners have to put down 2,000 baht for the cheapest card.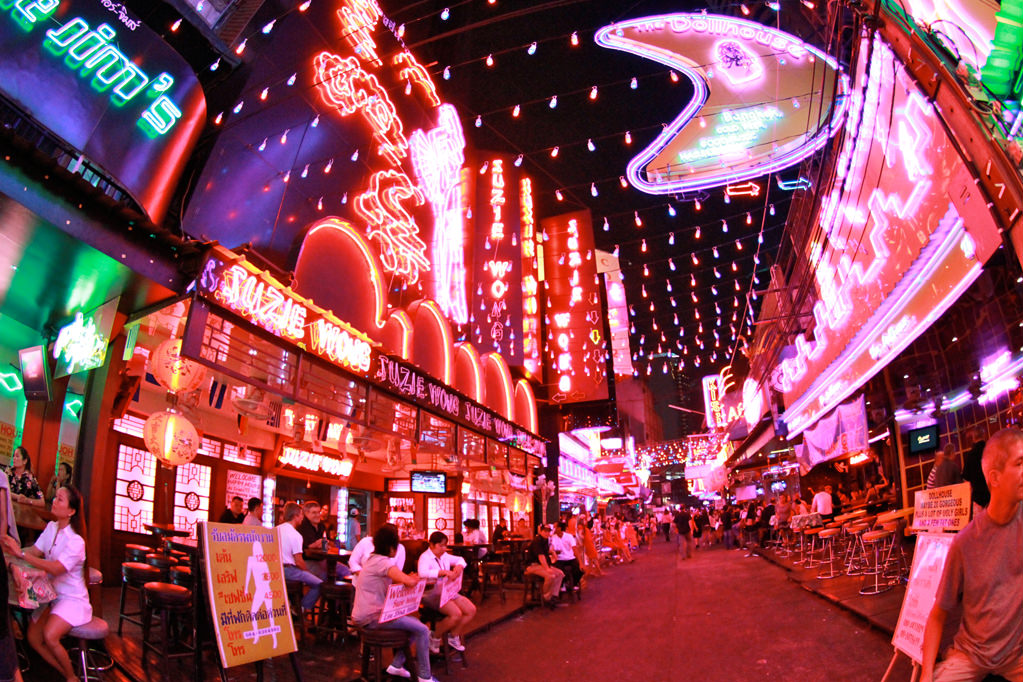 Rip-off in the nightlife
Be it a beer bar, go-go bar, karaoke bar or nightclub - when you visit these places as a farang, it can always happen that the waitresses are assigned a beer, which you did not order, the lady drink with the one disagreed or charged a few billiard games more than you really lost and put the extra earned money into their own pocket. This happens especially if you have drunk more than just one or two beers, so that the fraud does not fly so easily.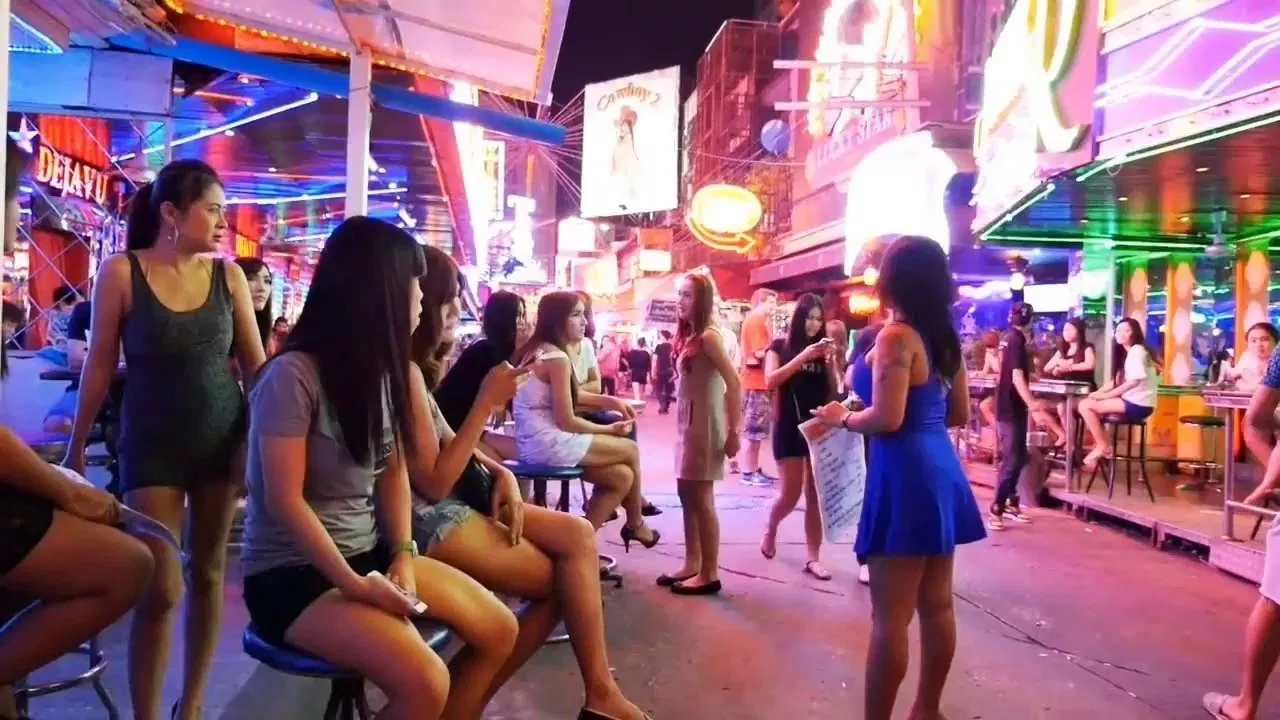 Ripped off from Thai Bar Girls
The stories are well-known: countless farangs make holidays in Thailand and fall in love with a Thai bar girl. When they return home a few weeks later, they often try to maintain the relationship by regularly transferring substantial amounts not only to Thai standards, promising them to stop working in the bar and "not joining other men "which is almost always a lie, of course. The bar girls are still doing their jobs while they often have several farangs at the same time, who send them all money.
Everyone knows these stories but there are always new men coming to Thailand, who fall into the Thai Bar Girl trap and believe any nonsense, be it that the water buffalo family tragically died or that the parents need a little money to a hospital bill pay.
The time-share scam
It is quite possible that you have not heard of it yet, but with this type of fraud, or rather criminal activity mostly done by foreigners, tourists lose the most money. It works out so that you can be approached by a man on the street, draw a card and win something surprisingly. To be authentic, he calls you a few hours later and tells you to follow him to a hotel to receive the prize.
Once there, you will be led into a conference room - together with some other tourists who apparently all have won. This is followed by a presentation of shrewd farangs, all of them well-trained salespeople. The scam now is that you get an offer for time-share of real estate like luxury hotels, resorts or apartments, where you can live on some weekends or several weeks a year - for an "extremely cheap Price ".
If you accept one of these seemingly good deals and made a down payment of several thousand dollars, it may well be that you drive a few days later along the coast and looking for a property that does not exist. Time-share businesses are just as illegal as their employees, who only have a work visa and work permit in a few cases.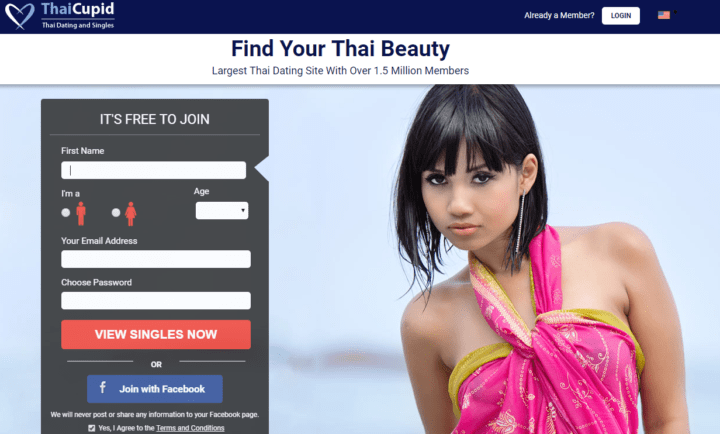 Cheating on Thai dating sites
There are many men who send gifts or even money to Thai women who get to know them through one of the popular Thai online dating sites. My ex-student friend told me she once received a large package of sweets and stuffed animals from an American - and she has not even talked to him about Skype, they just chatted a bit and got to one point he asked her for her postal address.
Where are the scammers in the online dating sites? There are some farangs who make their Thai friends create a profile on the pages and respond to men's messages promising to meet them, but since she does not have that much money at the moment, she asks them to Transfer the price of a bus or plane ticket to travel from their province to Bangkok. Hard to believe, but there are really many guys who fall for it, send her the money, and never hear a word from the girl again.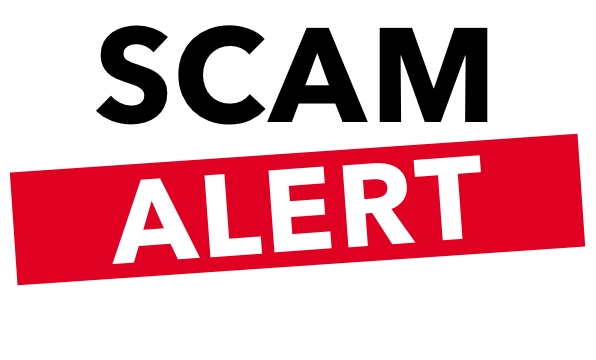 How not to be ripped off in Thailand
Well, if you have read this article, you are already warned and familiar with the most common scams and rip-offs in Thailand. Basically, the more inexperienced and unfamiliar one acts on the Thais with their land and culture, the more likely they are to "try" it.
Most Thais are more reserved and shy, and if someone speaks to you very confidently and with good English, you should always be careful. Incidentally, the same is true for Thai women - even in Thailand, it is usually the men who make the "first step".
Sources: Youtube, Thailand Redcat, Generic Dreams, cnbc, longgrins, the longest way home, dual price system thailand, bangkok.com, travelvids4you, thai cupid, fire in Thailand