Motivate oneself to get things done
Recently, I've been trying to get back in shape and try to be healthier again. I noticed that I'm gaining quite a lot lately. I think it has something to do with me seating mostly in my office desk and doing more paperwork compared to what I've been doing before.
Unlike now, the early years of my career usually require to visit a lot of places and walk more often to supervise the production of our company's products. It was physically tiring back then, but I think I was slimmer & more fit compared to what I have right now.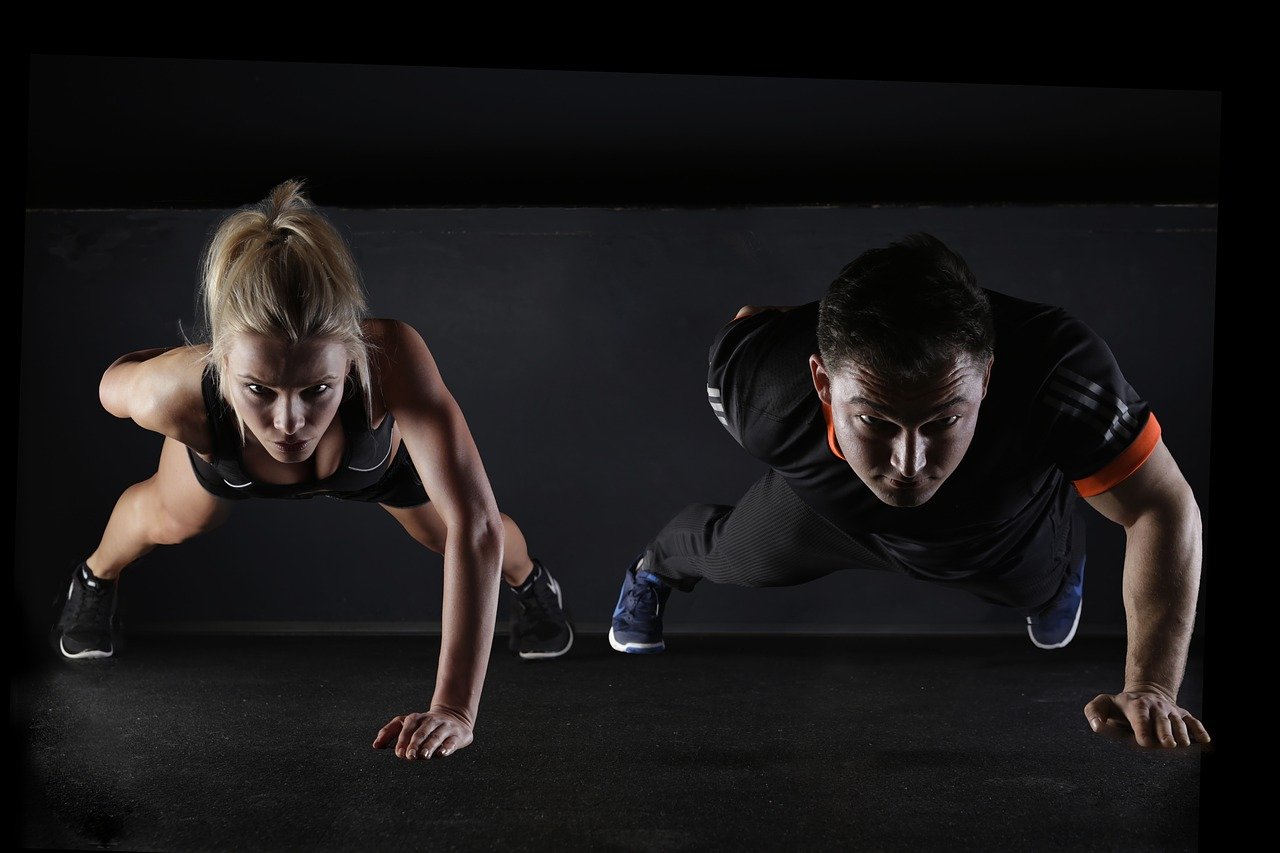 It's frustrating to see myself getting out of shape and even though I still have a bit of time left in a day I'm still unable to do some work-out or exercise.
I think it's because I'm mentally stressed that my body act as if I was also tired from doing some paperwork in the office.
So, a few weeks ago, I made a decision for myself to find the motivation that will encourage me to do some work out and try to achieve a visible result for it.
Right now, the quote that I always put in mind while doing an exercise routine is:
"Don't stop when you're tired. Stop when you're done!"
I found this quote at Vector Stock website. I think it's motivating enough for me get things done instead of me pretending that I was trying to do something done.
I hope you find it useful. Cheers.
---
Image source