Funeral Rituals Are Important
Most cultures have funeral rites as a way of saying goodbye, providing spiritual comfort, paying respects to the deceased and giving closure to those left behind, but there are other ways rites can help the living.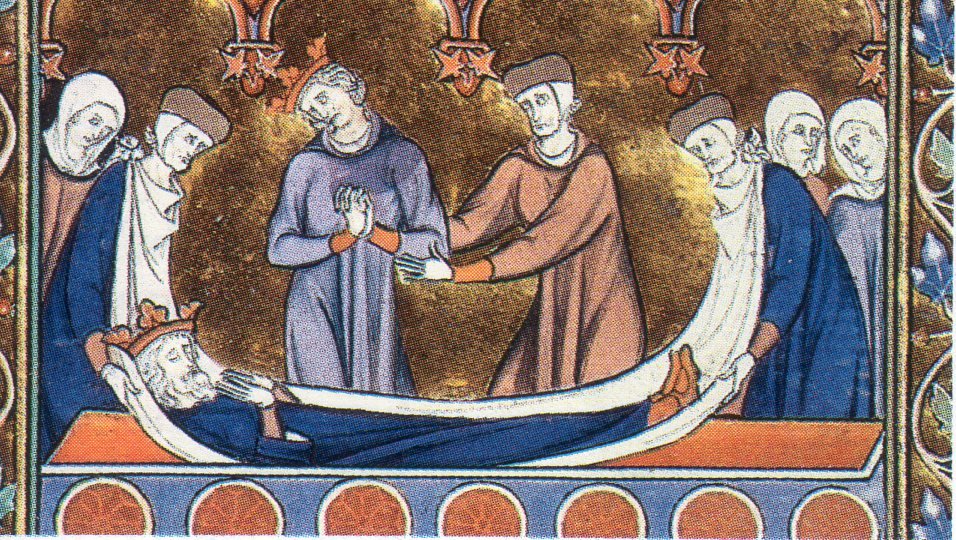 The presence of ritual can be comforting to the bereaved and provides a structure that reduces their need to make decisions at what can be a traumatic time. 
The opportunity to express grief is good for psychological health, especially in cultures where the open display of emotions is normally discouraged. In some cultures, the rites extend beyond the funeral itself, for example, awake or the Jewish custom of sitting Shiva. These allow those affected further opportunity to support each other; sharing stories and memories can be a reminder of happier times while still paying respects to the person who has died. 
It's not uncommon for those choosing a secular ceremony to incorporate some of the traditional elements, such as a memorial service or a eulogy, as well as creating their own rituals to honor the deceased. 
In some cultures where ancestors are worshiped, the rites extend to acknowledging the impact the deceased has had on the living and provides the opportunity to talk to them and resolve any unfinished business. The western equivalent of this practice is visiting someone's grave. 
Saying a permanent goodbye to someone is an emotional time while some funeral rites may seem strange to those from other cultures, they are all more than just an opportunity to say farewell to the dead; they are a way to help the living on the path to healing.