Zwei Verletzte nachdem Auto in Menschenmenge fuhr / Two injured after car drove in crowd
In Baden-Württemberg im Ort Kirchheim , hat ein Mann mit seinem Auto nach einem Streit zwei Menschen angefahren und dabei leicht verletzt.
Es begann am Stamstagabend damit das eine Person eine Fensterscheibe in einem Lokal einschlug, teilte ein Polizeisprecher mit.
Im Anschluss darauf, flüchtete der Tater in eine Menschengruppe.
Danach verfolgte eine Person, vermutlich der Inhaber, den Täter mit seinem Auto.
Das Auto fuhr dann in die Gruppe und fuhr dabei zwei Männer an.
Dabei wurden diese leicht verletzt und hatten Schürfwunden und Prellungen.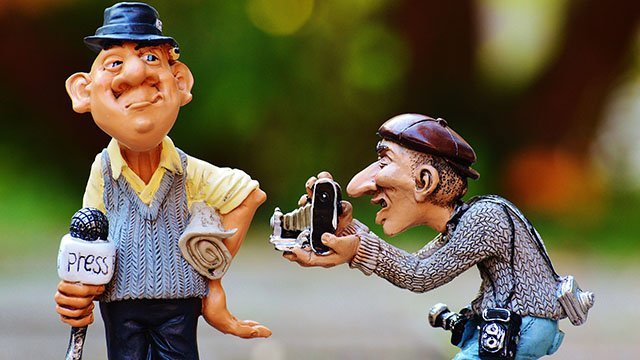 In Baden-Württemberg in Kirchheim, a man with his car hit two people after a fight and slightly injured.
It began on the Saturday evening so that a person struck a window in a restaurant, said a police spokesman.
Following this, the offender fled to a group of people.
After that, a person, presumably the owner, pursued the culprit with his car.
The car then drove into the group, driving two men.
They were slightly injured and had bruises and bruises.