Privacy, Efficiency and Simplicity Liquidity Network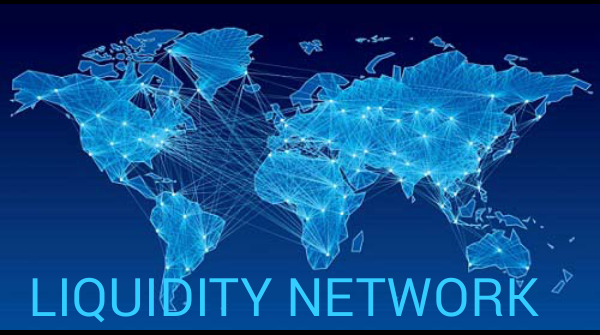 Created to benefit users in a significant way, increasing privacy, reducing costs, providing speed, efficiency, security and simplicity.
The liquidity network allows transactions without intermediaries outside the chain, with the advantage of reducing costs.
The payments and exchanges are insured by the Blockchain
It has a simple and practical design, which avoids congestion and reduces the time to be used in each transaction.
It offers immediate liquidity. The client's funds will always be available.
This innovative design resolves several important details of the existing payment channels. For example: with this novelty there is no rigidity in the use of funds, it has a greater simplicity and offers free and instant channels.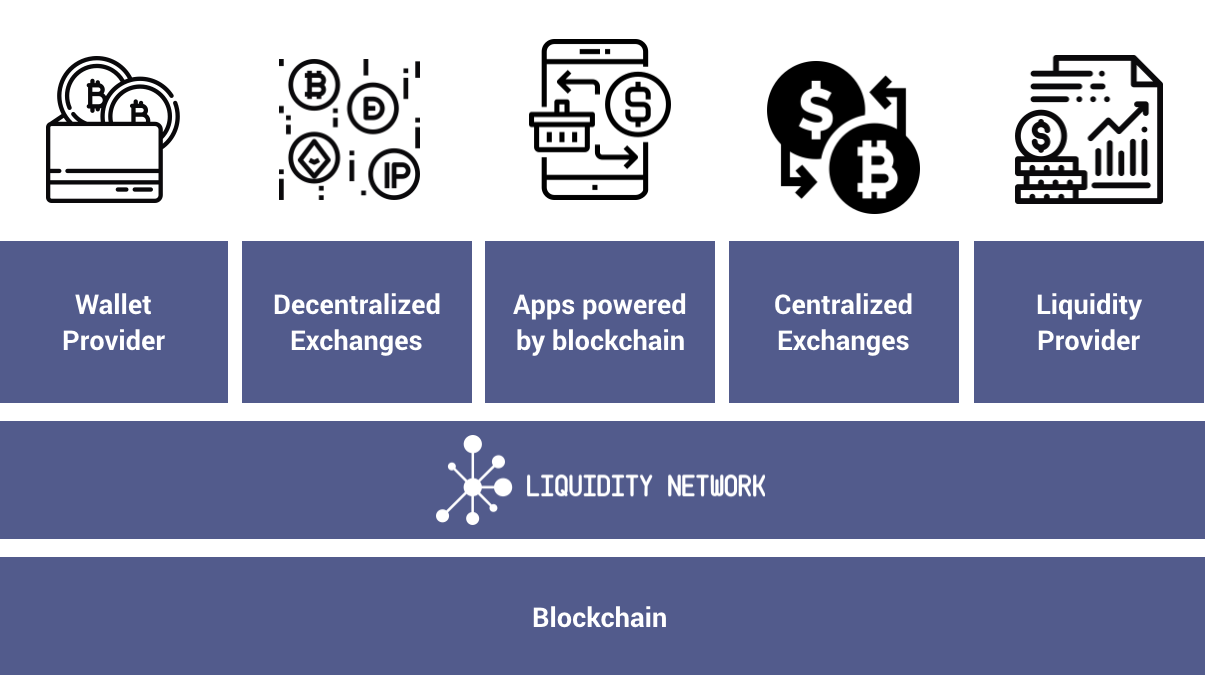 For the convenience of users, access to the Wallet is now available through any Web browser and through its official applications for Androi, iOS. What will make it more comfortable and practical to use.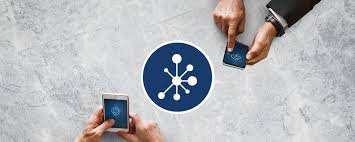 This network is applicable to make money transfers, purchases and exchange of cryptocurrencies. All this due to its speed, efficiency and reliability.
Liquidity Network guarantees that the only owner of the funds is the client, who will have a personal and private key to carry out the transactions.
More Information & Resources: Contest organized by @originalworks for details click on the following link:
https://steemit.com/crypto/@originalworks/2500-steem-sponsored-writing-contest-liquidity-network
lqd2019