Introducing my self
Who you are? Maybe the most important question that we have to answer in this life, the most easy you answer, the most you enjoy this gift called "earth".
My name is Leonel Castillo, my age is 23.
A few days ago, on my ethic classes, the profesor did an interesting activity. I've made this pic to use that activity in this post.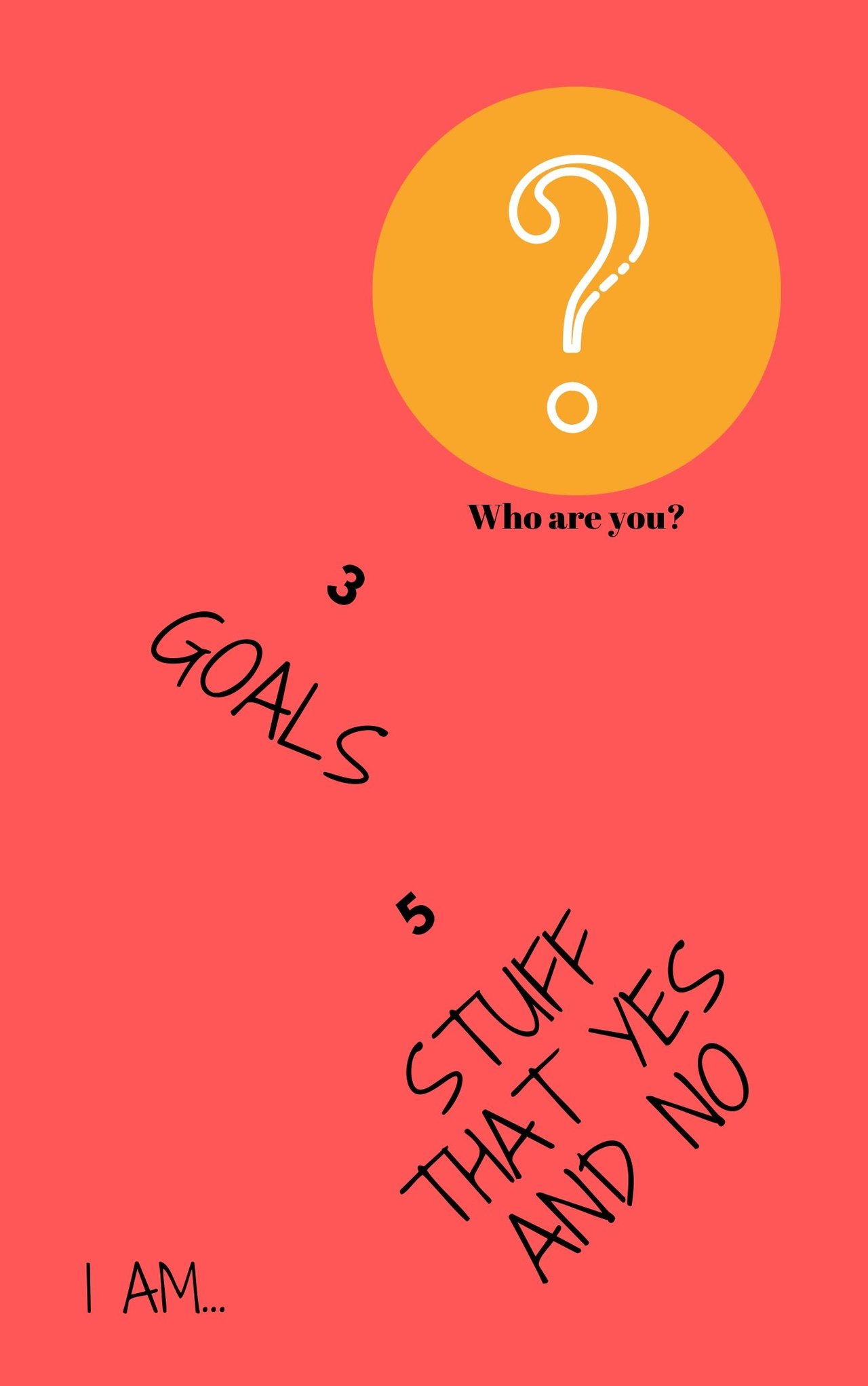 Who am I? First, I believe a lot of stuff, but without hesitating I believe in God, I've learned and accepted him name is Jehovah (Everyone can believe what they want, that's the matter of this century right?). Also, I wanna be him friend and helping others is a good way.
Second, I´m studying civil Engineering. And I really love this career, I want to be a good construction professional (And I almost finishing, I can't hide my smyle about fhis fact and can't stop of thinking about the lot of things about to come).
Third, I want to start my own family.
As I see it, that's the endless point of being happy: Trust in God, help the others, work for basics (the luxury will come for itself if you work with heart and brain) and be happy with your wife and children.
5 things I like: Read the Holy Scriptures (I love the Proverbs, and Ecclesiastes. It's true wisdom talking), Have Sex (but have a friendship with God is more important, so I'll wait patiently. When you see a lady as your life-time partner your way to think change a lot), Honest money (nothing better than a clear conscience), Go to meetings (As good food increases your energy, good thoughts increases your motivation) and meet other persons and places.
5 things I don't like: Unpunctuality, Lies, To clean (I have to be honest), dumb contests and debates, pride and vanities.
This is me, Here to help with my open arms