ANDREWS SCENIC ACRES for WEDNESDAY WALK 🍎😊🍎
Hello my Dearest Friends,
After several cold and rainy days the sky finally cleared and sun was shining. Yeah! Although it was quite windy and only 13C, it couldn't keep us from going apple picking.
Originally we were planning to visit same farm as we did last year, unfortunately there was a two hours wait lineup; not something we were willing to go trough. Luckily Andrews Scenic Acres is located not too far from Chudleigh's. They are both great farms to visit for the fun and farm experience, but I must say Chudleigh's is the best for apple picking. (You may check my LAST YEAR POST if you like). However, Andrews has also grapes, sunflowers, Dahlia flower and the most beautiful pumpkins I ever seen. I took lots of photos, but I will have to come back with that next week, because this post would be too long.
Most importantly, we all had a great time on the fresh air surrounded by beautiful nature. We took a ride on the tractor, but we walked a lot as well. The boys loved it 🍎😊🍎
This is my entry for #wednesdaywalk initiated by my Dear Friend and great photographer @tattoodjay. For more information about this challenge, please read HERE.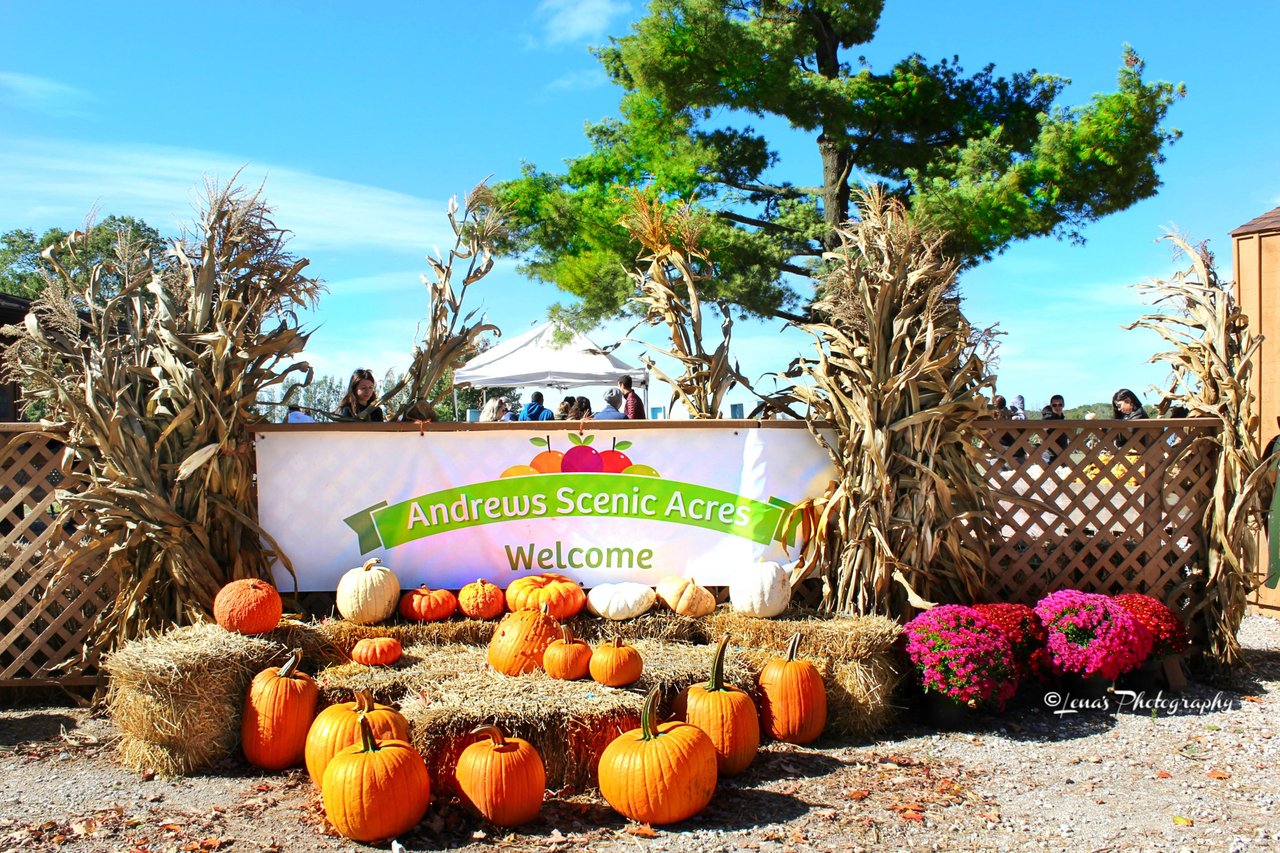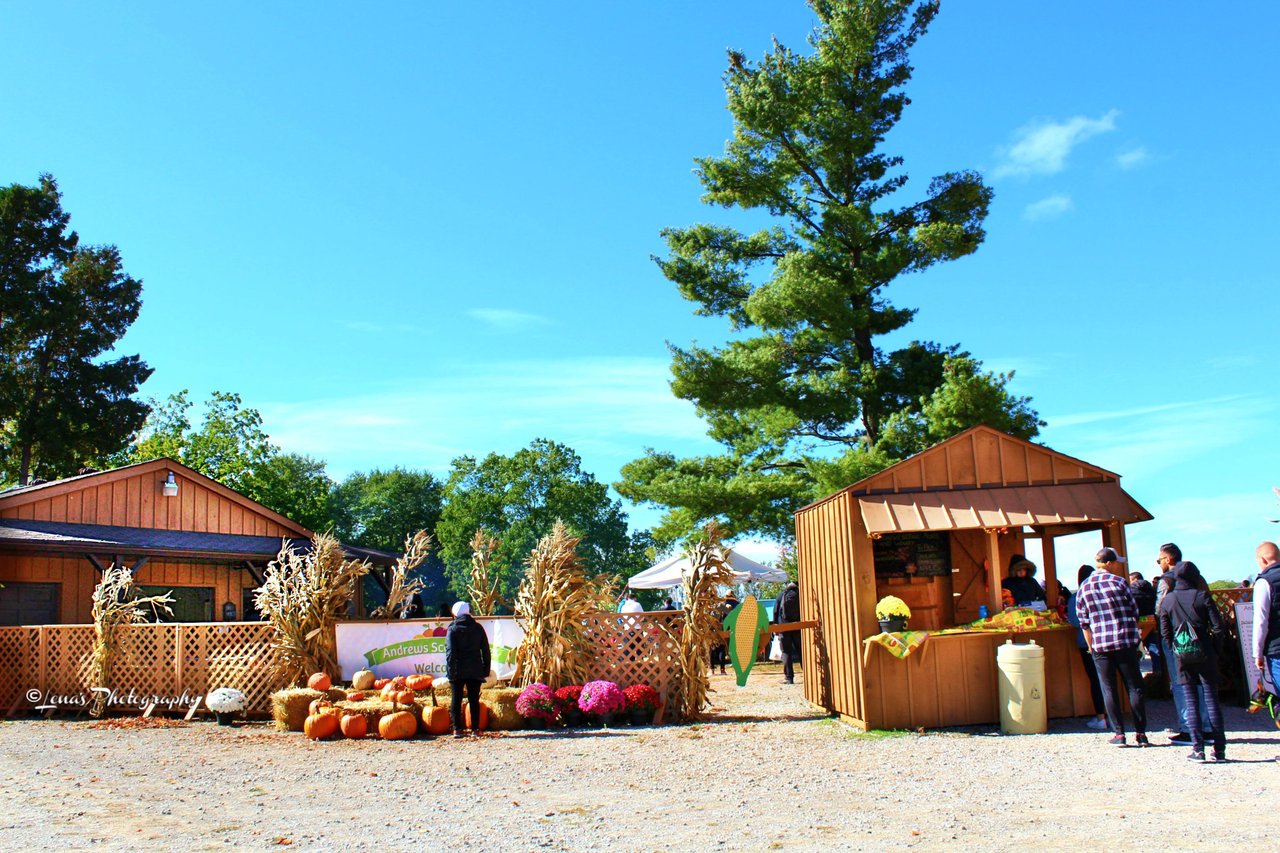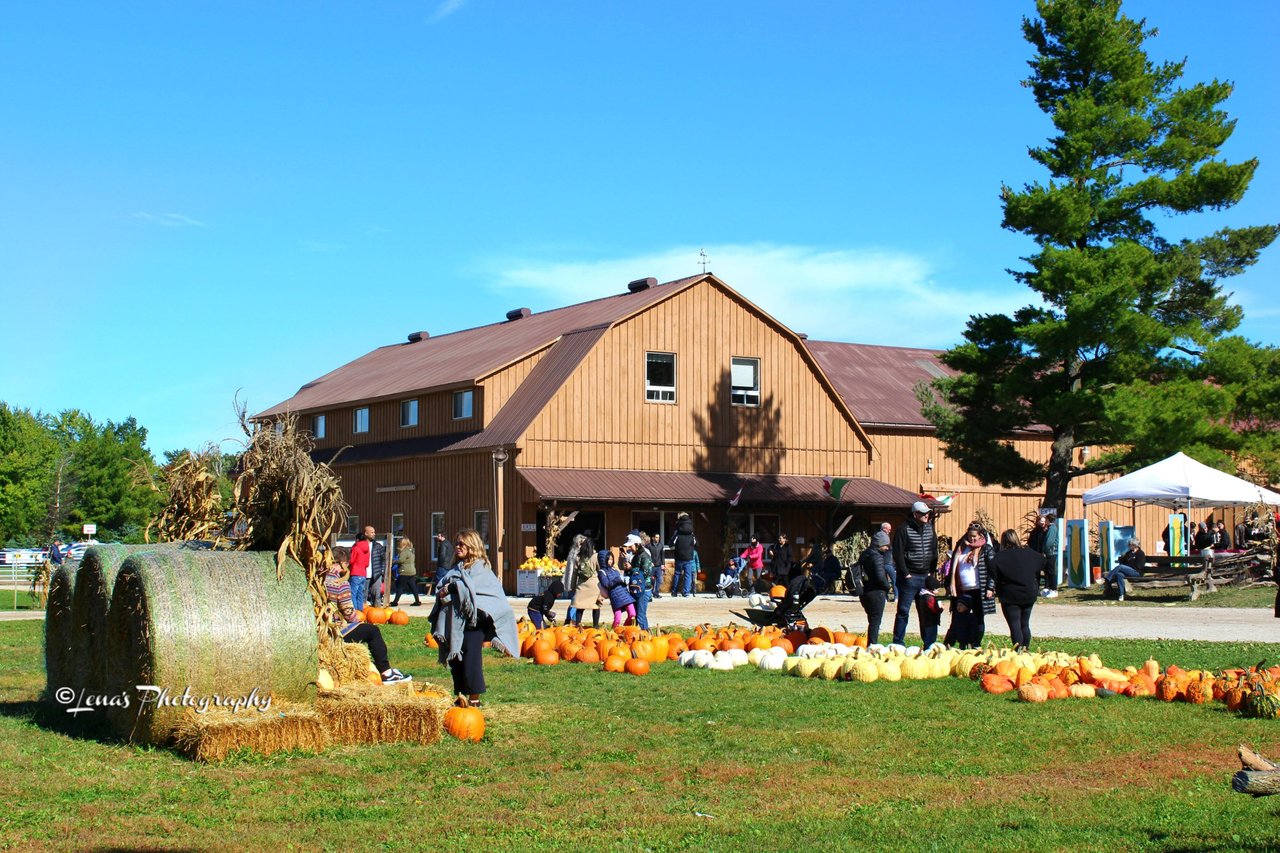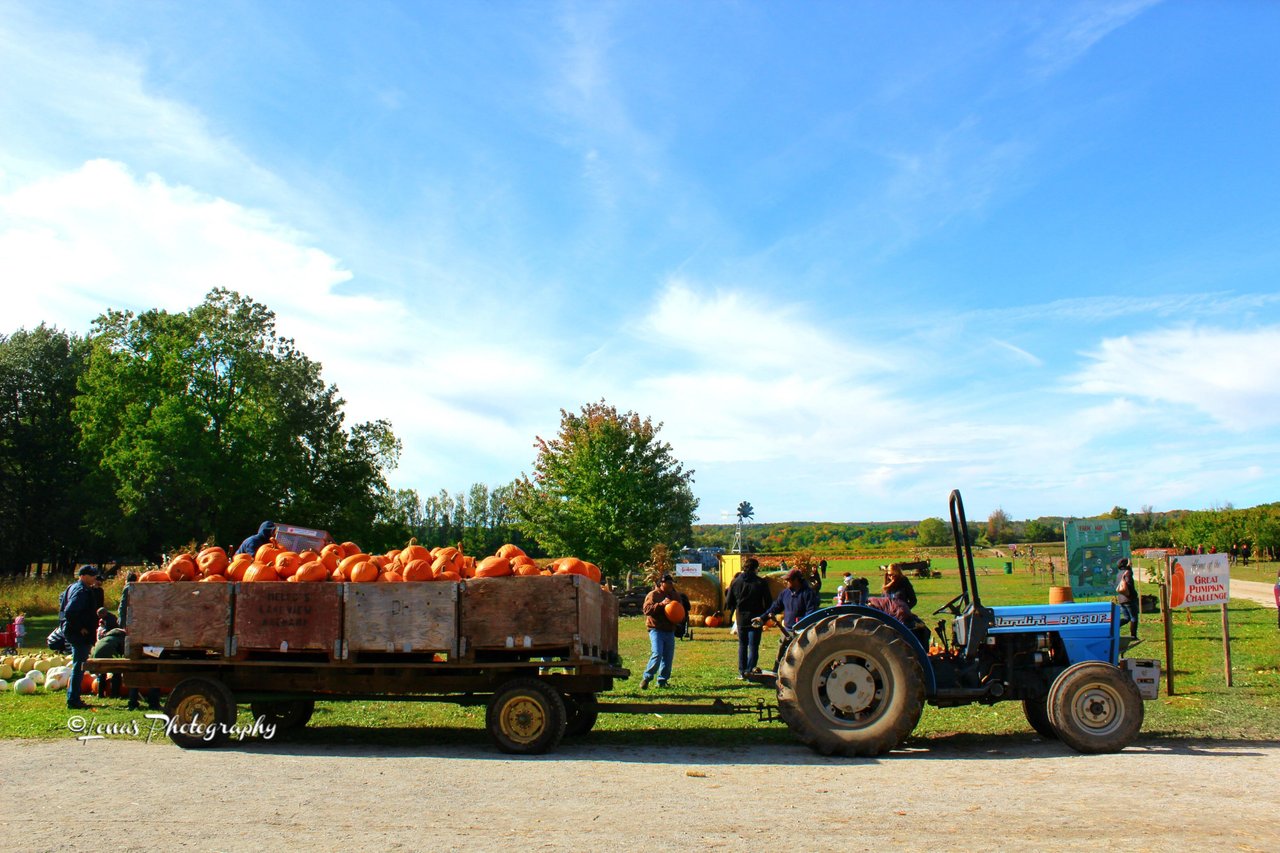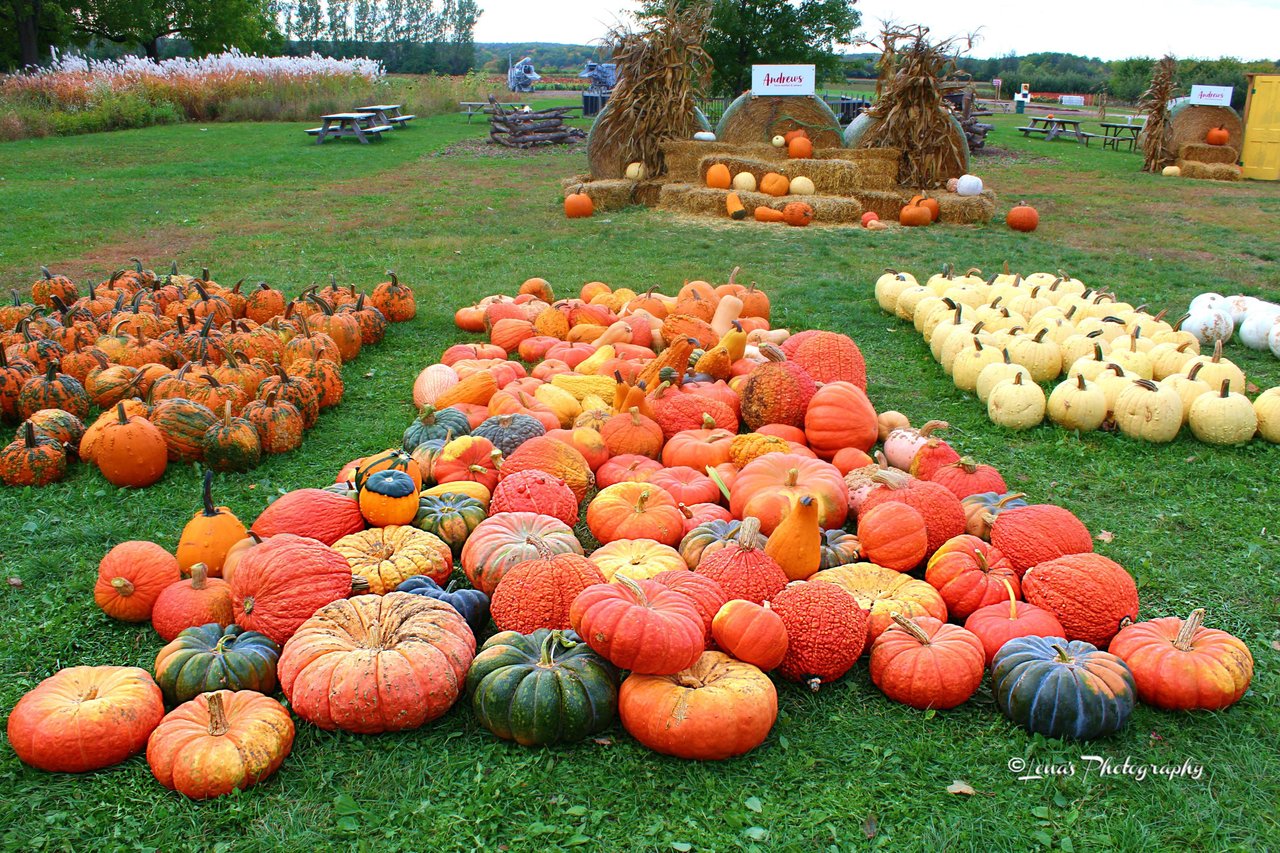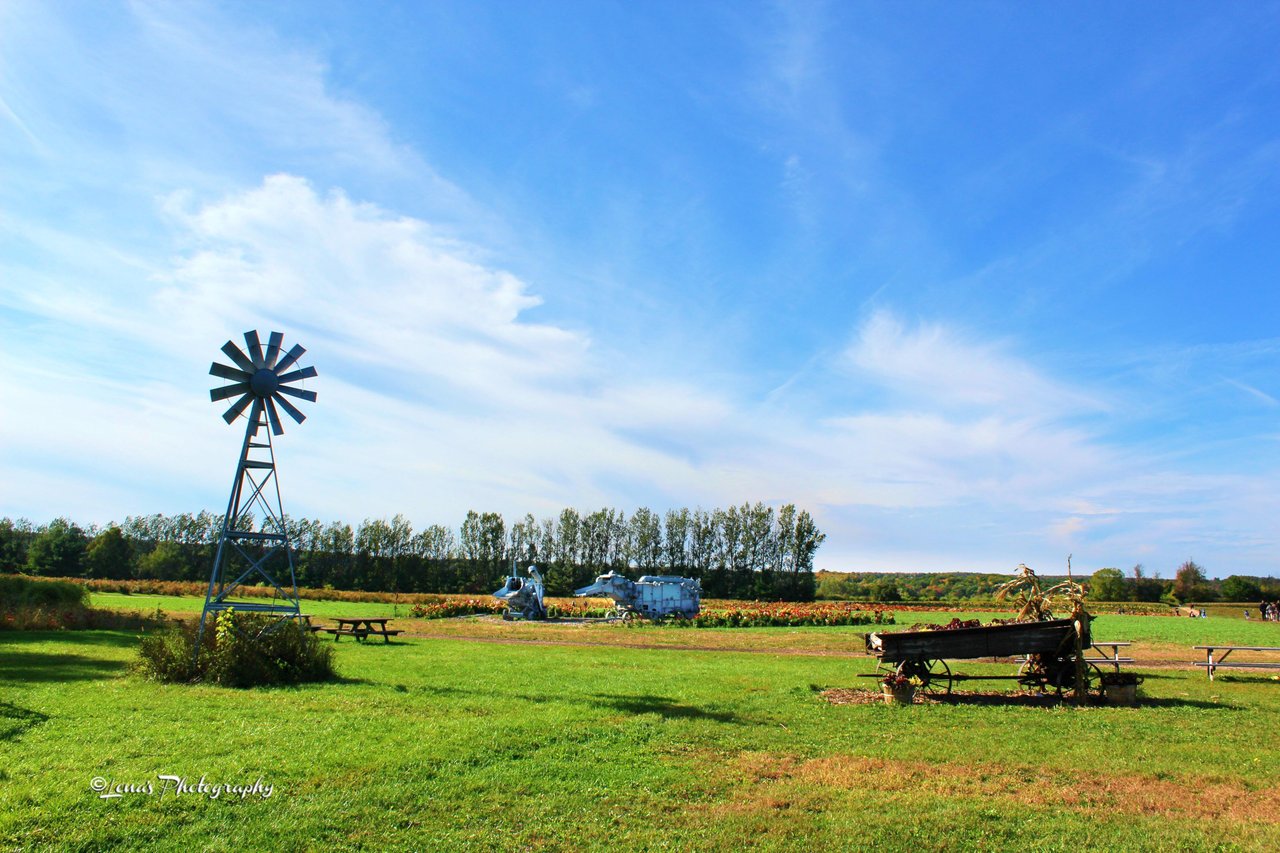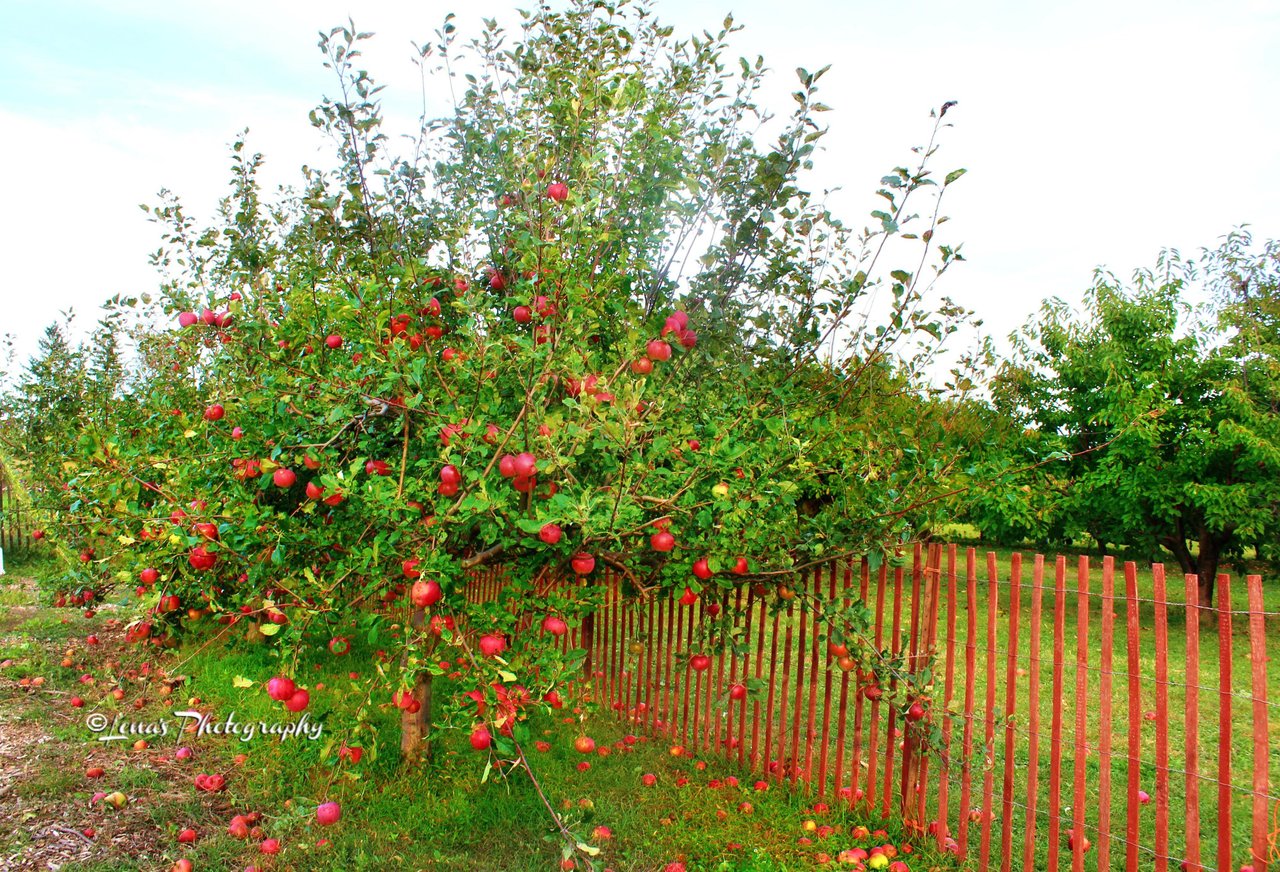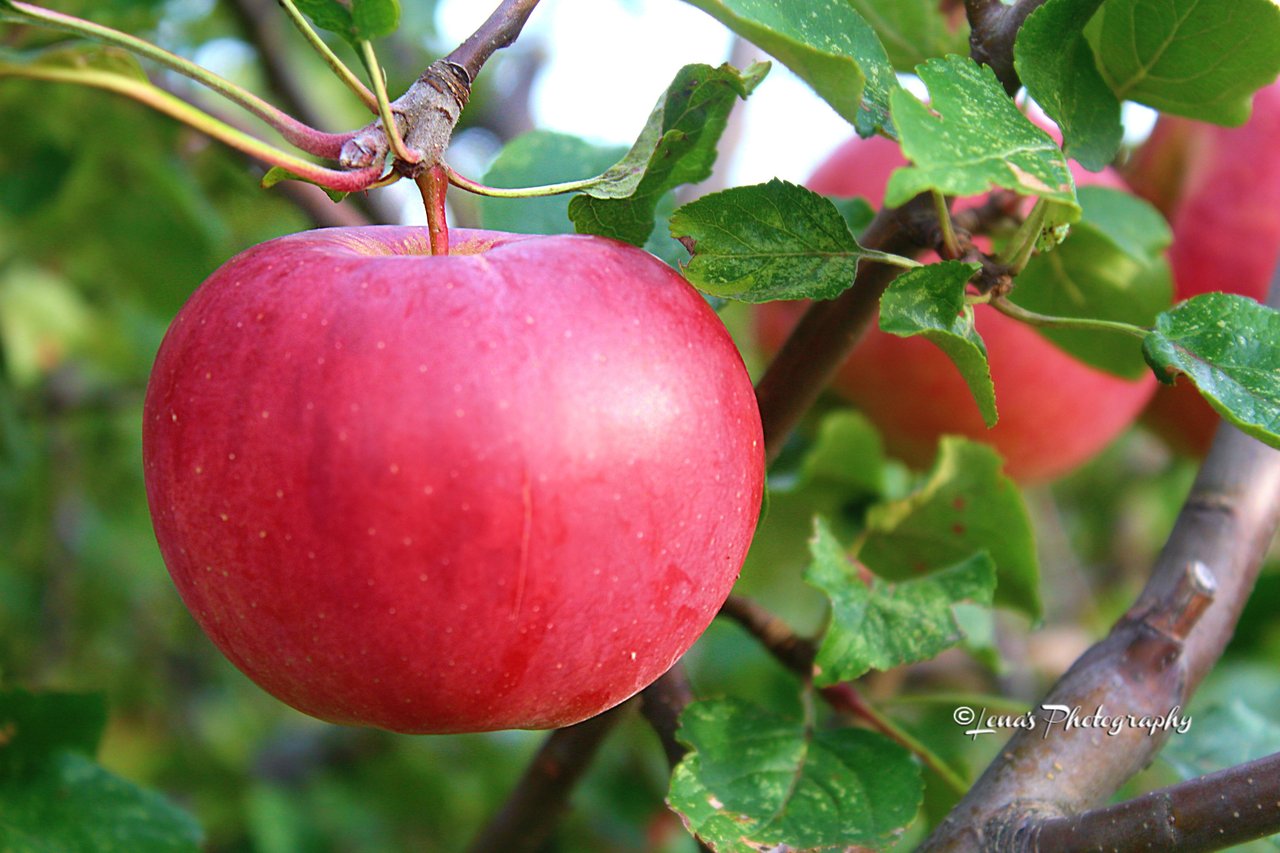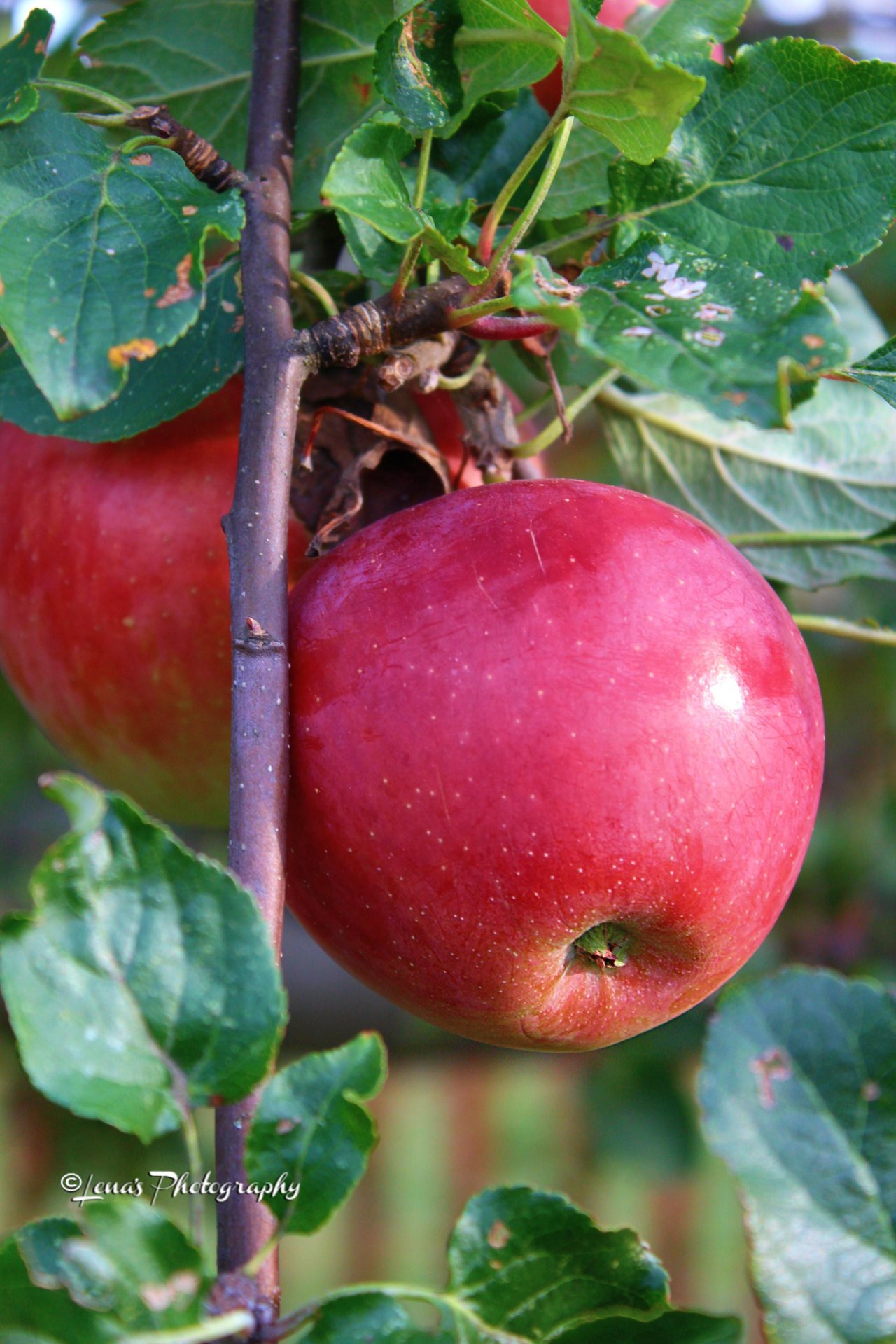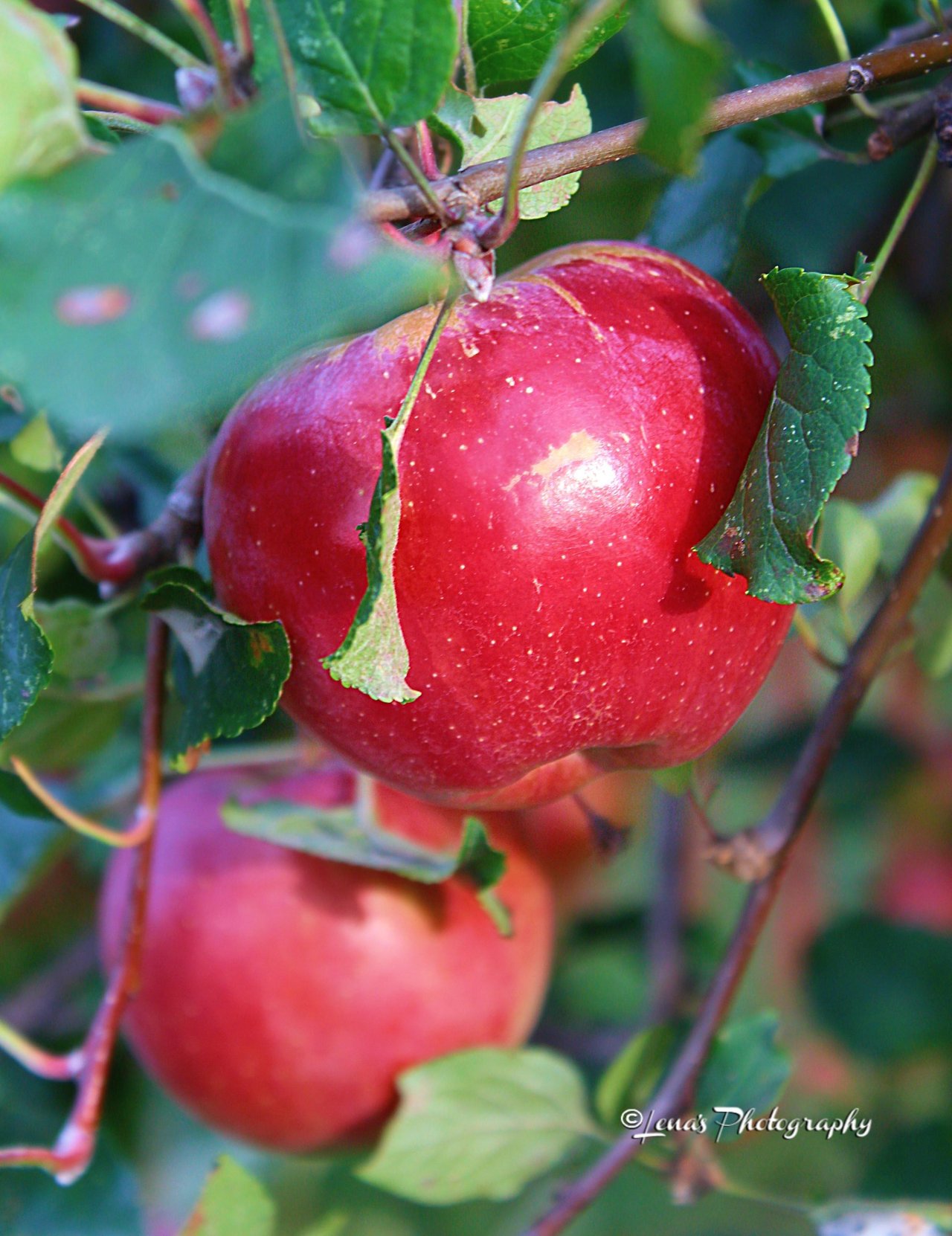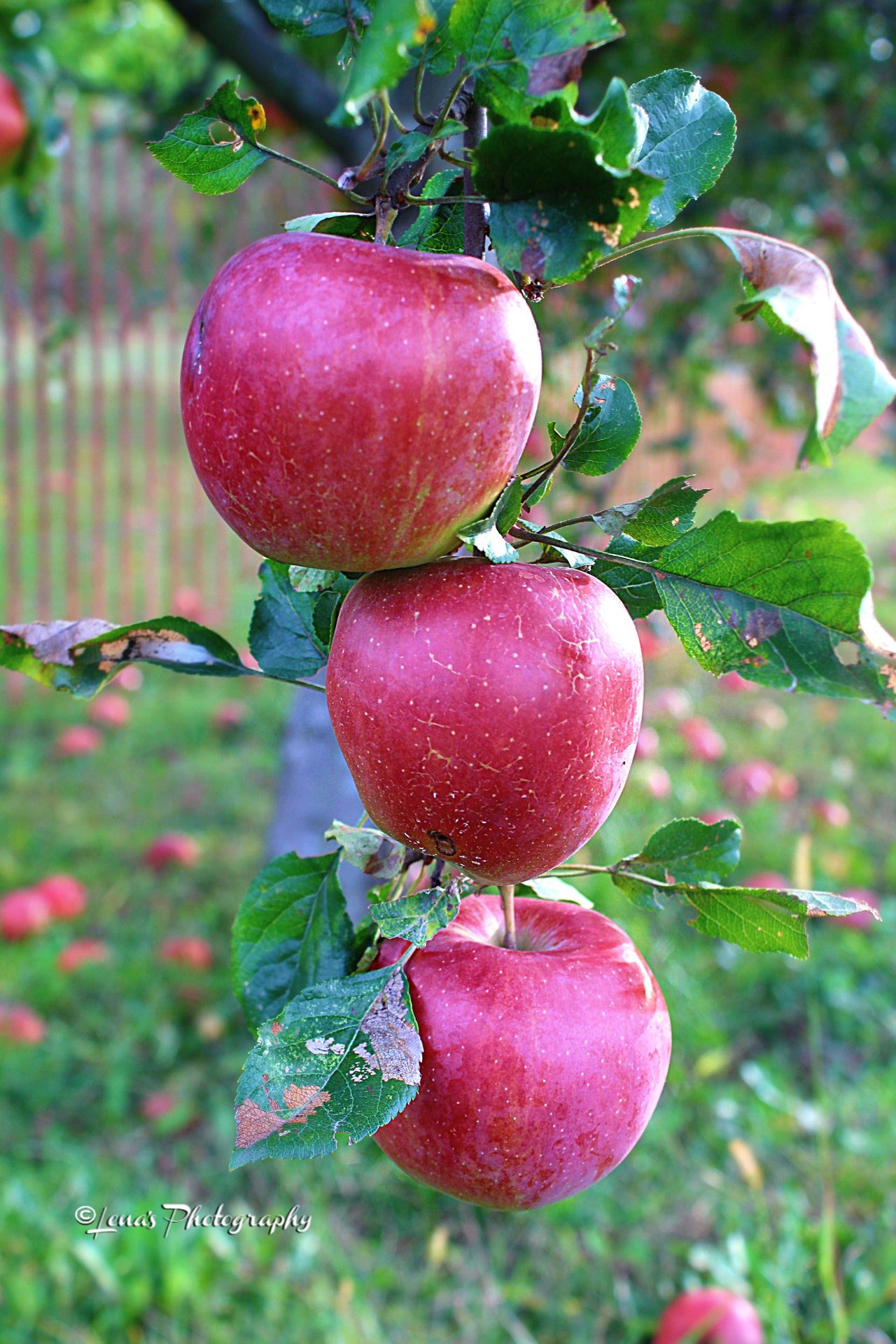 And now is time to load up everything we got mommy and take it to the car 😀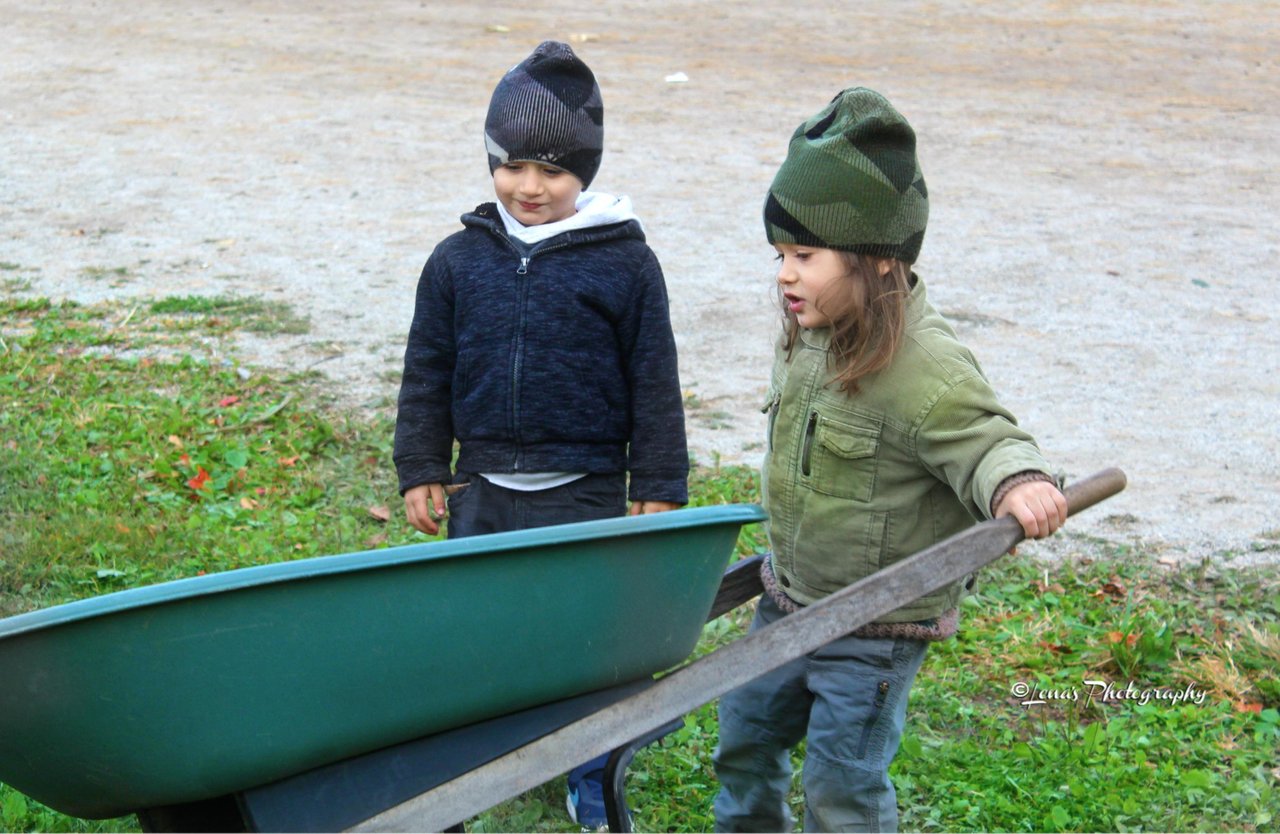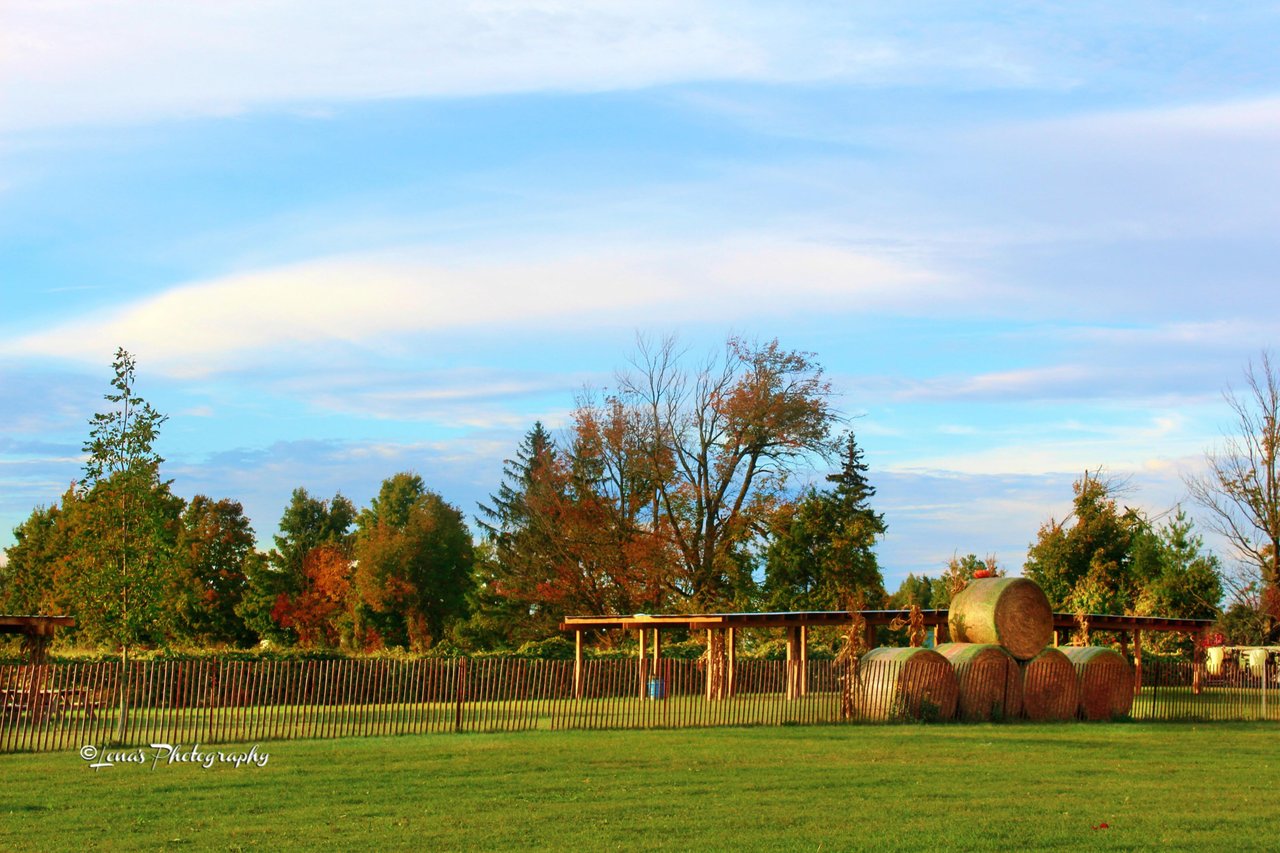 PHOTOS TAKEN WITH CANON EOS Rebel T5
THANK YOU FOR VISITING Lena's Photography