Resting at the hospital's park
I like the newly renovated park in one of the hospitals here in the city. I like spending some time here for there are only few people. Maybe because it is a hospital and it connotes something bad.
We were passing by the hospital and decided to rest at their park for a bit.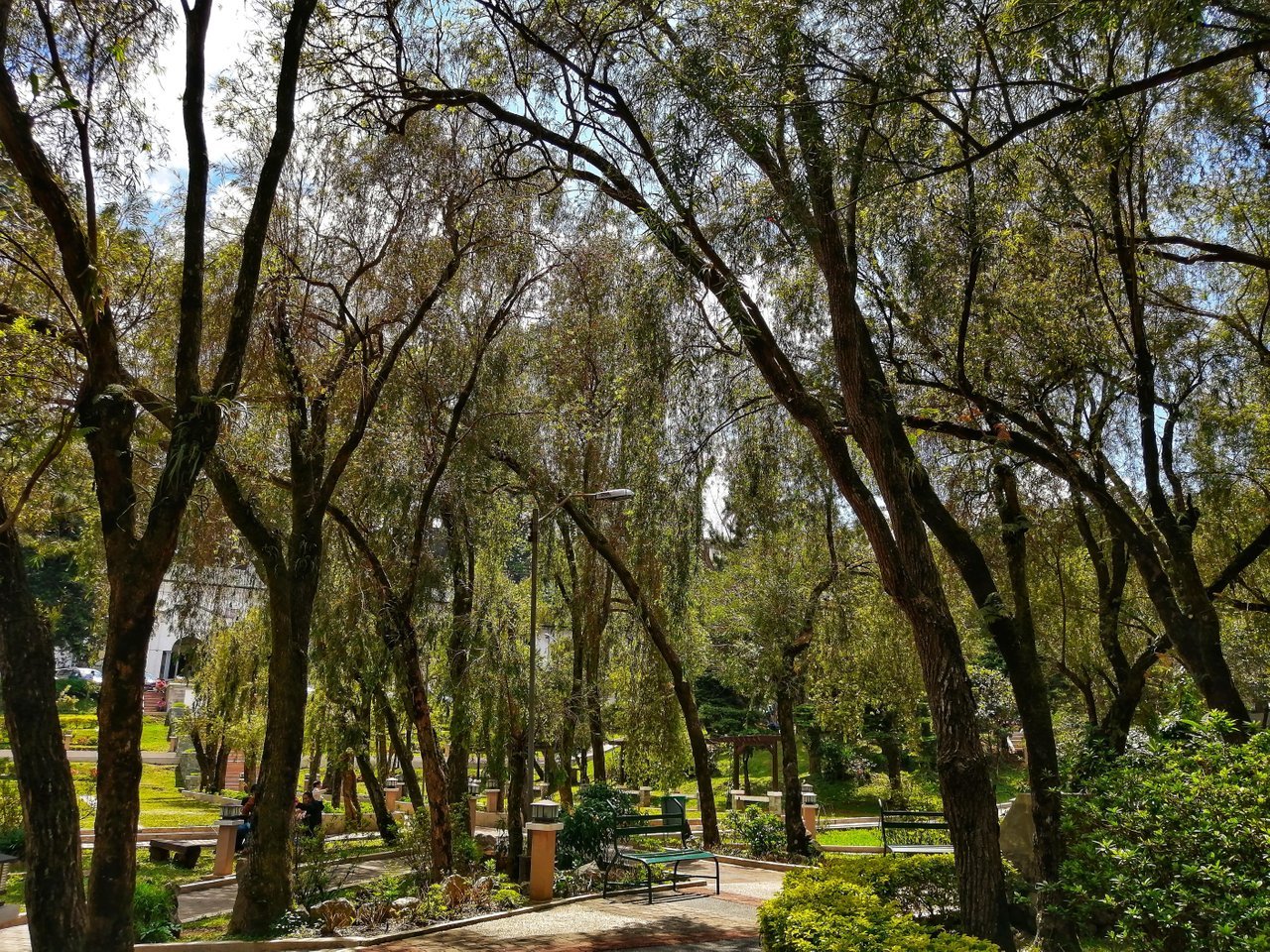 I like how shady it is and pleasant the patk is.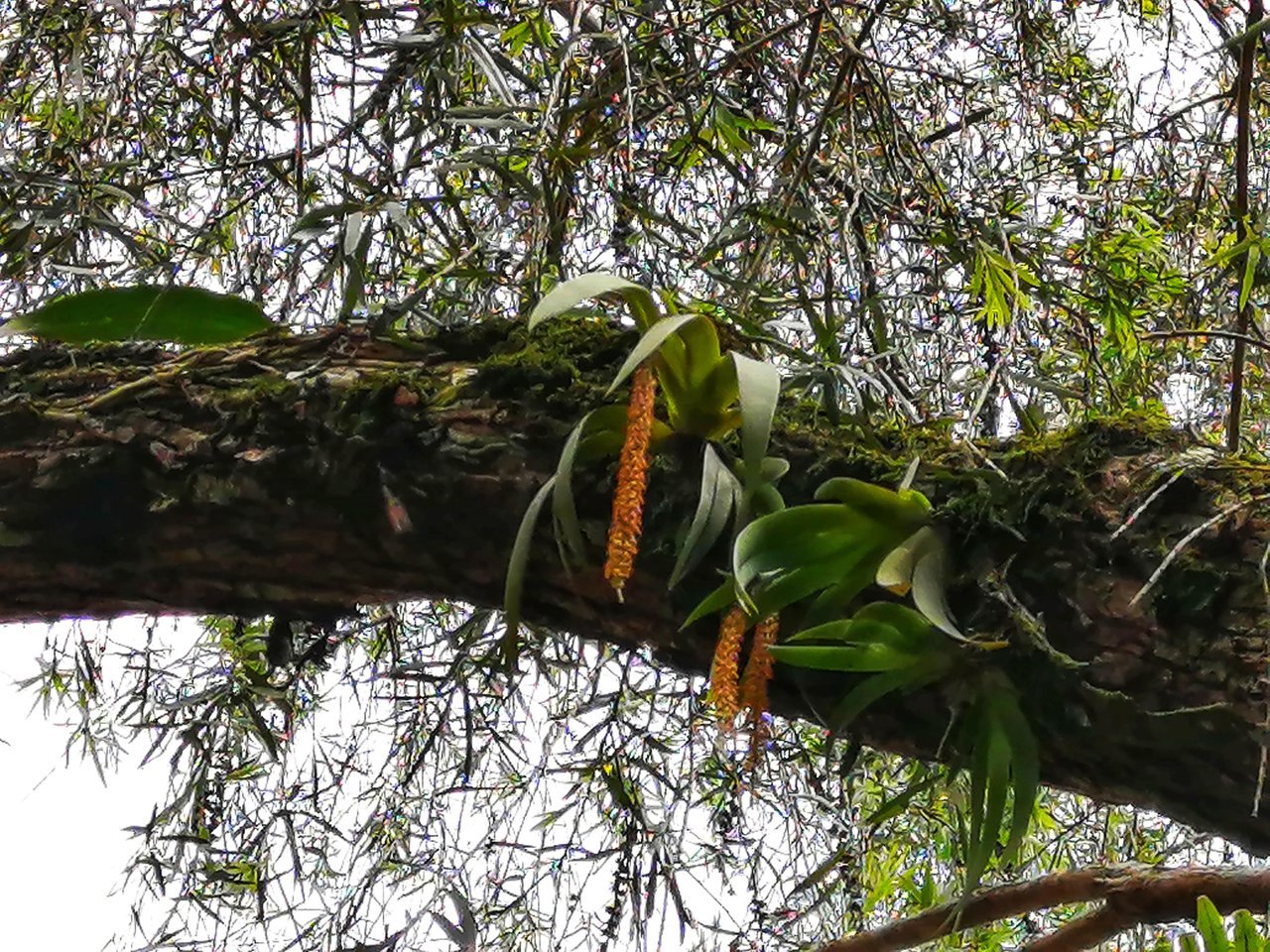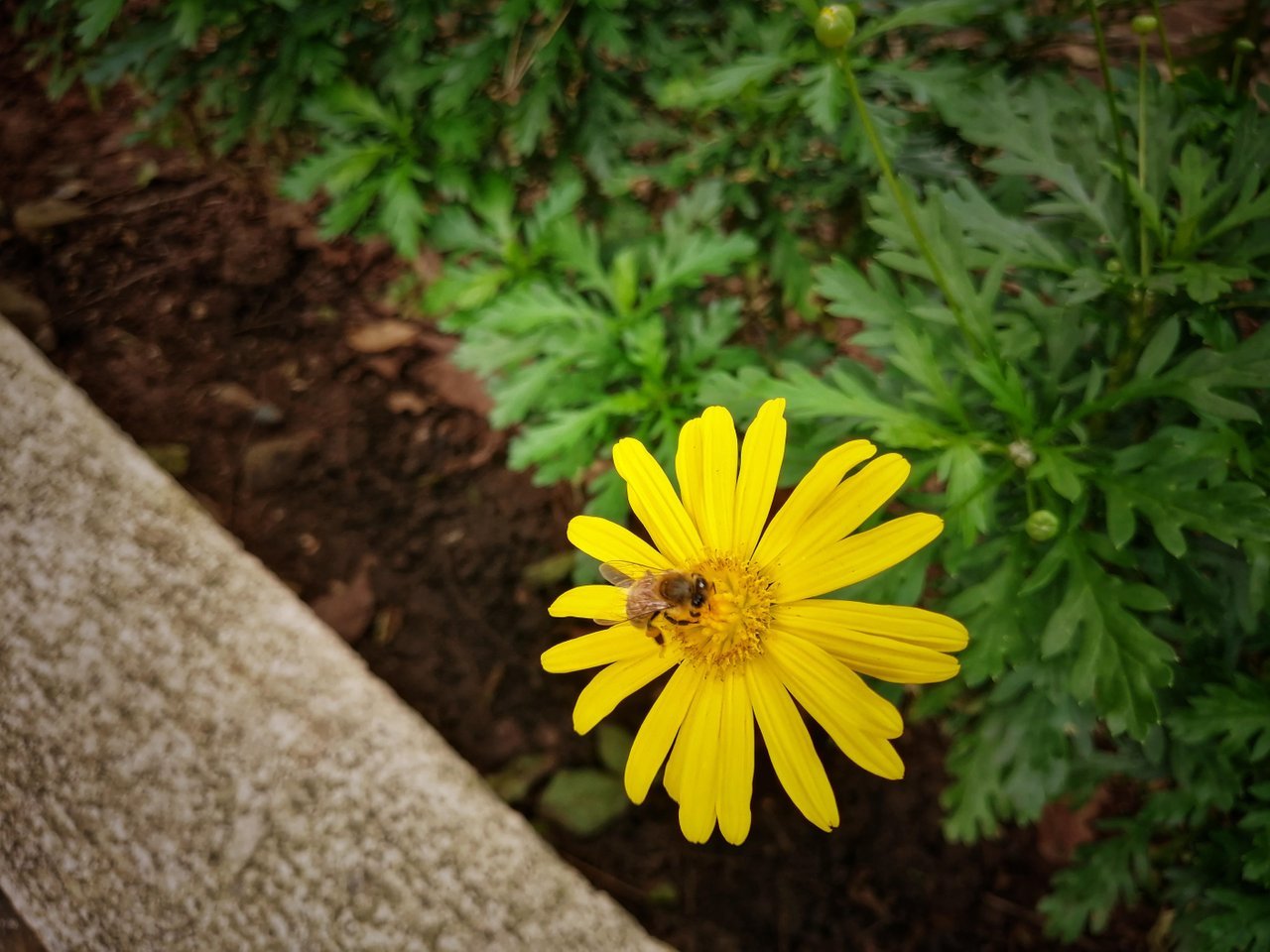 There are not much flowers in bloom that time though.
However, the hospital started installing Christmas decorations.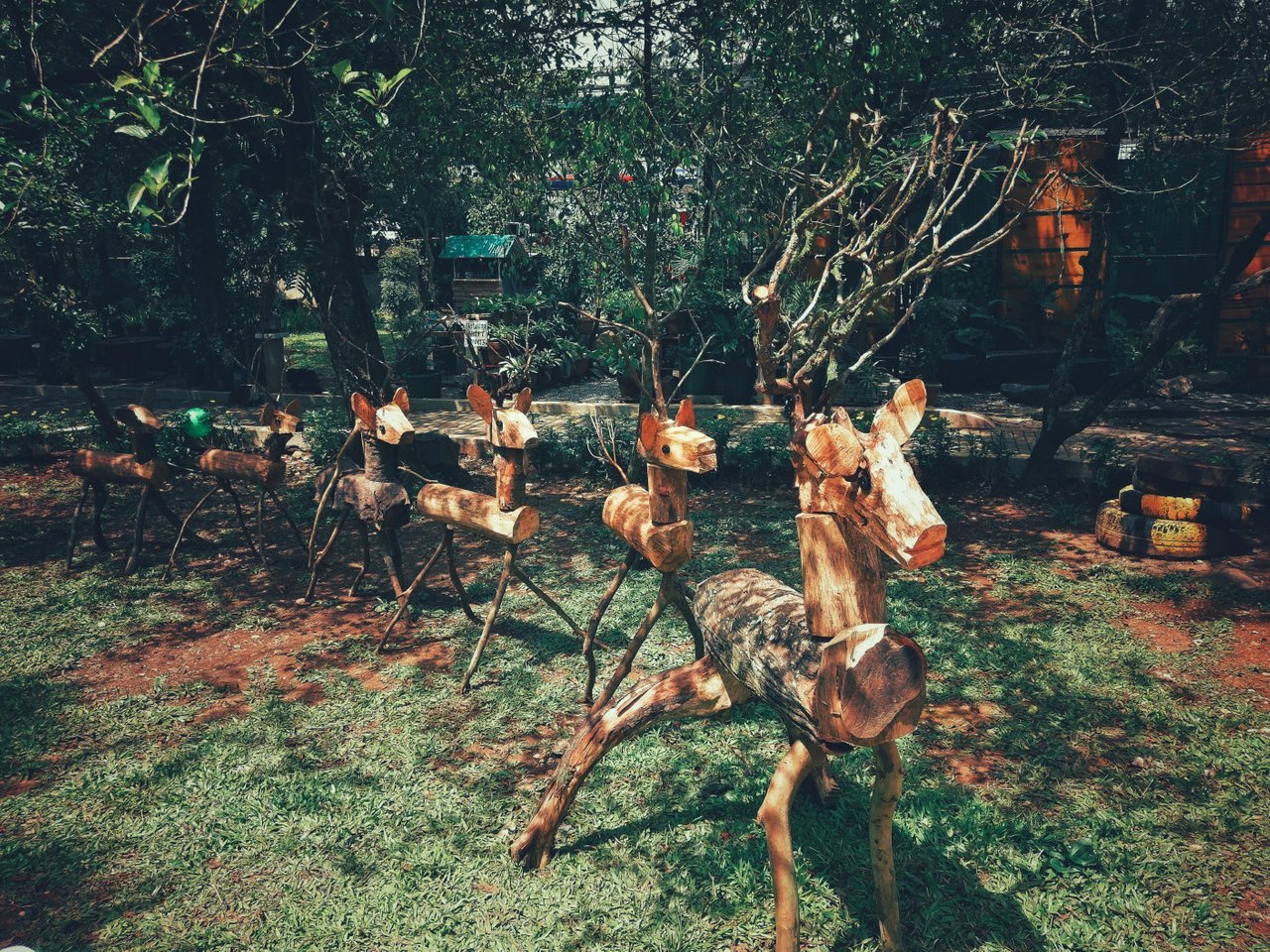 These reindeers were the only ones I saw there that time. It really was nice. But then upon closer inspection: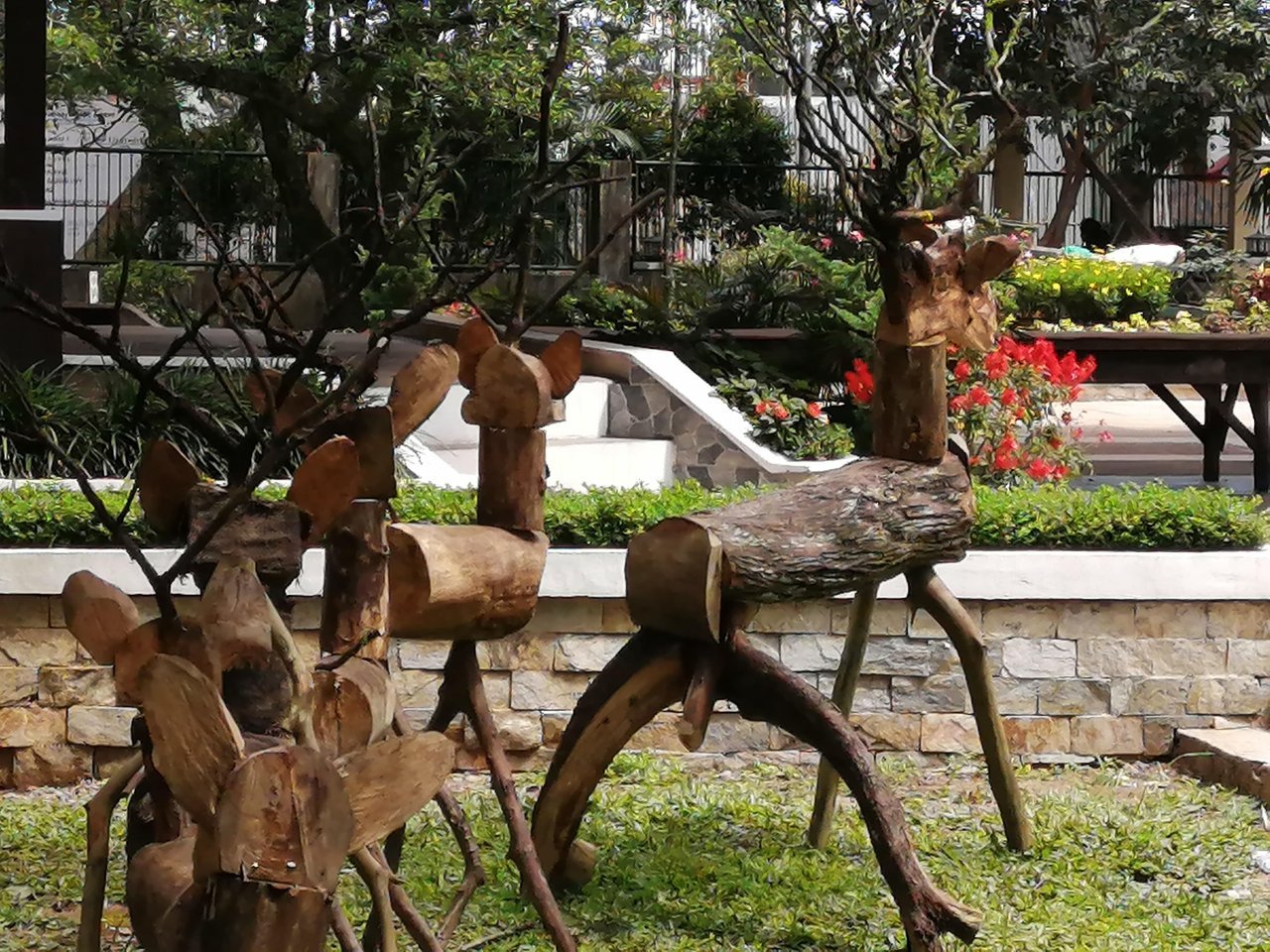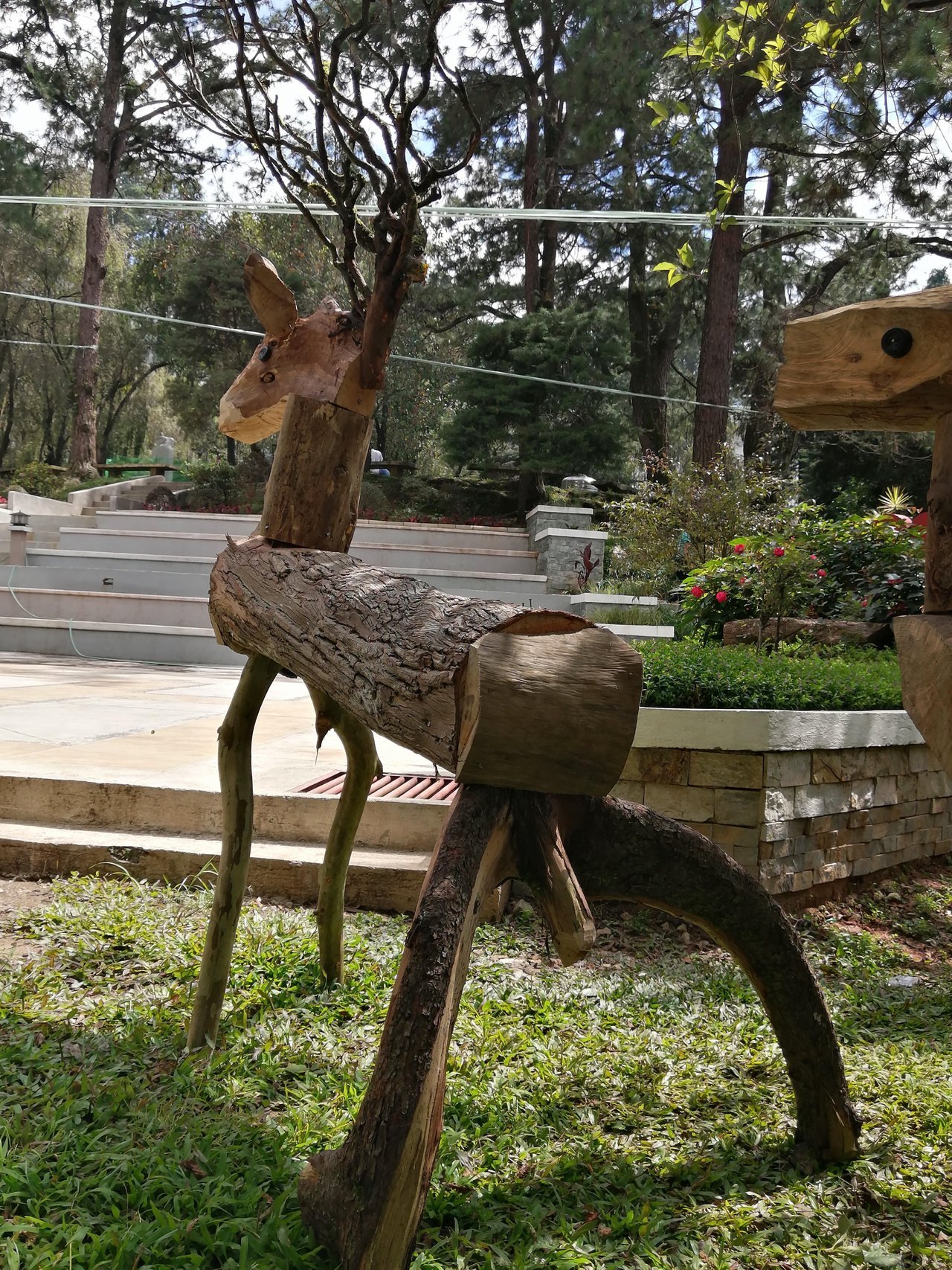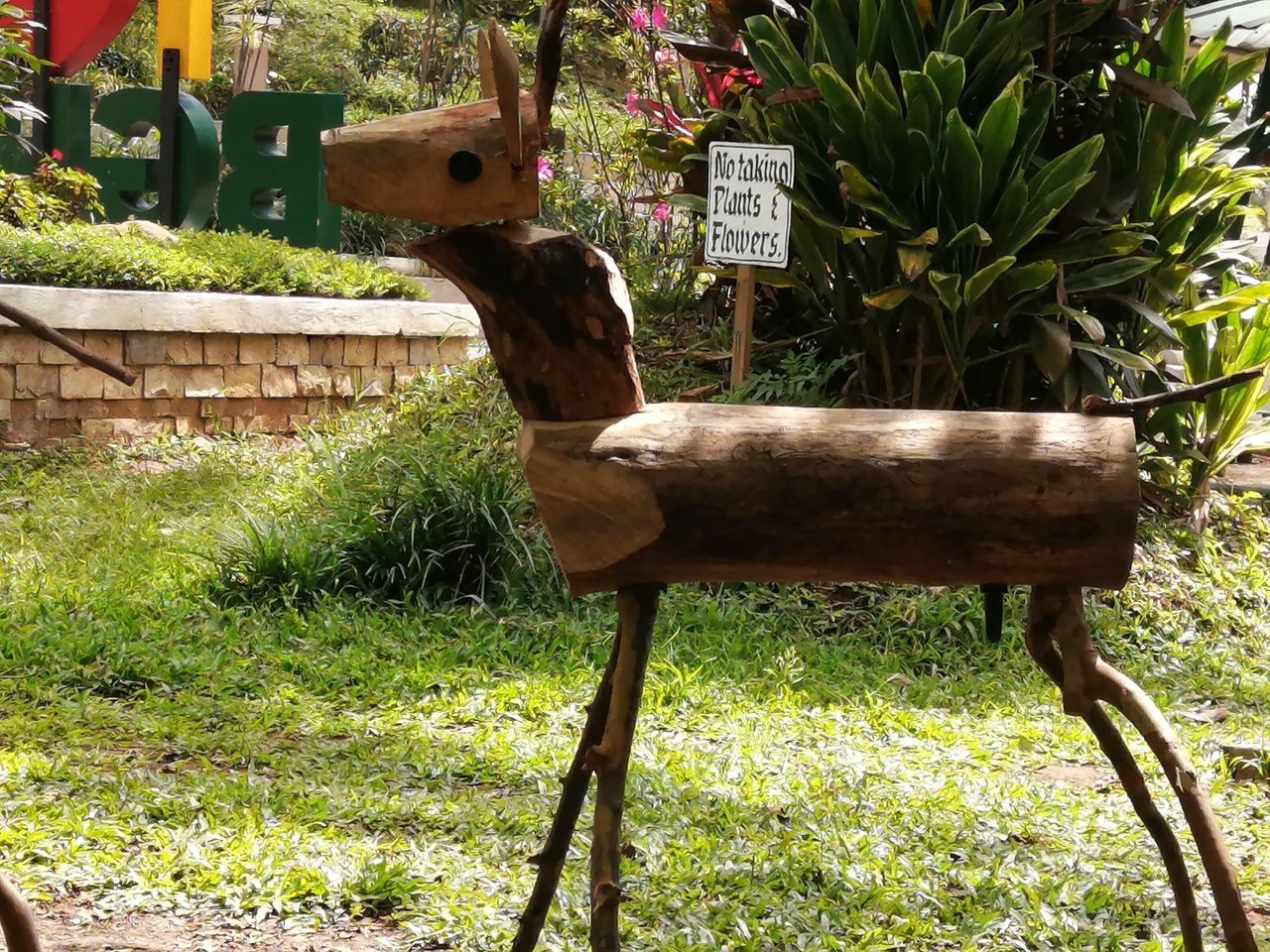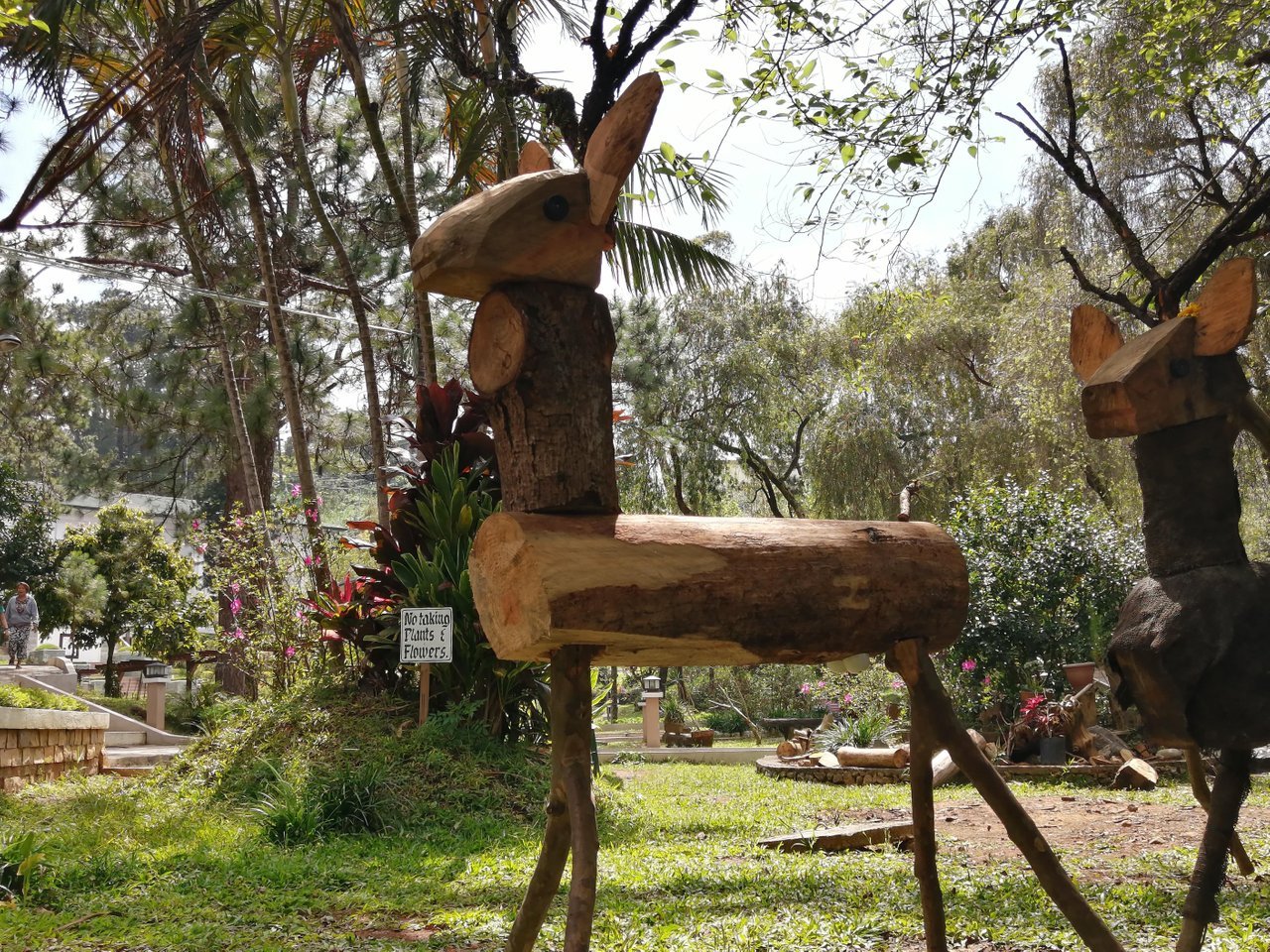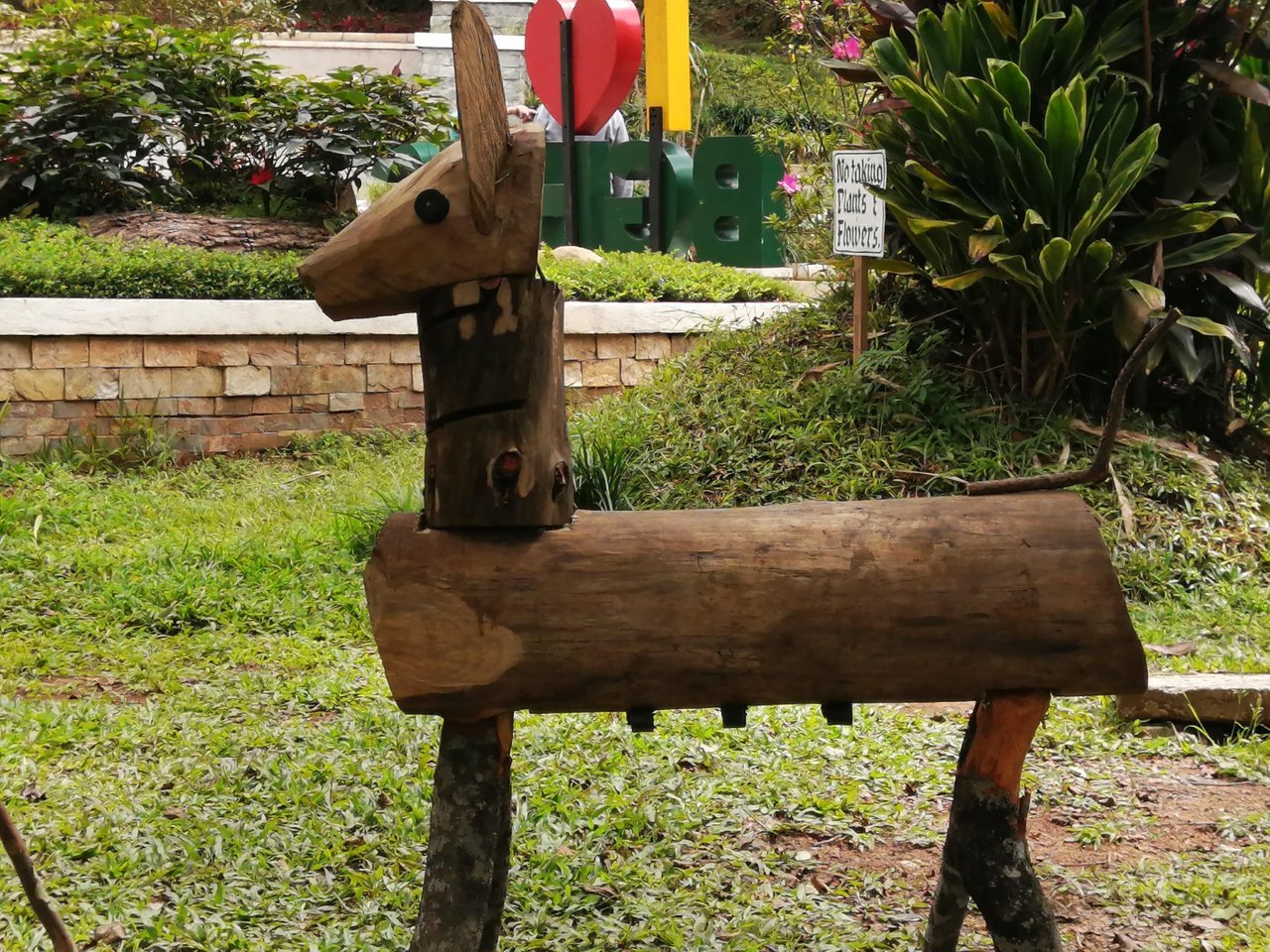 Interesting details they have there. I wonder what else of there are are they going to add. Looking forward to the outcome.