Ibag-iw Festival at Heritage Hill, Baguio City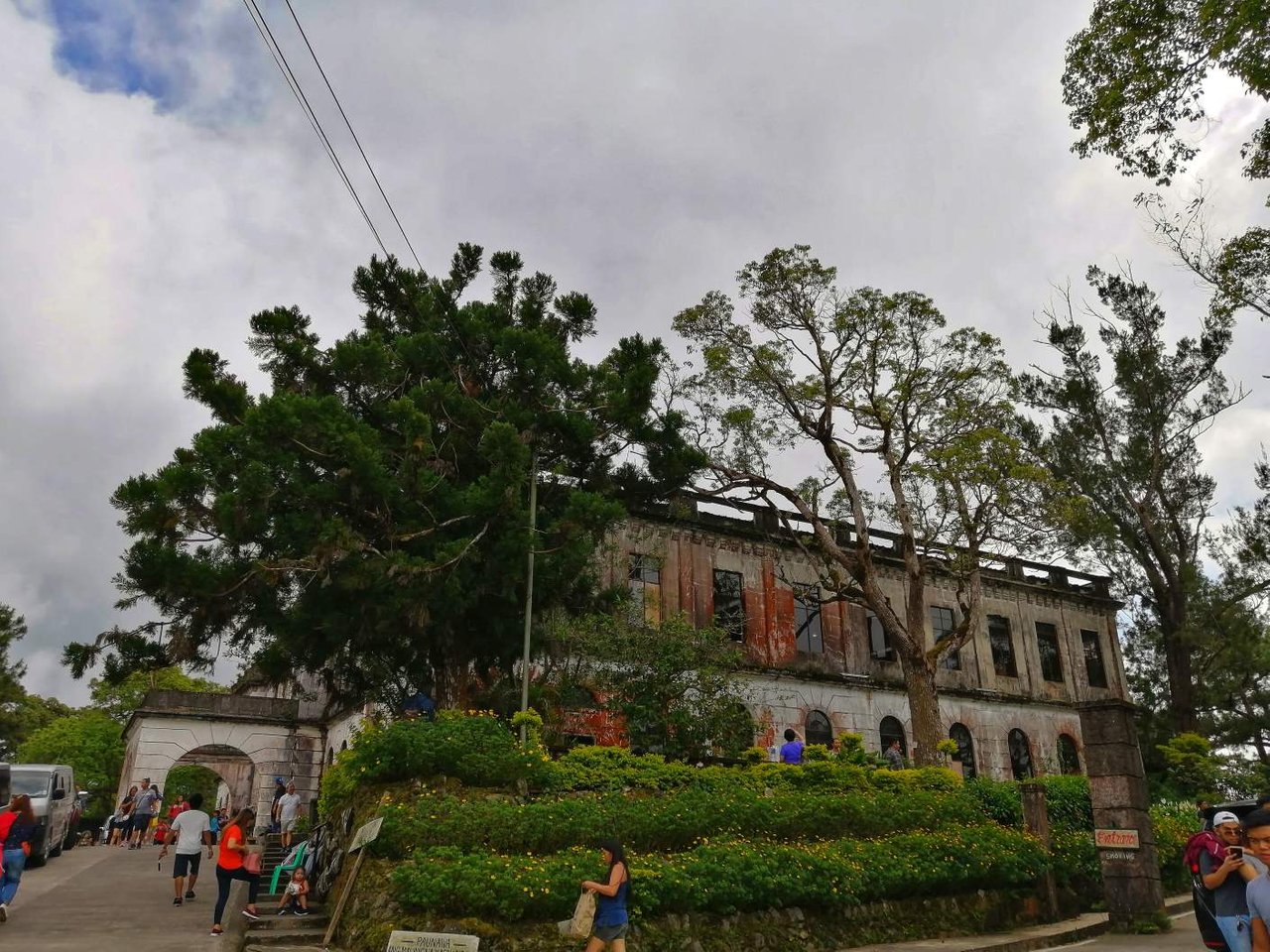 Ibagiw means someone from Bag-iw, another name odf Baguio City. An ongoing festival is held at heritage hill at Dominical Hill and that is where my Sunday brought me.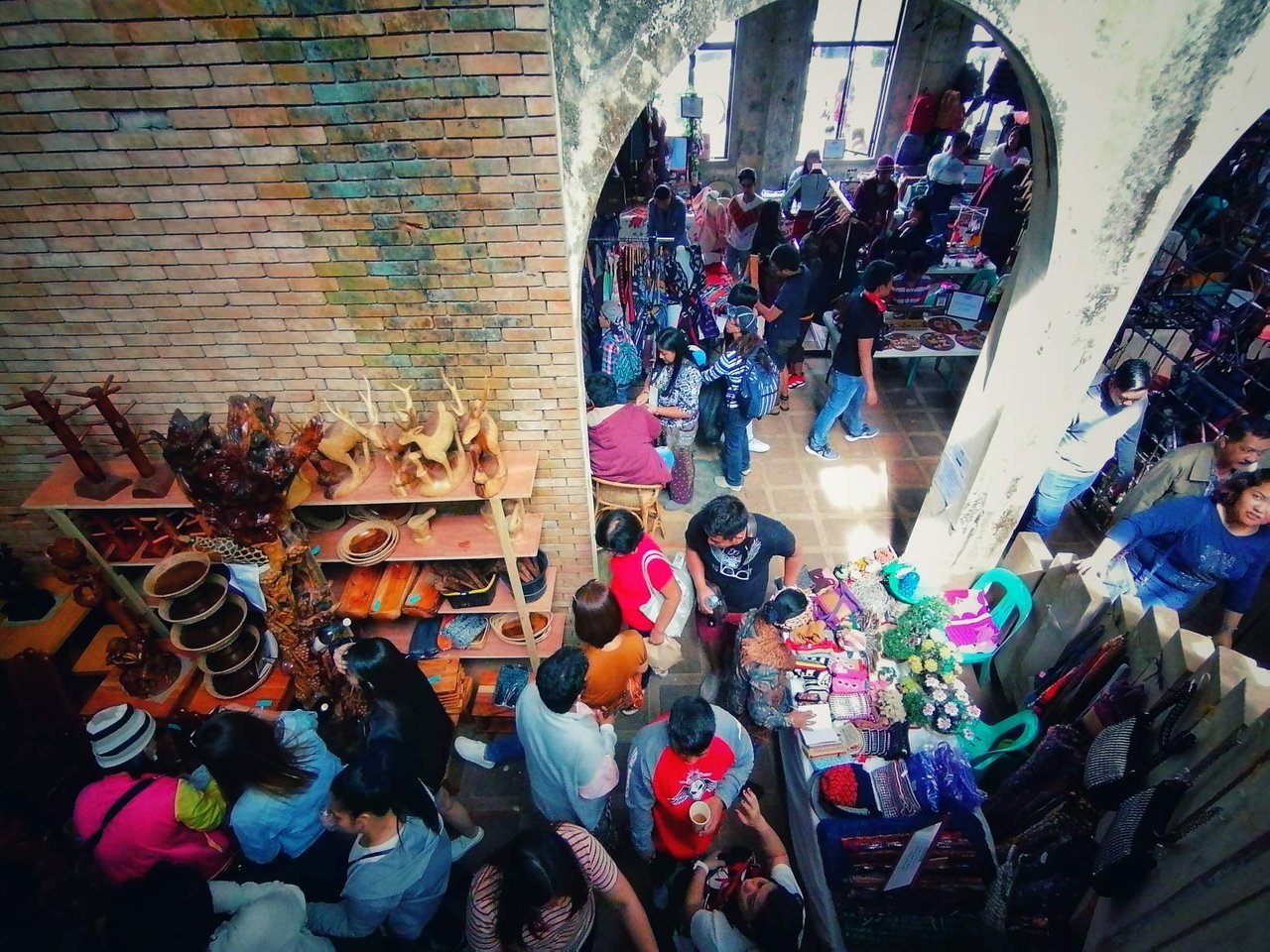 Diplomat Hotel was once again turned into a busy place and may have seen a lot more people than it used to.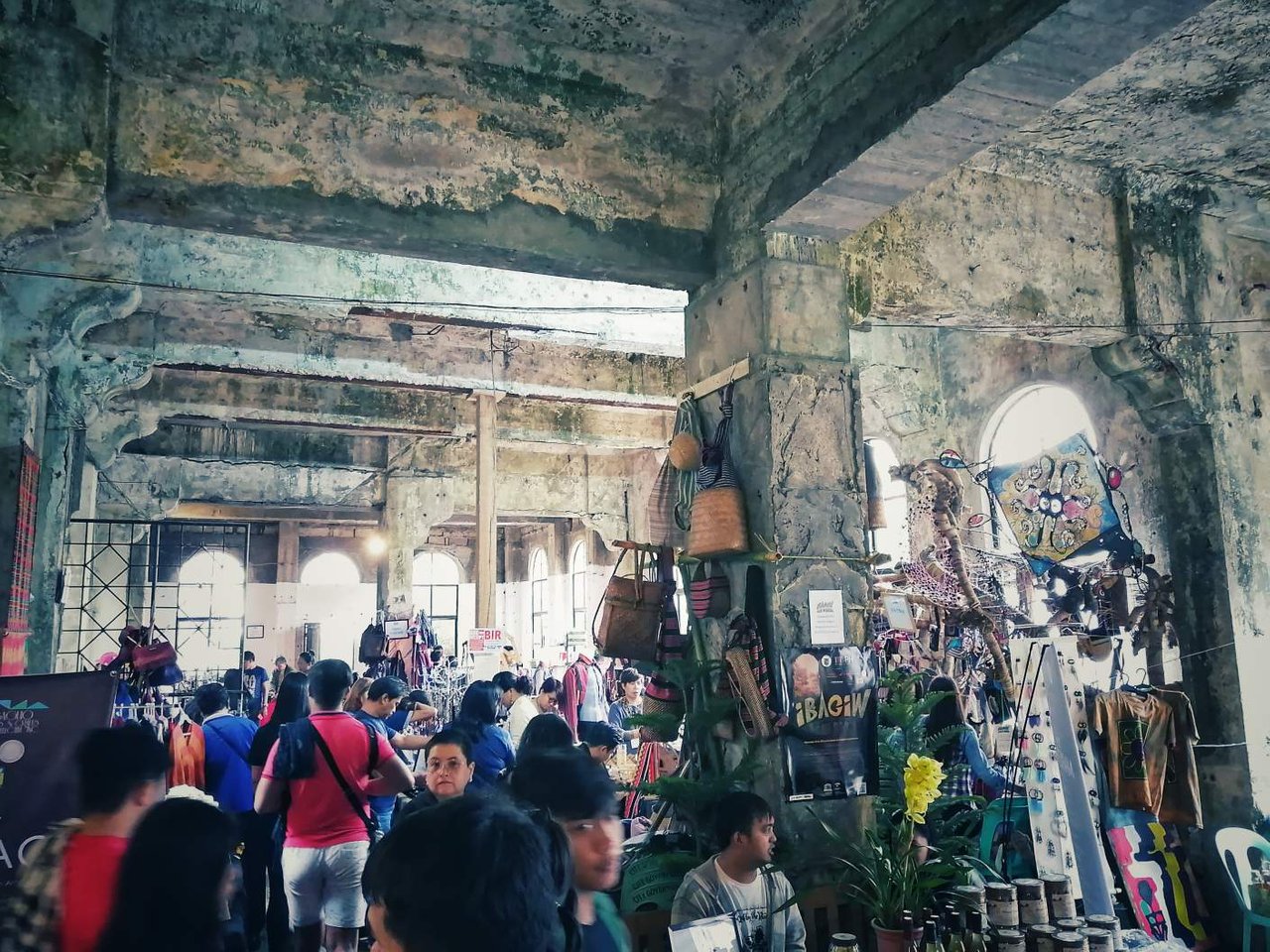 The former hotel used to be a ruin that reminds us of history. It may never be as it used to look like but it is serving a newer and different purpose.
The Ibag-iw festival hosts different products of the Cordilleras. There is a section for marketplace that is participated by different businesses, some known and established and some are local online and homemade businesses.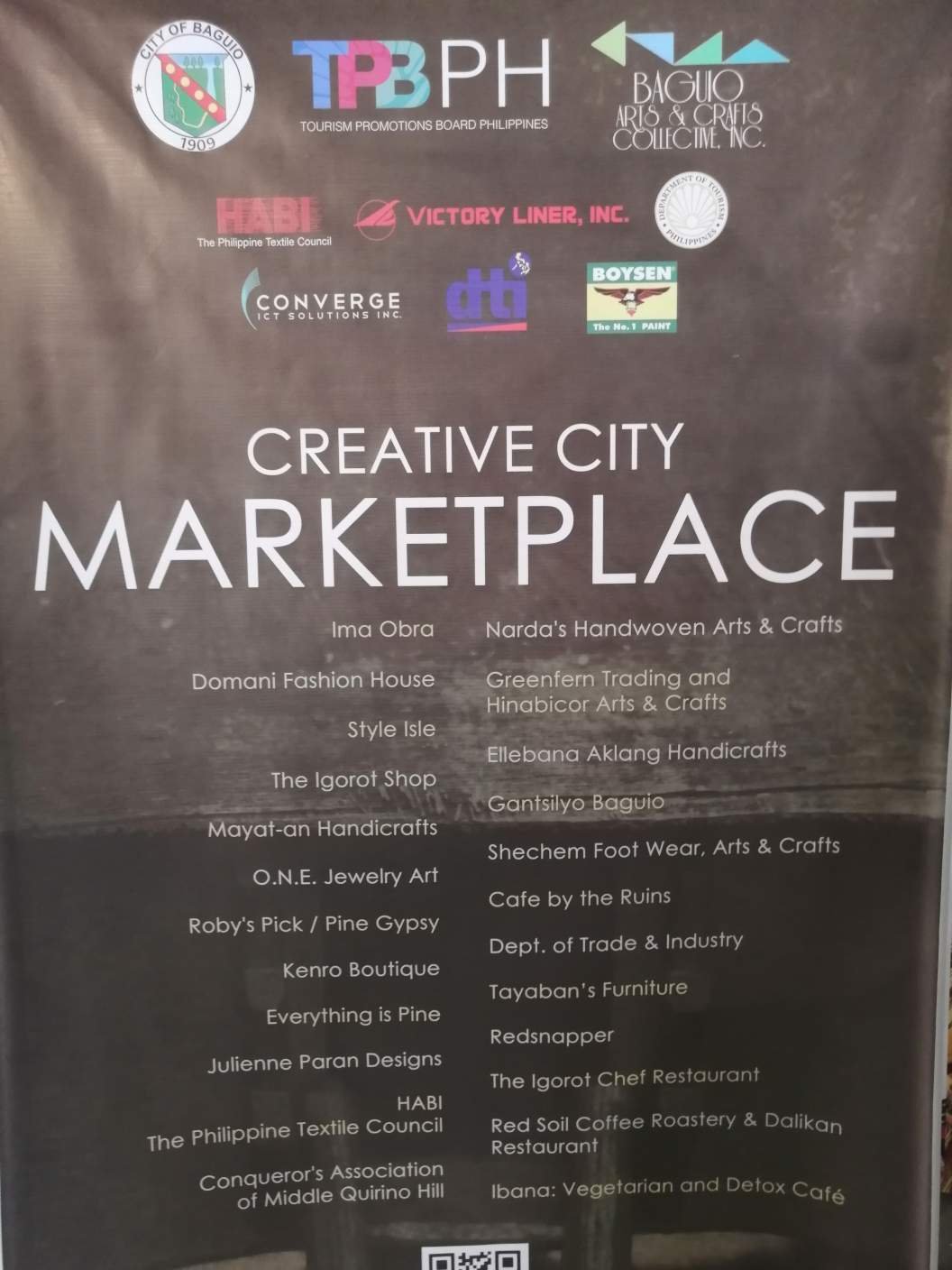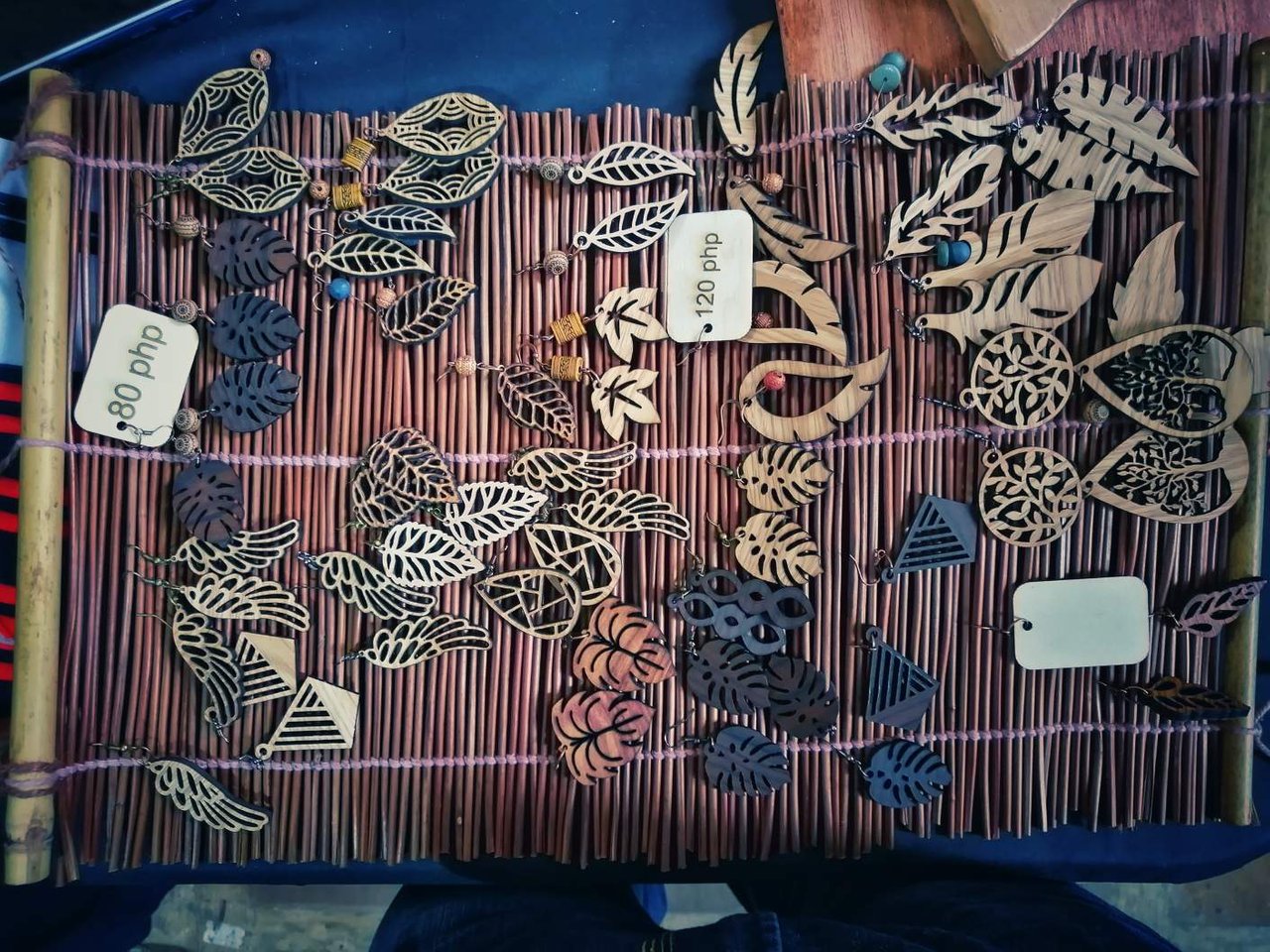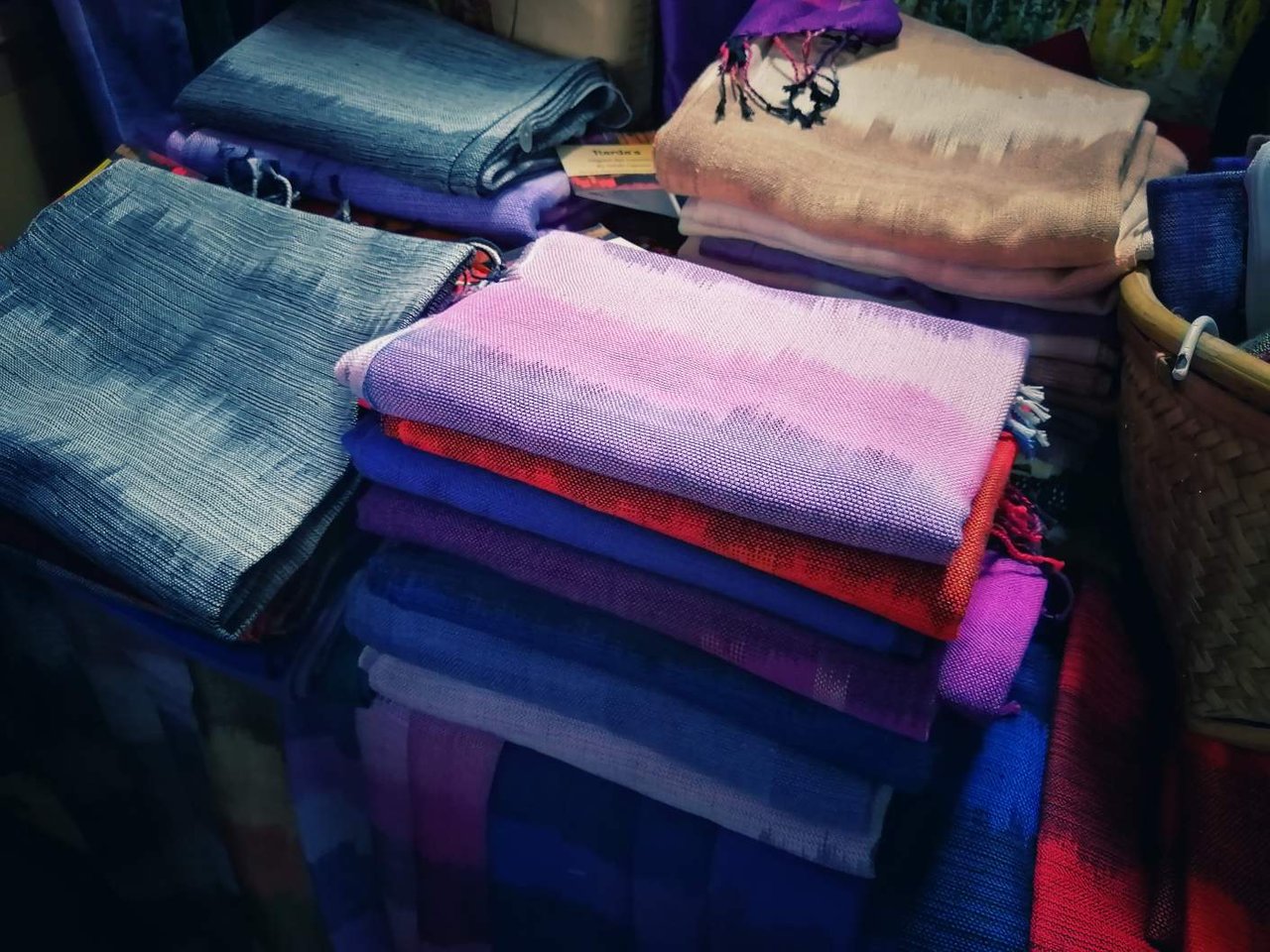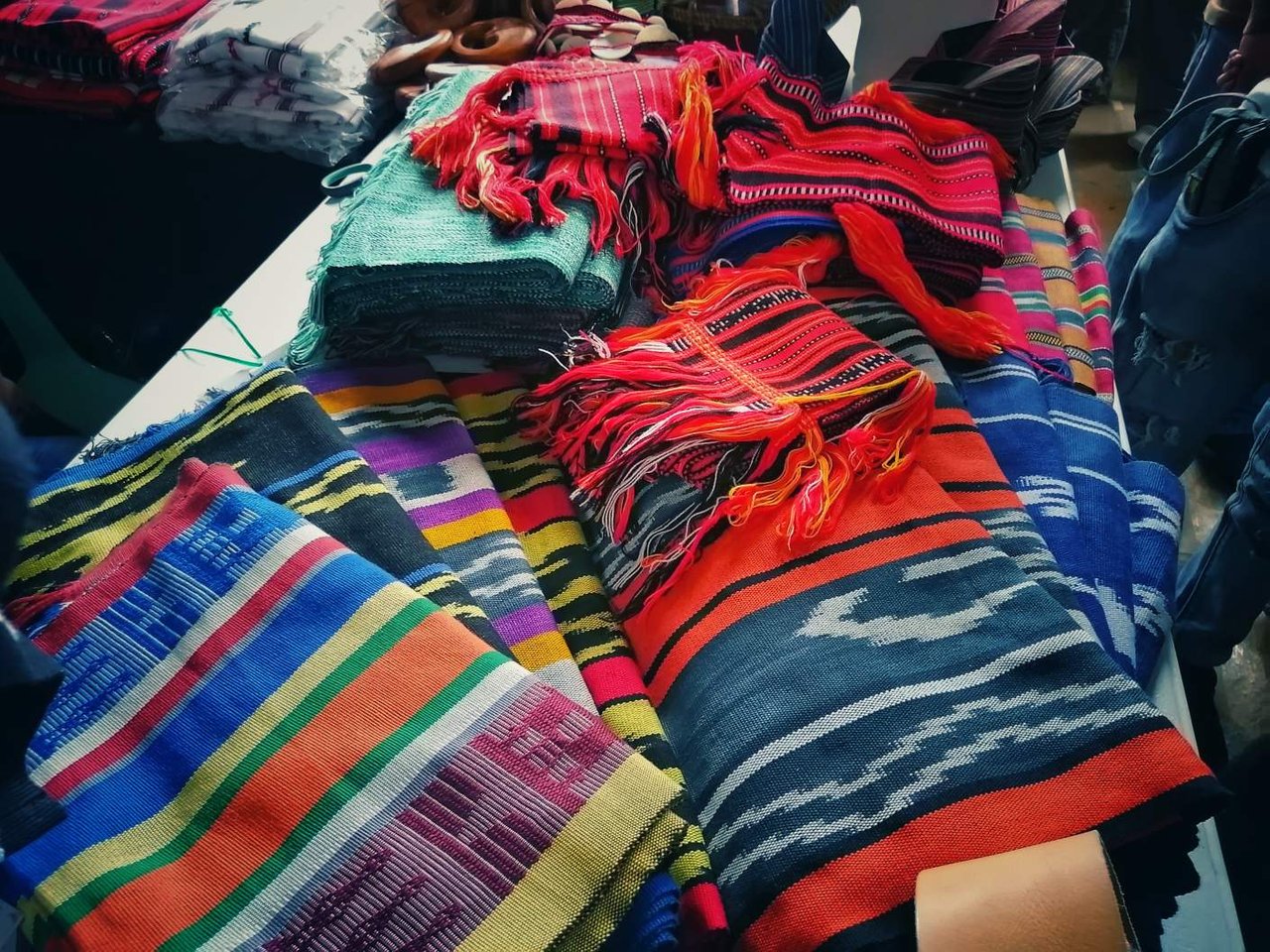 Products range from textiles to souvenirs, food and wine, coffee and food preserves, etc.
The other reason for this festival is to celebrate the visual arts of local artists. Each room houses different works of various groups/persons.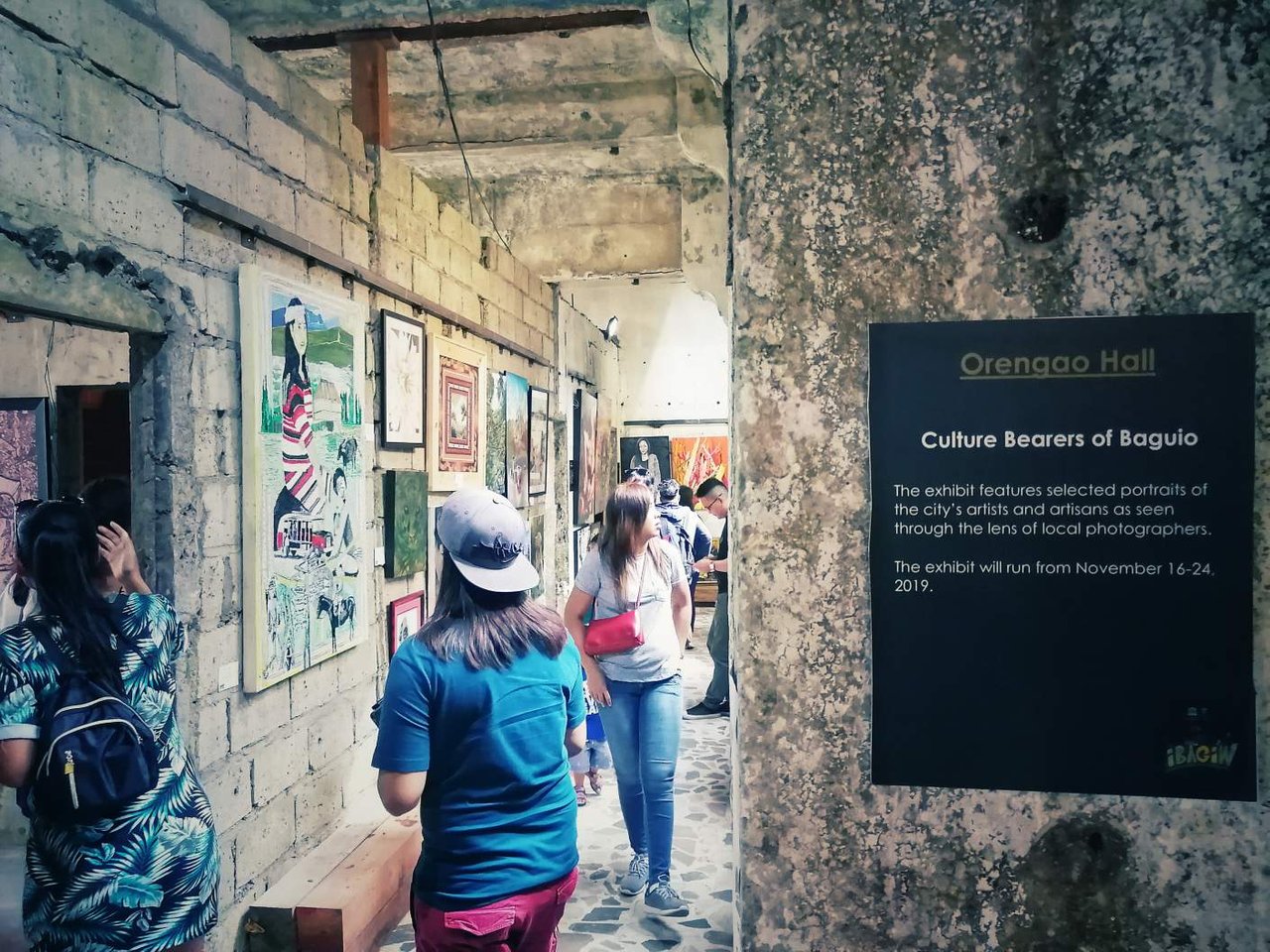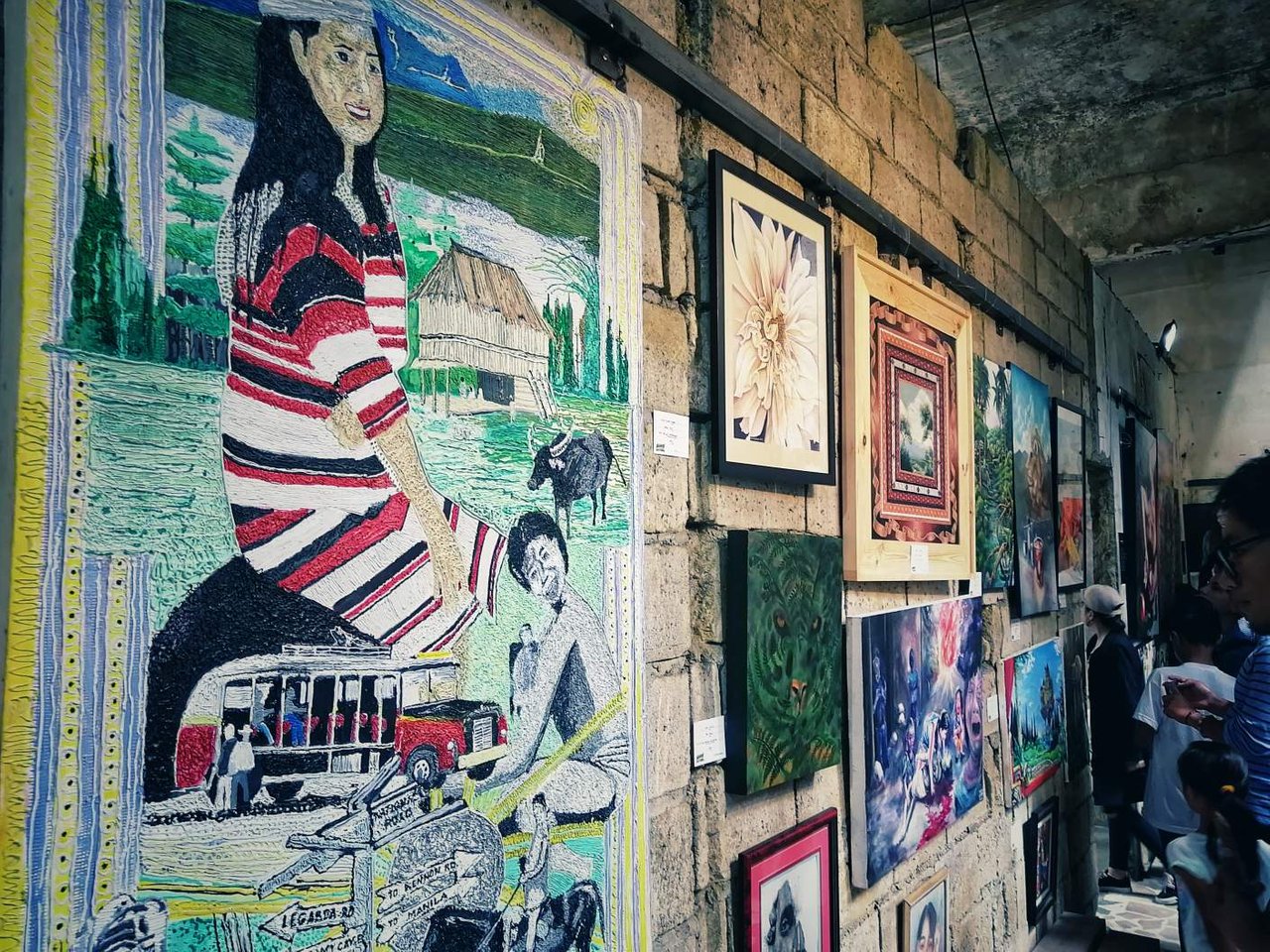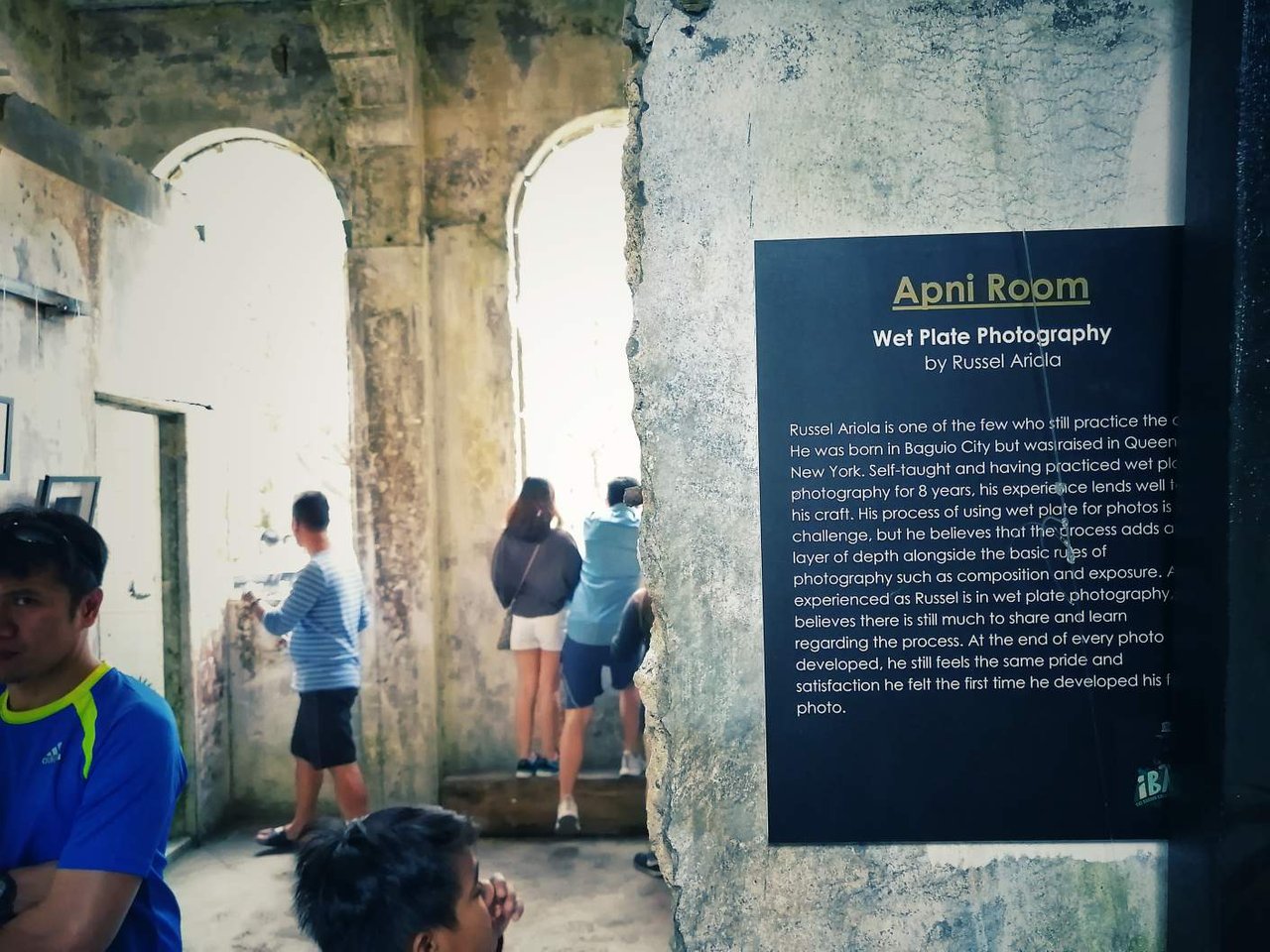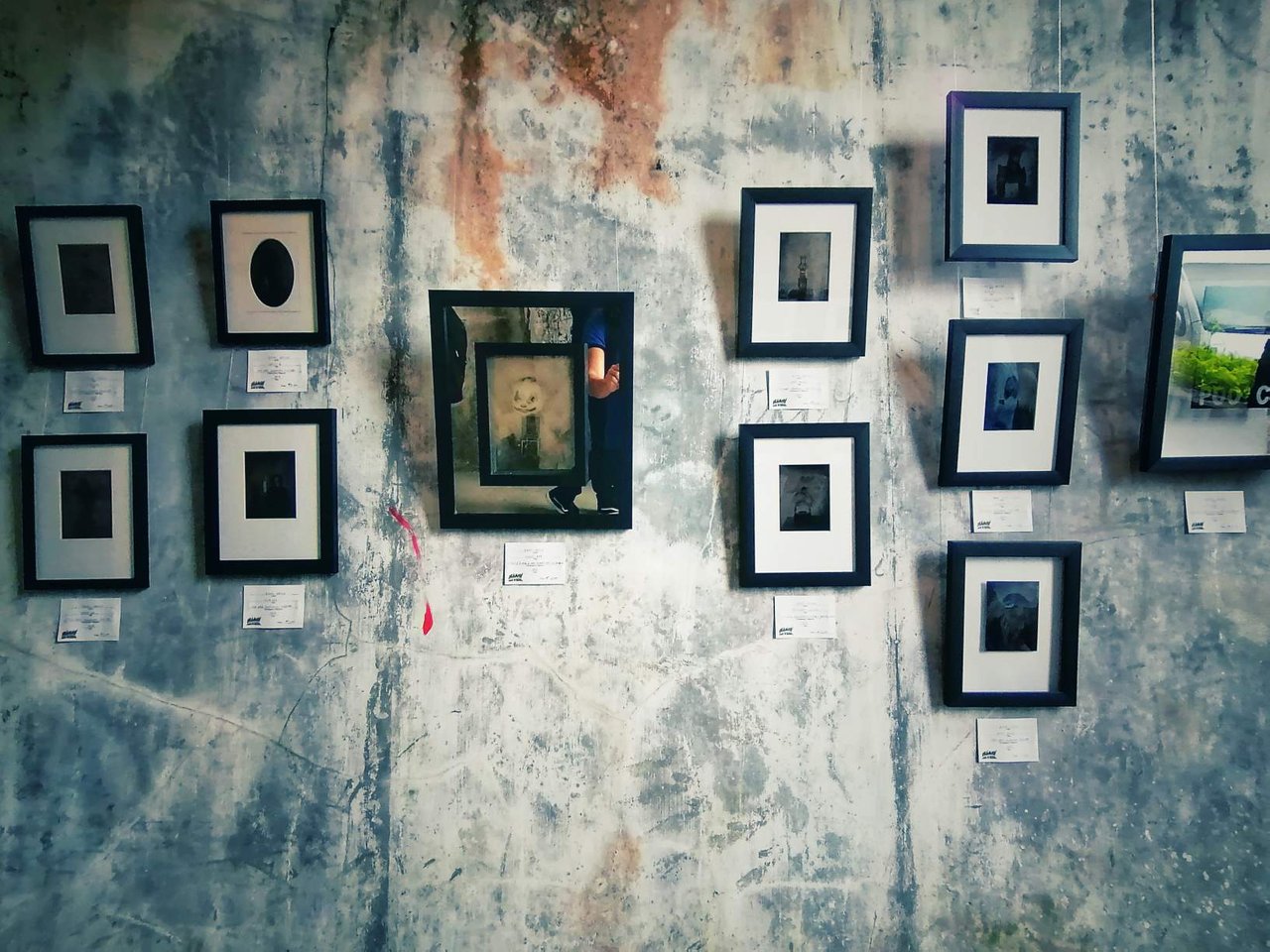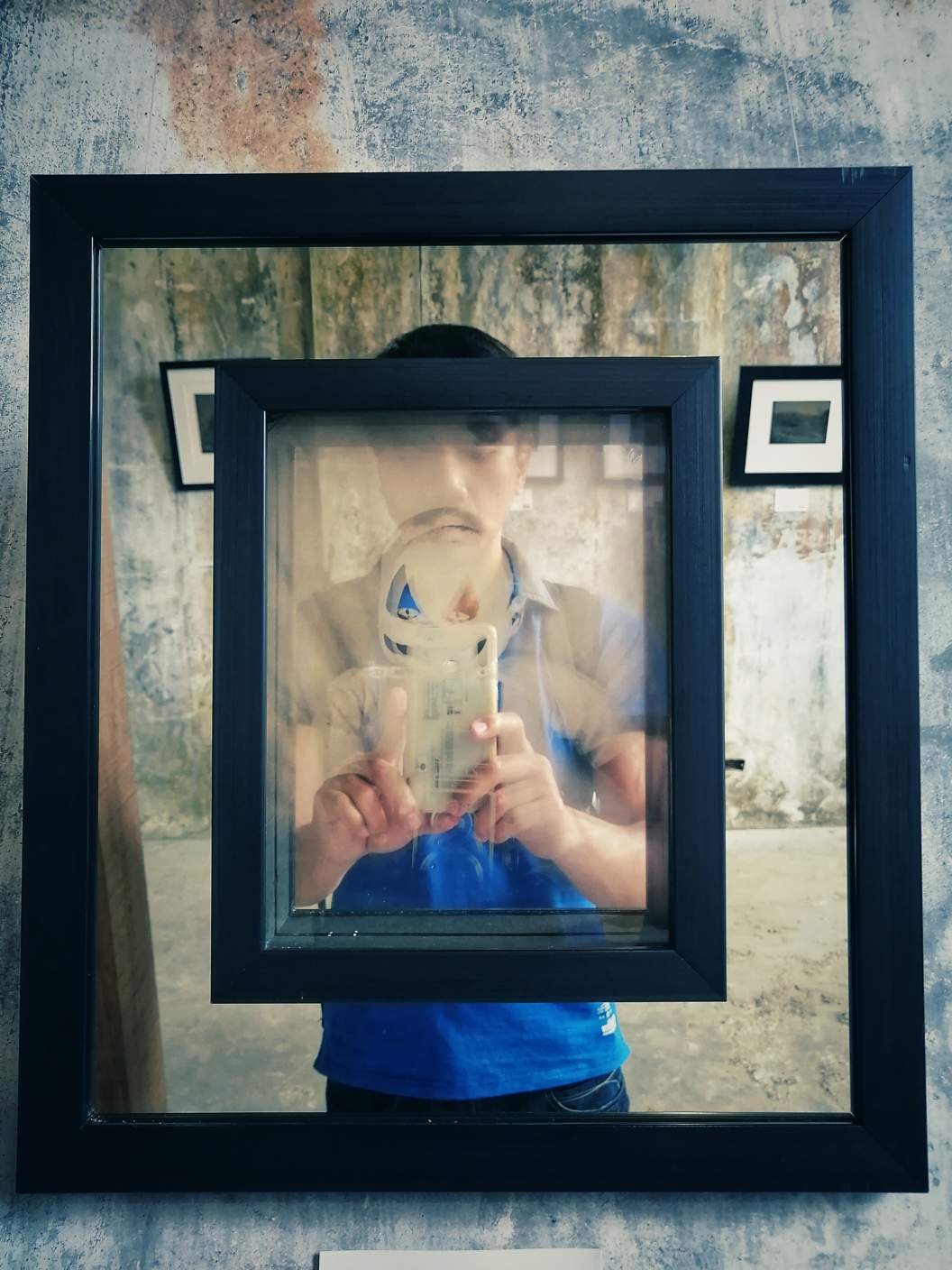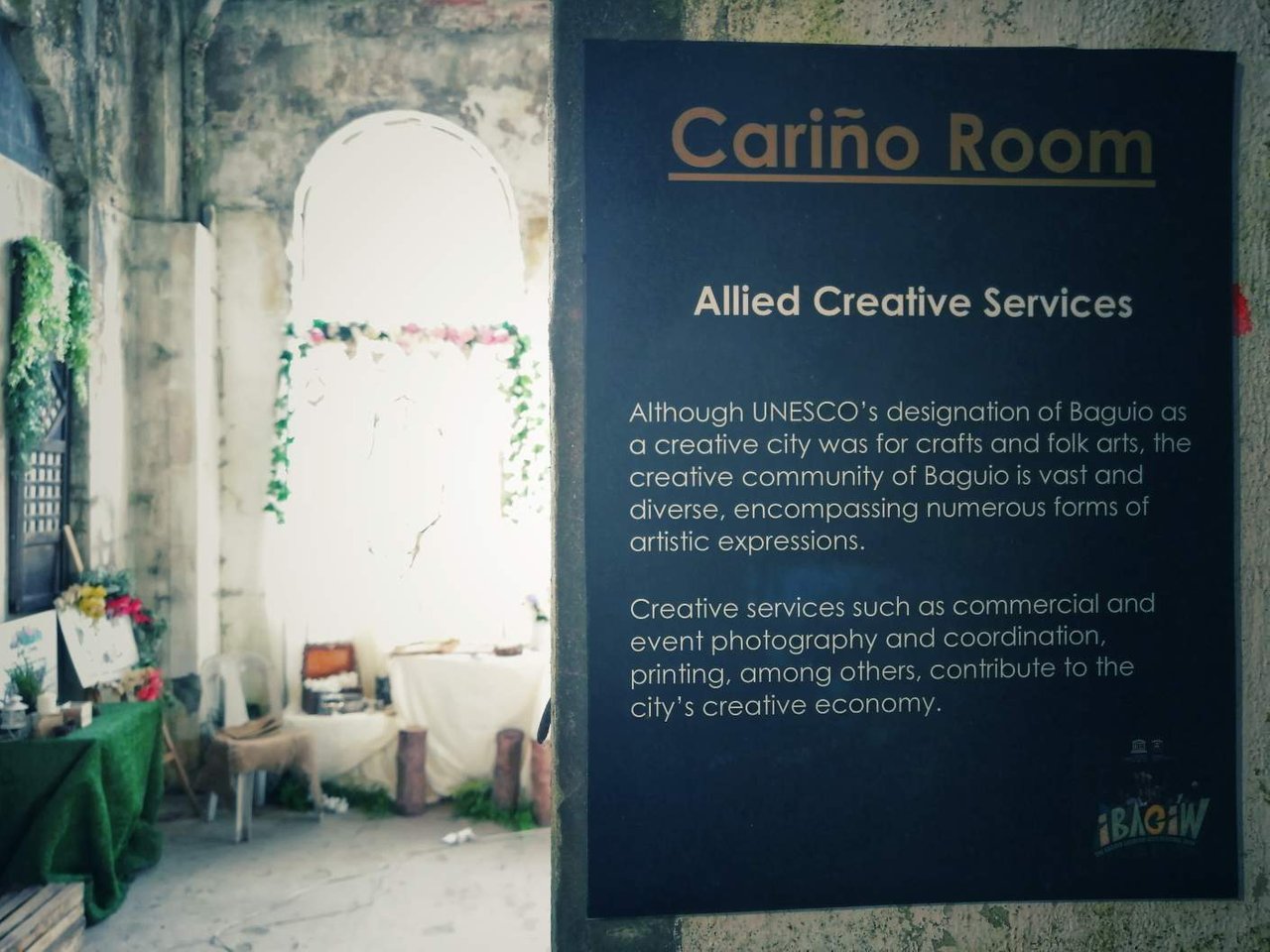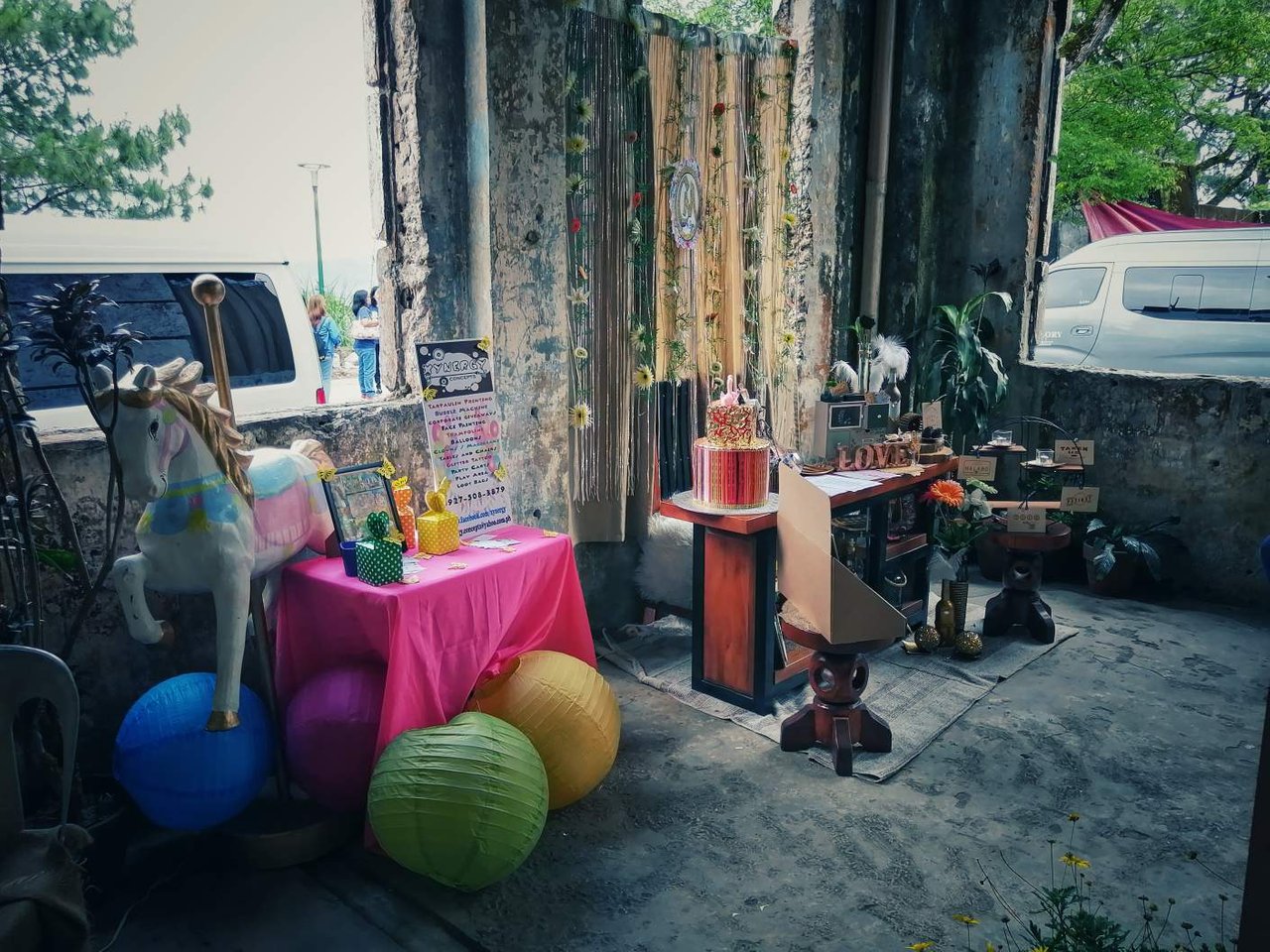 One room was dedicated to promote events businesses here in the city. Information of these businesses can be found in each of these different setups.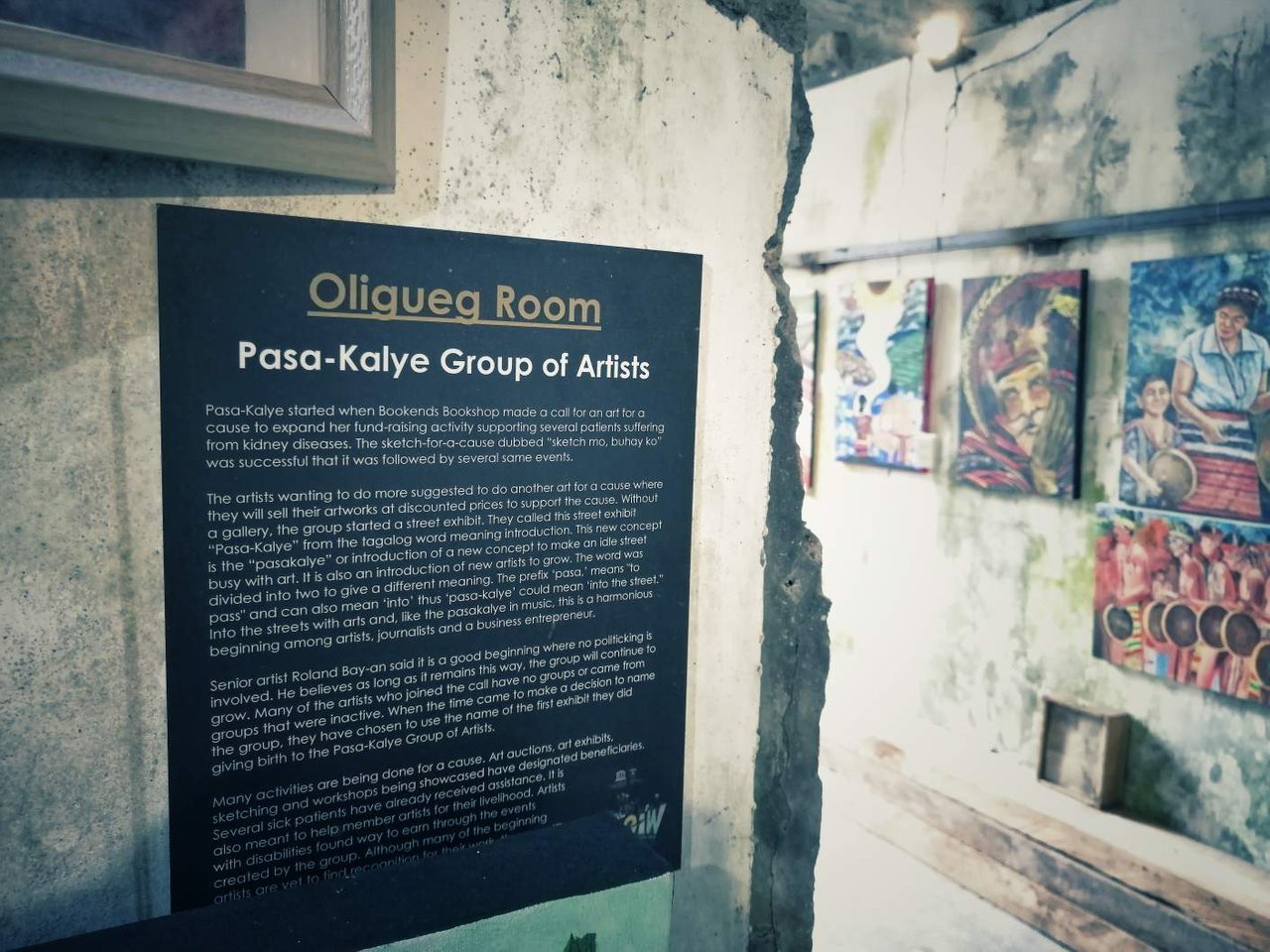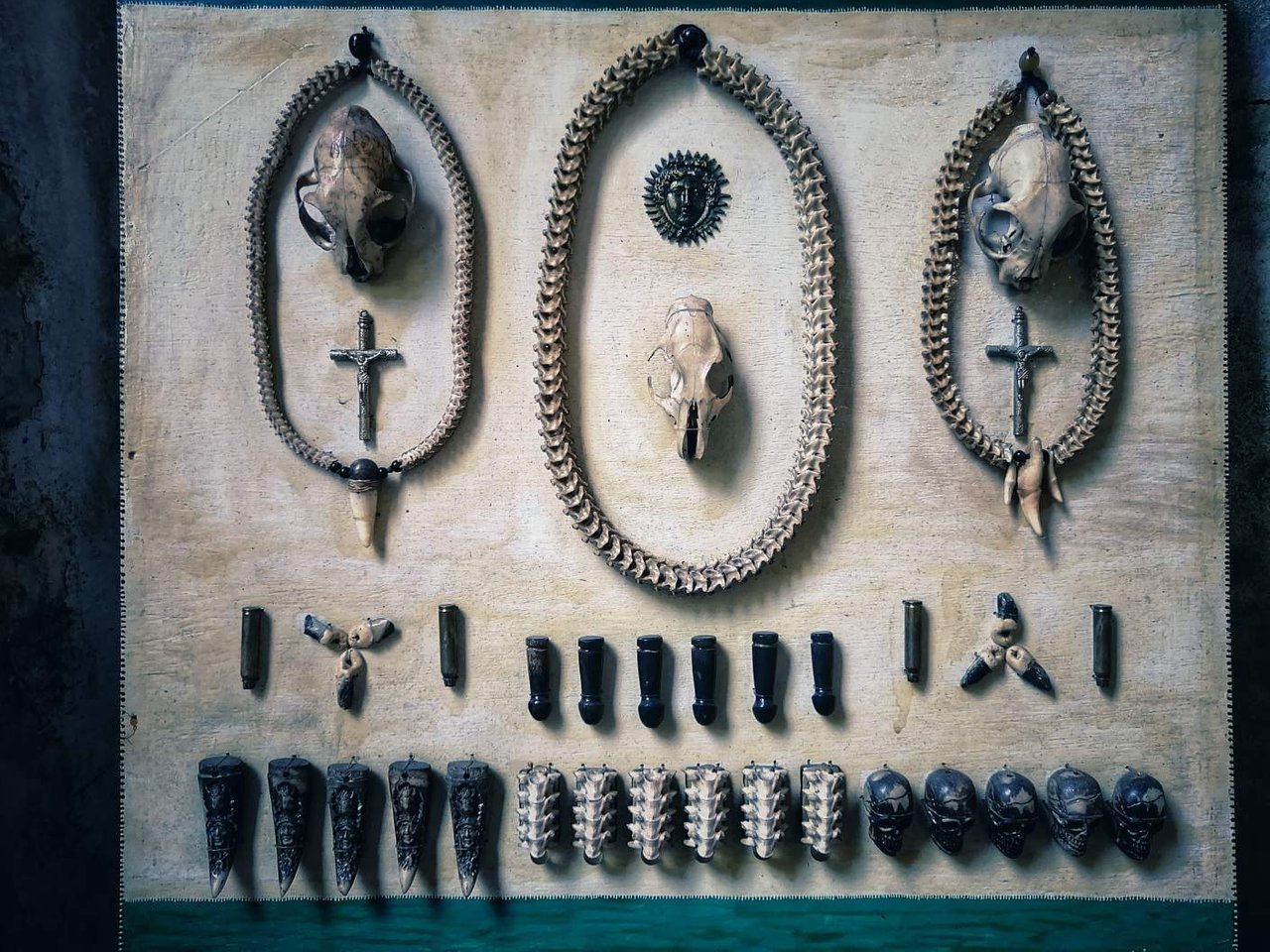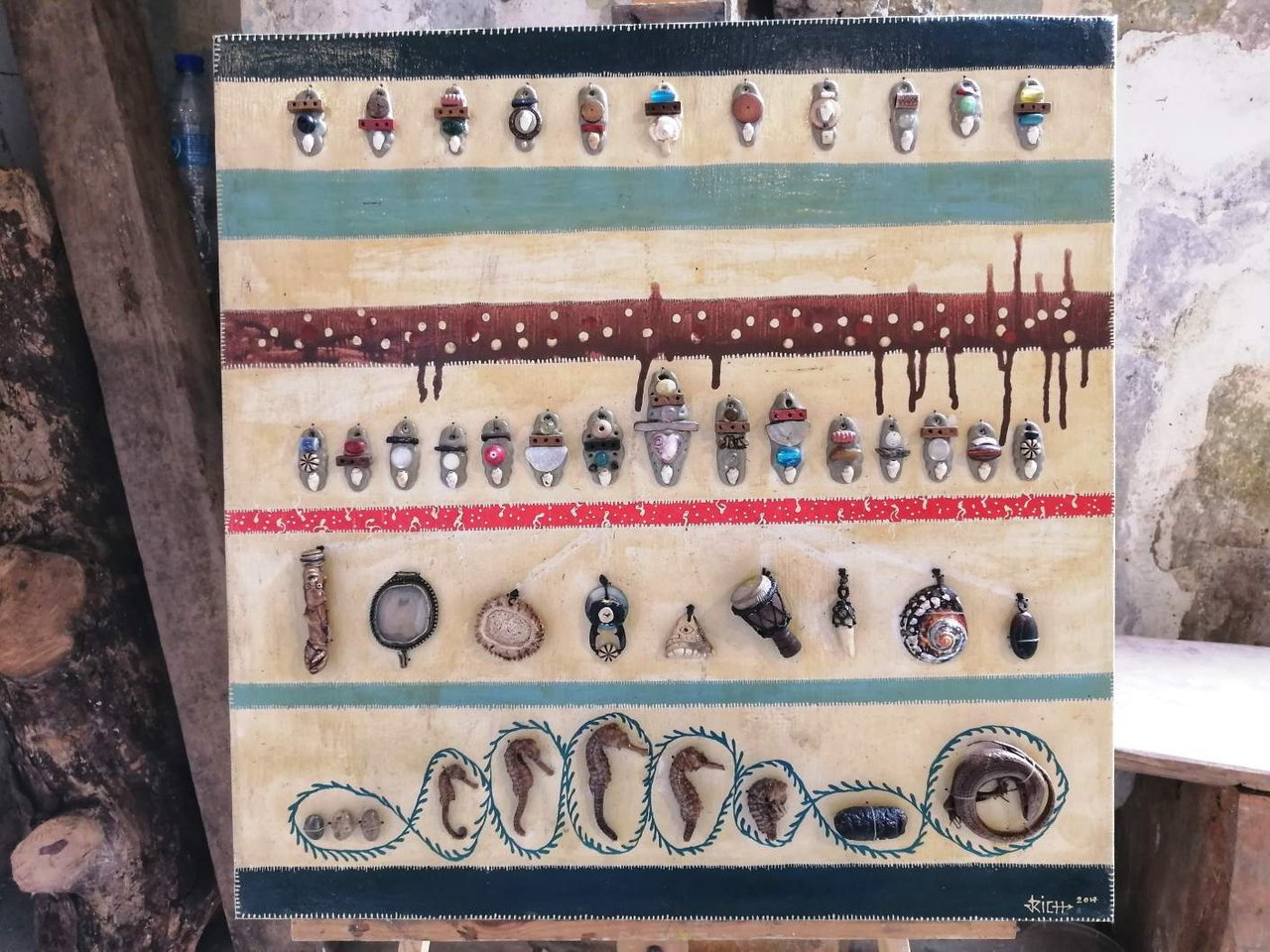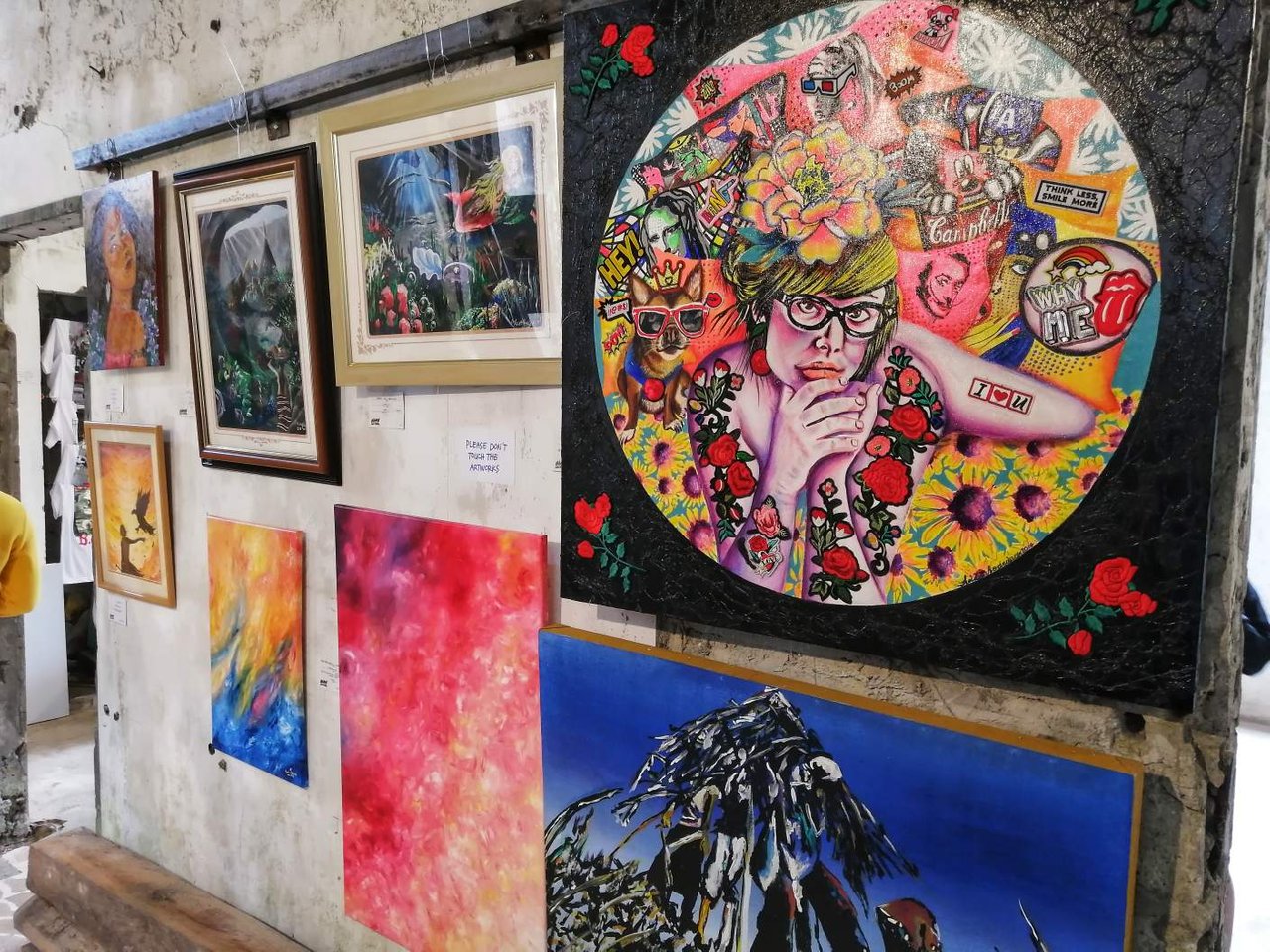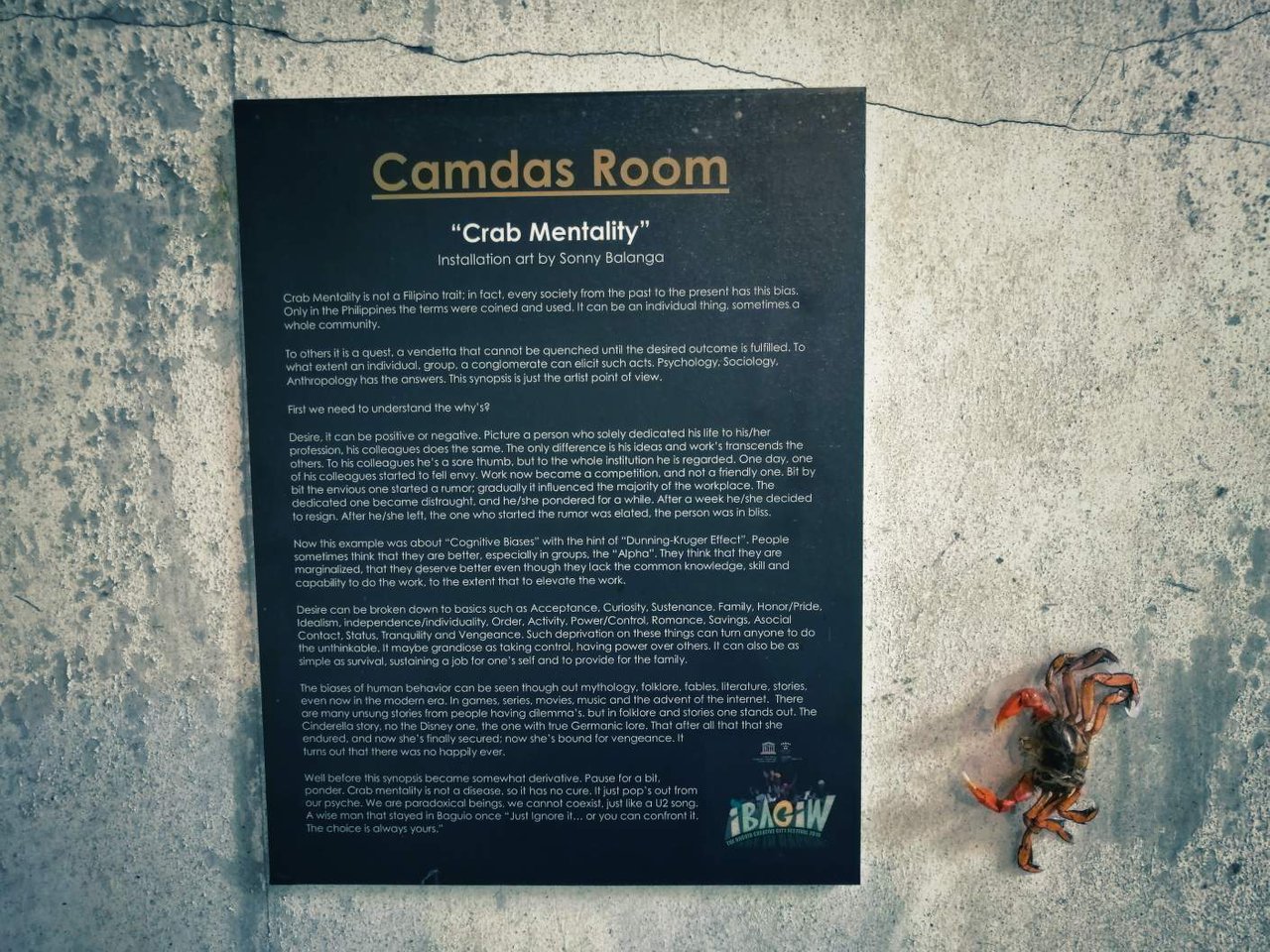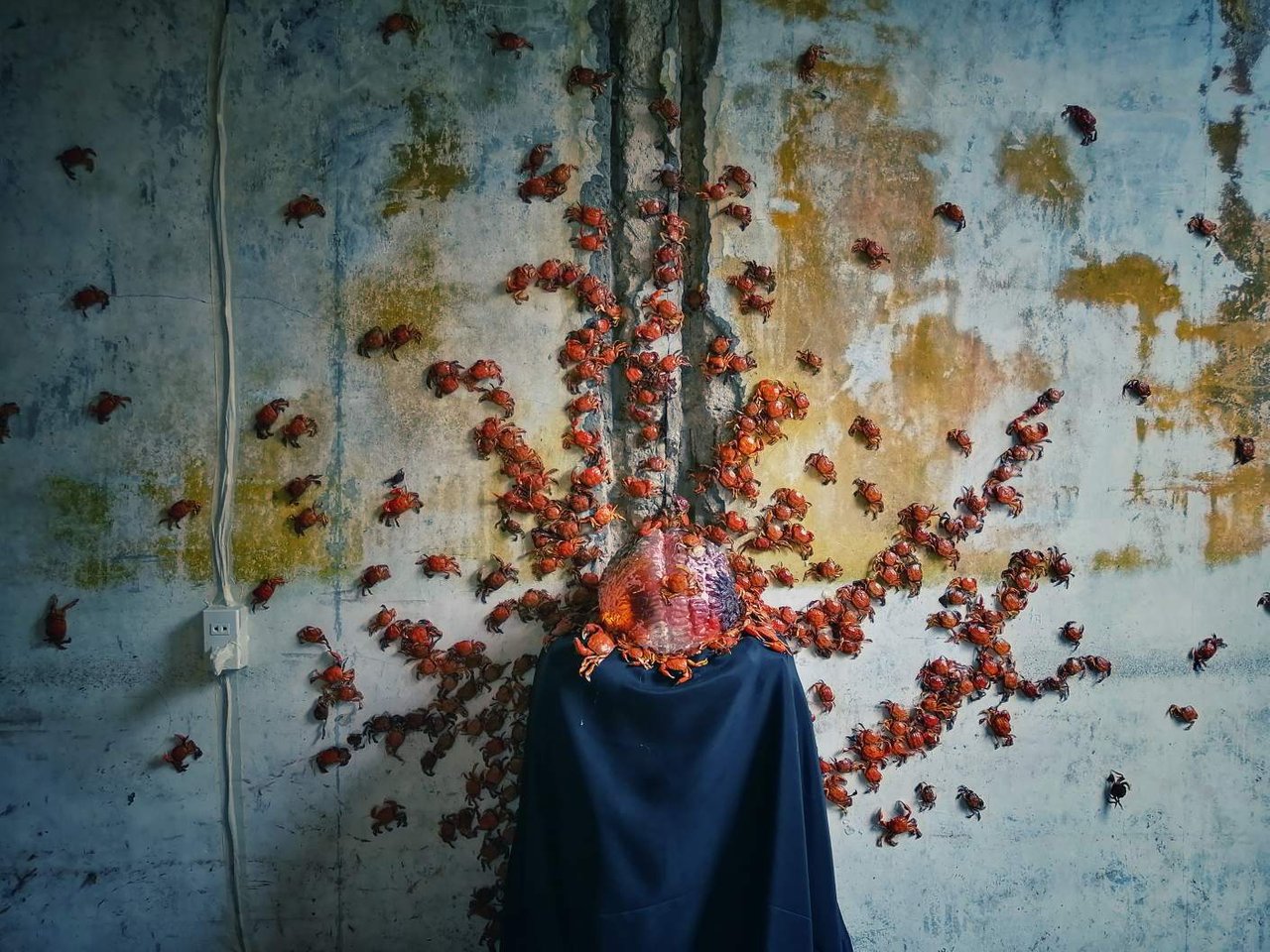 This is the one installation that left an impression especially in smell. It is a reminder of the crab mentality, pulling people down instead of building and pushing them up.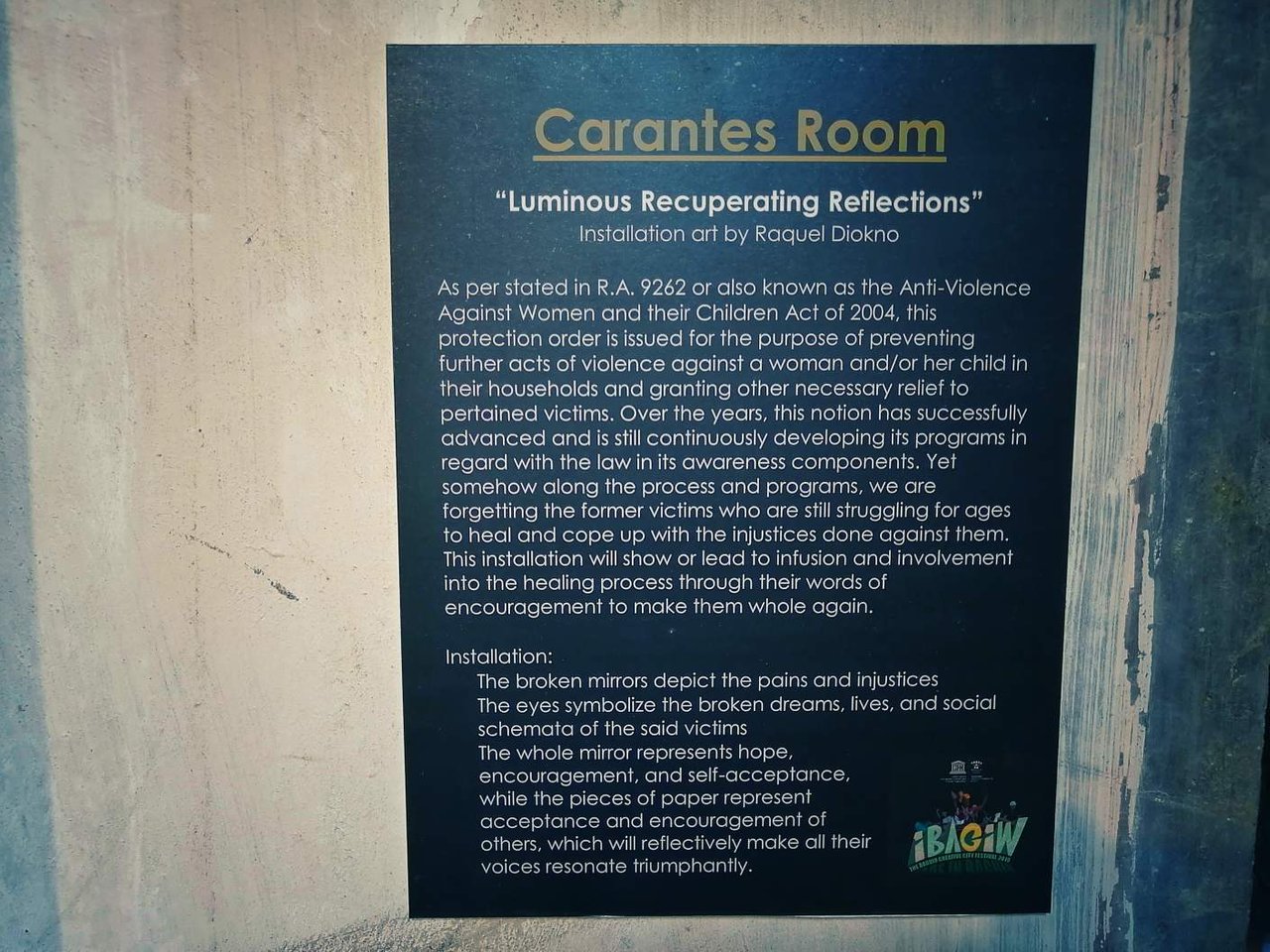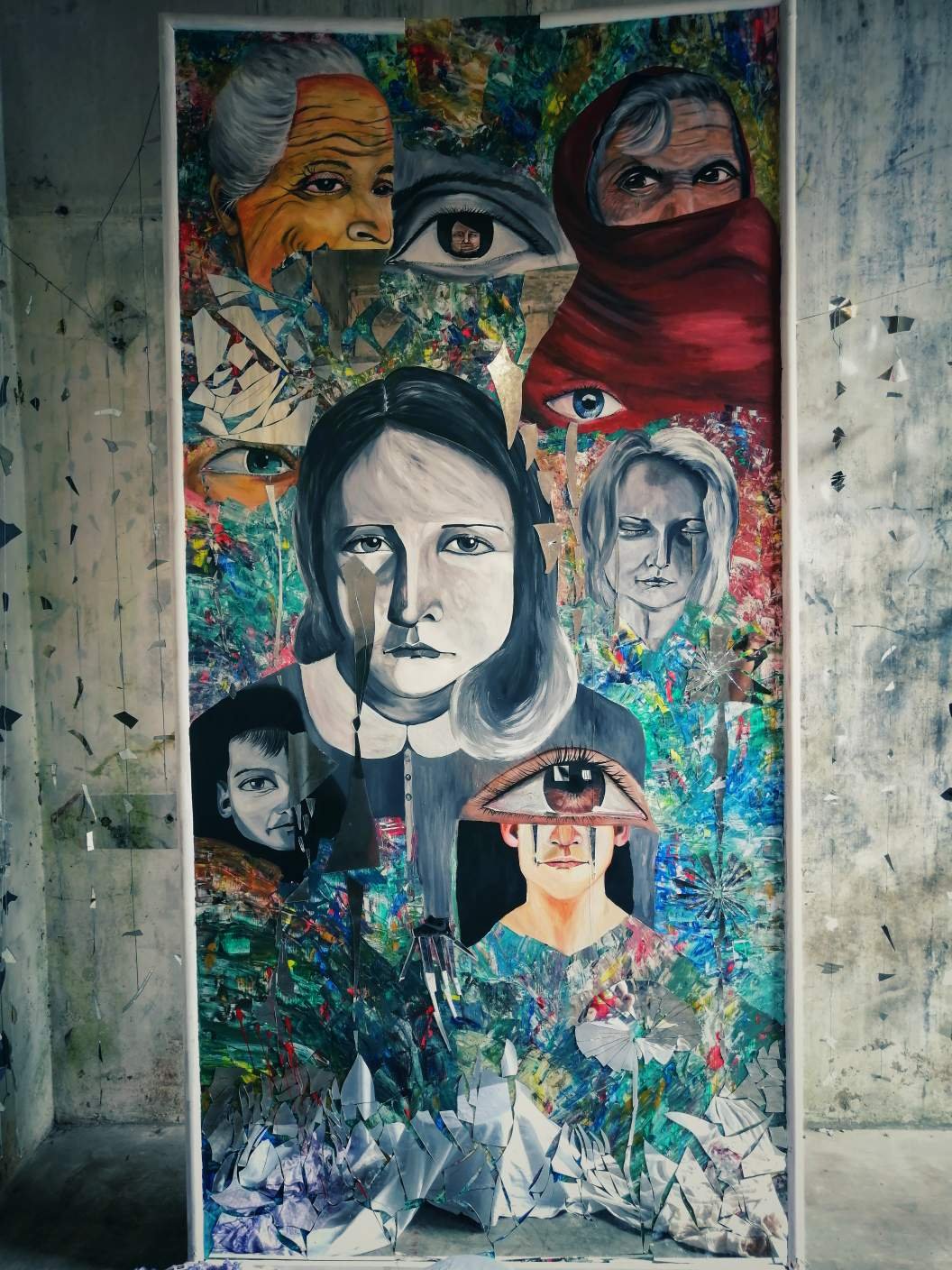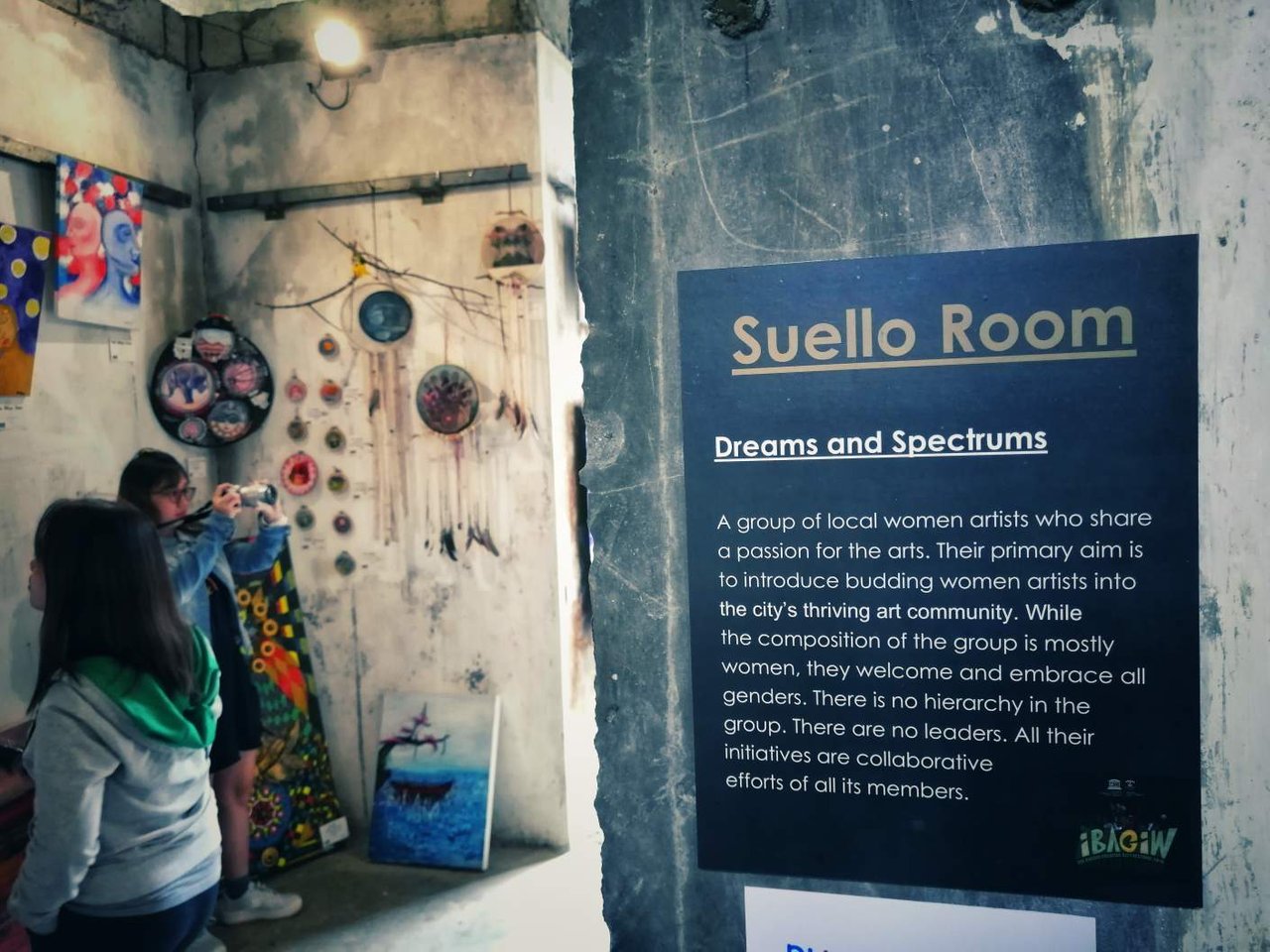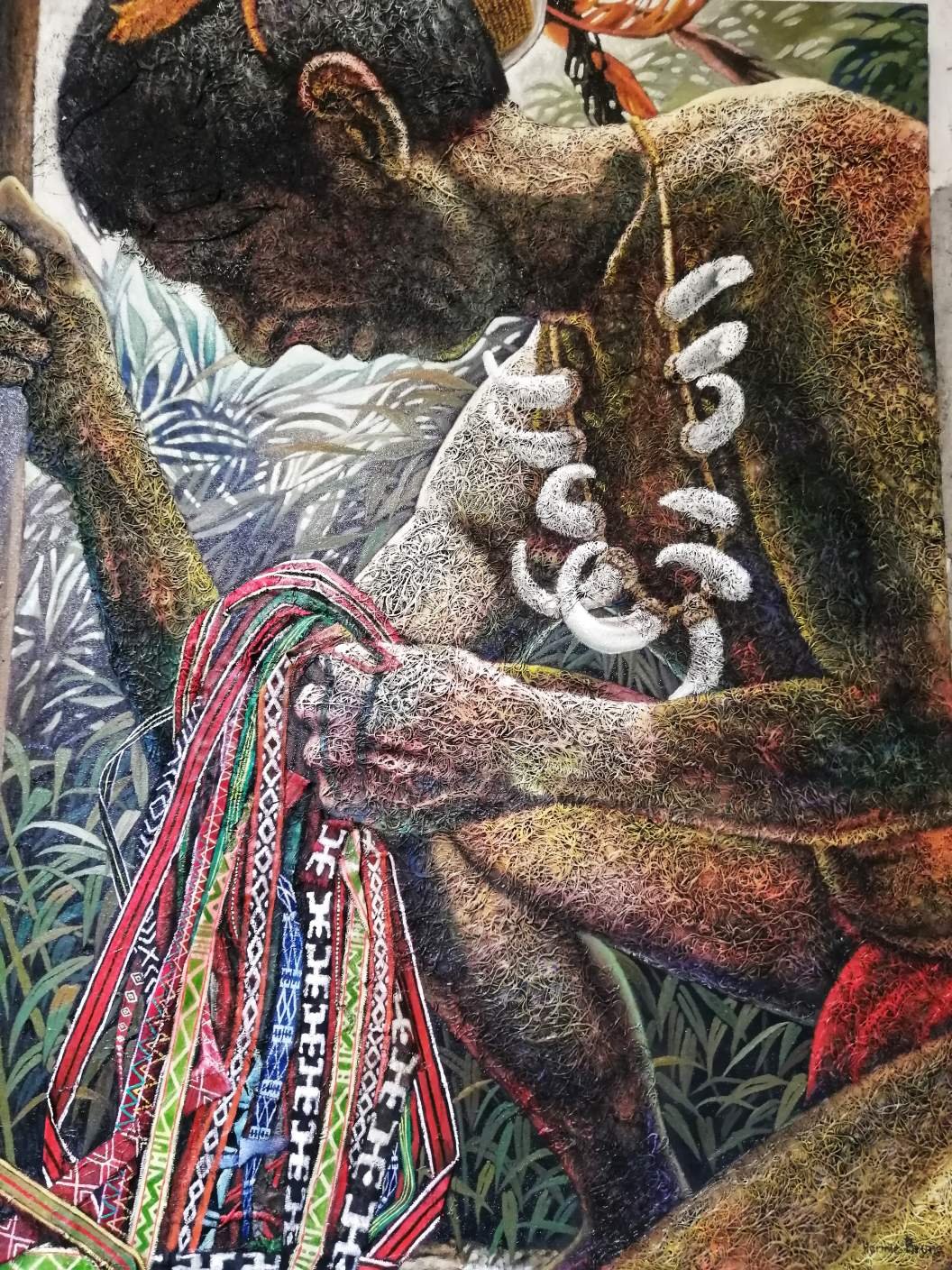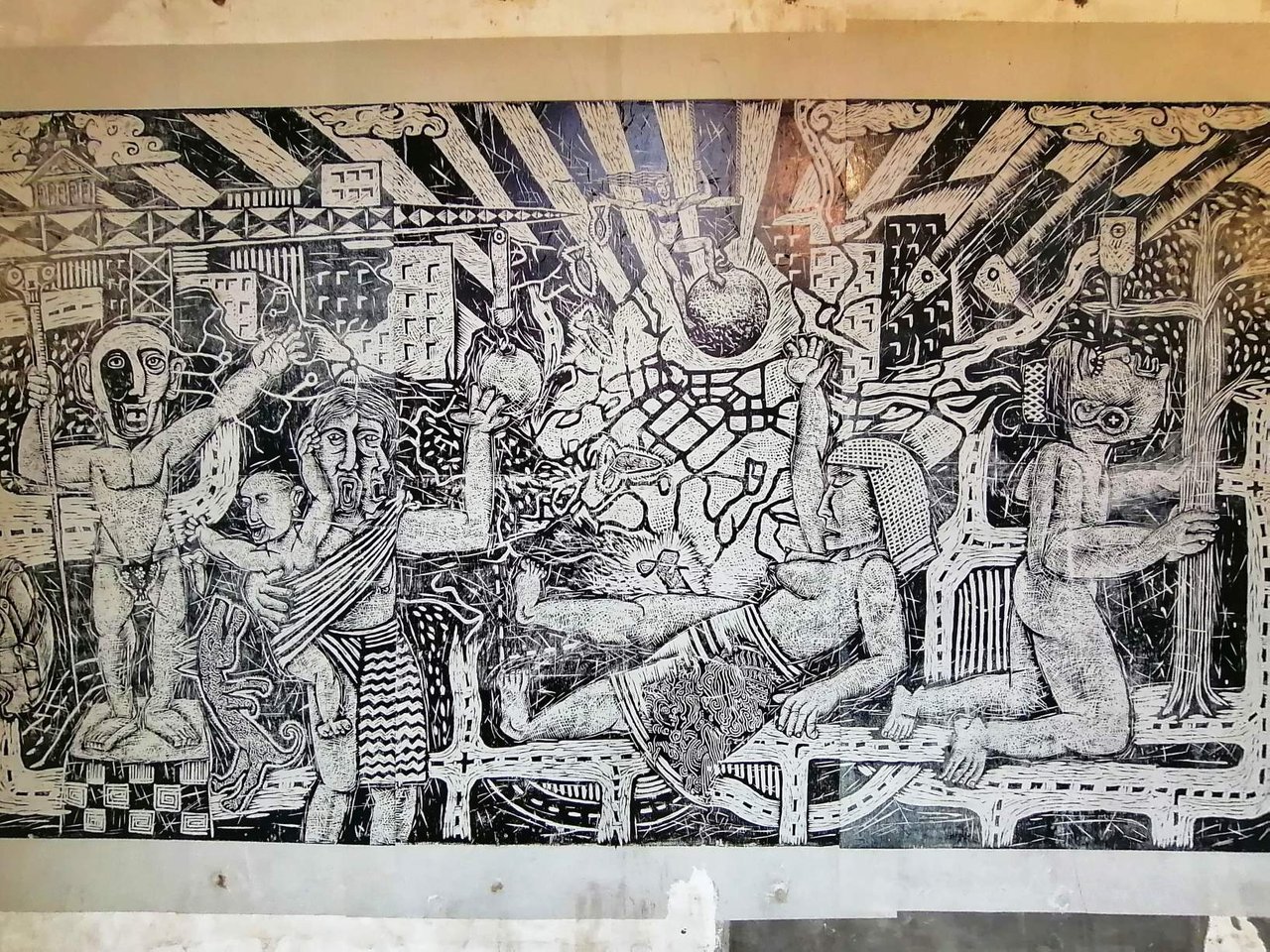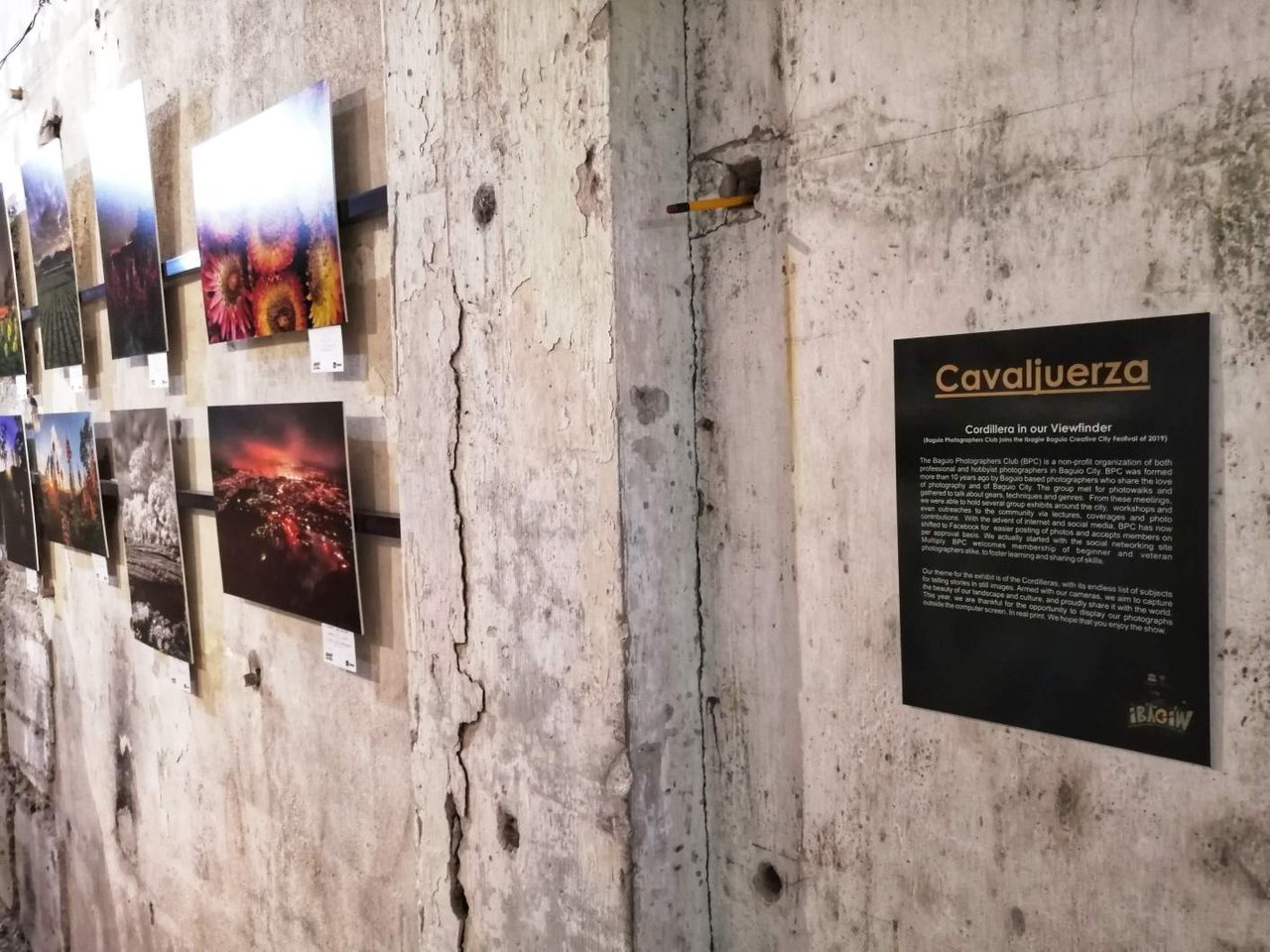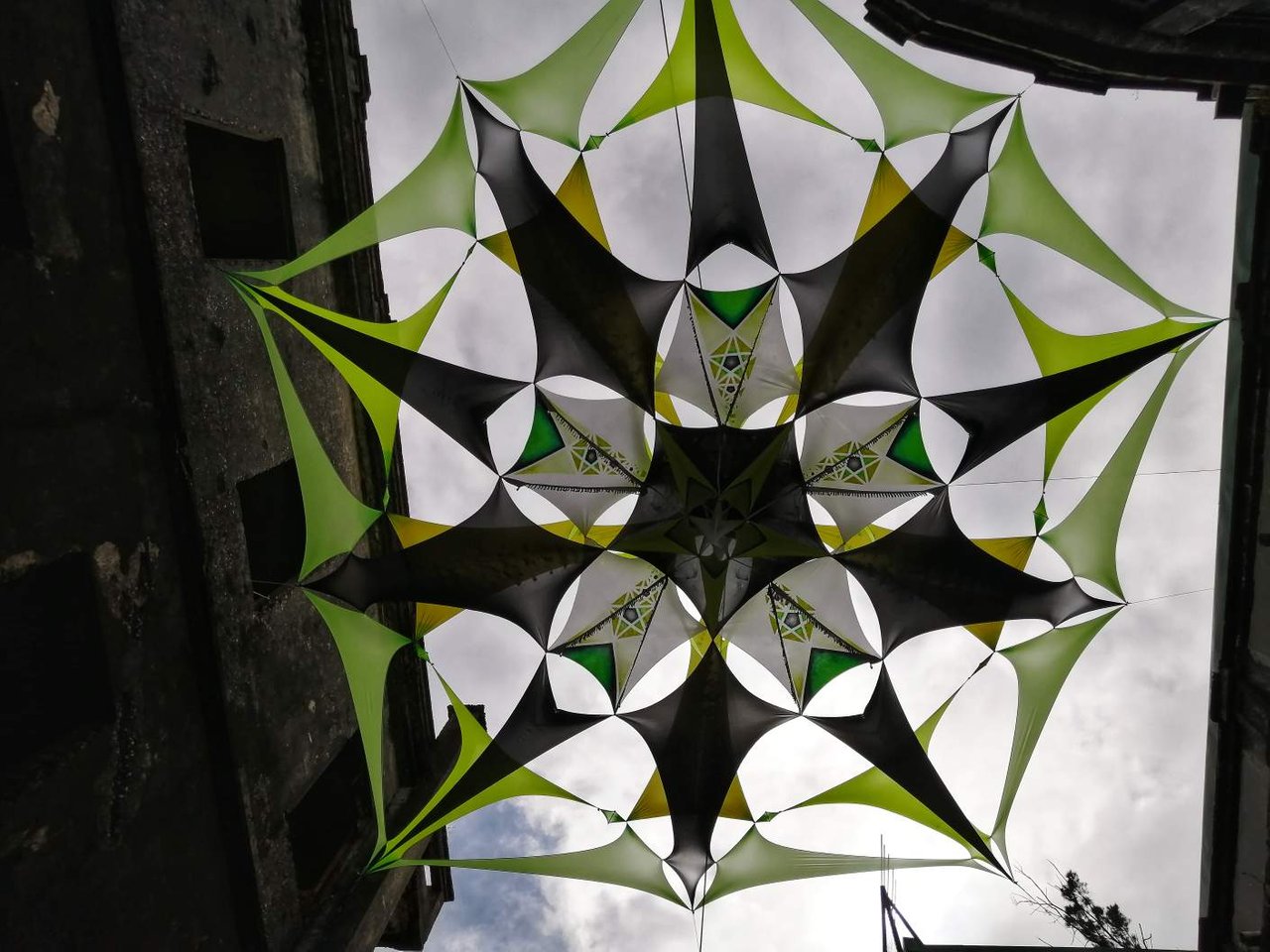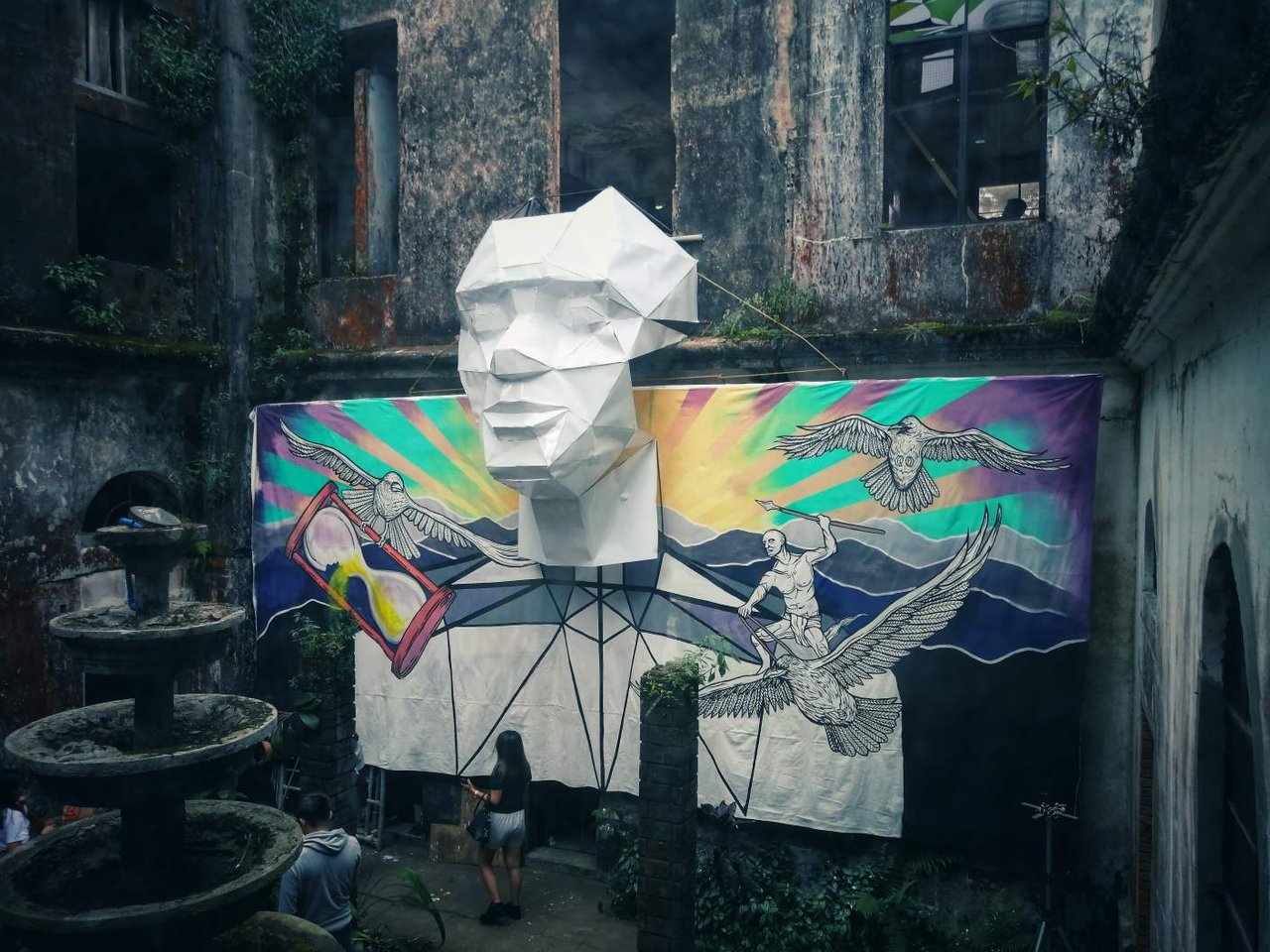 The two photos above are art installations in one of the hotel's courtyards.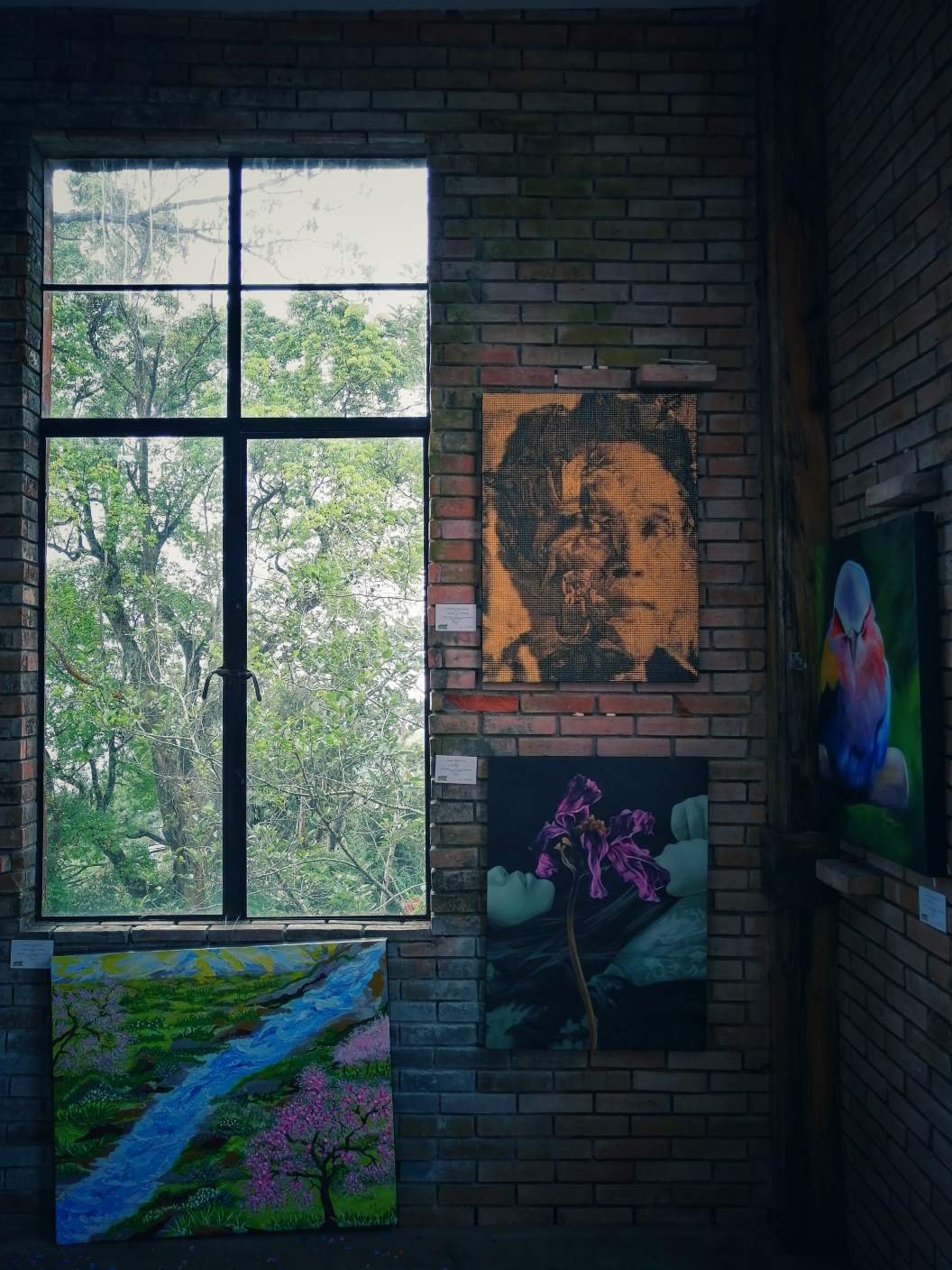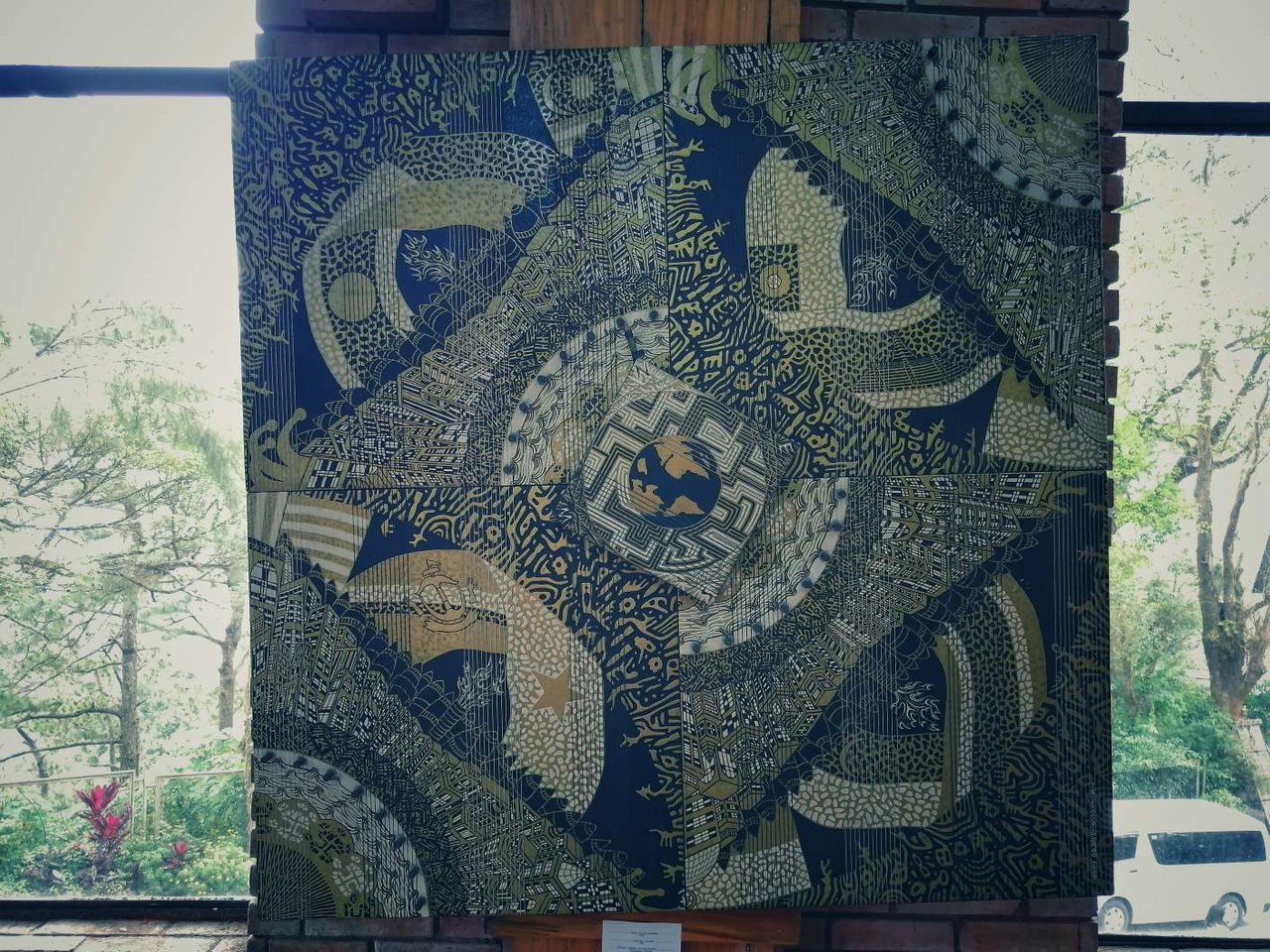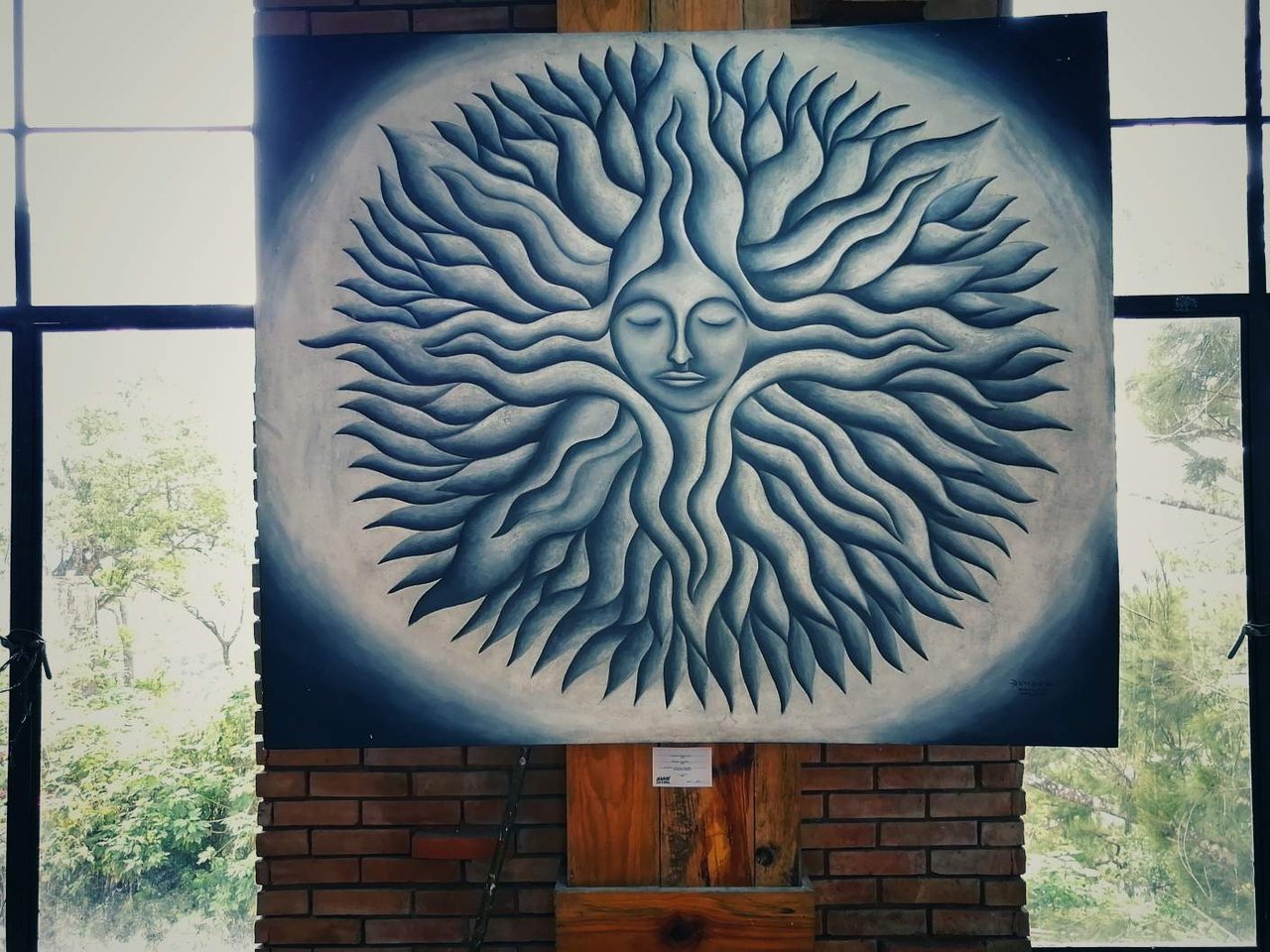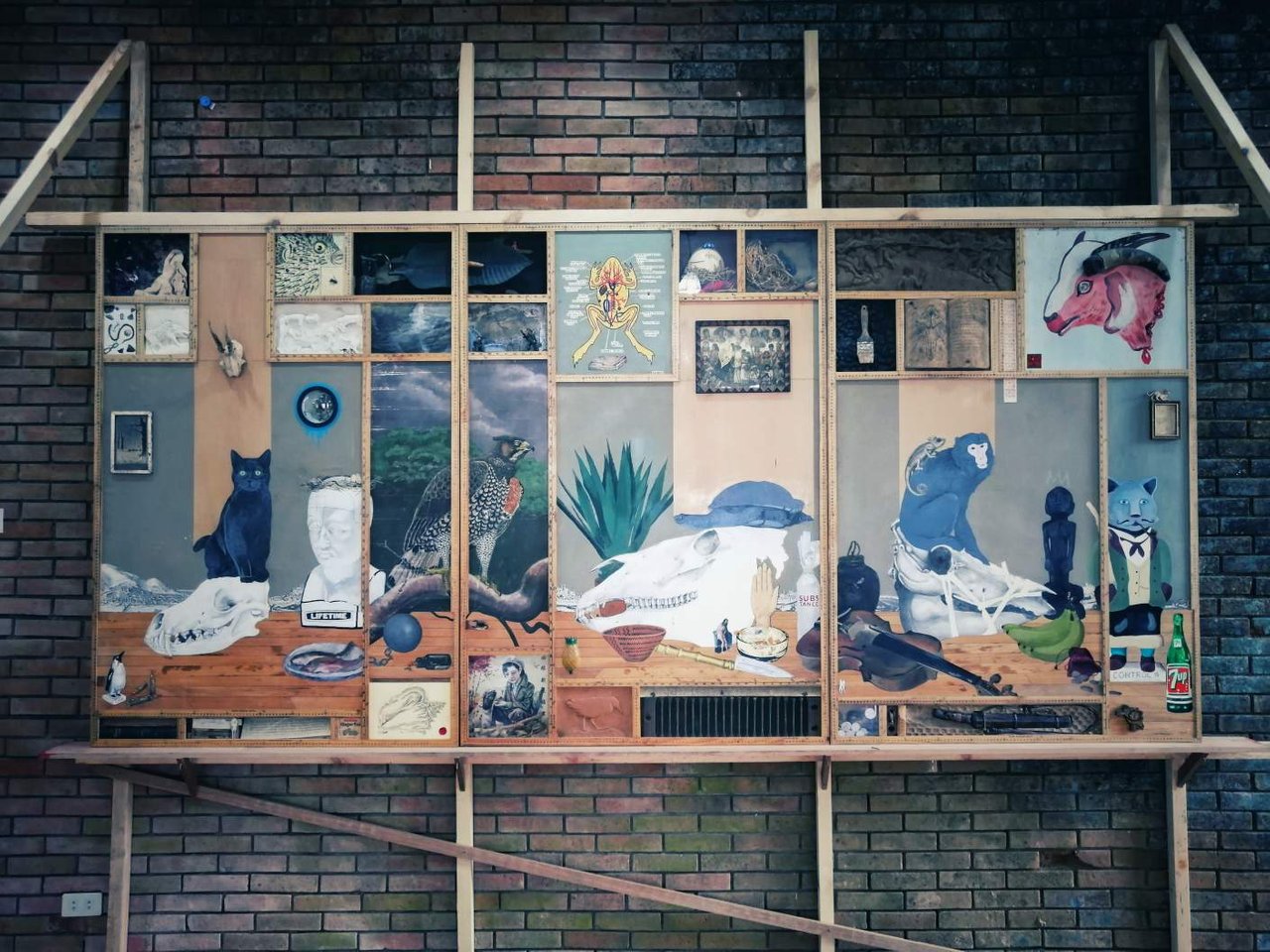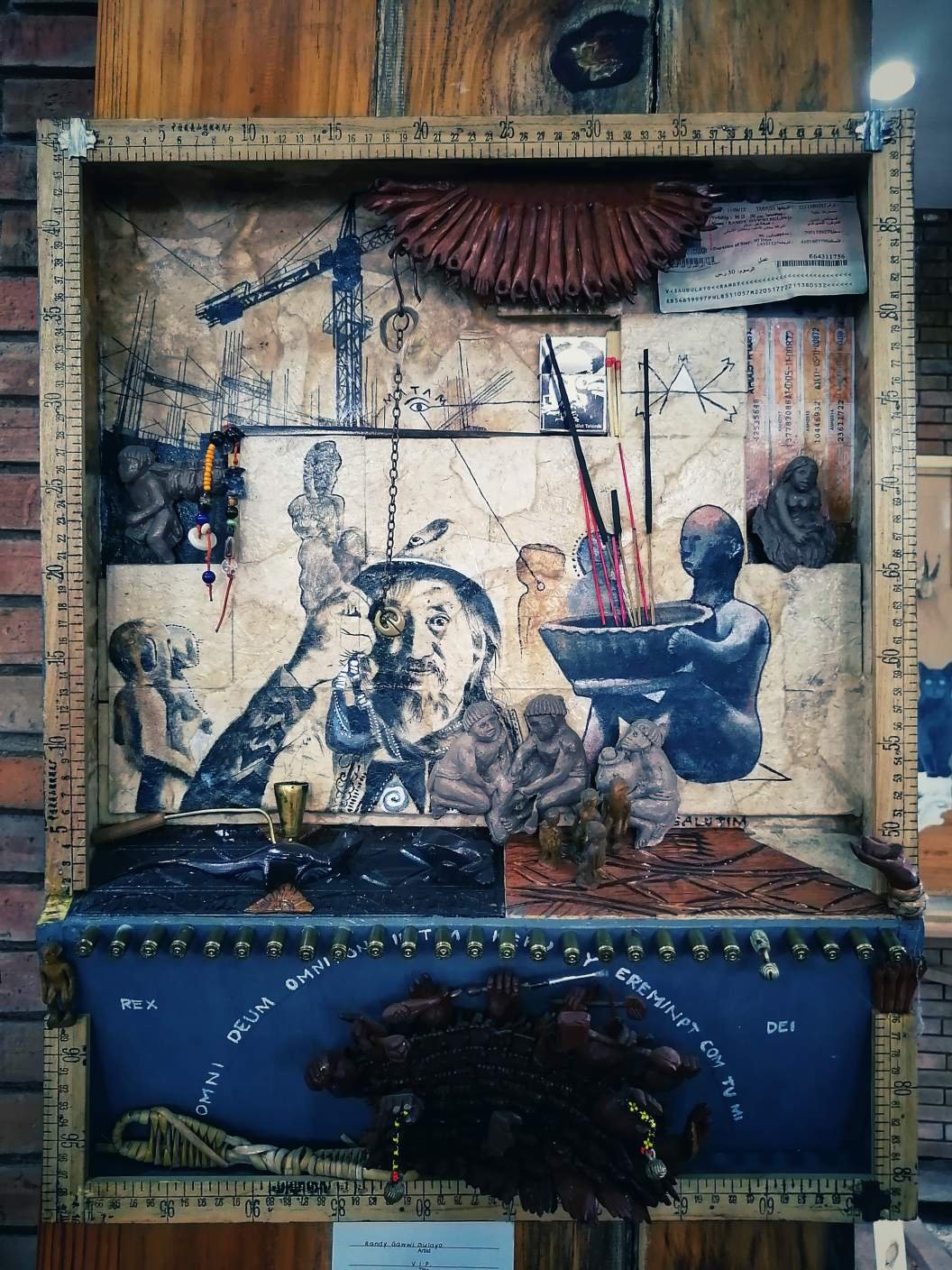 This is a sample of Jordan Mang-osan's pyrography. He uses magnifying glass and the power of the sun to create his artwork.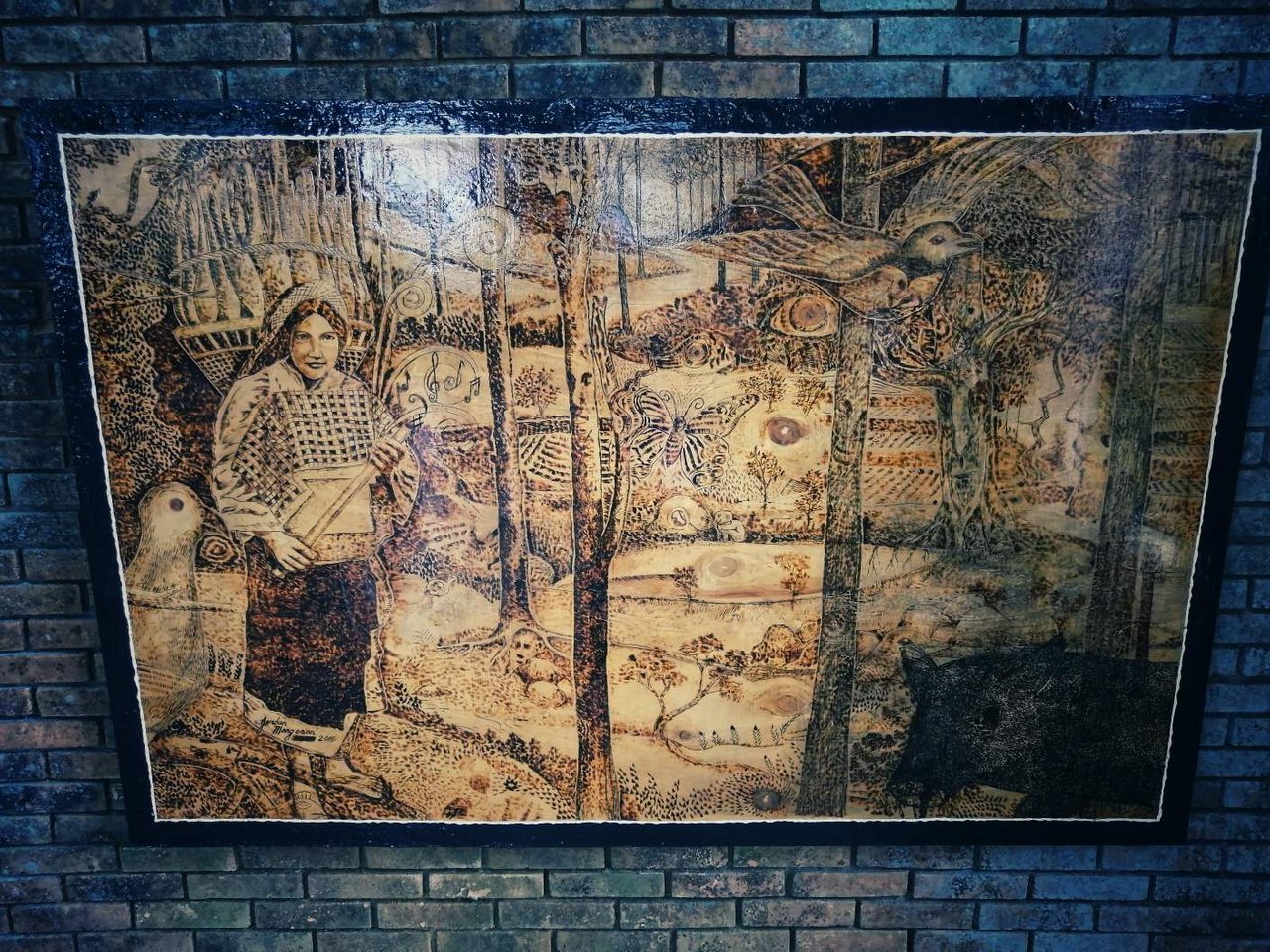 This is a replica of dap-ayan, a place where locals gather to discuss or just to come together.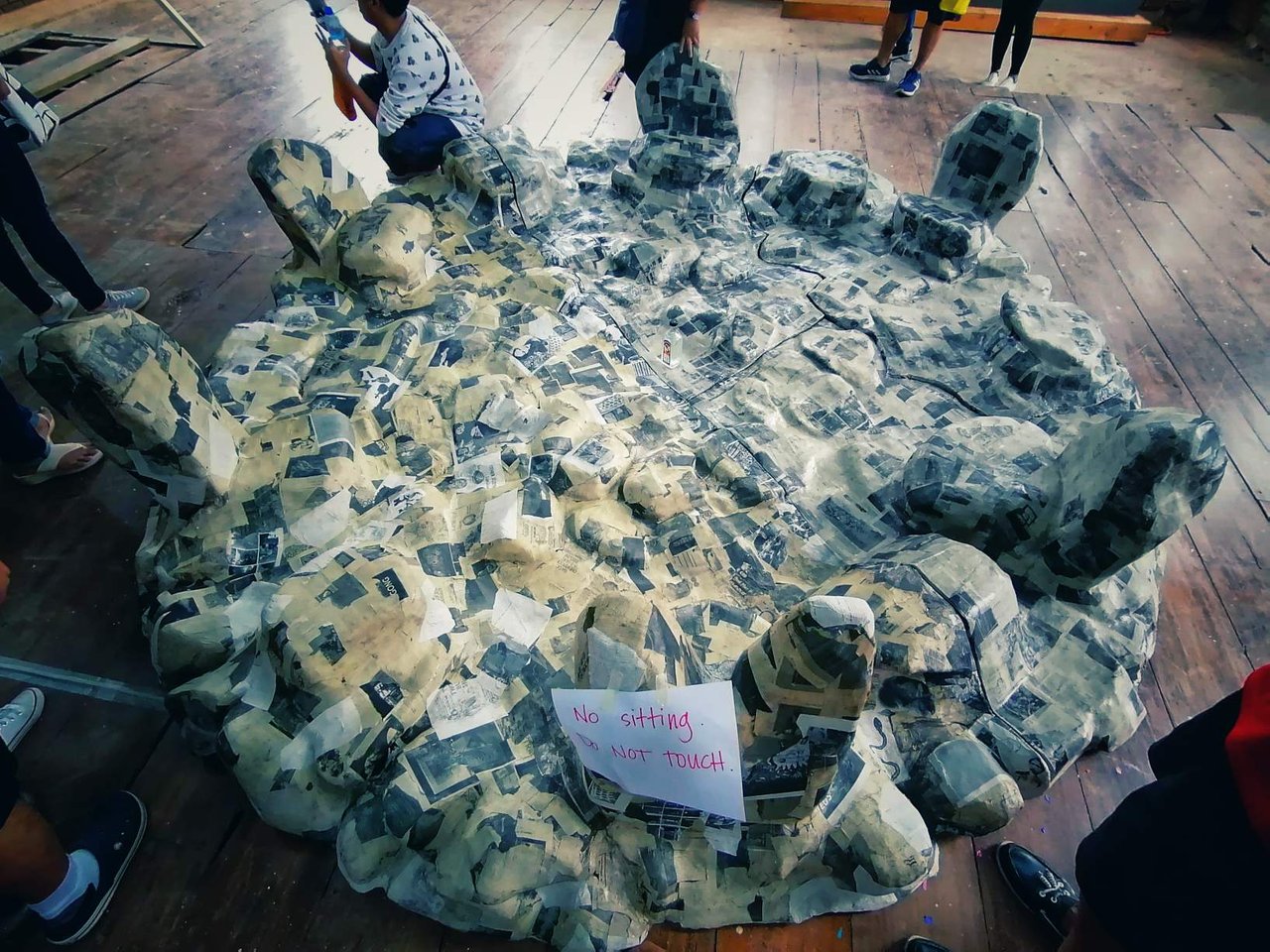 Ibag-iw festival will run until December 24. Come and visit and see the different Cordilleran products and works of local artists. Be blown away and inspired by the talent of the Cordillerans.
#beautifulsunday is hosted by @ace108 and #sublimesunday is hosted by @c0ff33a.
Posted using Partiko Android