My introduction to Steemit
I'm Giselle or simply @ladycassie, an animal lover and love to have cats at present I have persian cats the other just gave birth to two liters but unfortunately the other kitty died.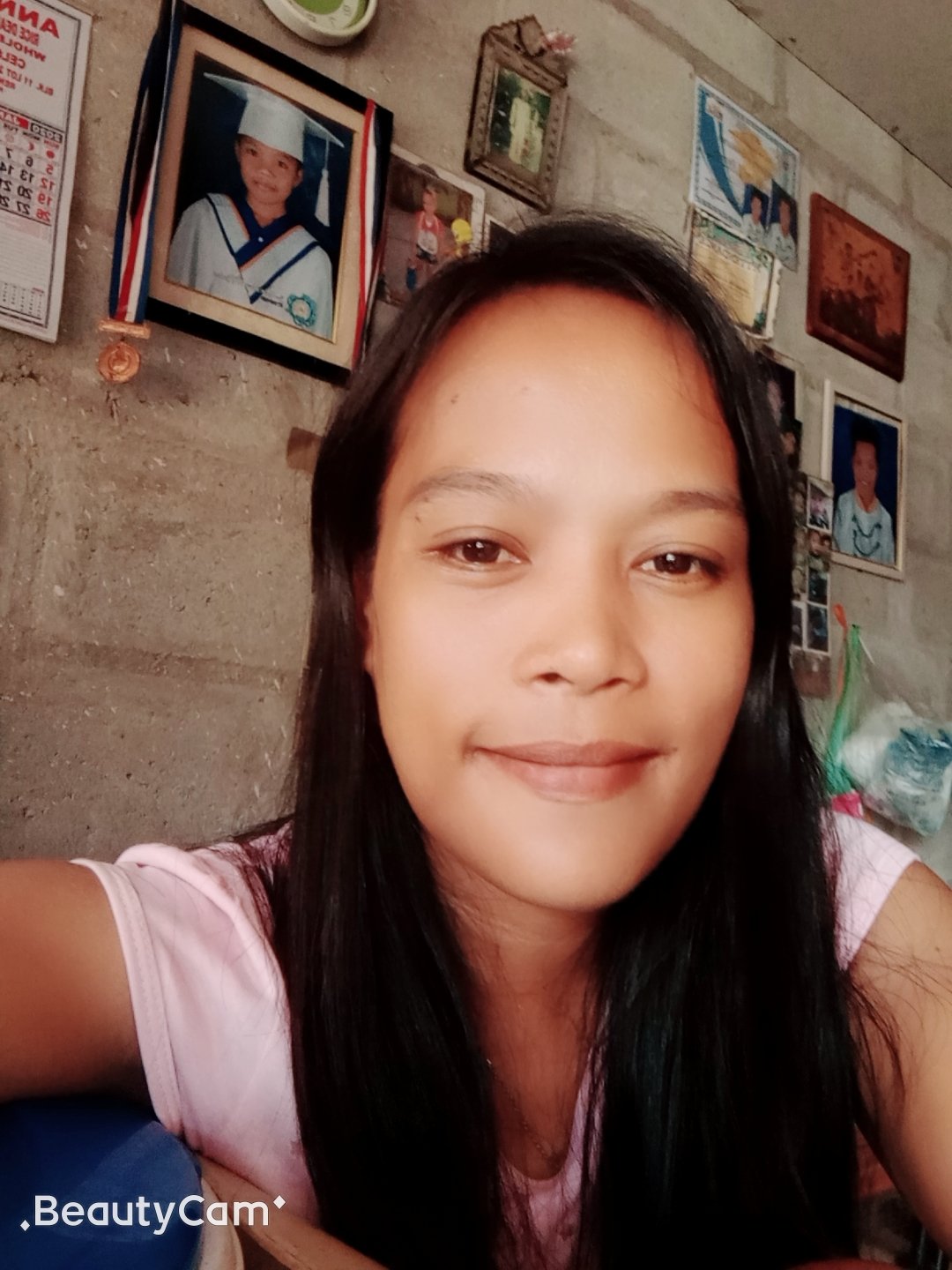 My friend @kendra19 invited me here who happens to be a cat lover too but @kendra19 loves almost all the pets on earth my sincere thanks to her for bringing me here at steemit, though this is my first day here.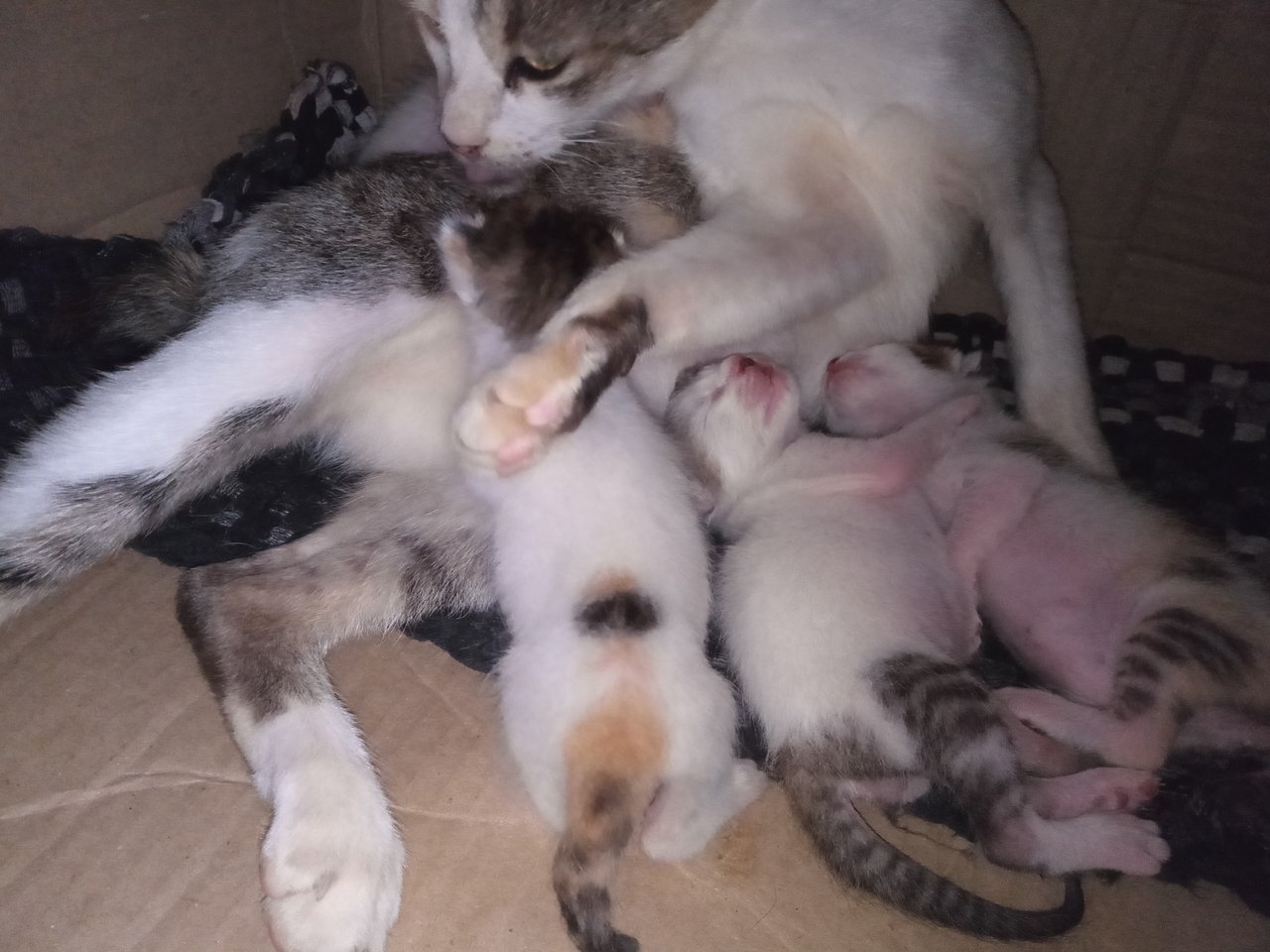 I wish to have a wonferful journey here at steemit. And wish to know more cat people here.
Thank you and more power to all.