Introduction Post
Hey everybody!
Finally, it's time for my introduction post. So please sit back, have yourself a fresh cup of coffee or tea ánd some snacks, because I won't stop talking for the next half an hour (by the end of this post you'll probably know the name of my very first stuffed animal).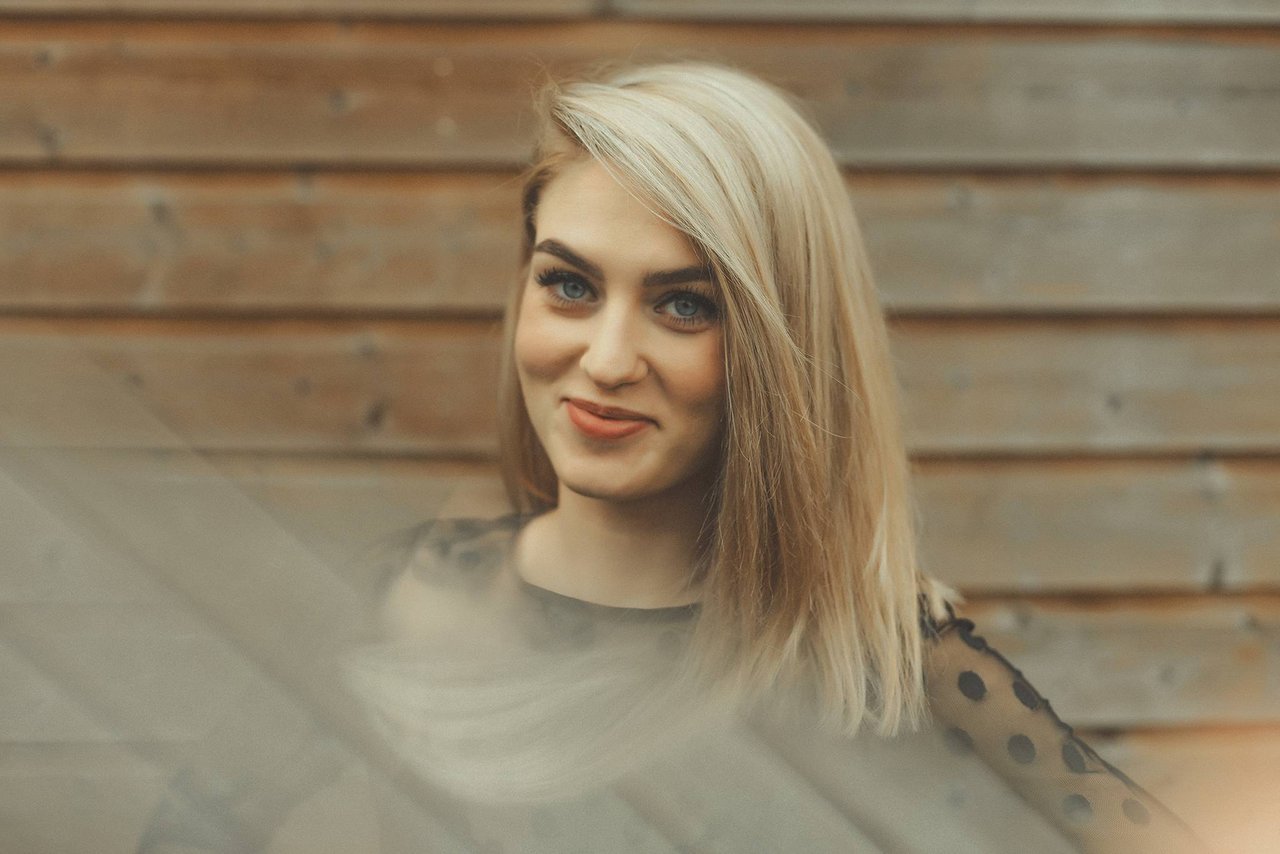 © 2019 | @RubenCress - rubencress.nl
So let's start with telling you a tiny bit about this tiny girl: My name is Dymph, I'm 24 years old and I live in the Netherlands. Currently, I'm studying to become a pharmaceutical assistant and I hope to actually be one at the end of the Summer in 2021. Oh how I love details!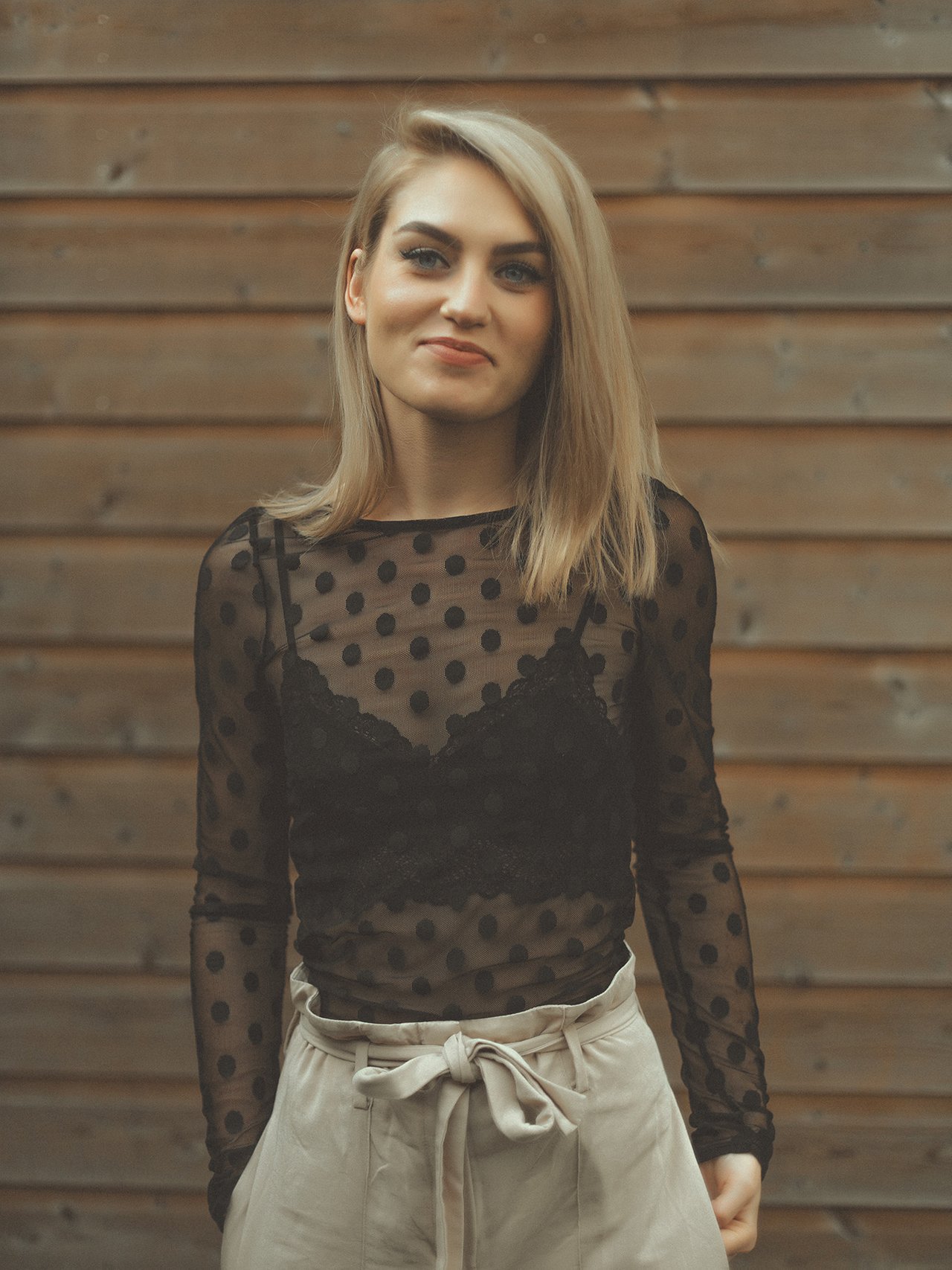 © 2019 | @RubenCress - rubencress.nl
An eye for detail
Talking about details... If I'm allowed to say so, I've got an eye for detail when it comes to fashion. It all started when I was a little girl. Dressing up with clothes of my mom's cousins, curling my hair by using papillotes (you are a true beauty queen/king if you can remember those things), yep I was a typical girly girl.
I've always wanted to look a little different than others and now that I've grown older, nothing much has changed. I'm still that curious little girl, I still can't stand losing a game and I still love snacks.
The only thing that has changed: my passion for fashion grew and over the years I've developed my own style. Creating my style wasn't always an easy road, because not everyone is that fortunate to buy whatever they like.
But hey, here I am! I've learned to be creative with clothing that I can afford and with things that I've already got in my wardrobe. And with those two ingredients, you can create amazing things!
Who told you that I'm curious?
Probably a lot of people. It doesn't matter where I go or who I meet, there will always be someone who is going to tell me that I'm very curious. And they are absolutely right. There even have been moments that people wanted to slap the curiosity out of me (I won't call names though...).
It probably has something to do with that I'm eager to learn. It really can be anything, from getting to understand people to learn how to make a poke bowl. I just want to know and learn things.

My cheeks betray me

It wasn't an accident that I mentioned the poke bowl. I love food! And who can blame me? Cooking, and especially baking, is my second passion. The more complicated the recipe, the more I enjoy making it.
When I was younger, my grandmother let me watch and help her bake 'her' pancakes. She created her own recipe for it, which consisted out of baking mix for cakes, milk, eggs and vanilla sugar. And as you probably understand, pancakes are no real pancakes unless you bake them in butter. She baked those yummy things for me and my brother every Wednesday and even now I can still smell them.
I got older and cupcakes and 'appelflappen' were made almost every weekend. But at some point, I needed a little bit more challenge. That's when the big ass cakes started to roll out of my oven.
Here is one of my favorite pies that I really have to make some time soon again: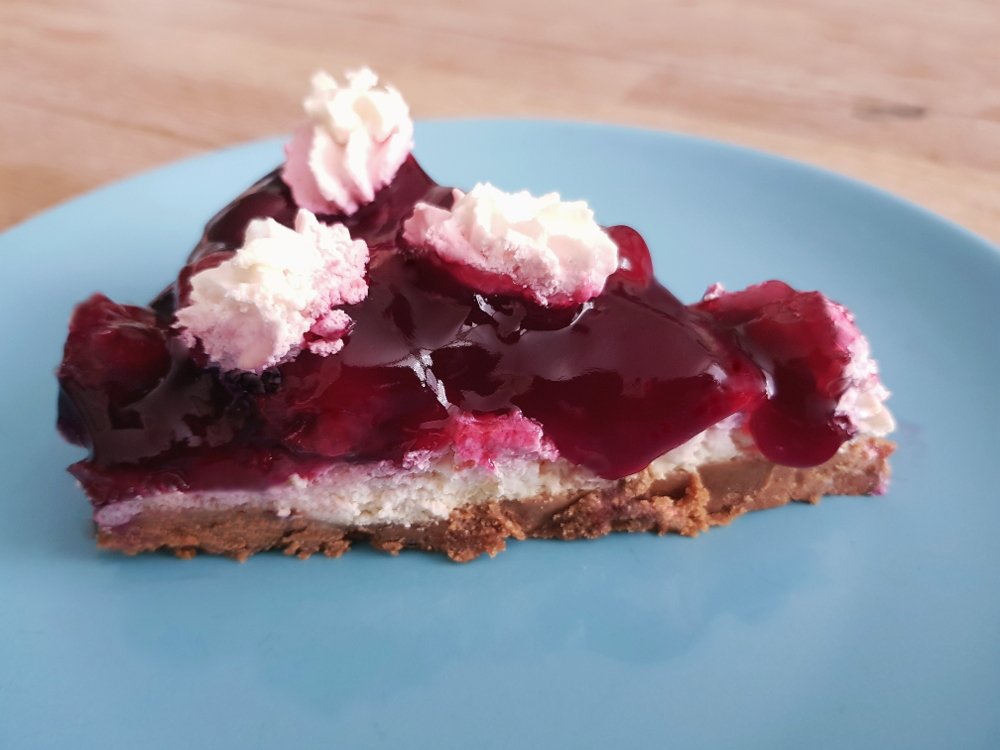 ©2019 - @lackofcolor
Now back to the blogging part. There were many times that I doubted if my style was something that others would like as well. But after I received some compliments over the last years, I'm pretty sure that my style is worth sharing with the world.
You probably have been asking yourself: "why the name lackofcolor?". Well, the 'color' black is my favorite color. Not only because it's an easy color (you can wear it with any other color), but I also find it an elegant color which almost suits anybody. For a long time, black was the only color that I was wearing, but I'm glad I've made some changes haha.
My wardrobe now contains clothing with all kinds of colors, but mainly earthy tones like grey, green, beige and white. But don't be surprised if you'll ever see me wearing a pink sweater though;) I like to experiment with different colors, textures, and fabrics, which allows me to create even more different styles. In that way, I can express myself in multiple ways, depending on how I feel on a daily base.
Another big challenge for me is to make ordinary pieces look extraordinary. Every now and then I like to add something to my outfit that is a little more luxurious, which helps me to reach that goal.
Are you into fashion? Do you love food more than your siblings? And do you think that black is a color, just like I do? Then I can't wait to meet you on my blog!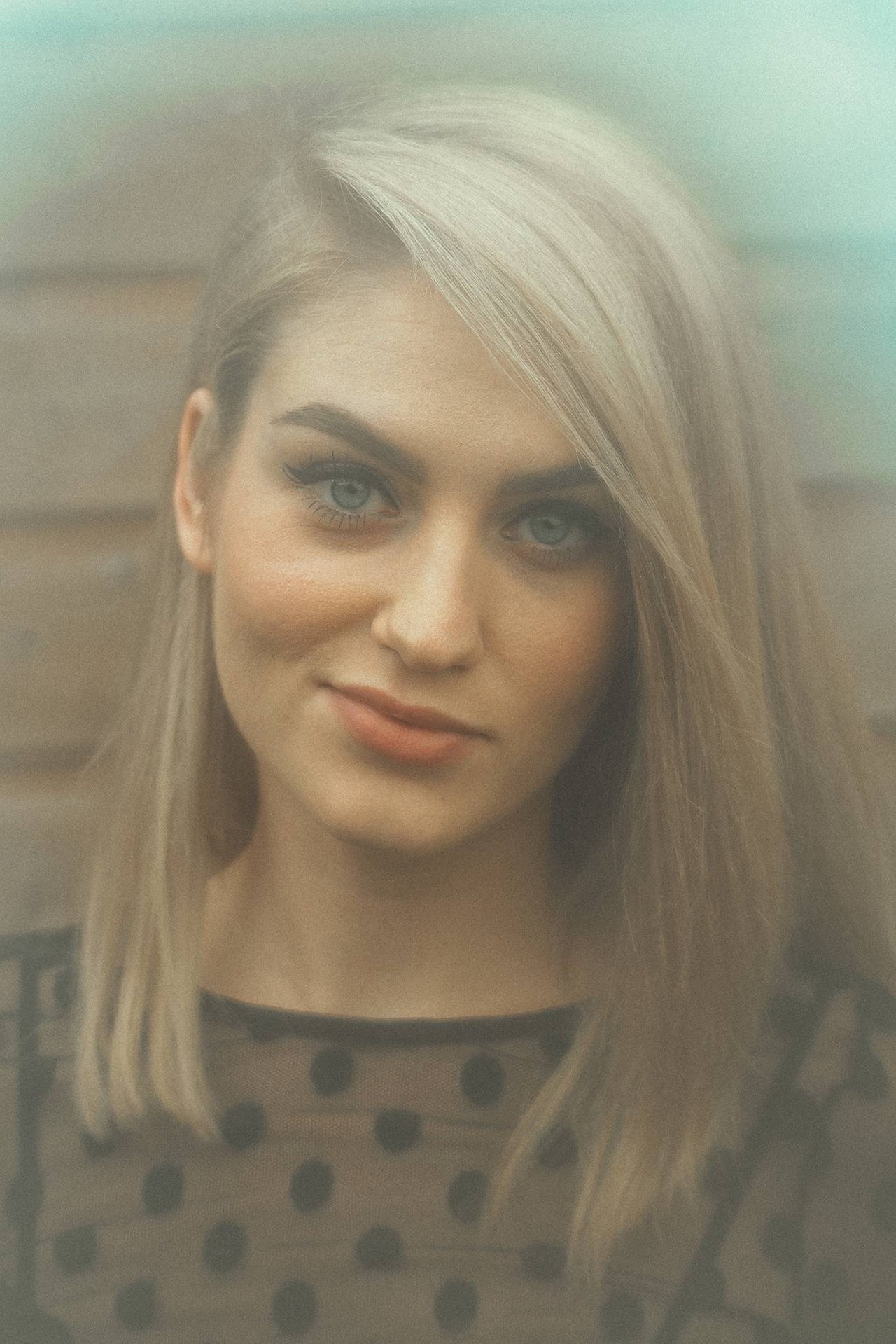 © 2019 | @RubenCress - rubencress.nl
Thanks for reading!
Lots of love,
Dymph