💂🔫[EN] 🚀 Discover 🚪sign up 📝 on Steem 💖D.Tube 📺 in 💻 mode: no - #tuto 🎓: with an example 💾 concrete 💺 1/3 🍰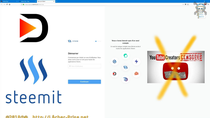 ---
Hello 🌞 good evening 🌛



[- #EN -] 1/3 >> VERSION FRANCAISE <<
We present the platform:
D.Tube with Steemit / Busy through the creation of an account. 🛂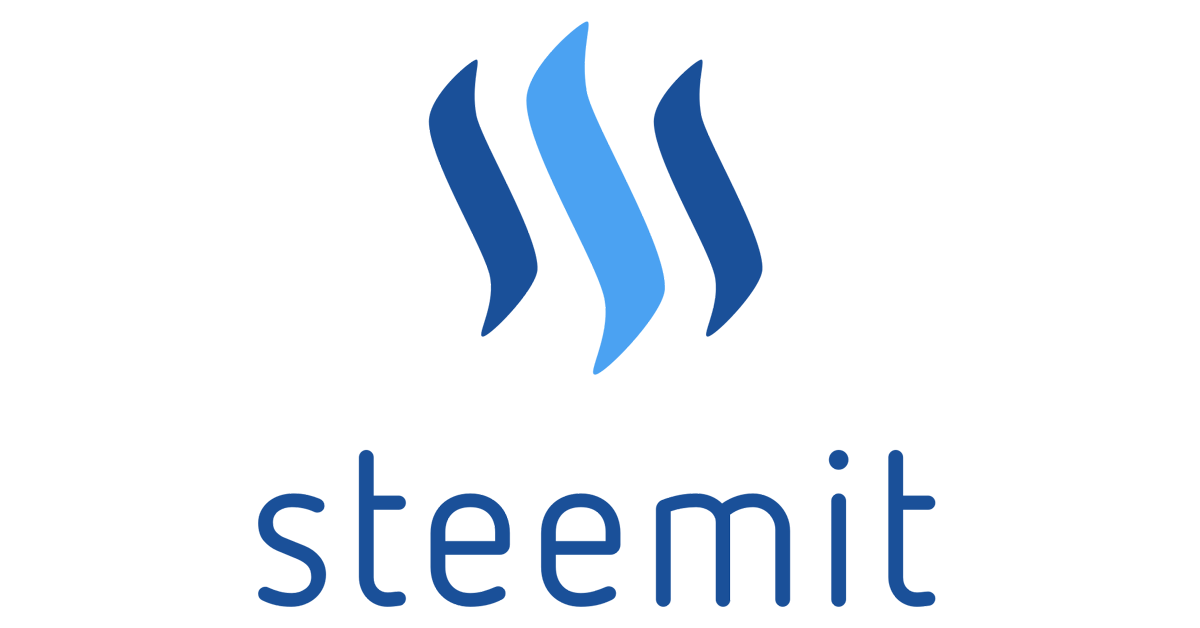 This account is our second channel; BONUS ➕
She will serve us in three videos ;
Presents the creation of an account 📦 Setup, blockchain & our content 🔧🔮 Community and Discord 👶👸👳👴
We invite you to inquire for yourself. 🔎
We give you some tips to start, the rest of the way belongs to you. 🚪
Let's start with STEEMIt's BIG BOSS, the queen of the tutorial;
@Roxanne <- just click on his Nickname
We put you his presentation link to discover. 🚀
-> HERE THE LINK TO ROXANNE'S VIDEO <- click you're going to like it 💖
And the link to the site "understand steem" which is quite explicit;
he says what he does.
In the third part we will put the links to the communities and [Discord] (https://discordapp.com) in particular.


We will make a "simple" intro accessible and digestible.
We do not want to drown you on the 3 months of information we have gathered, in one place.
Take the time, find out: you're in no hurry, are you?
FaceBook, Youtube annoys you a little. Okay, but it's bearable.
At worst you leave them and take a break
And later you will come on "Steem" if you feel like it.
You are free to choose, you do not realize it all the time.
But yes we are free to do or not to do, finally it is ourselves that we stress the most ... much more than "the surrounding world" oppresses us.
It's a small intro, there are plenty of approximations of things forgotten, things super simplified,
This is not the goal, our desire is to make you curious not to do a "lecture".
S'abonner permet d'être positif ✅ https://goo.gl/nisJCe ☮✨ Subscribe can be positive
LIKE/SHARE it's good for your health ☮ ⭐⭐⭐ LIKE/PARTAGE c'est bon pour la santé
Paix et amour, ☮ ✌ / Peace and love, ☮ ✌
CORDE-ialement, / ROPE-ly,
L&V
#Lacher-Prise #LacherPrise
#Jiyunawa & #Tanjunnawa = #Satorinawa -- #Aibunawa #Semanawa #Shibari #Kinbaku #Bondage-Japonais #Japanese-Bondage #ASMR #Bondage_Japonais #Japanese_Bondage #Lacher_Prise_
---
▶️ DTube
▶️ IPFS