The Old Dog Presents: The Moth Madness Photo Contest Winners!
Mission accomplished! You've proven that moths are not just the ugly cousin to the more renowned butterfly!
Our Winners Give Proof That Moths Are Beeeeautiful Too!
Thanks to a  5 Steem donation from @dswigle  for me to use in my contests we have a total of 10 winners of 1 Steem each! Thanks again @dswigle!
! 
A great velvety shot from @chrismadcboy2016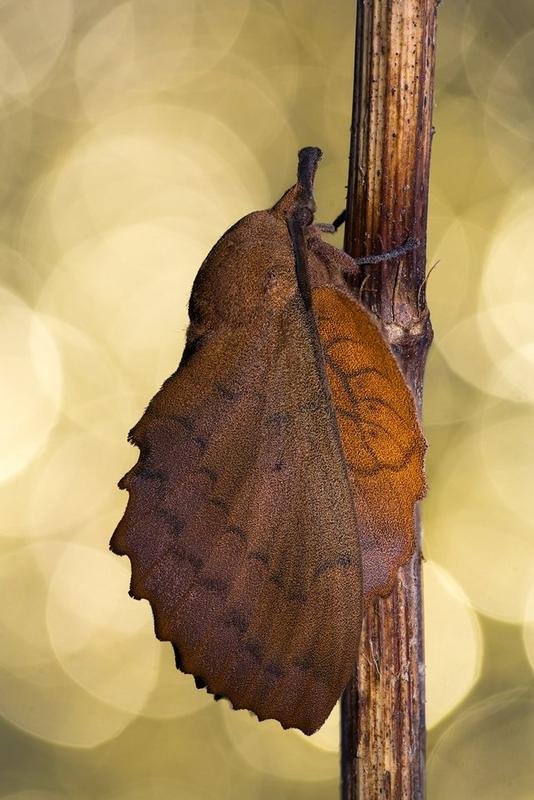 A way cool photo from @faltermann!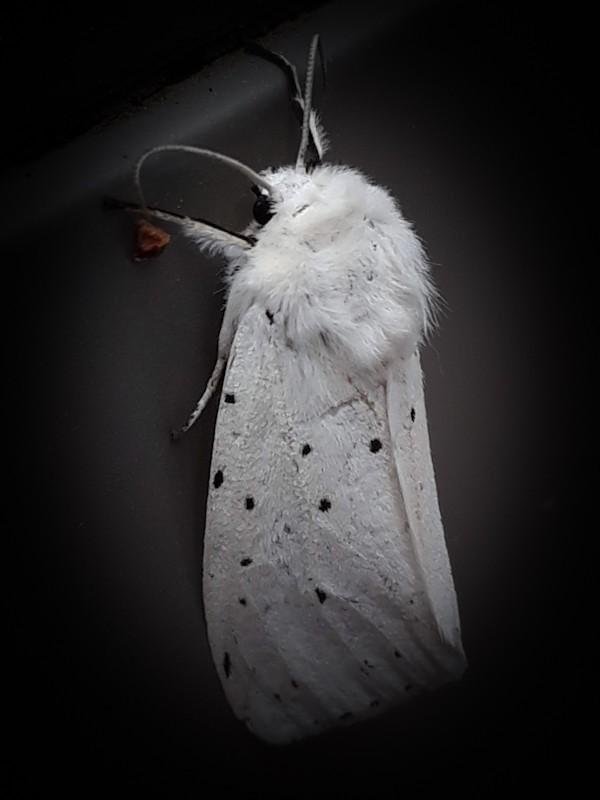 This furry little friend was captured by @nelinoeva!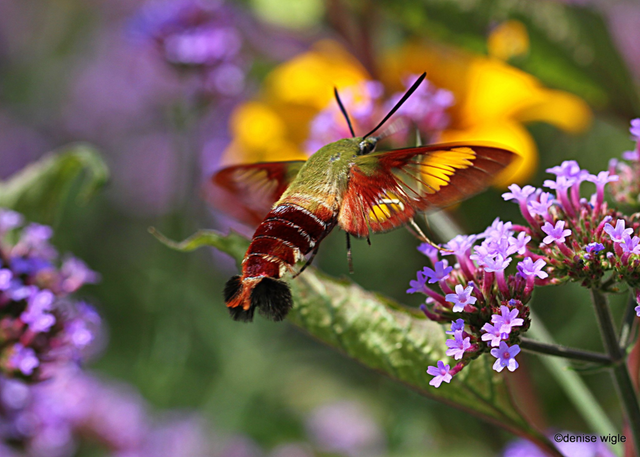 I love everything about this little creature as captured by @dswigle!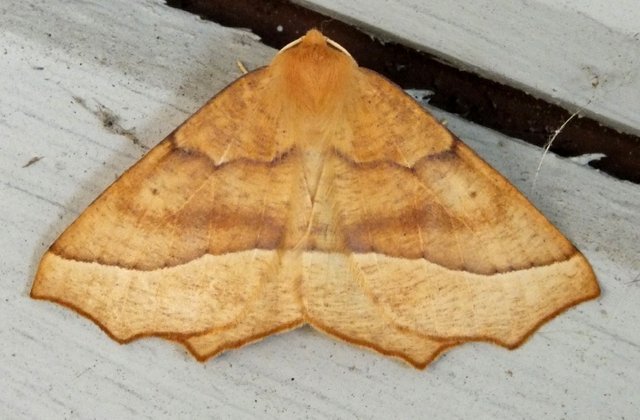 Monochrome but magnificent. Thanks @reddragonfly!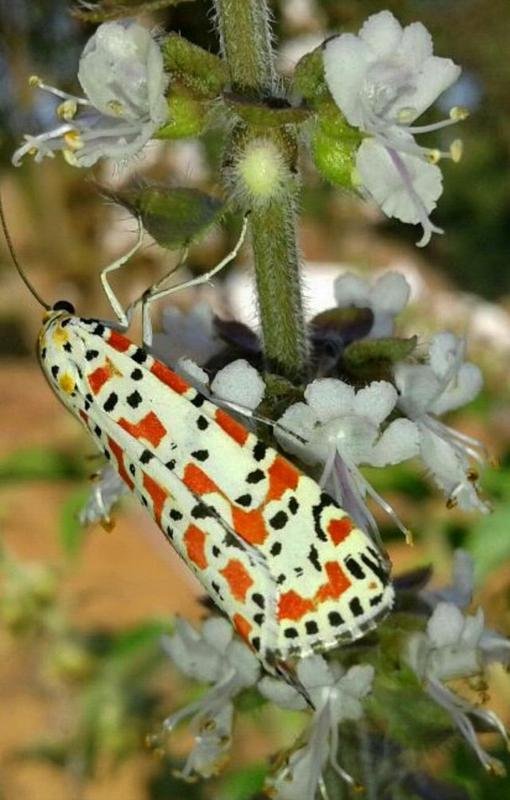 What a great find by @bigsambucca!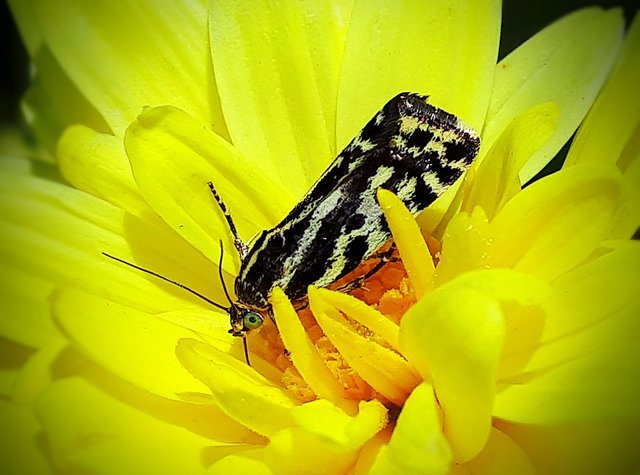 @zoricatech always delivers an artful entry!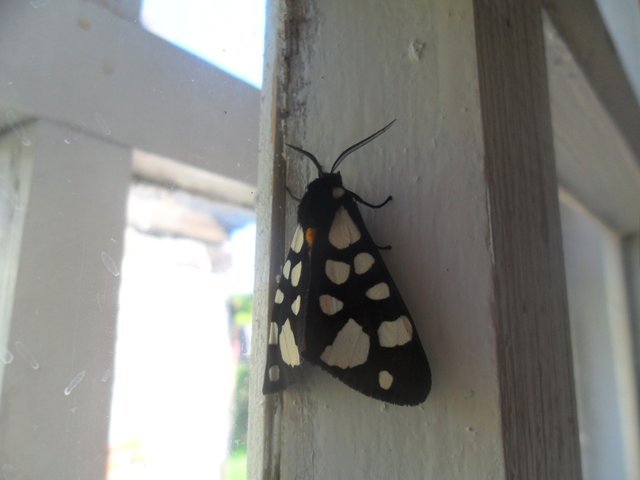 Thanks to @magnata for this spotted spectacle!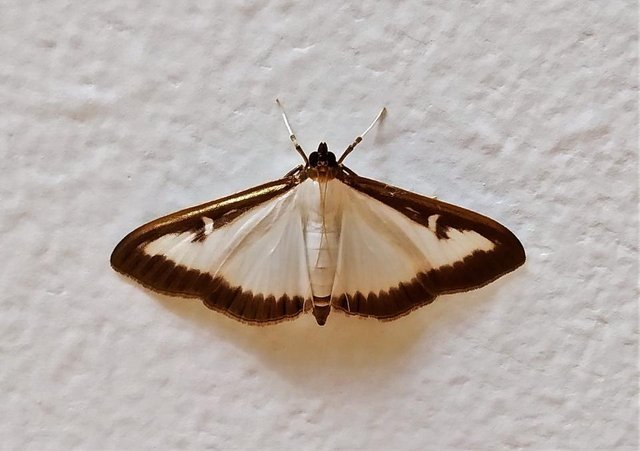 I love the edge work shown here as captured by @phortun!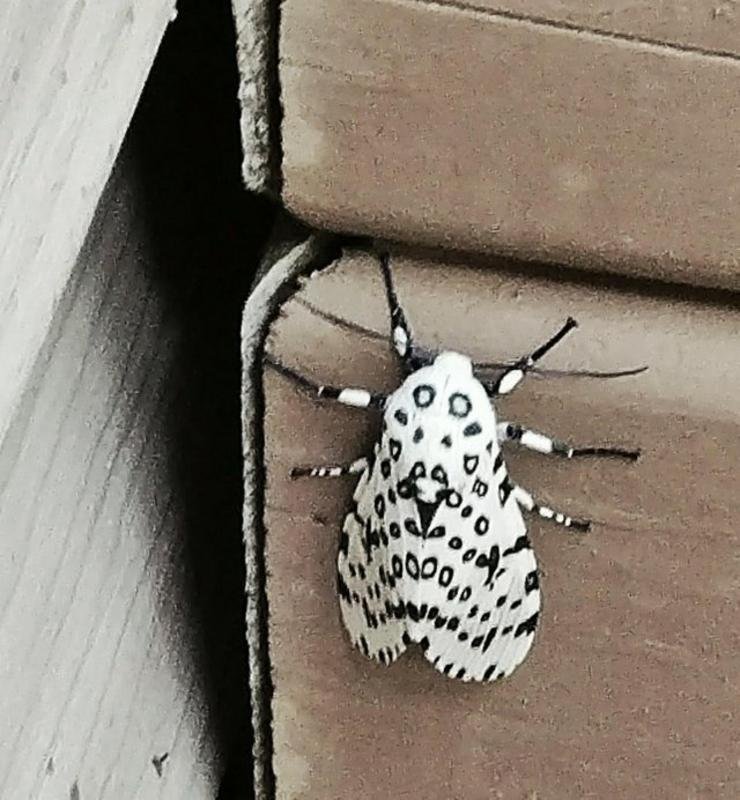 I love the harmony between wing and leg patterns as presented by @melinda010100!
Payments will go out in the next 24 hours! Feel the power and the speed of Steem, the functioning community blockchain! Isn't it awesome?


Do You Like Contests?
If you like contests and would like to see more of them here   on the Steem Blockchain please consider upvoting my posts. Contests  help our community so spread the word!
 
Until next time,   

@kus-knee (The Old Dog)  

Let's Succeed Together!