Photo Journal 001: Hiking With My Boy Finn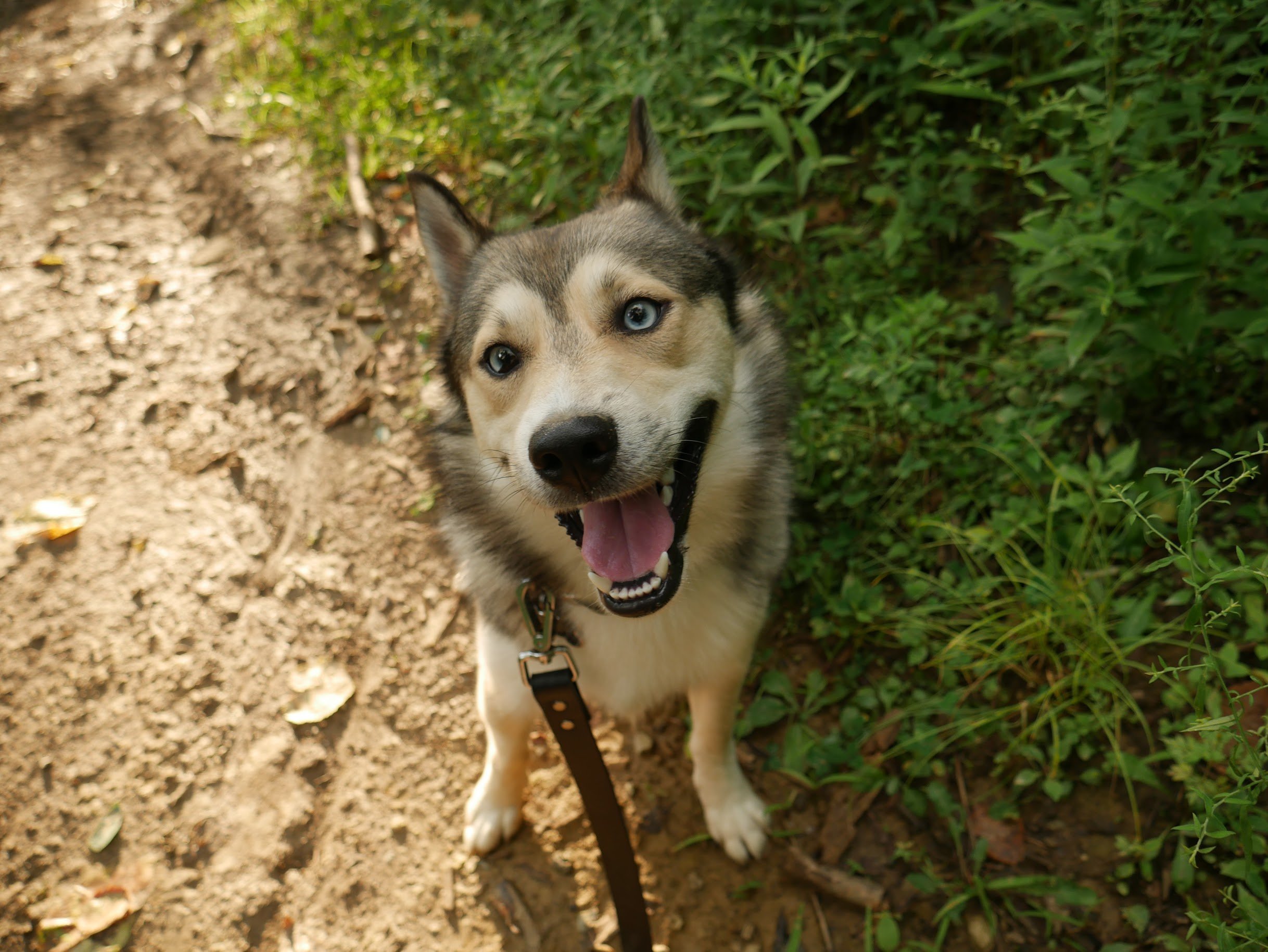 This is just a quick photo journal for the day. I don't plan on doing this everyday but I'm going to try to do it once a week. This session I just went walking with my boy Finn. He's such a good walker.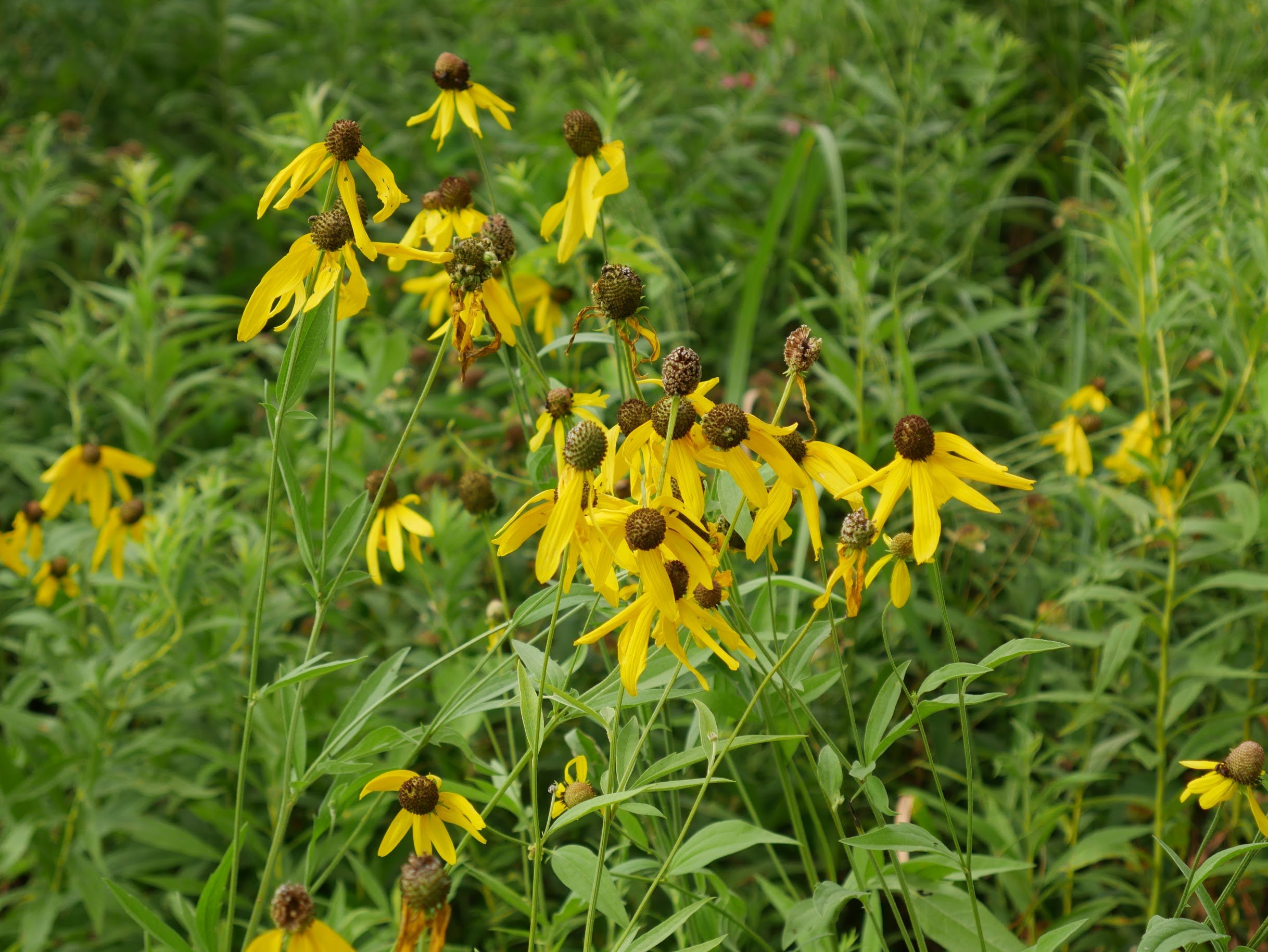 In case you're wondering all of the photos are raw.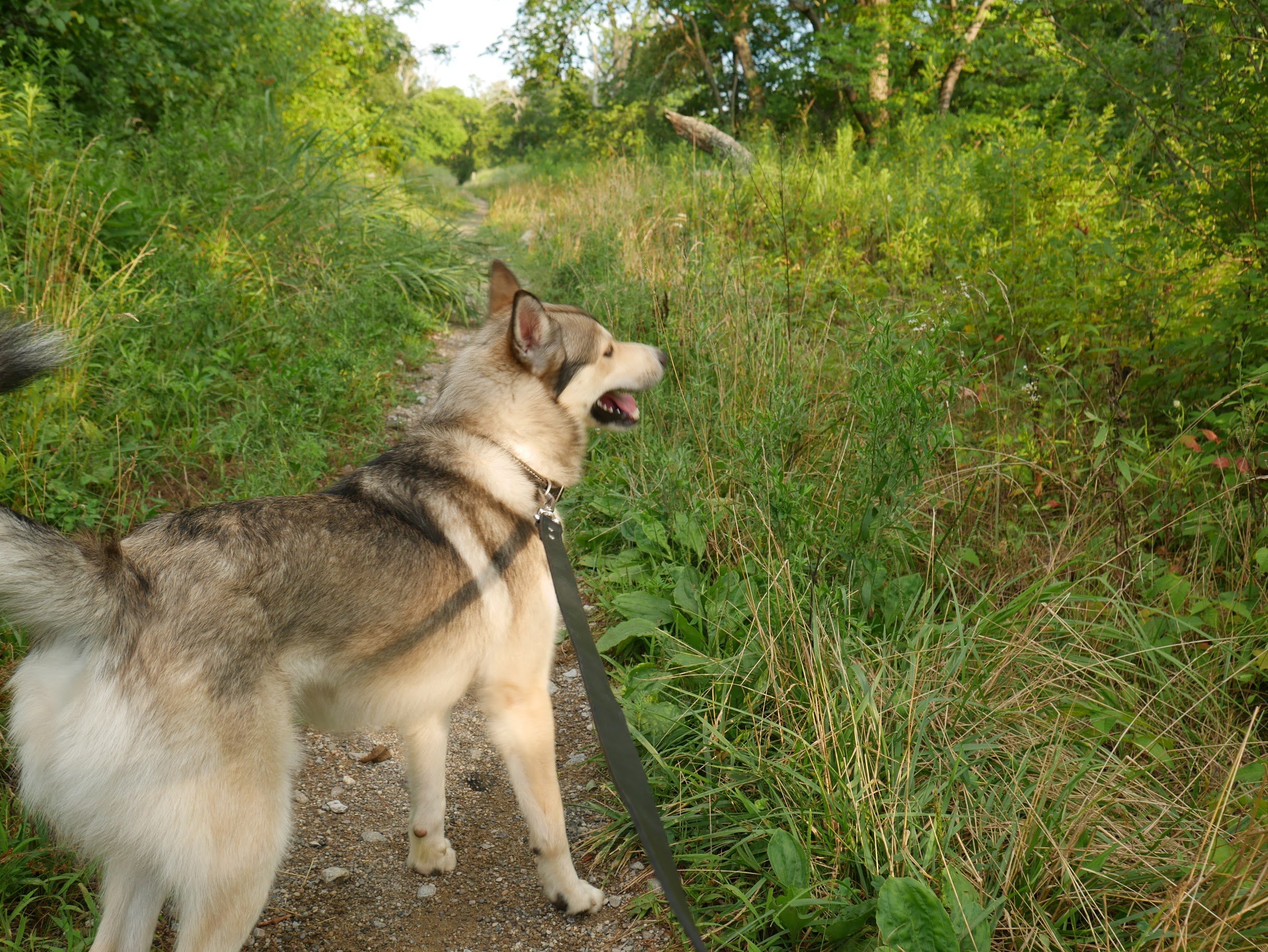 I shoot with a Panasonic G7 and mainly bought it for video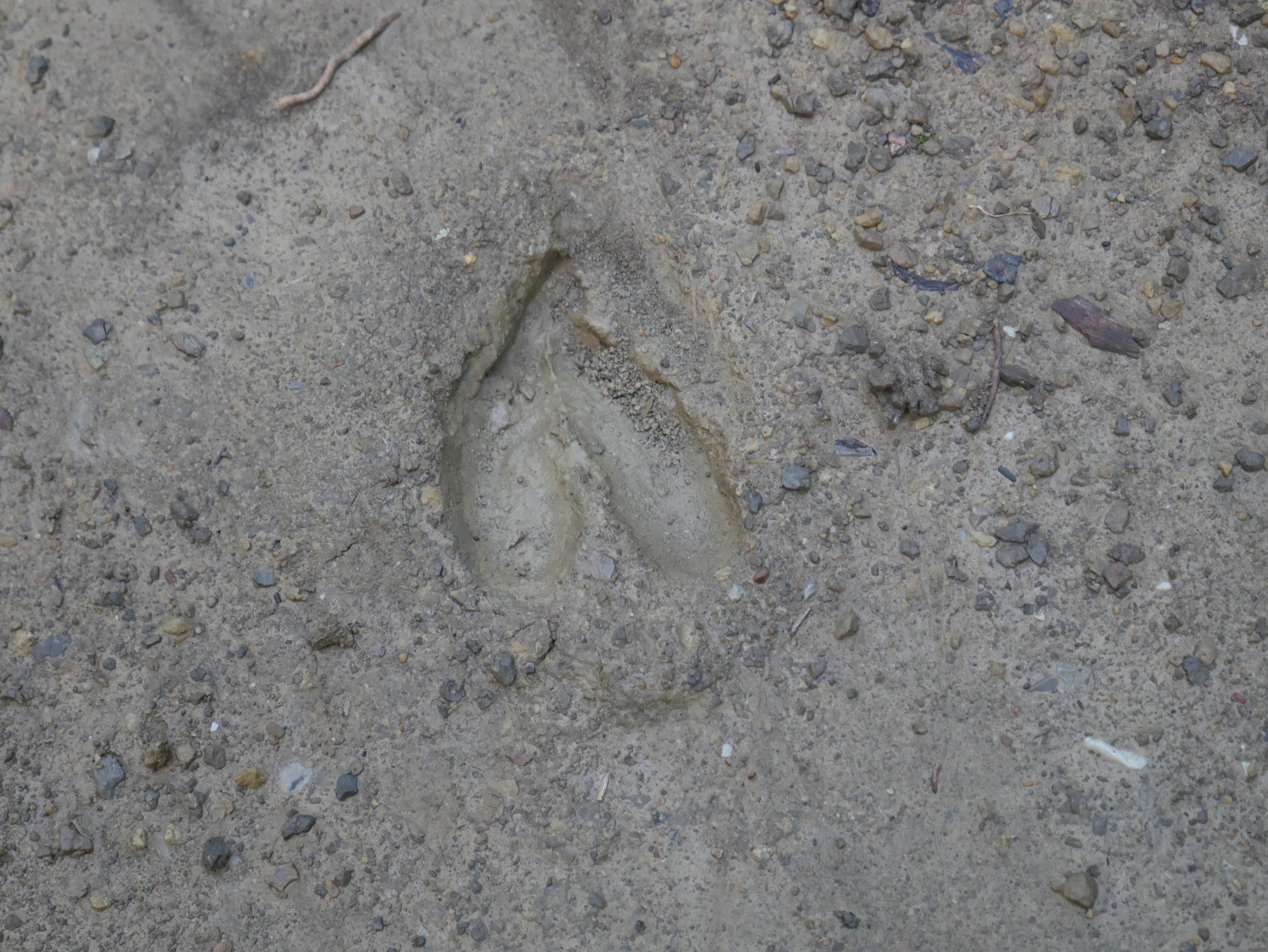 Finn found a deer track.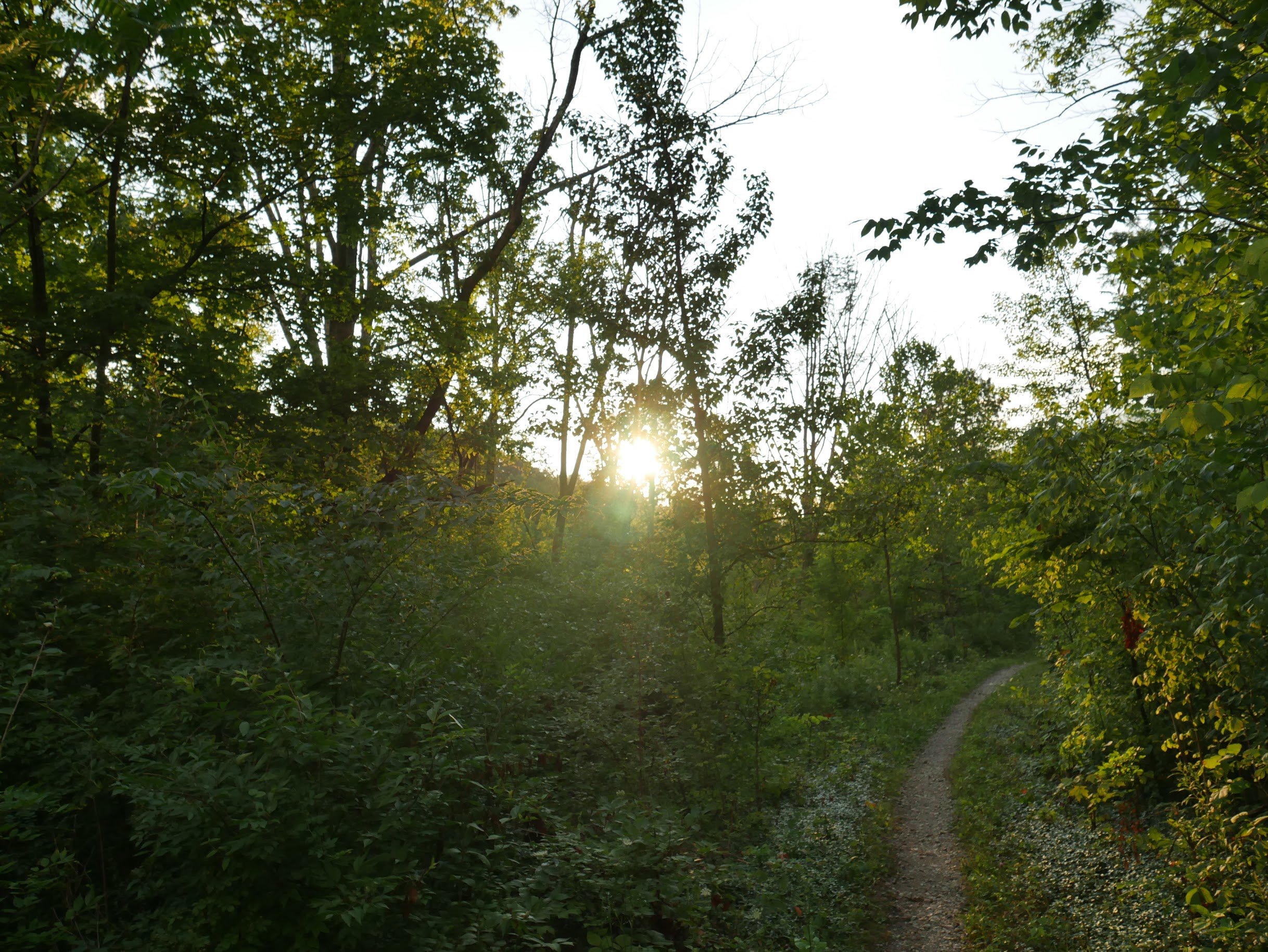 A random shot of the trail. We were out walking for about an hour and a half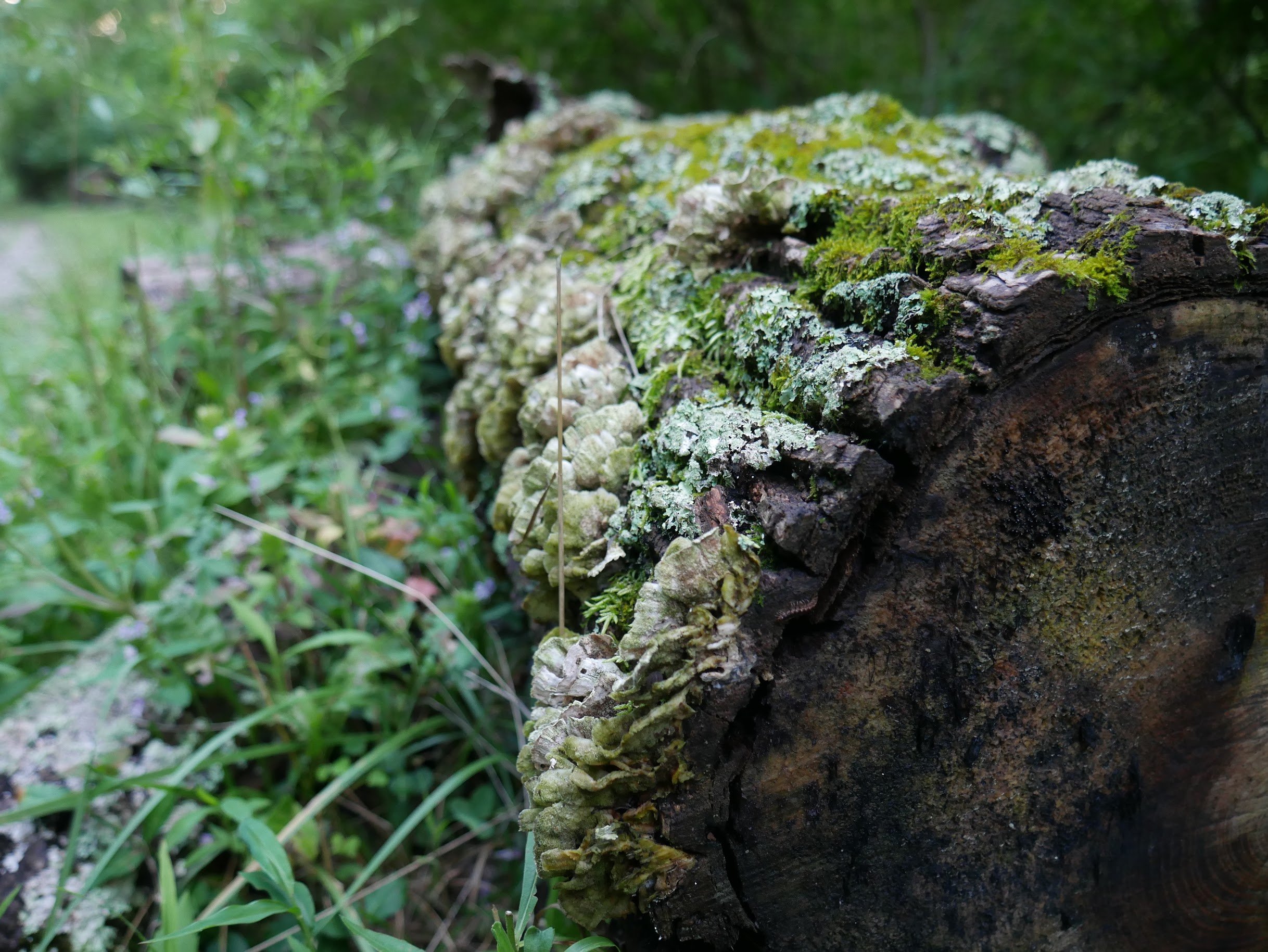 There were lots of trees down from a storm here yesterday but this on has obviously been here ages.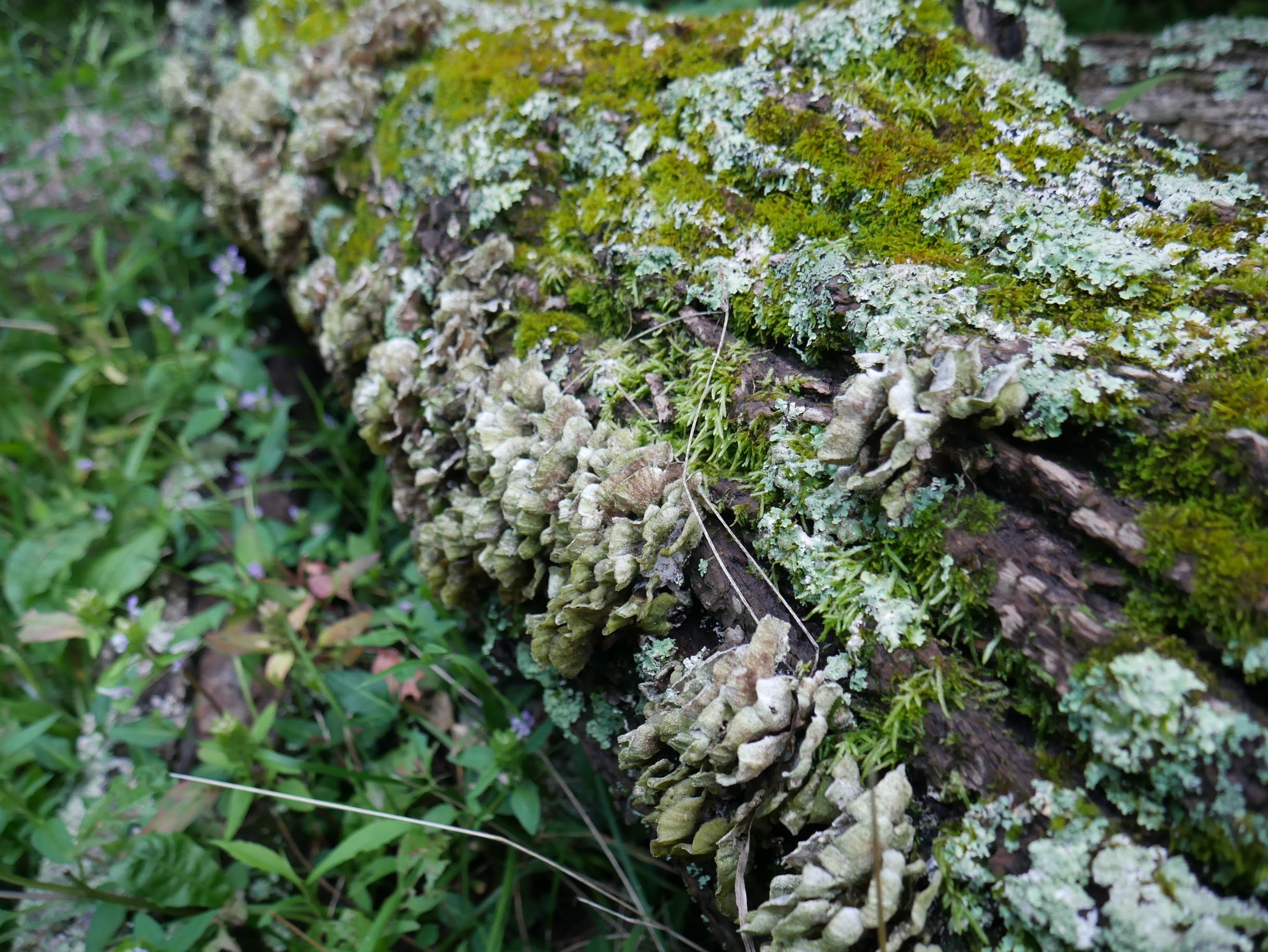 I just thought the texture looked cool.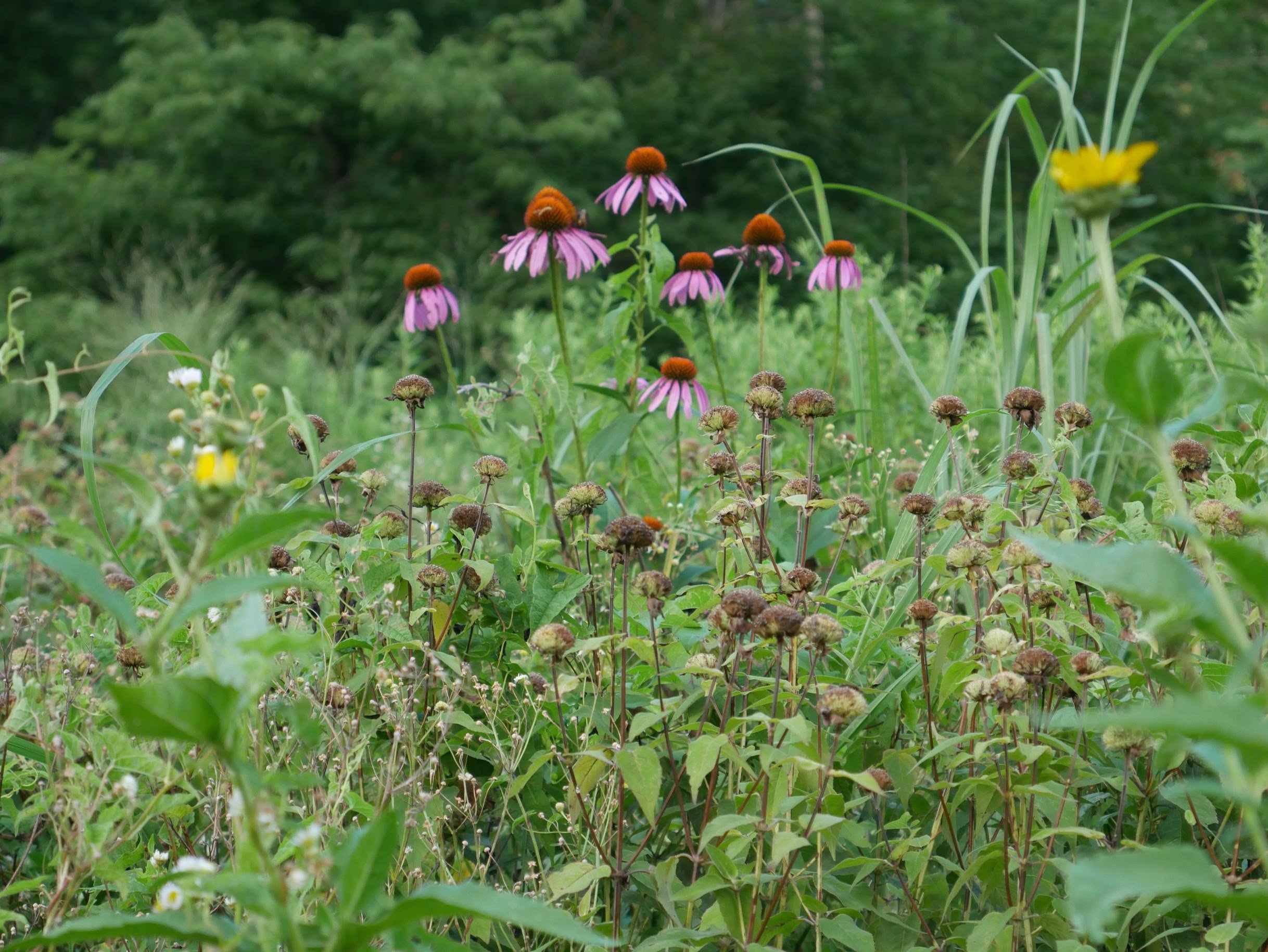 Some more wildflowers in bloom. I wish I would have done this a couple weeks ago there were so many more species out.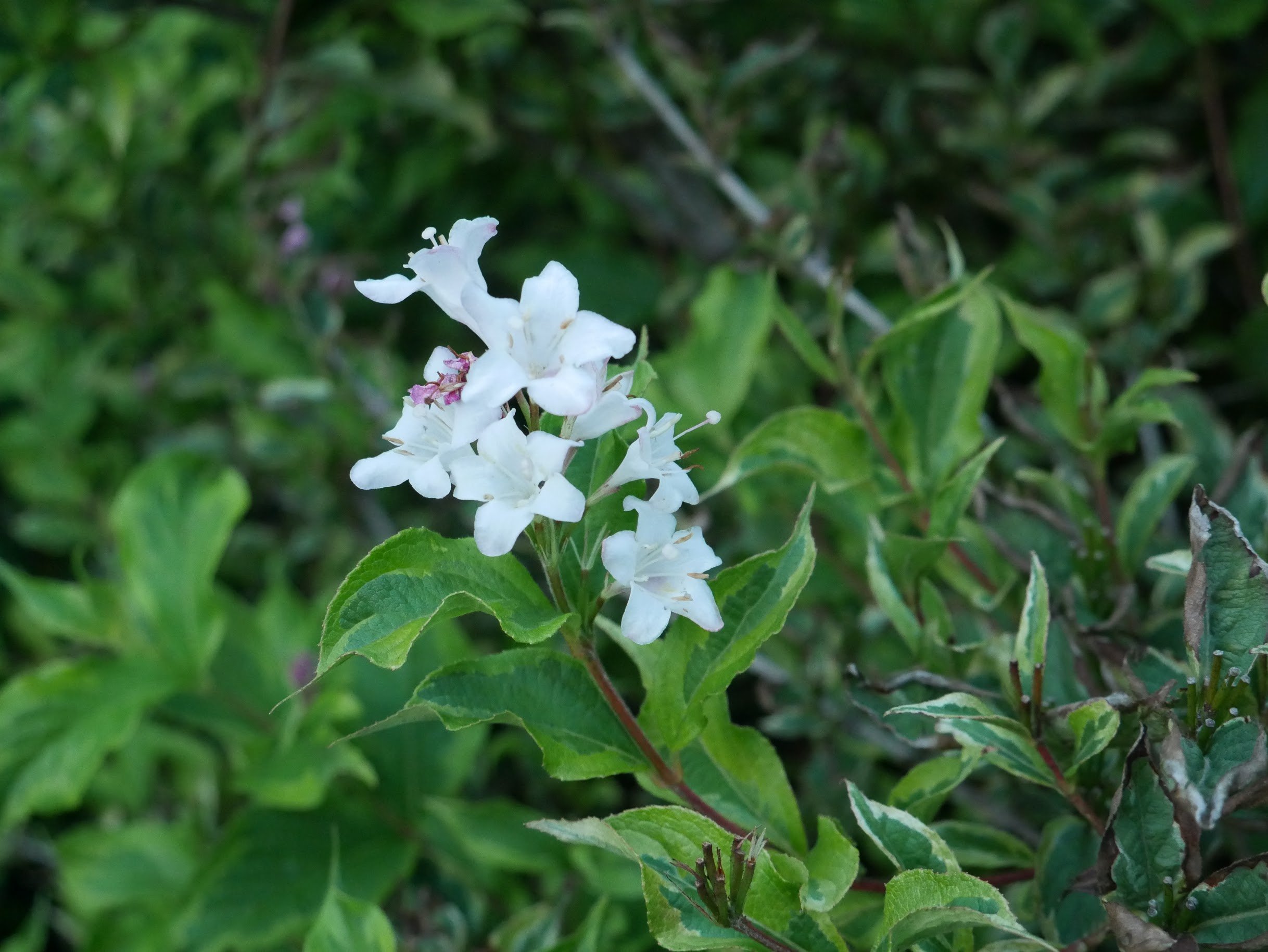 Some little white ones I caught right before going in.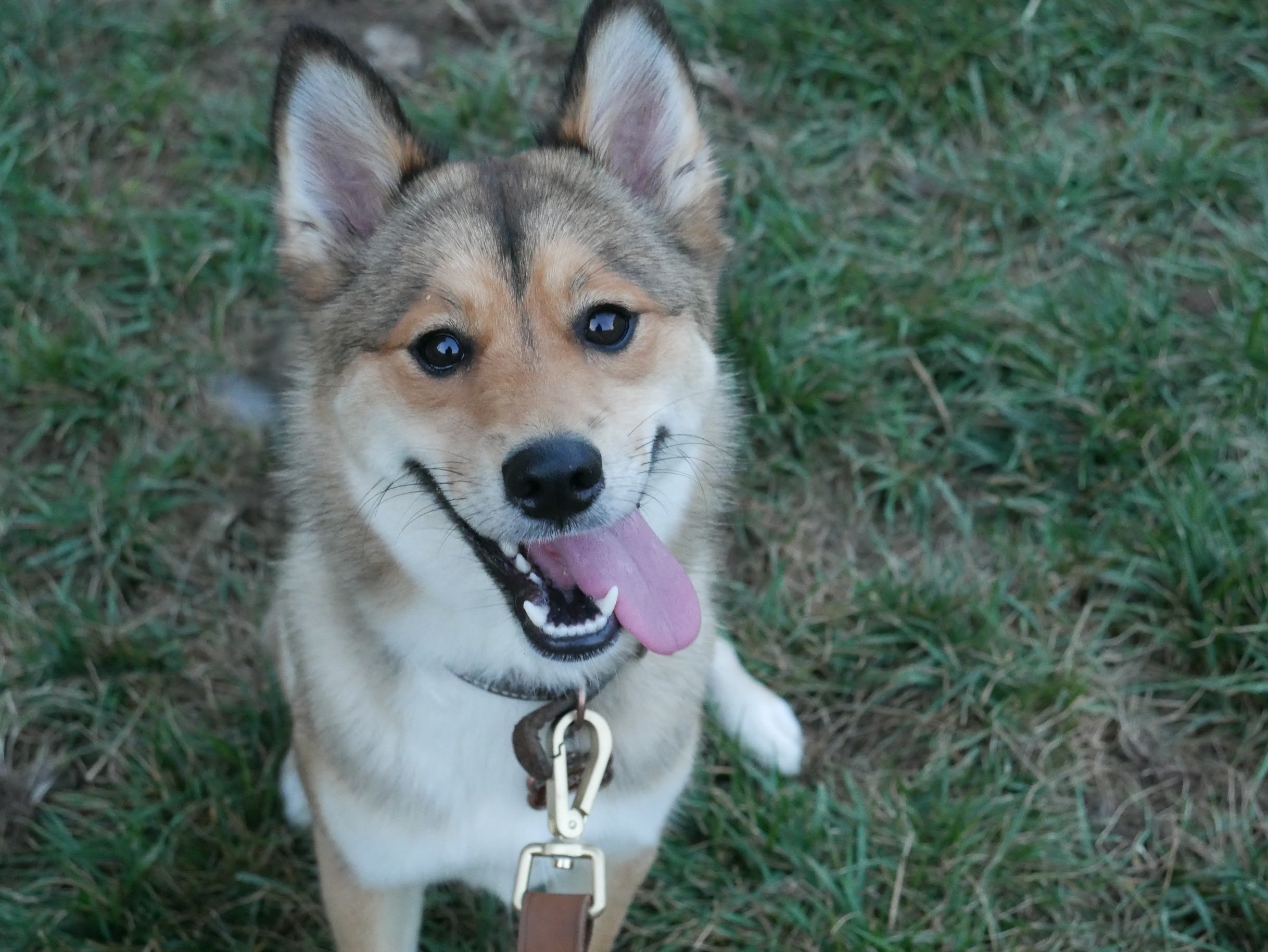 I got home and Sasha was sad that she didn't go. So of course we had to go around the block. She was too cute for the camera to pass up.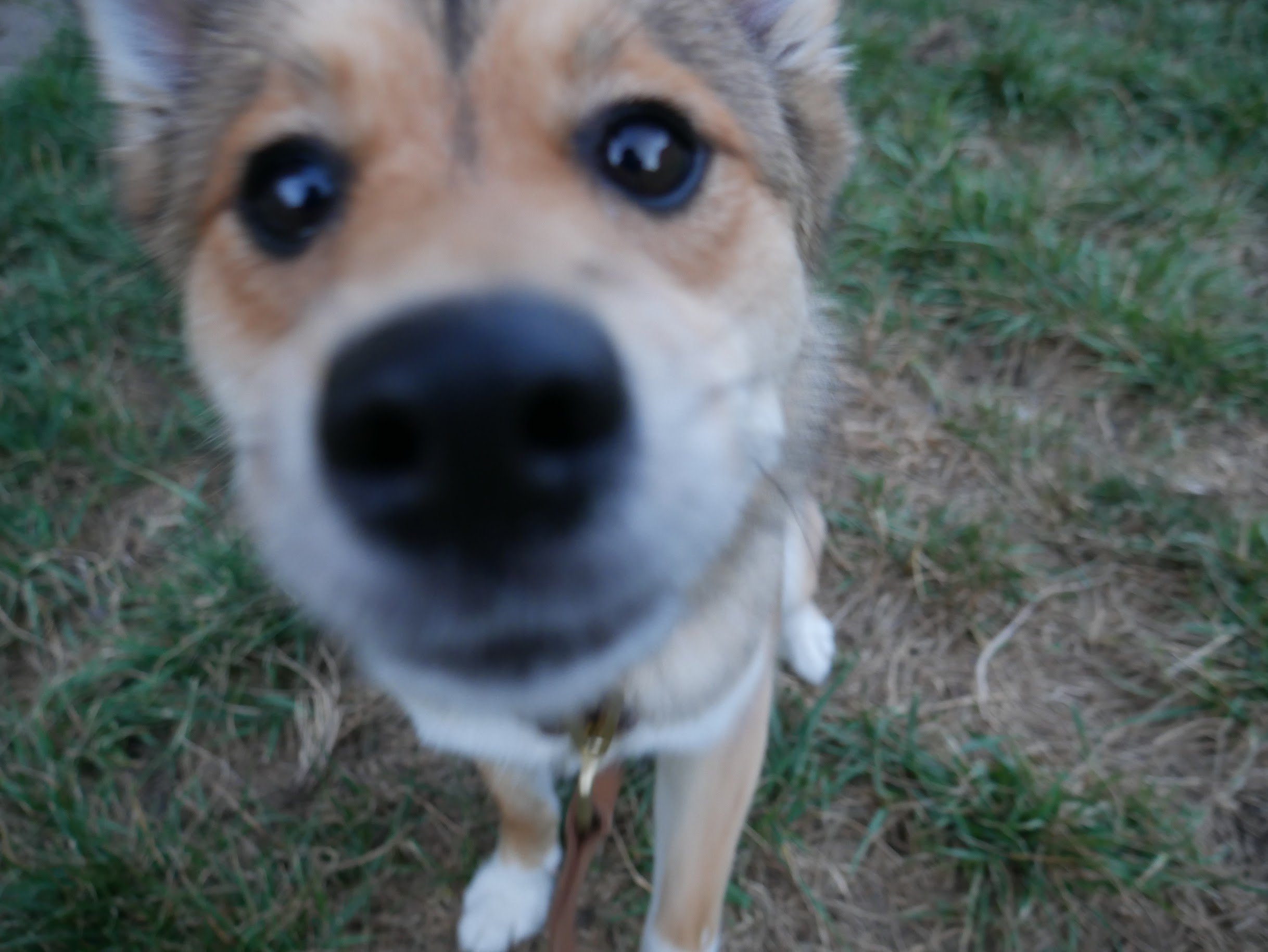 She was like, "Dad, what is that thing in your hand?"