[STREAM] Shadow Of The Tomb Raider - Peruvian Jungle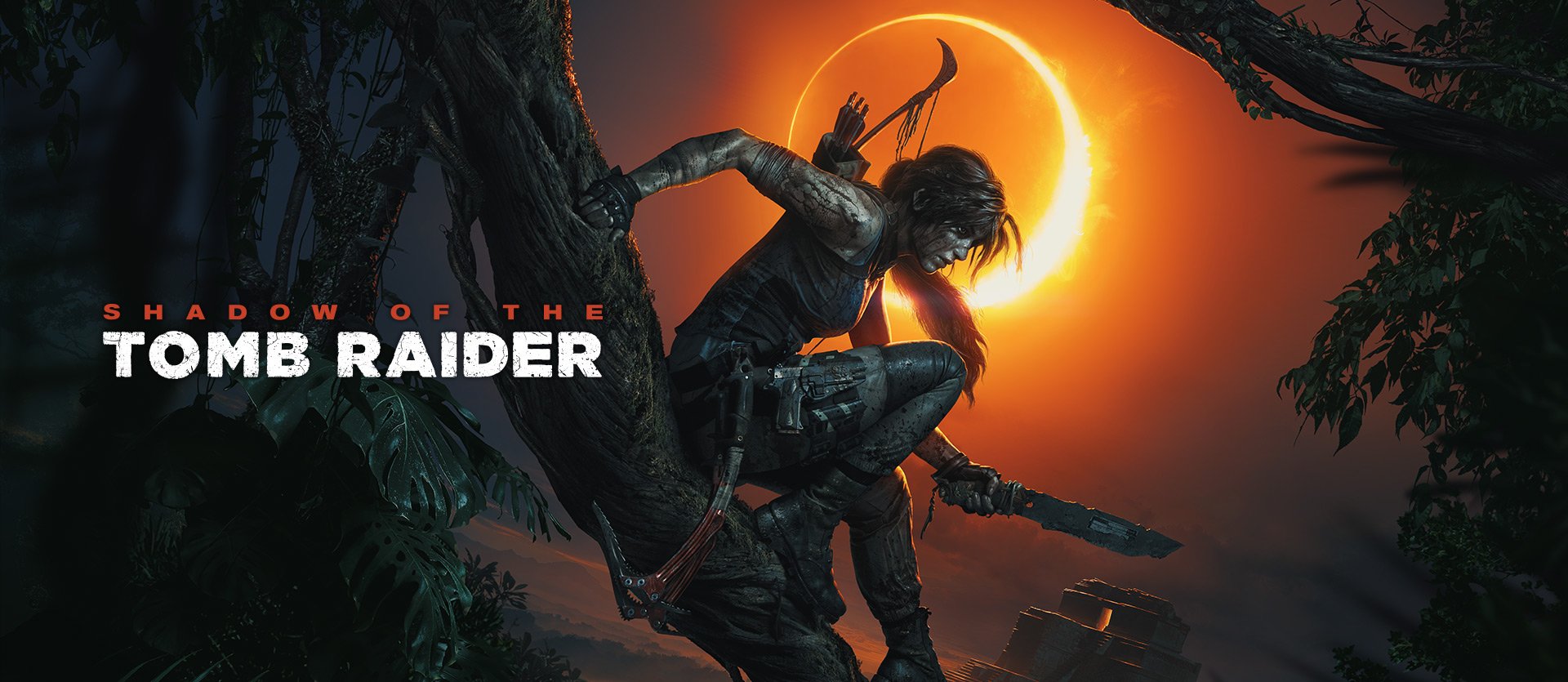 The journey continues in Peruvian jungle. I am so scared, help!
Shadow Of The Tomb Raider is finally here! Got my pre-order copy early, and I couldn't be more excited :D!
Check out my stream, but keep in mind that my camera and mic will be disabled for the time of this broadcast (for now anyway), sorry.
Playing on hard on a PS4 Pro and a 4K TV!
Title image source: www.bolumsonucanavari.com