Have a little fun
Sometimes we forget to enjoy life and just have a little fun.
Like this little fella that took a feather and played with I for no particular reason other than to have fun.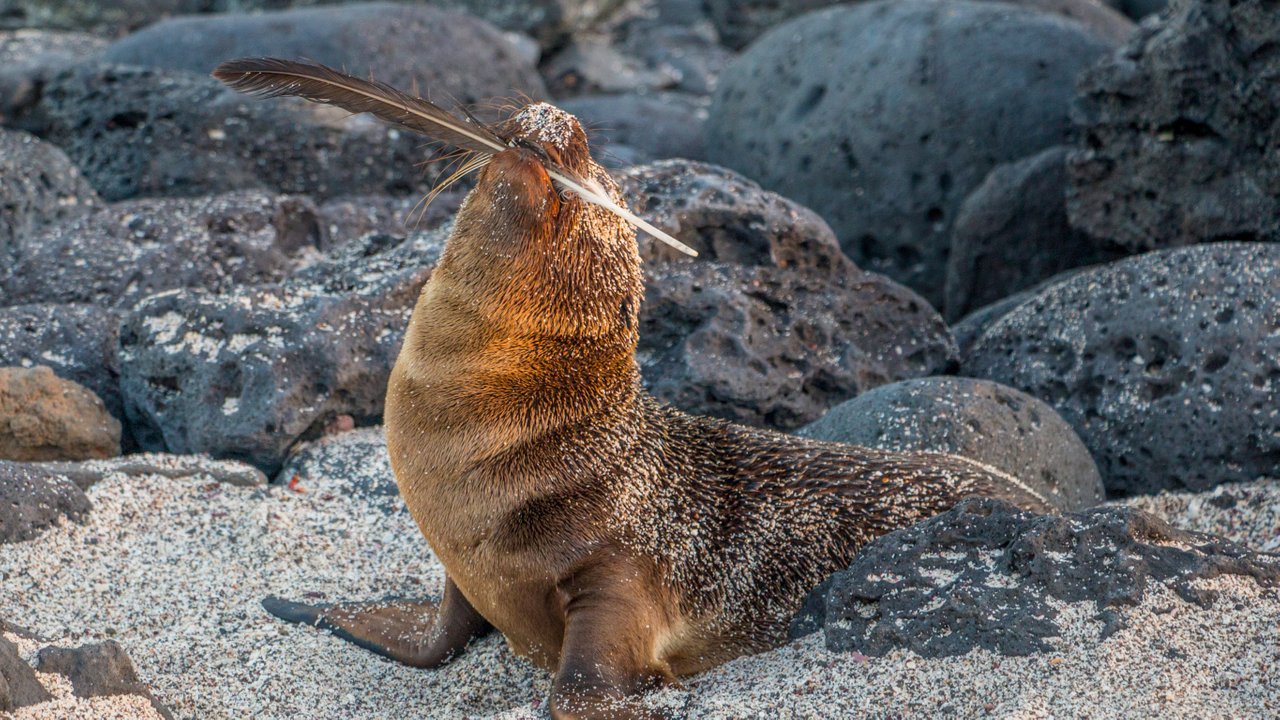 I remember watching his guy for quite a while.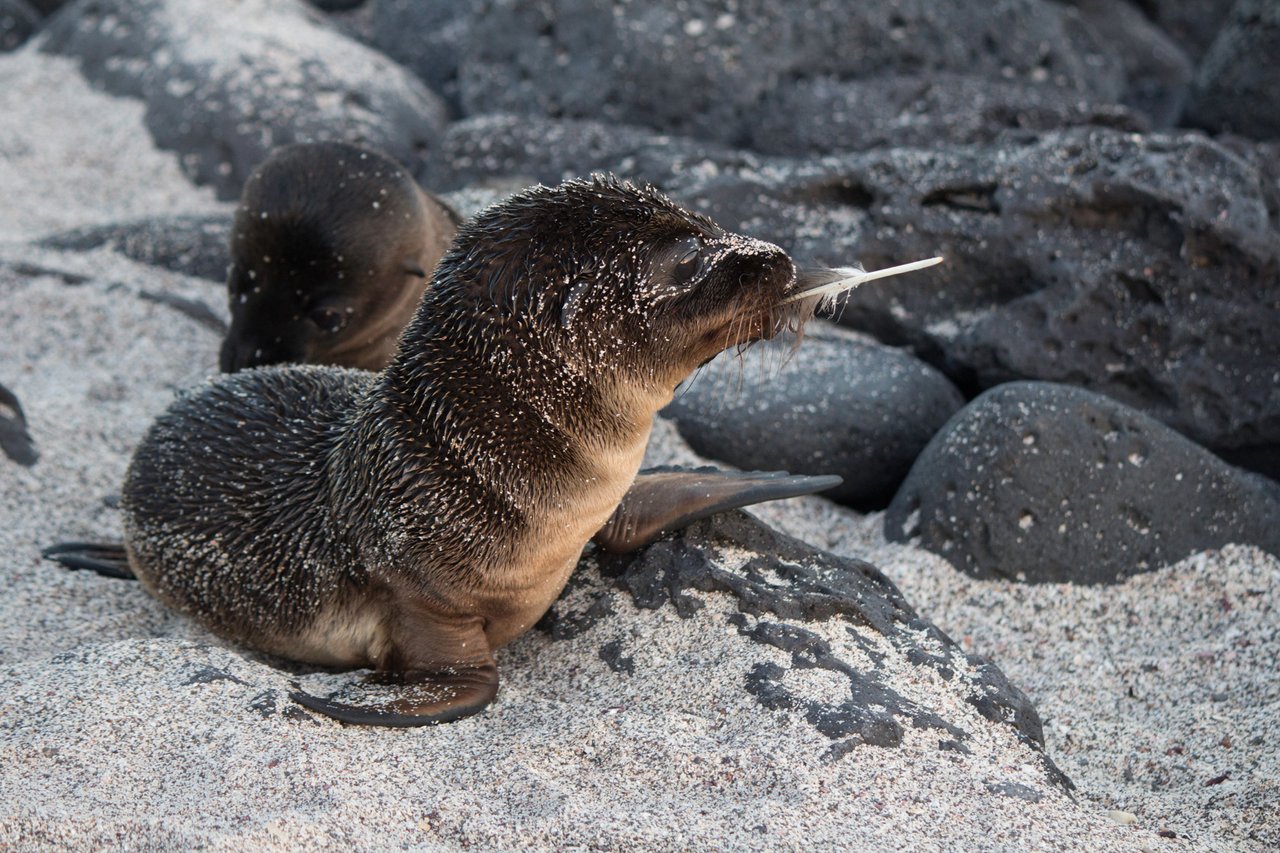 So today, I want to know from you: what have you done lately that is silly, useless but plain old fun?