PrimeBit - Competitor of BitMex with 40% disocunt on fees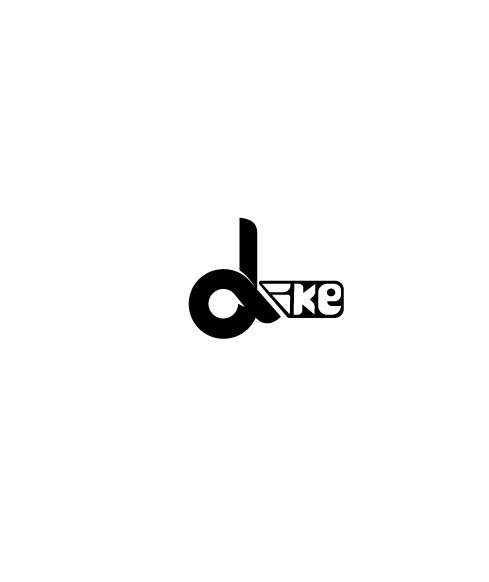 BitMex has the top volume on margin and total everywhere. Needs no KYC AML and pretty much has just a few competitors who don't take too much of the market ie ByBit (also cool bonuses, try it).
Now big guys created new platform and you can register before launch to 40% discount on trading (!) this is more than any system gives.
Needs only email, no documents and will have x200 leverage which is unique to whole crypto market.
Join PrimeBit with this link for bonuses.
Register and wait for launch i spoke with those guys and they want to take part of the cake and bet big cash on this, hence the initial bonuses on fees are crazy and who knows what more is coming.
Source of shared Link
---