BTC-E Immortal In The End?
Oh these guys are really crazy. They were the oldest exchange that stayed alive. FBI/SEC got them - they restarted as WEX, someone from staff stole coins, got down again...
Now we have news that "Sailor" bought the exchange and is looking for "treasures of Vinnik" the previous founder (or close relative) who got arrested. The guy wants to restart exchange, pay back to people and run it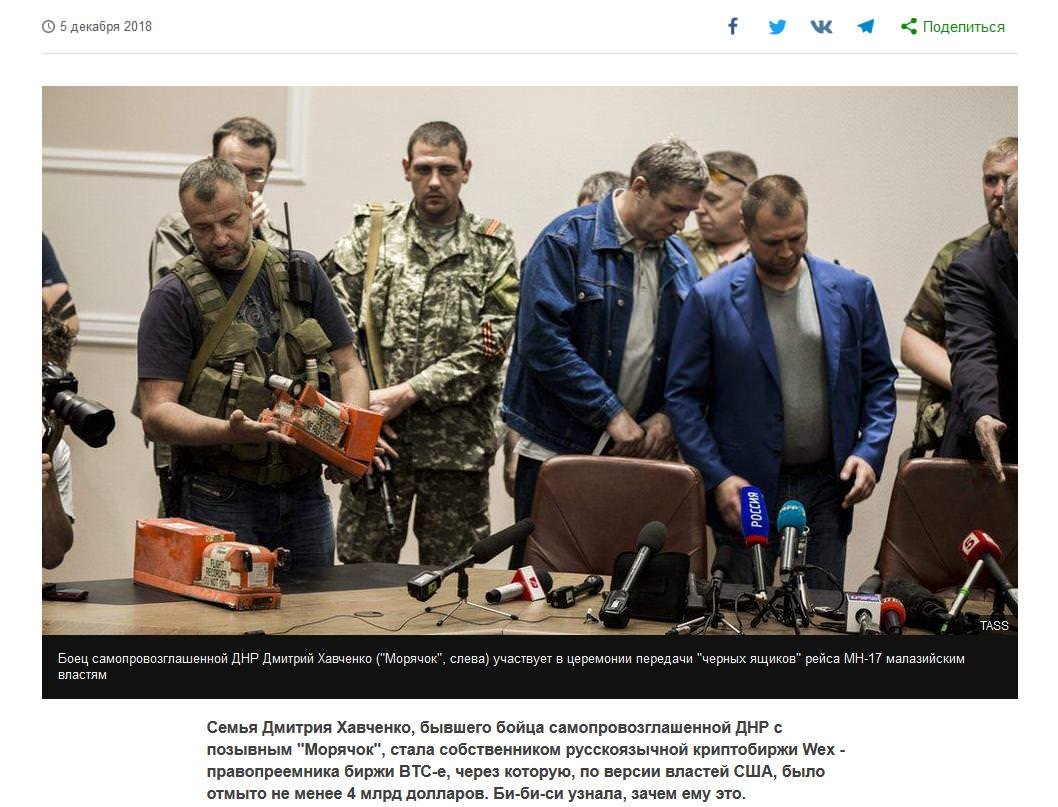 This is google translation from original Russian source, feel free to fix it in comments or write more.
Despite the catastrophic situation of the exchange, Khavchenko says he intends to restart Wex.
"The main task now is to return the missing cryptoactive assets. For this, a whole team of lawyers and collectors will work," he told BBC. Khavchenko, however, does not exclude that he will apply to law enforcement agencies.
He is not yet ready to name the specific dates when the bidding should resume. Information that the cryptoactives disappeared after the exchange administrator's flight, Khavchenko left without comment.
"According to my idea, Wex will become a platform for financial support of the unrecognized republics [DNR and LNR, Transdniestria, Abkhazia and South Ossetia]. Our goal is to fight against the domination of the dollar," he explained why he bought the stock exchange. The head office of cryptobirds will be located in the Crimea, Khavchenko promised.
Source: https://www.bbc.com/russian/features-46444479
Why i believe it may come back? BTC withdrawals were closed for months but BTC/USD traded at 3500 USD when we were at 6-7k USD. Now that prices met possibly they have enough funds to buy back BTCs they owe people (at least 50% of them) and restart the exchange.
If they come back and get sable i will re-add them to my list of secure no KYC crypto exchanges but for now they are out. I try to keep the list as updated as possible.
CRYPTO INCOME GUIDE EBOOK - FREE FOR LIMITED TIME - DOWNLOAD HERE