Bitconnect is a SCAM
And anyone promoting BCC is a snake oil salesmen.
​
​
Who sold-out for this referral program (SCAM) !? I lost all respect for any YouTuber pushing this as a sure thing! Same on you!!!
​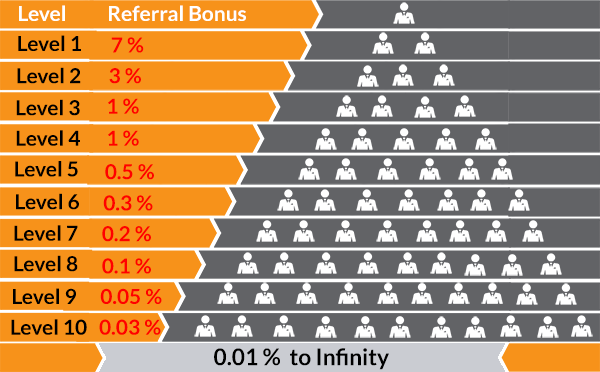 Anyone promoting Bitconnect is a snak oil salesmen and deserves no respect from the community.
​
Bitconnect is a blockchain based lending platform where you buy BCC tokens and loan it to a BTC trading bot for a minimum of $100 and 299 days. BCC tokens only have value based off the success of its referral "program system" or in reality a pyramid scheme. Since the tokens are locked for loaning the BCC tokens appear to hold and gain value.
​
This is Price manipulation at its finest. The value of the token is completely artificial and entirely unsustainable. The only saving grace for BCC is their referral-based program and incentives for content creators with large user basis to take advantage of...