Hello Steemit! I am back - Introducing myself again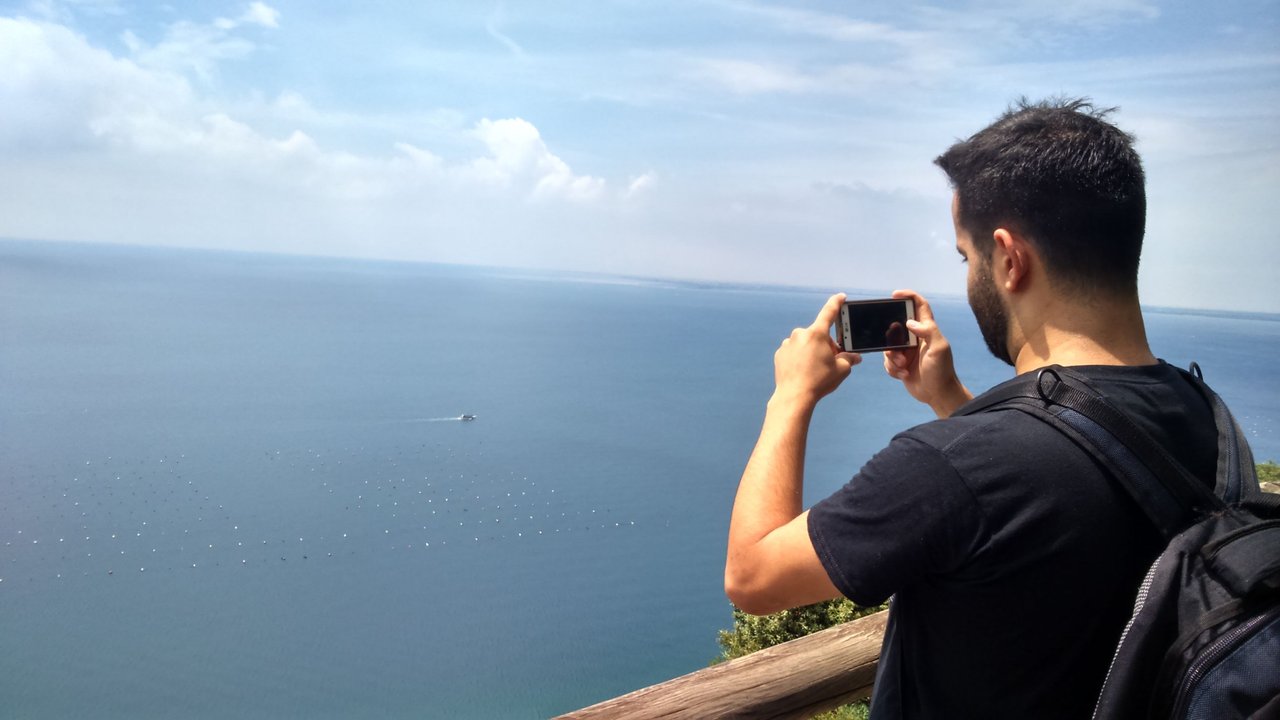 HELLO PEOPLE,
My name is Kenan and I am 30 years old. I am from Turkey. I used to write on steemit 2 years ago with this account @kenan1989 but my account has been hacked. So, I've decided to create a new account and continue to write on steemit.
My Experiences in Life
I would like to talk about myself and my experiences. I am living in İstanbul in Turkey. I've worked as an export specialist in a company in İstanbul more than 3 years, but I am not working currently. I had such a great experience in my life by being volunteer worker in Slovenia. I have been participated in an European Voluntary Project in Slovenia for one year.
What I have done there as a Volunteer?
I worked for an intergenerational organization. I was taking care of primary school kids, disabled people and old people and preparing to them food work shop country work shop etc.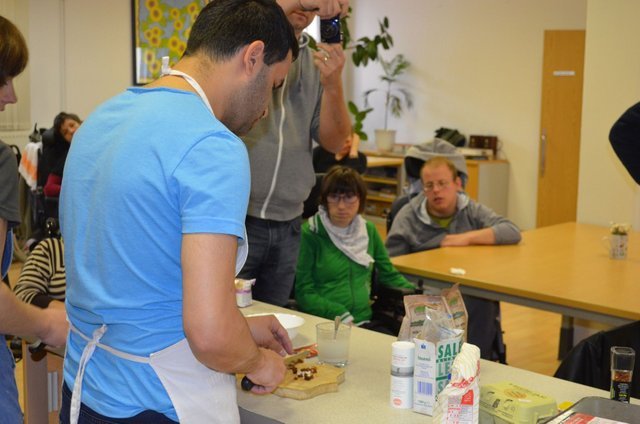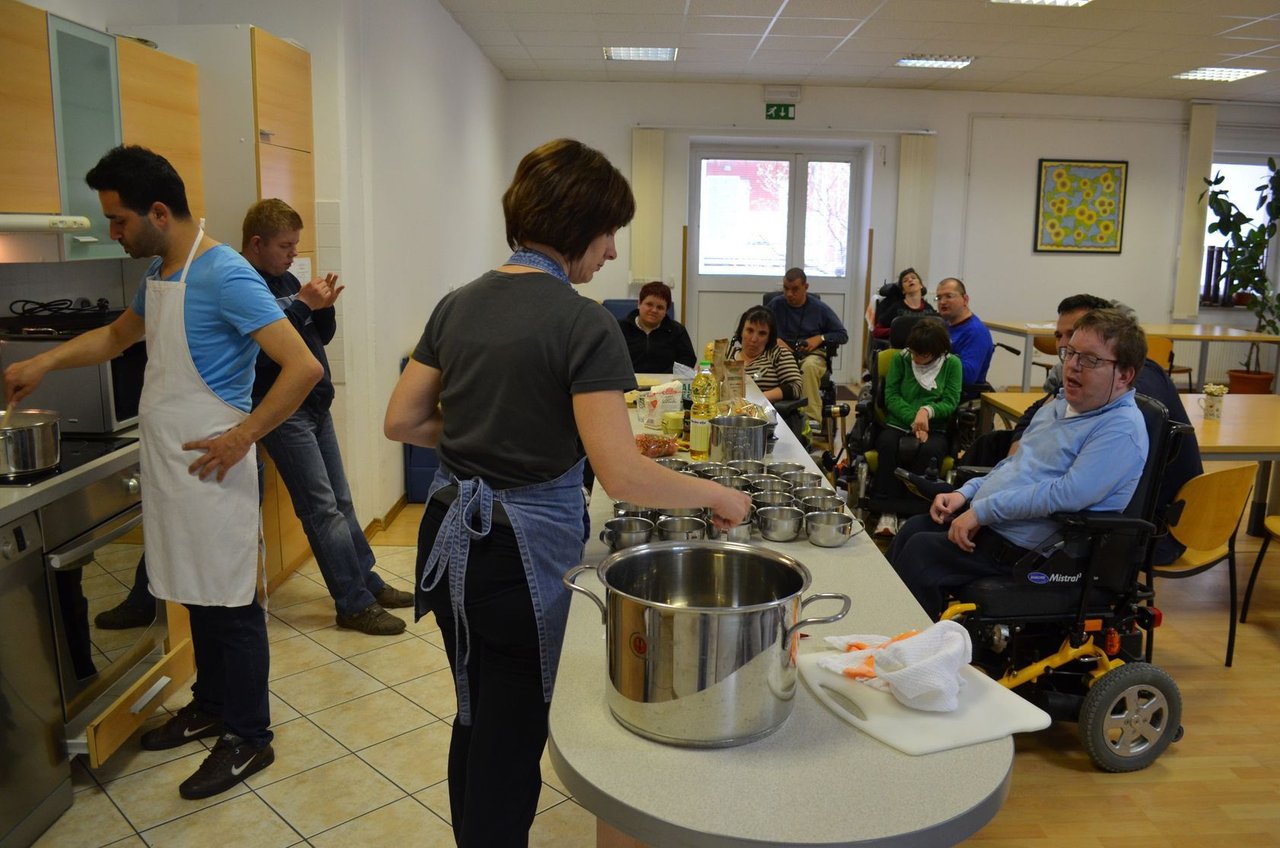 I will be writing about myself and also my experiences as a volunteer in Slovenia. So, Please stay tuned.
Thanks for reading my post.