My Life Behind China's Great FIREWALL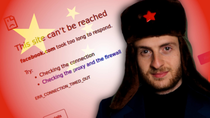 ---
My VPN has not been working these past few days so I might as well turn it into a positive experience by creating a video about it. I'll show you the type of sites and apps that you can and cannot access while in China.
I can put up with a lot while living in China, but I have to be honest: this issue does get on my nerves sometimes. At the same time, it allows me to find alternatives and other things to do besides being on the computer all the time. It is also shocking thinking about life before the internet was as developed as it was. What did people do back then? Go outside? Jesus.
Also check out my Steem Graphics Pack Here to add high quality graphics to your blog posts!
Thanks for reading & watching
---
Recent Posts
---
DTUBERS HATE THIS VIDEO!
Let's Literally Take Steem to the Moon
Socially Awkward Weirdo Goes to Taiwan
If You're In China, Go to This Place. It's Awesome.
The Worst Food Review Video Ever
Visited a Knock-Off Restaurant in China
Do You Feel Homesick Easily?
How to Make a Thumbnail That Doesn't Suck - Adding Text
Never Invest in Vaginas
---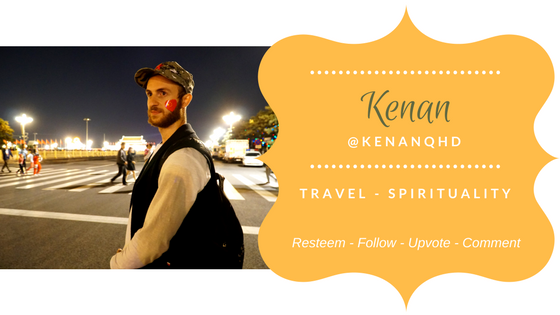 ---
Social Media
---
Website: http://SimplyElated.com
---
Instagram: https://instagram.com/KenanQHD
Twitter: https://twitter.com/KenanQHD
Steemit: https://steemit.com/@kenanqhd
MeiPai: @柯南QHD
Weibo: @柯南QHD
---
▶️ DTube
▶️ IPFS