Steem is Blocked in China and It's My Fault?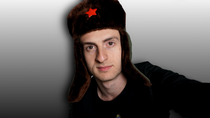 ---
VPN is working again!! (for now)
Within 24 hours of posting my last video, many dapps on the Steem blockchain became inaccessible in China. I actually got to see it blocked real time. I was on busy.org reading a post and then I clicked on my account to view my blog page and boom, none of the posts were displaying. At first I thought it might be a bug so I asked around and other people outside of China weren't having any problems. Ever since seeing @joythewanderer's video, it became official that it was only a China issue.
In this video, let me share my opinion on why information is censored in China. Hopefully this educates a lot of people out there. There are other reasons why apps are censored, but this is probably the most important one in my opinion.
Thanks for reading & watching
---
Recent Posts
---
My Life Behind China's Great FIREWALL
DTUBERS HATE THIS VIDEO!
Let's Literally Take Steem to the Moon
Socially Awkward Weirdo Goes to Taiwan
If You're In China, Go to This Place. It's Awesome.
The Worst Food Review Video Ever
Visited a Knock-Off Restaurant in China
Do You Feel Homesick Easily?
How to Make a Thumbnail That Doesn't Suck - Adding Text
---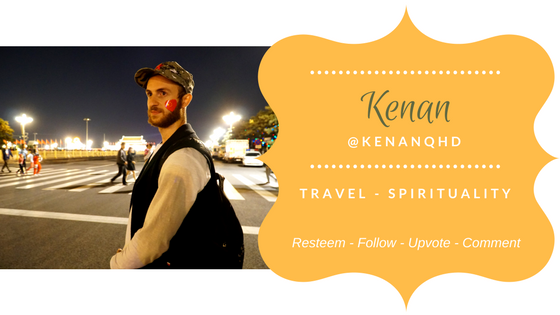 ---
Social Media
---
Website: http://SimplyElated.com
---
Instagram: https://instagram.com/KenanQHD
Twitter: https://twitter.com/KenanQHD
Steemit: https://steemit.com/@kenanqhd
MeiPai: @柯南QHD
Weibo: @柯南QHD
---
▶️ DTube
▶️ IPFS