Digital Tofino
On the west coast of Vancouver Island is Pacific Rim National Park
This small collection of digital images is based on my own photography, and submitted for #sublimesunday by @c0ff33a. Imagine a walk on a digital beach in a scalable vector graphics world... wouldn't that be sublime?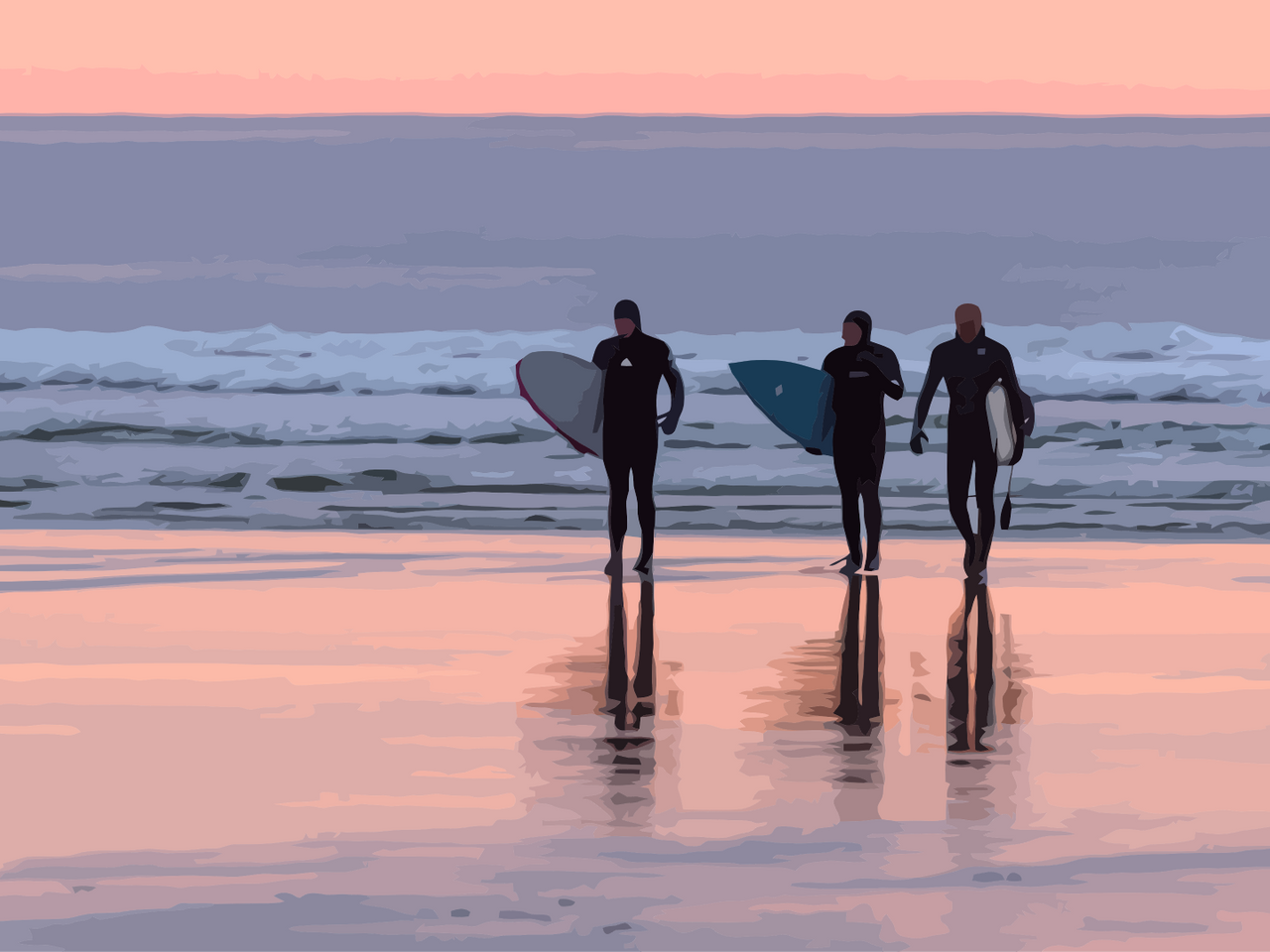 Surfers returning at sunset.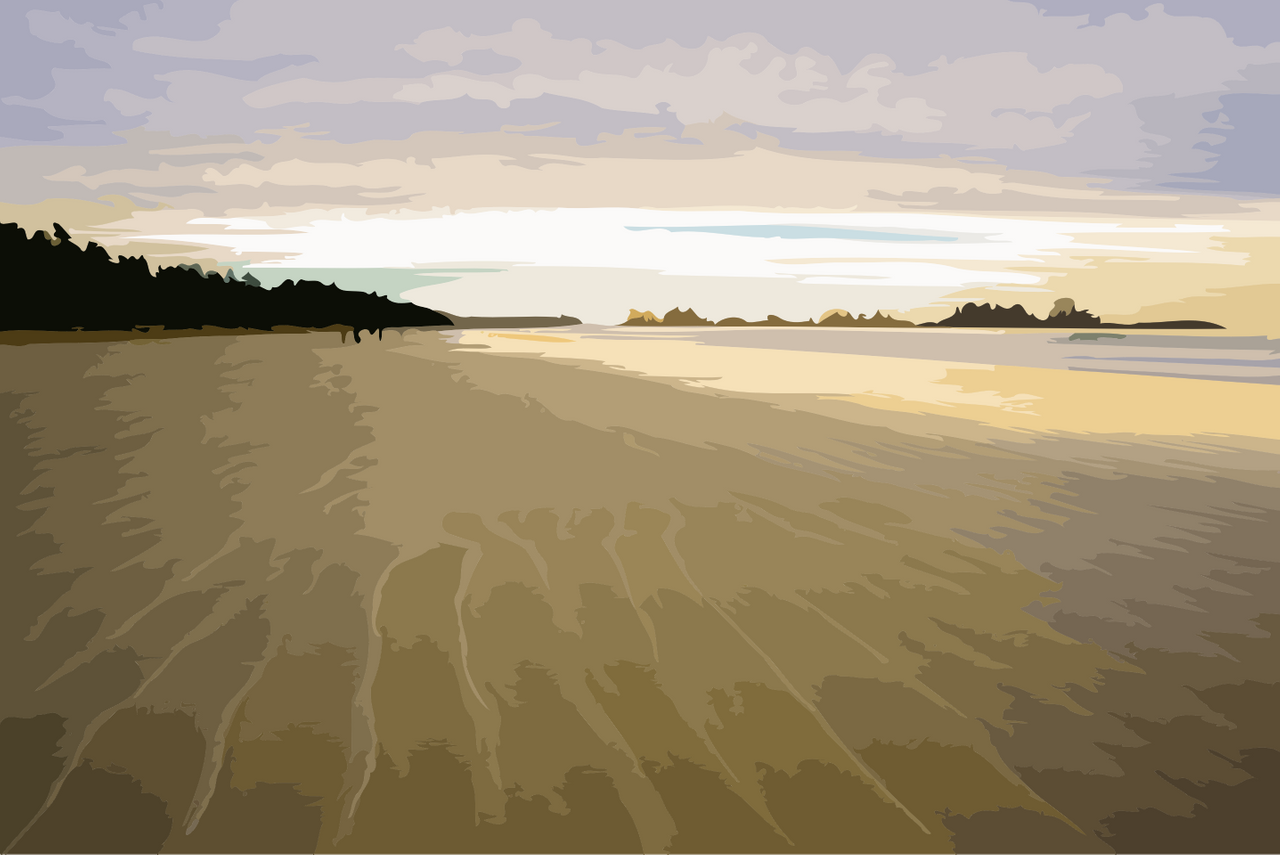 Long Beach - twenty kilometers long and mostly empty. Watch out for cougars, bears and wolves.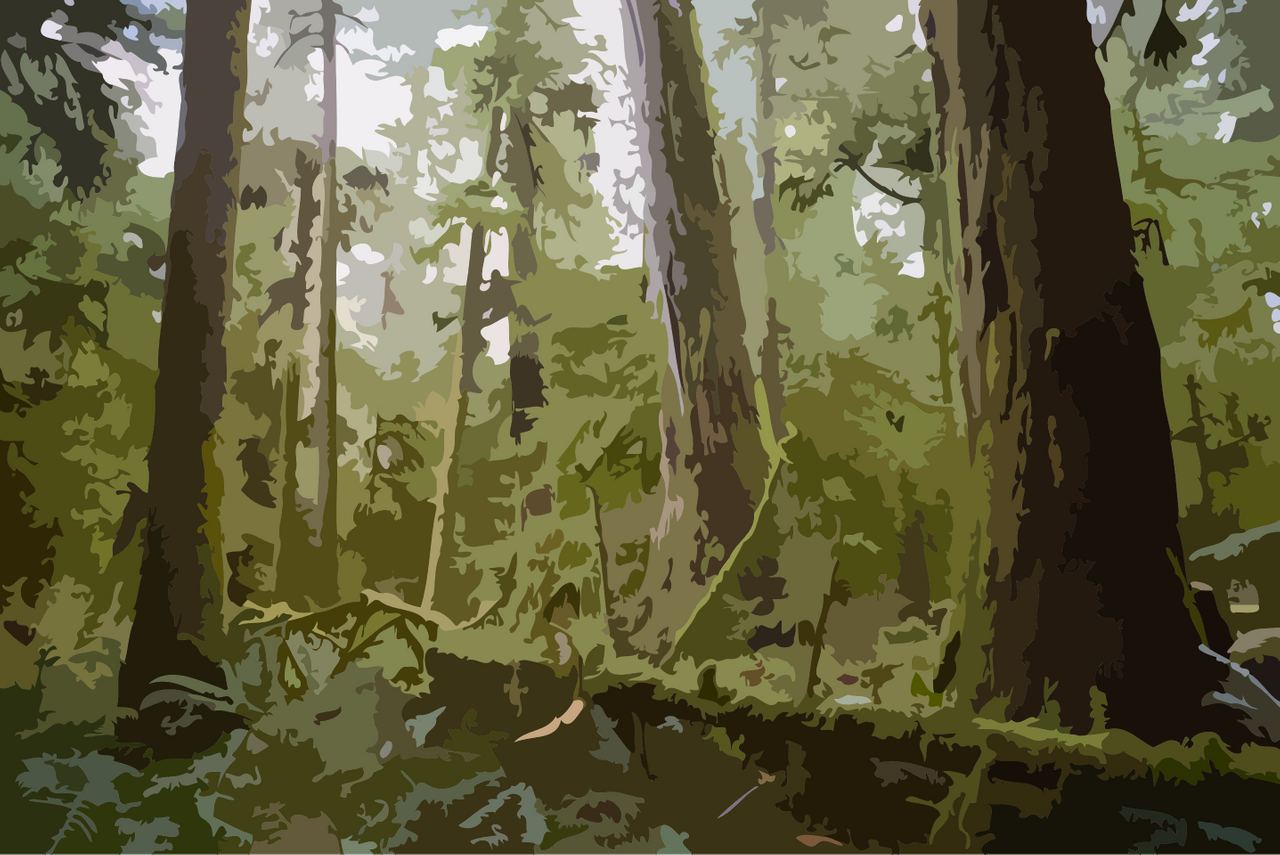 Old growth forest at Cathedral Grove.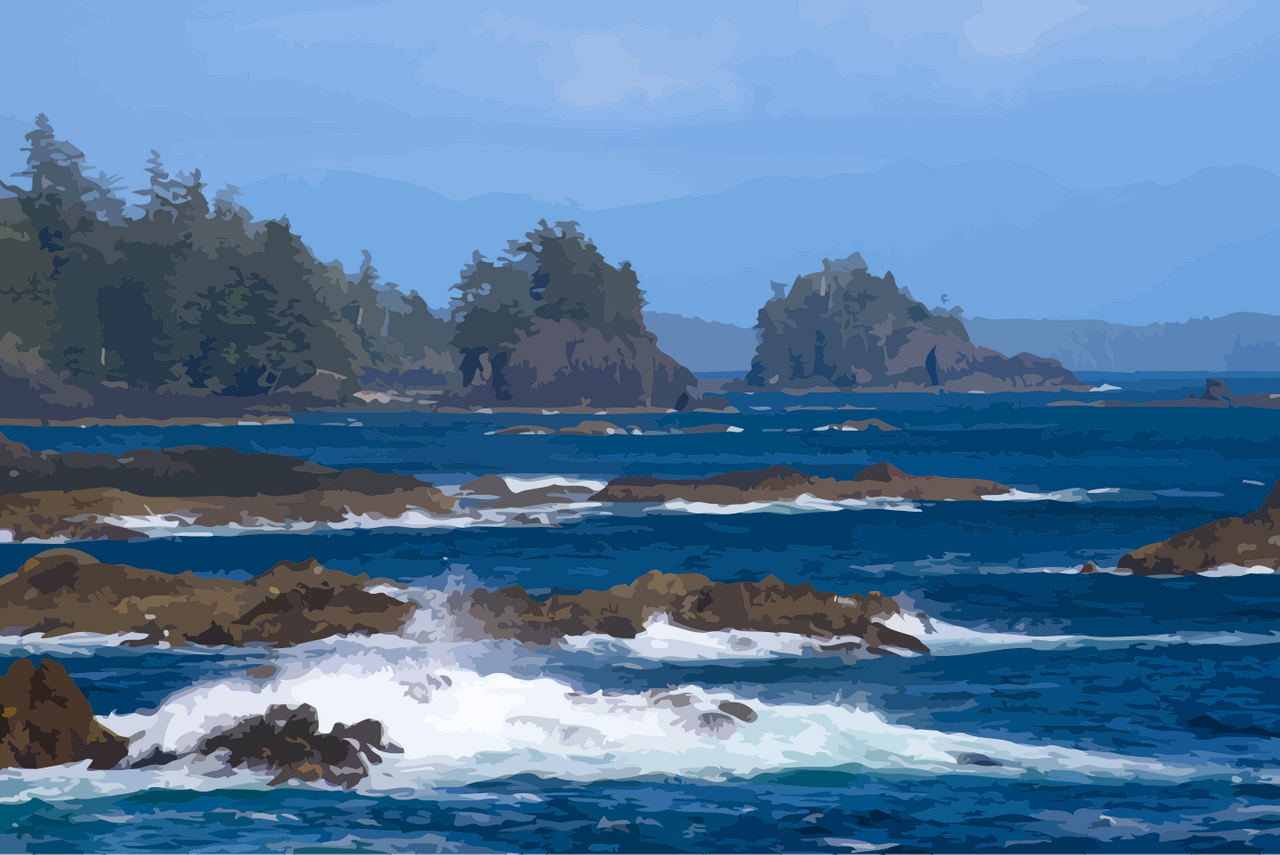 The Broken Islands, Ucluelet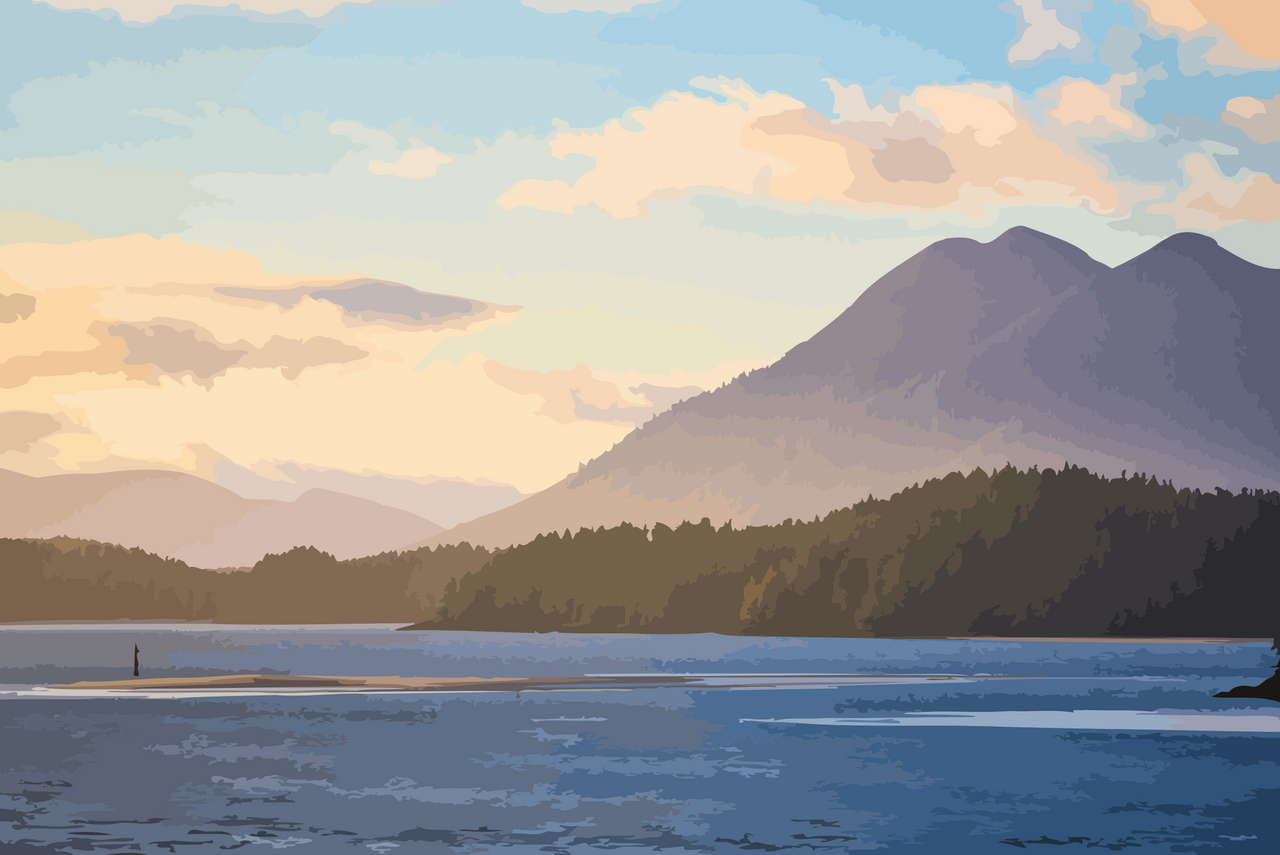 Sunset, North Chesterman Beach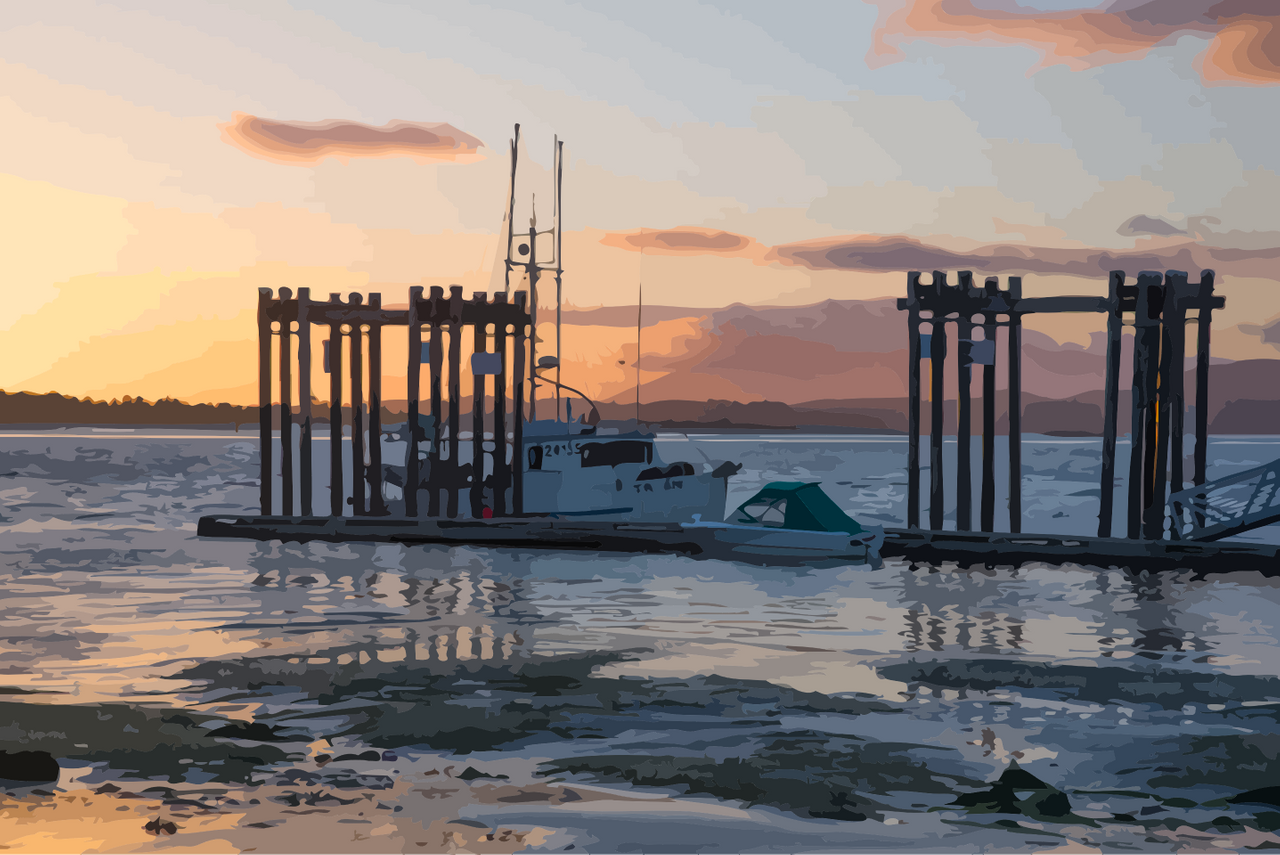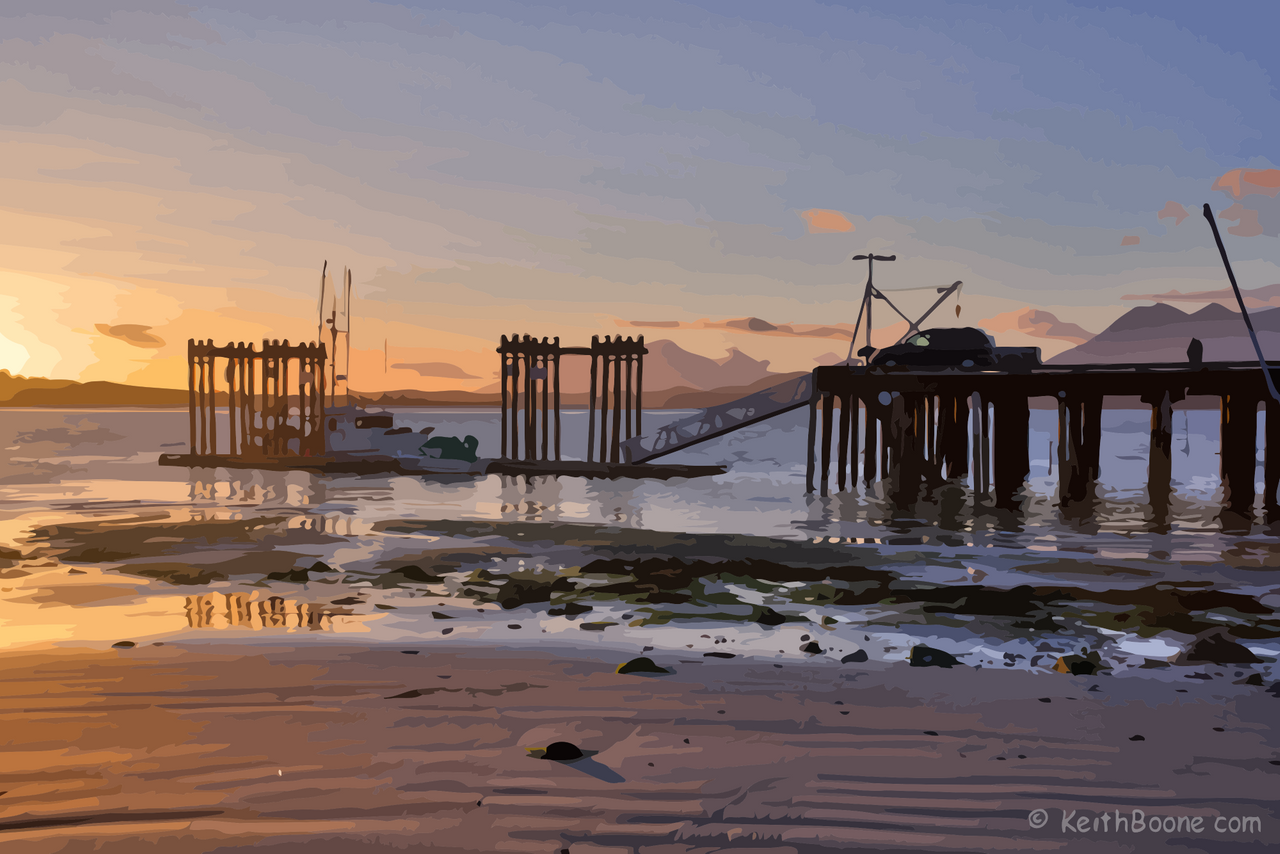 Town Docks, Tofino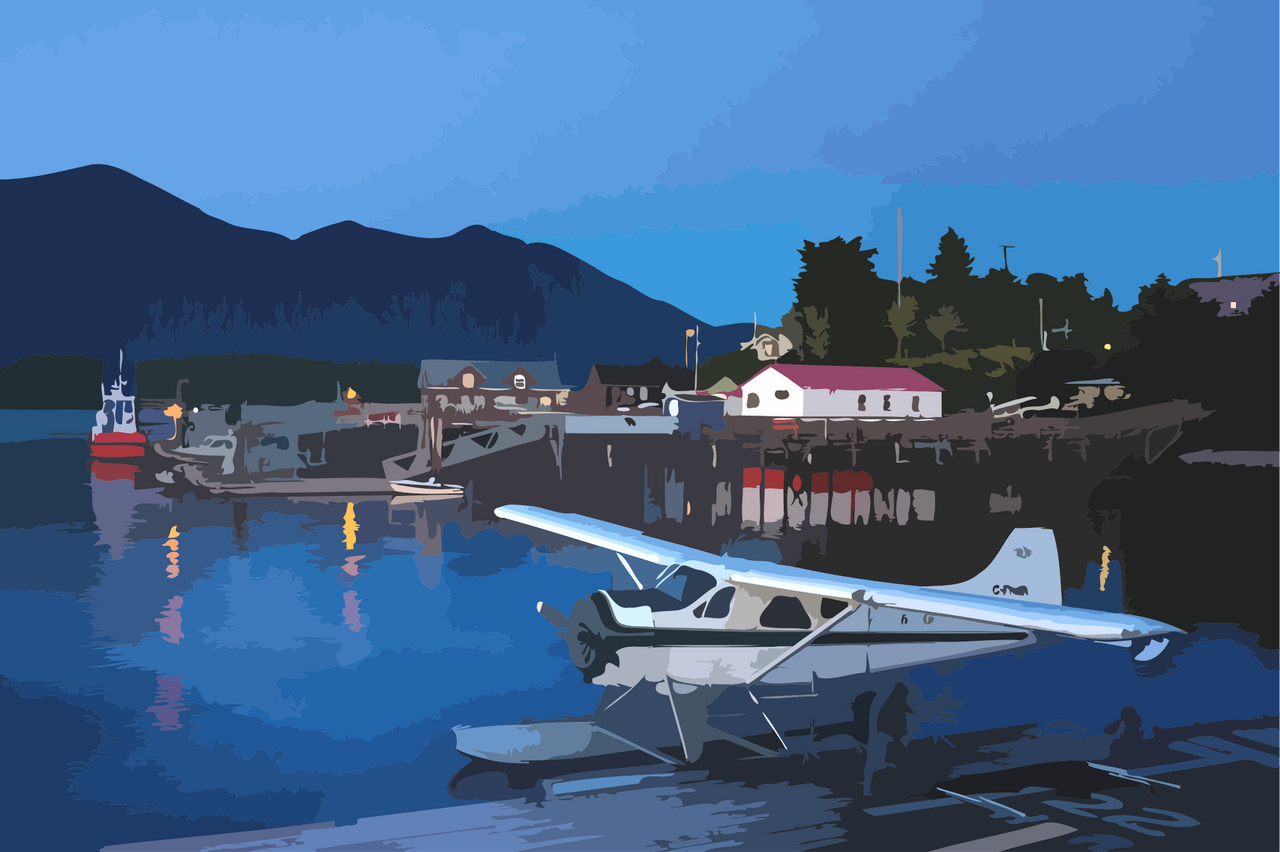 Air Tofino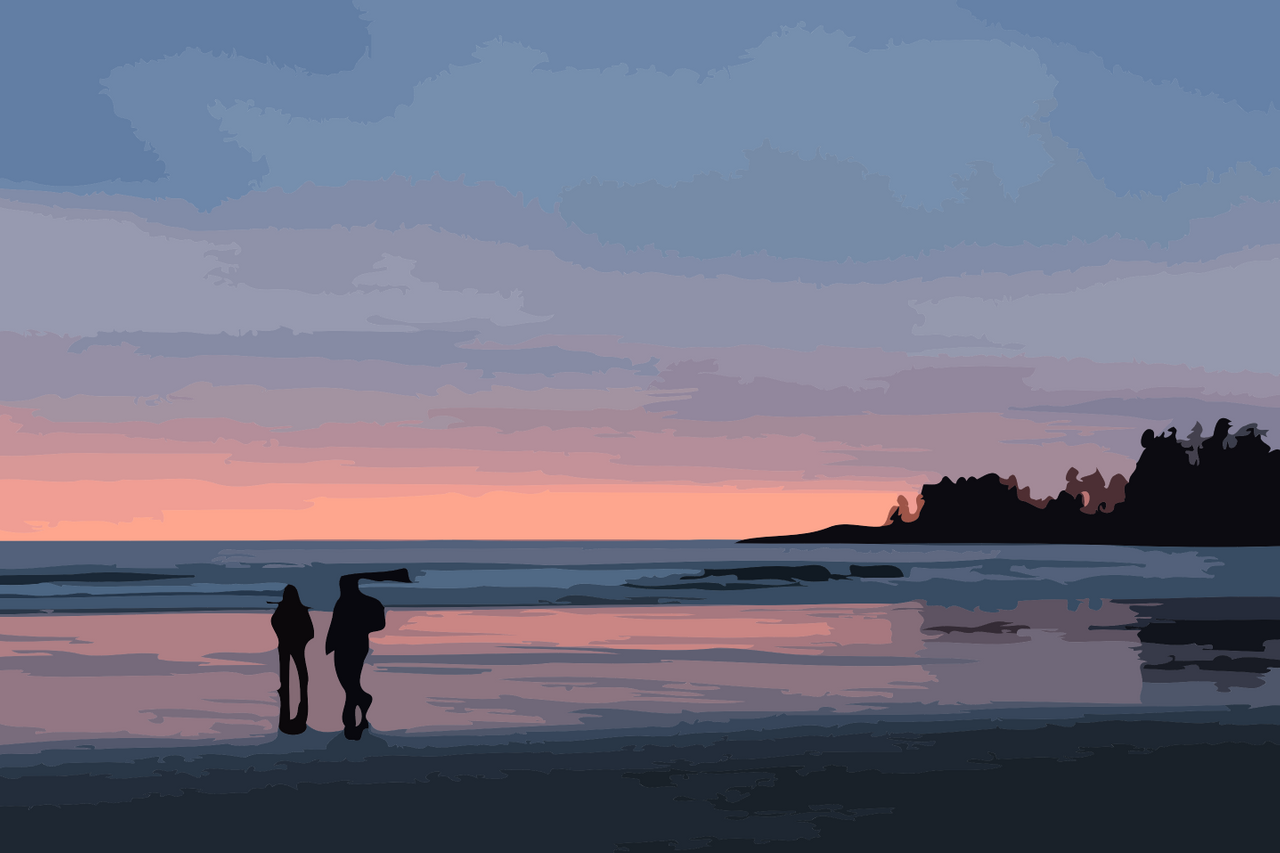 A couple walking on Long Beach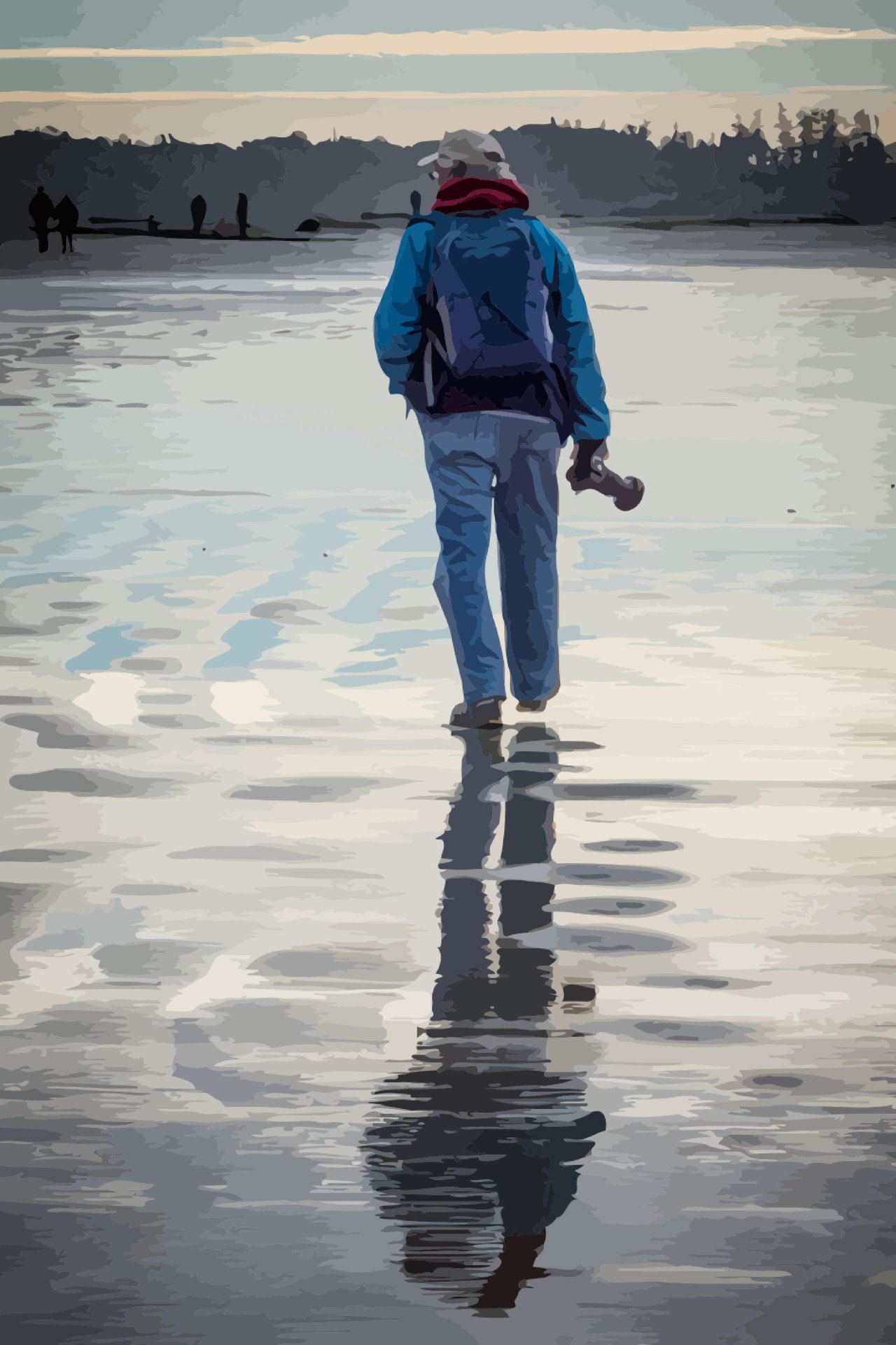 Me. Photo taken by Cathy Boone, and messed up by me! :-)