Does Youtube Ads Are Mining Bitcoin On Your Computer? And do we blame Pewdiepie for that?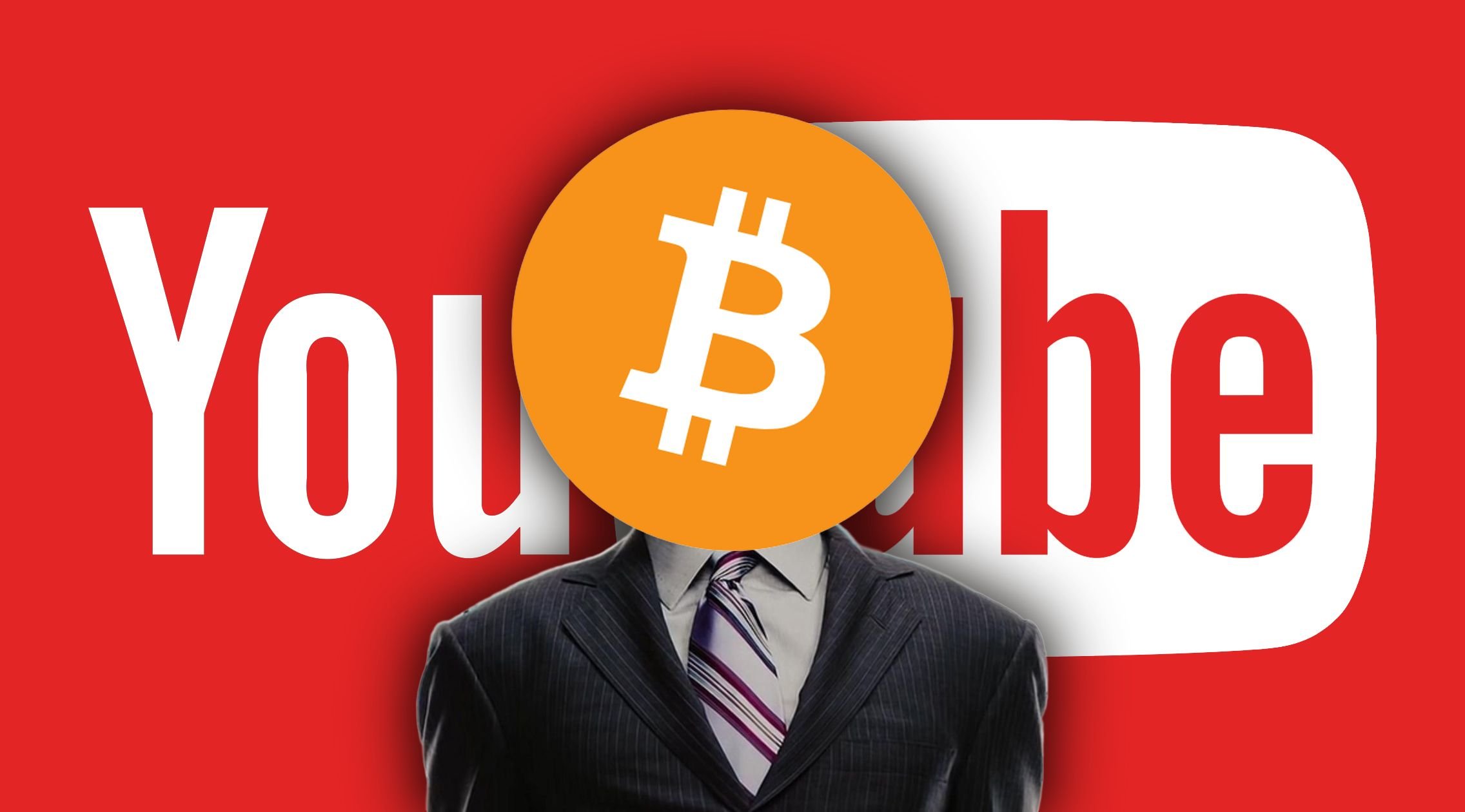 Did you notice that your browser run slow, or slows down your computer? If so – maybe you have a hideous advertising running! Since beginning of the year – a new and ugly trend is started to grow on Youtube – cryptojacking. Basically a malvertising campaign with the goal to mine cryptocurrencies using your computer.
This is done via help of a service called Coinhive. The service isn't new, only previous times – the advertising in ThePirateBay website and other torrent websites were mining cryptocurrencies. But now, these sons of bitches decided to step it up and attacked Youtube with their advertising. Japan, France, Taiwan, Spain and Italy are the countries which are affected by this campaign.
If to believe Google, the company claims that they shut down the malicious ads in two hours. But we know how long it took as a company to react toJake Paul... so probably, there even more advertising like that is left in the Youtube. So stay alert!
How to protect yourself?
Of course by blocking advertising with plugins like Adblock or Adblock Plus! Also, we don't blame Pewdiepie for that!
---
Where do I buy bitcoins?
– In USA with Credit / Debit card or bank transfer – Coinbase
– In Europe using bank transfer – Luno (no verification if less than 1000€)
– In Europe using Credit / Debit card or bank transfer – Bitpanda
---
Other stuff:
– Guide: how to buy bitcoins and exchange them to altcoins in Binance?
– Lithuanian girls are the most beautiful? Check out photos!
– Binance is opened for registration again! Hurry up and register!
– Everyone Is Making AI-Generated Fake Porn Now
– Would Ripple become 1000 USD coin?
– Fortnite is better than PUBG?
– Did Kim Jong Un had Sex with Nuclear bomb?
---
Please upvote me and follow :)