Gloomy Monday.
Watching out of a window.
It's raining, also today.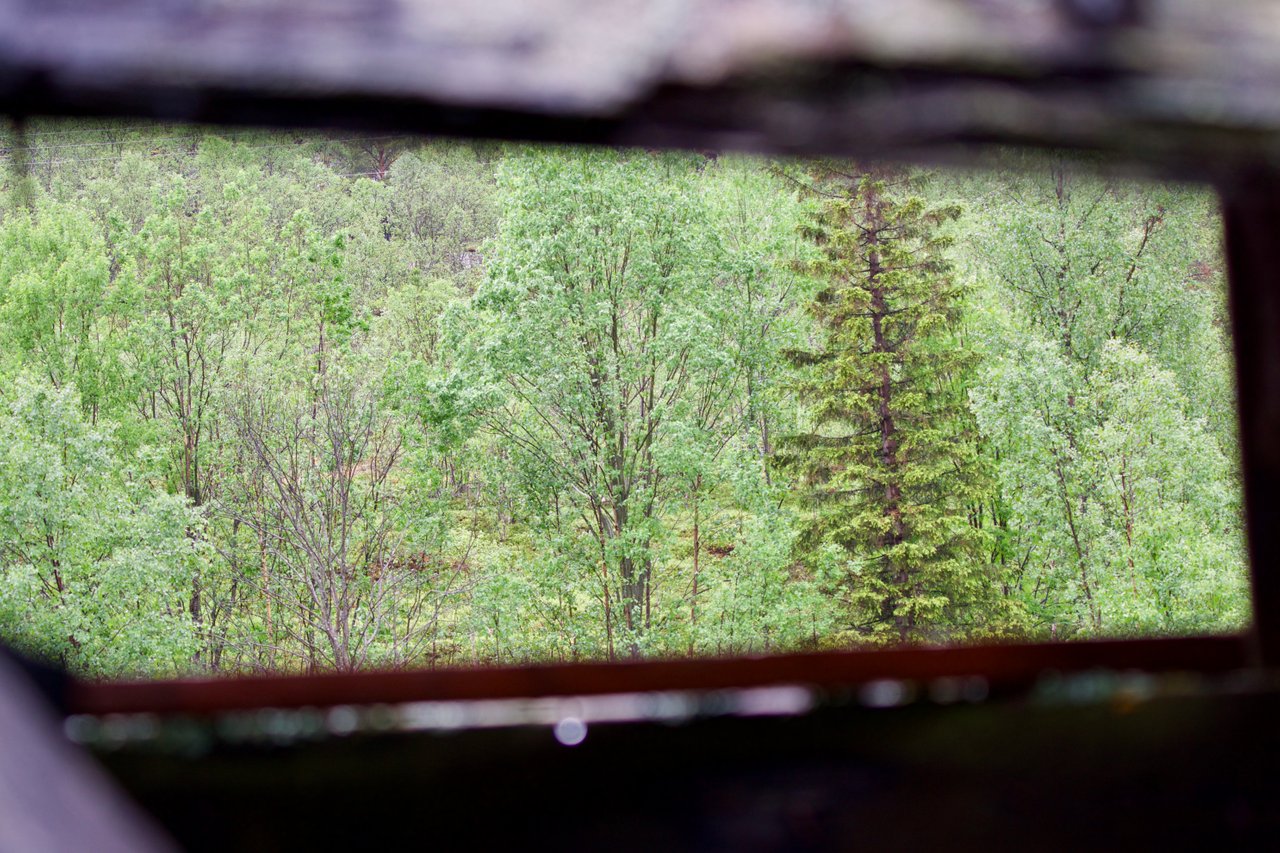 A trail down to the sea.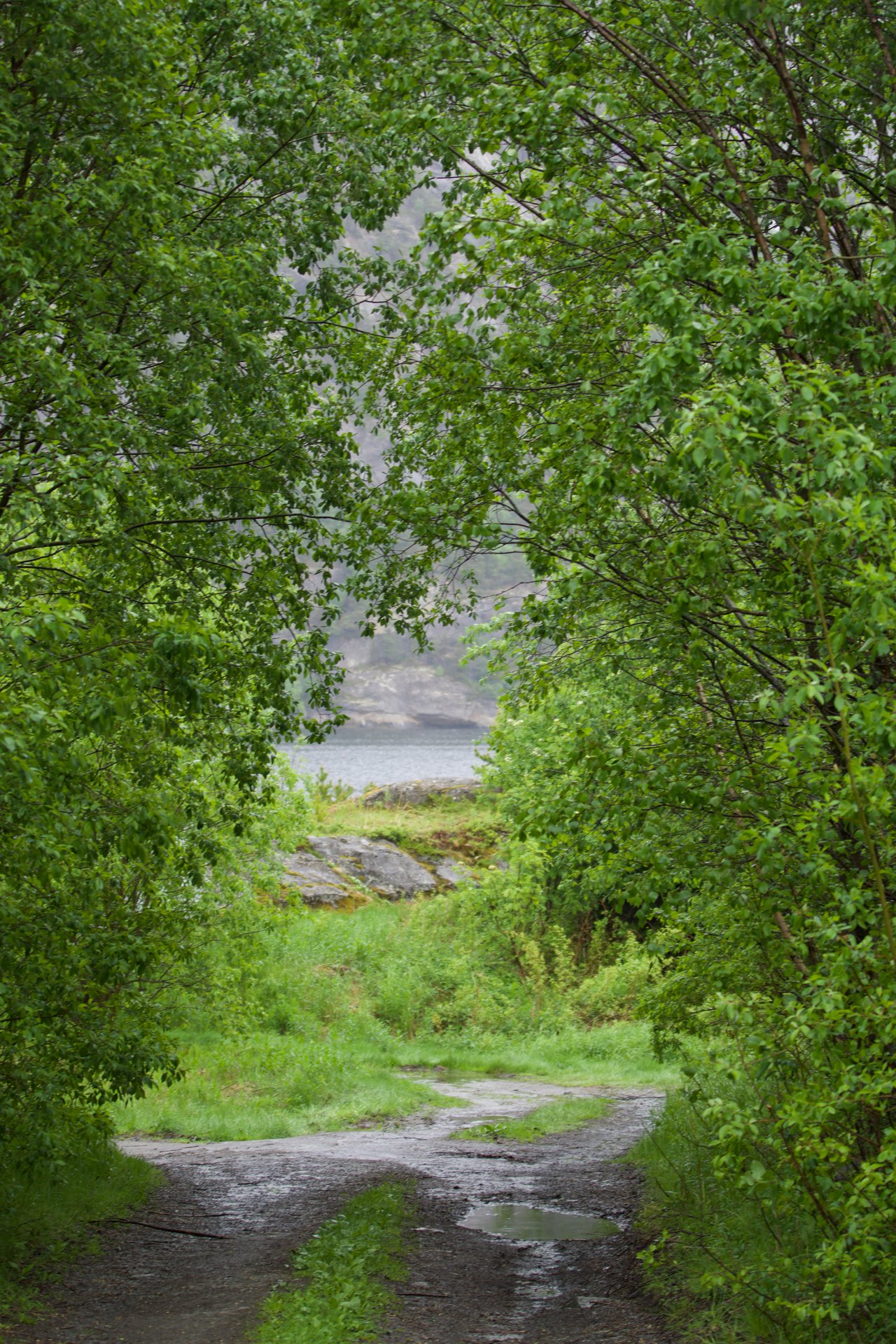 View inwards the fjord Rombaken.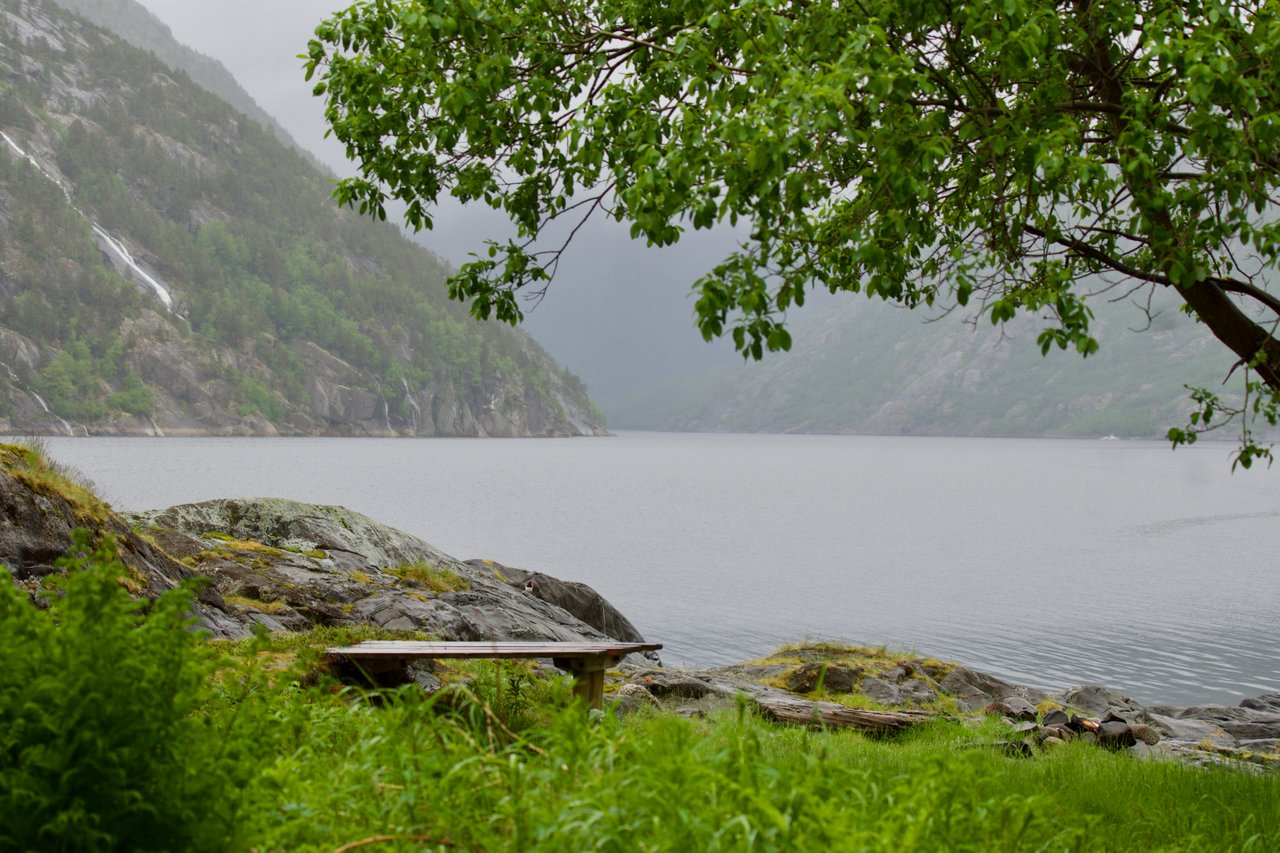 Foggy and rainy.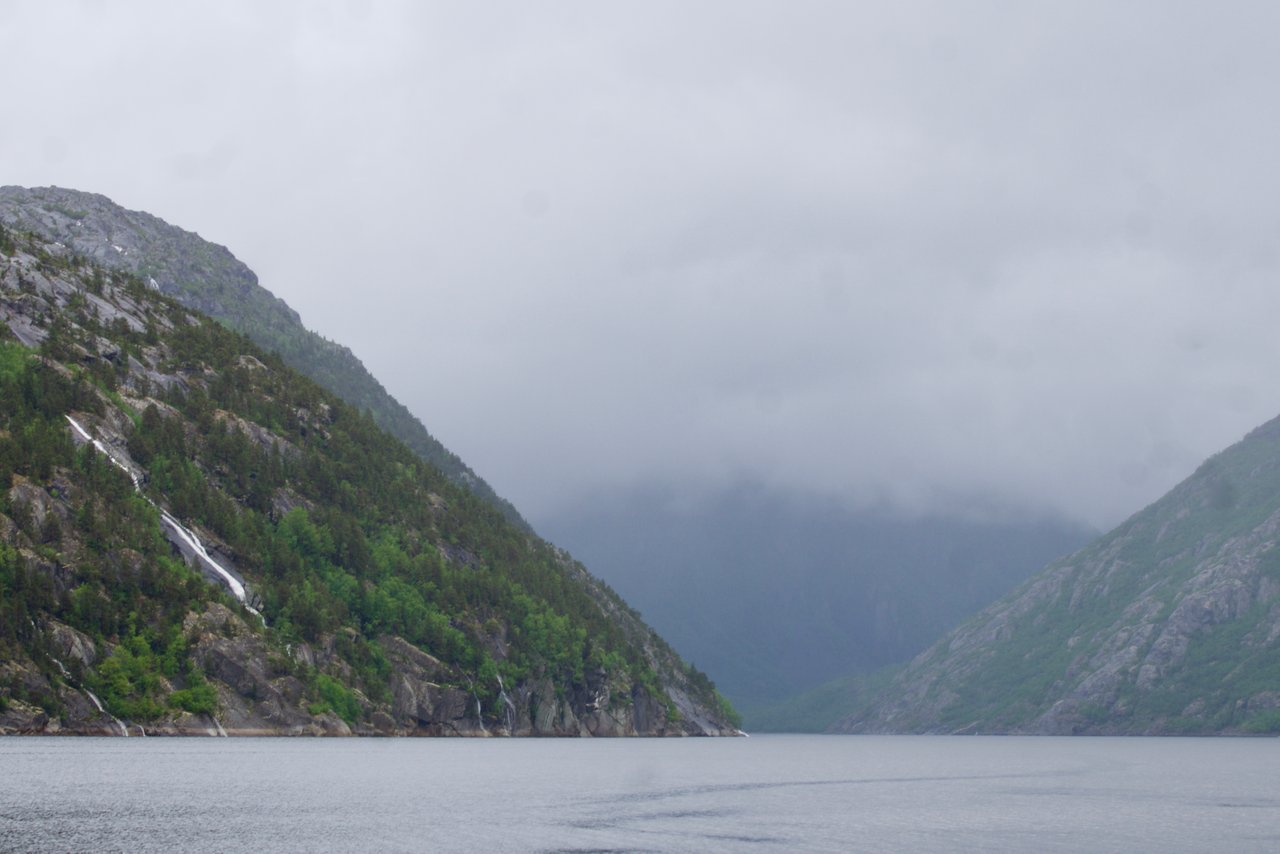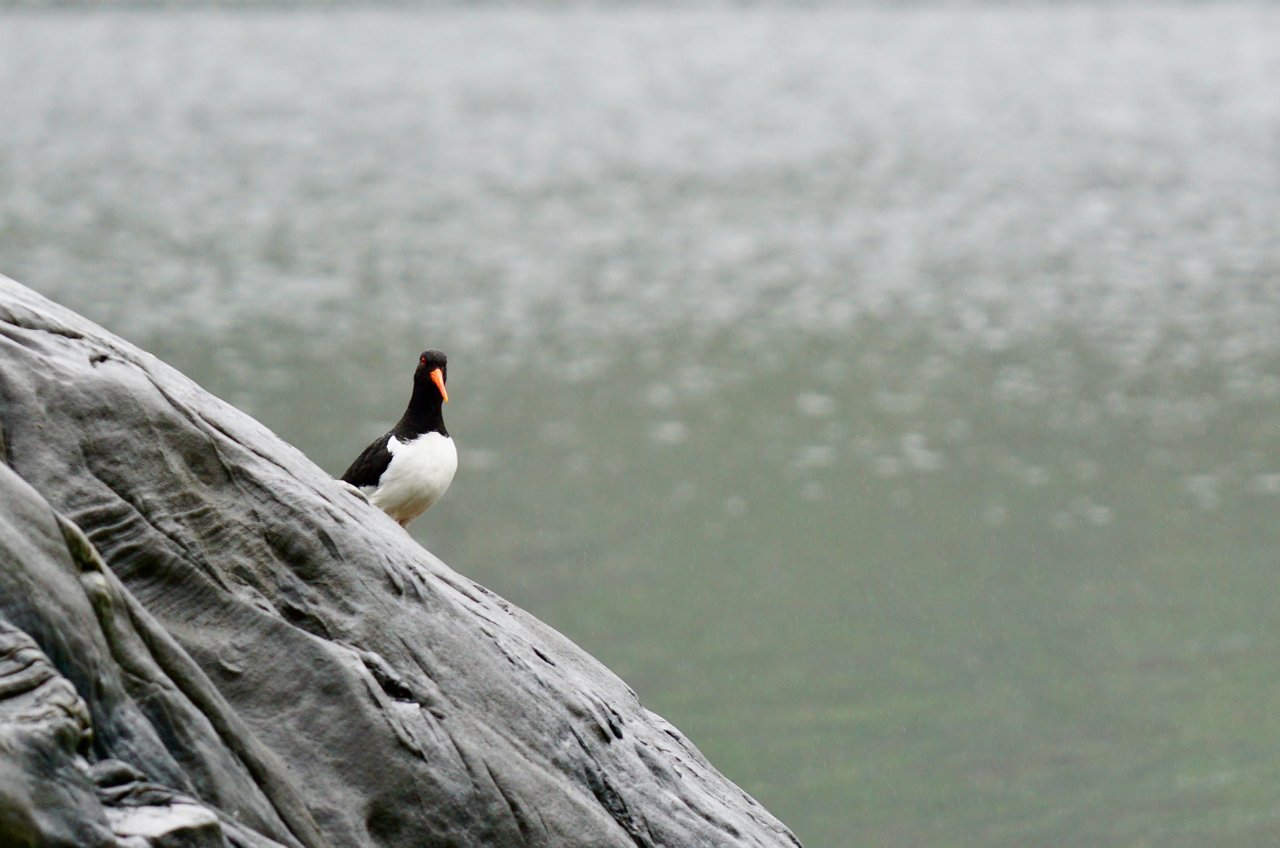 A lot of rain and melting snow gives a lot of water to the rivers.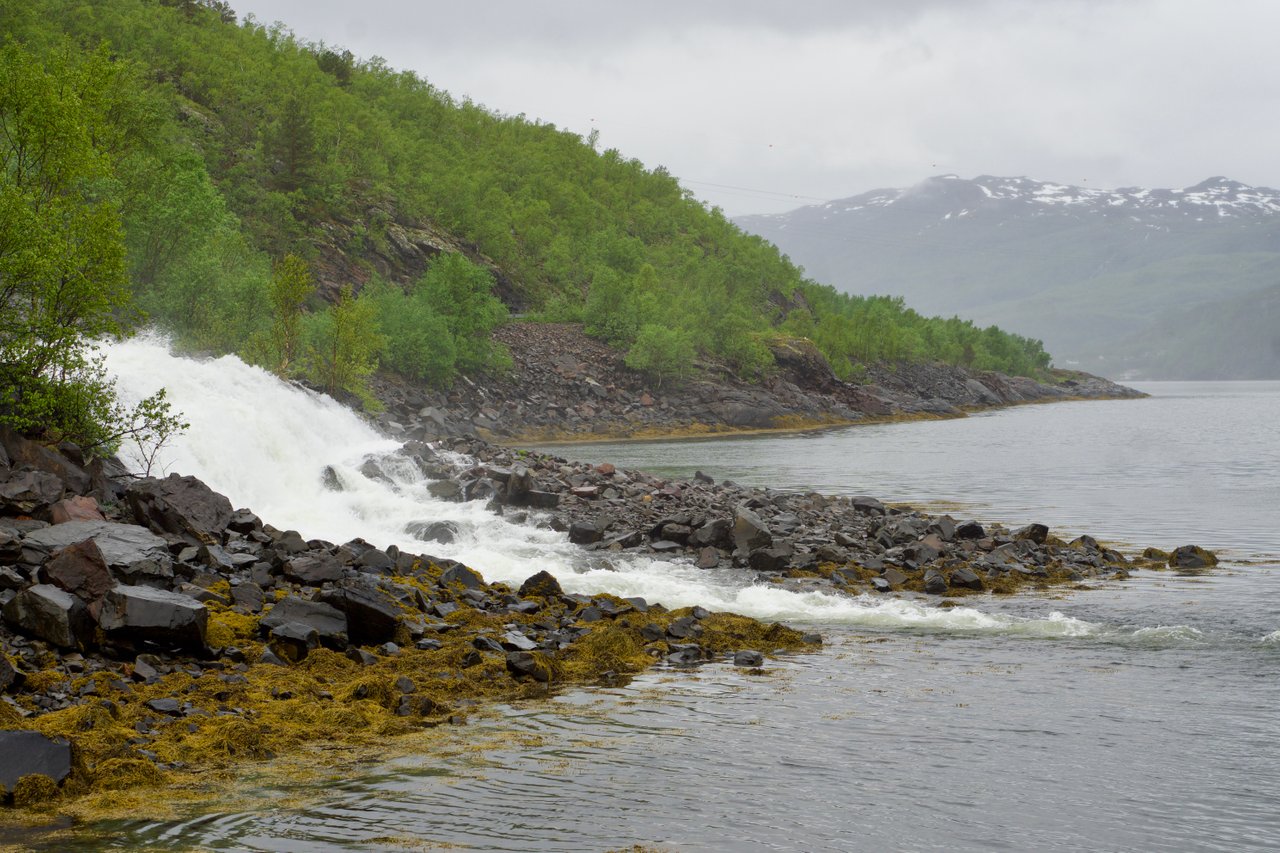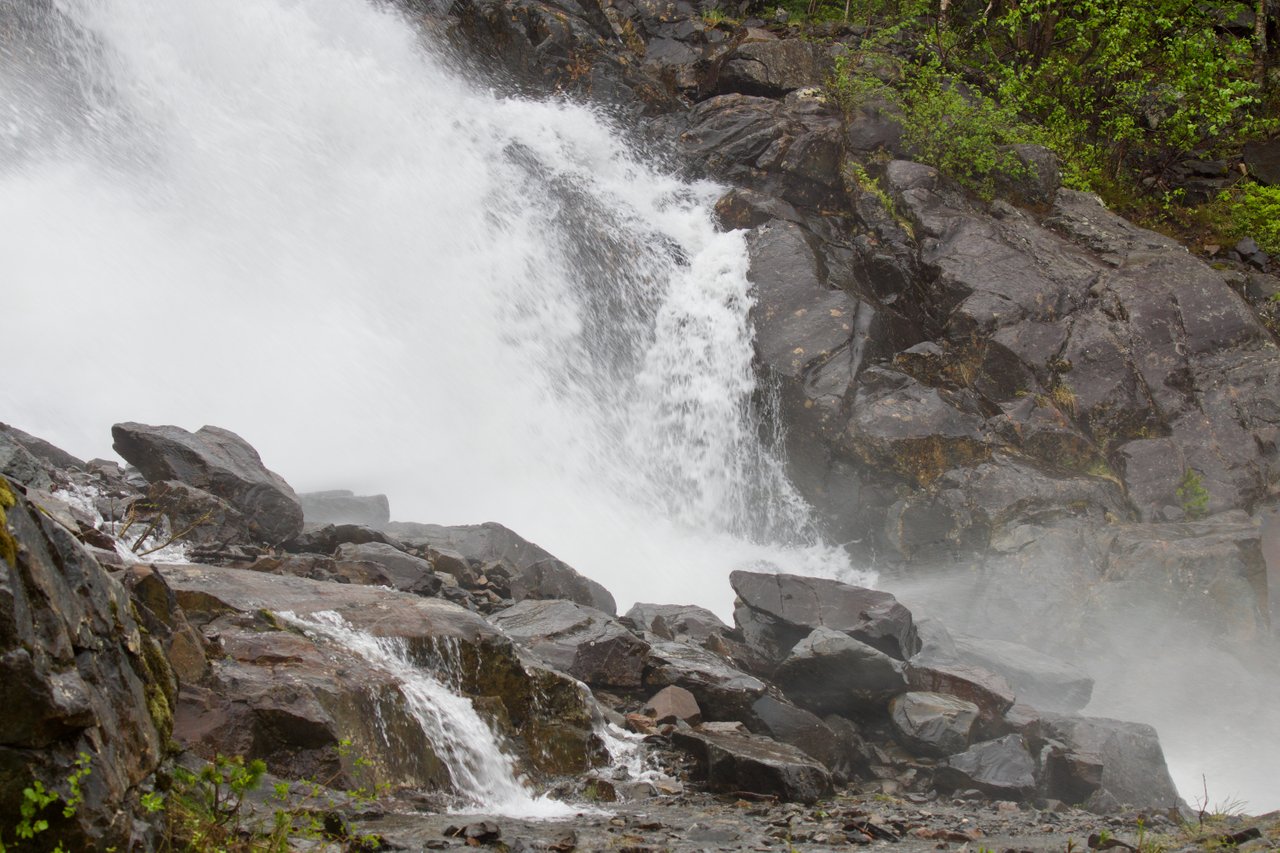 The window.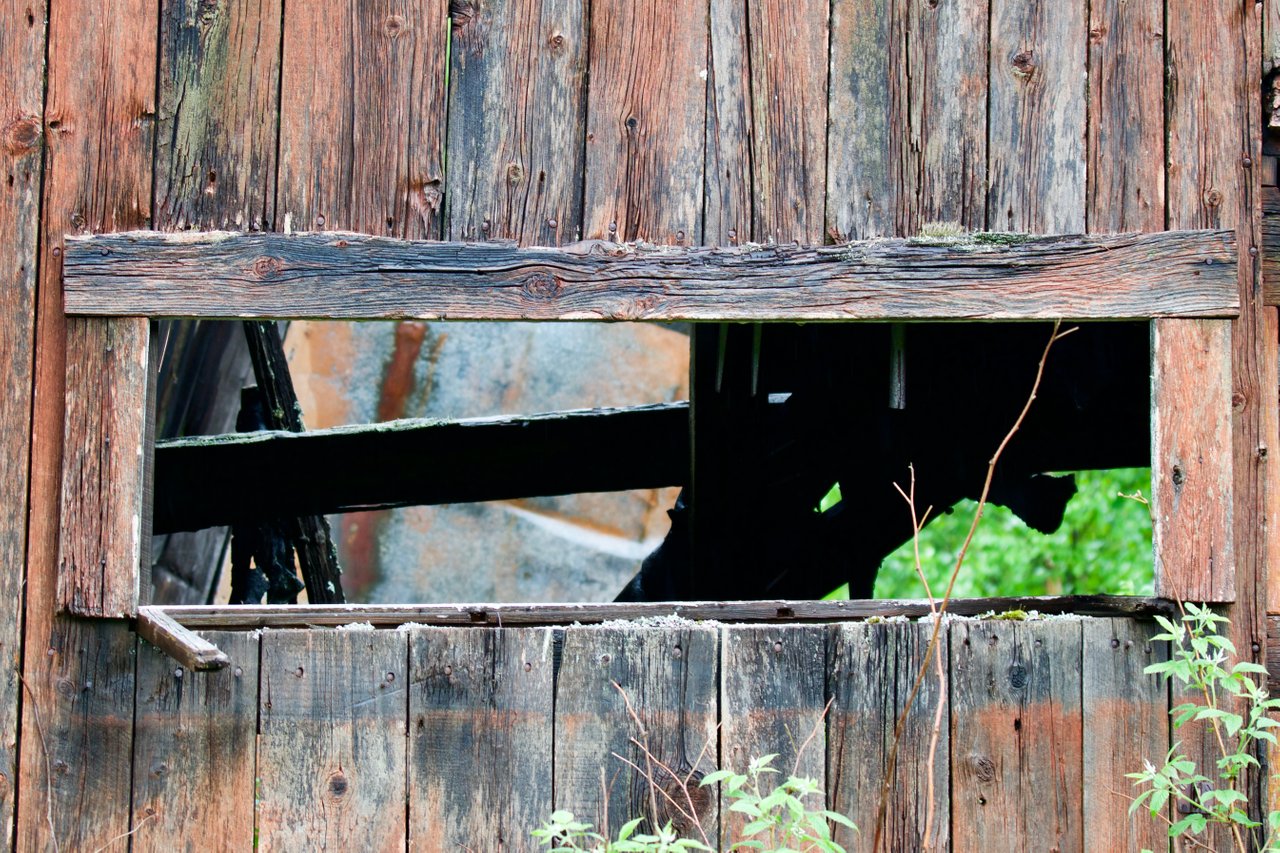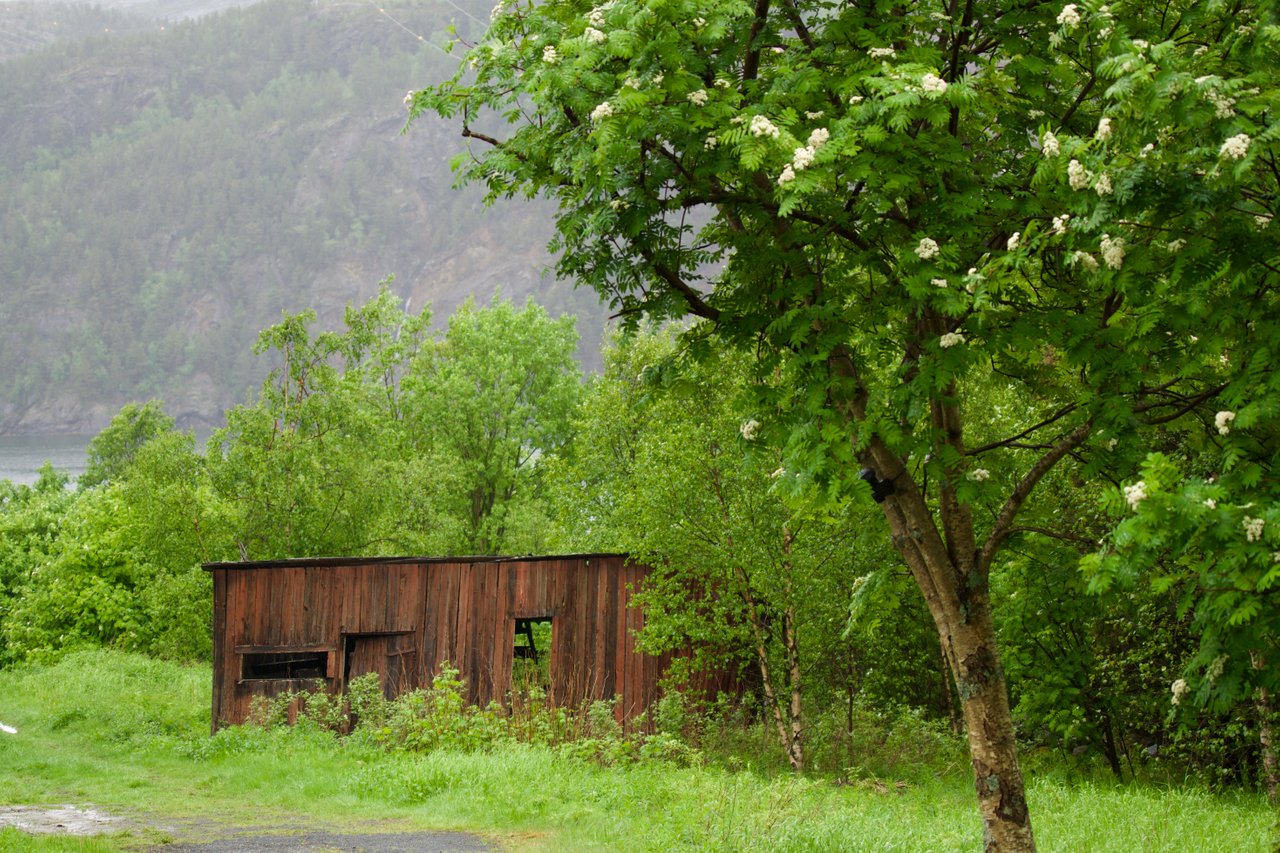 A rainy day in the north.
Pictures from a walk on the shore.
Sincerely
Jan