😮 OMG! I Just Won A Maxed Out Delwyn Dragonscale 10★ SUMMONER! THANKS @crystalhuman ! 😁
😮😁 🎉 $OMG! OMG! OMG! What a great way to kick off the weekend! I cant believe my luck this Saturday morning , to find out that I won the top prize in @crystalhuman awesome Raffle of a Maxed out lever 10 Delwyn Dragonscale 10★ SUMMONER With a BCX OF 505 Cards!! It was simply amazing that with only 60 Entires I managed to beat out @clayboyn who had 1,000 ENTRIES, WOW!! Sorry Bud, Your really going to kick my Butt now on Splinterlands, LOL! I guess its my lucky day, and was suggested that I should go to the Casino Lol!! Wish I could but im stuck out at my country property with no car, or I would, Lol!! 😂🎉😁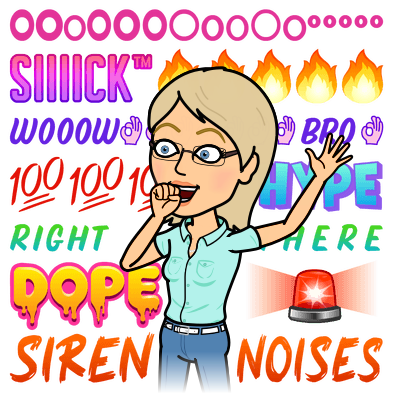 ---
---
🎉😁 I managed to win with 60 Entries Out of a total of 2600 Entries! Winners were randomly chosen by @yabapmatt , using A Random Name Picker. ☑ Be sure to Check Out The Awesome post link here for all the details!:
https://steemit.com/int/@crystalhuman/maxed-summoner-raffle-results
---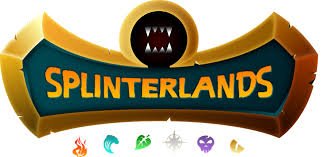 THANKS FOR CREATING THIS AWESOME GAME @yabapmatt & @aggroed !
---
😁🎉 YOU MADE MY DAY @crystalhuman ! THANK YOU!! Proof that it only takes 1 /60 Ticket to win, and that you cant win if you don't buy a ticket!!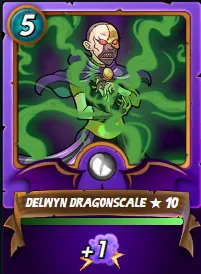 🎉😃ALSO A Big Shout out and congratulations to @steamdan , @joseacabrerav , and @mano237 who each won a gold foil Delwyn Dragonscale!" Total Awesomeness!!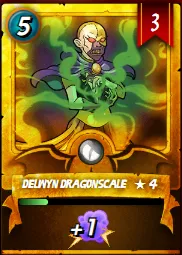 ---
Thanks again everyone, on my way now to try out this awesome Dragon Summoner ! Be sure to check out @crystalhuman s https://www.intrepreneur.life/ Which Is Now Online! Wishing you all the best on your @intrepreneur path as well!! ❤🙋🚀👌
🙋🎉 I Am Now 3 Years Old on Steemit! Banner Update Coming Soon!