⚡Finally The Powers Hooked to Our Power Shack at the Country Property Today! Woo ...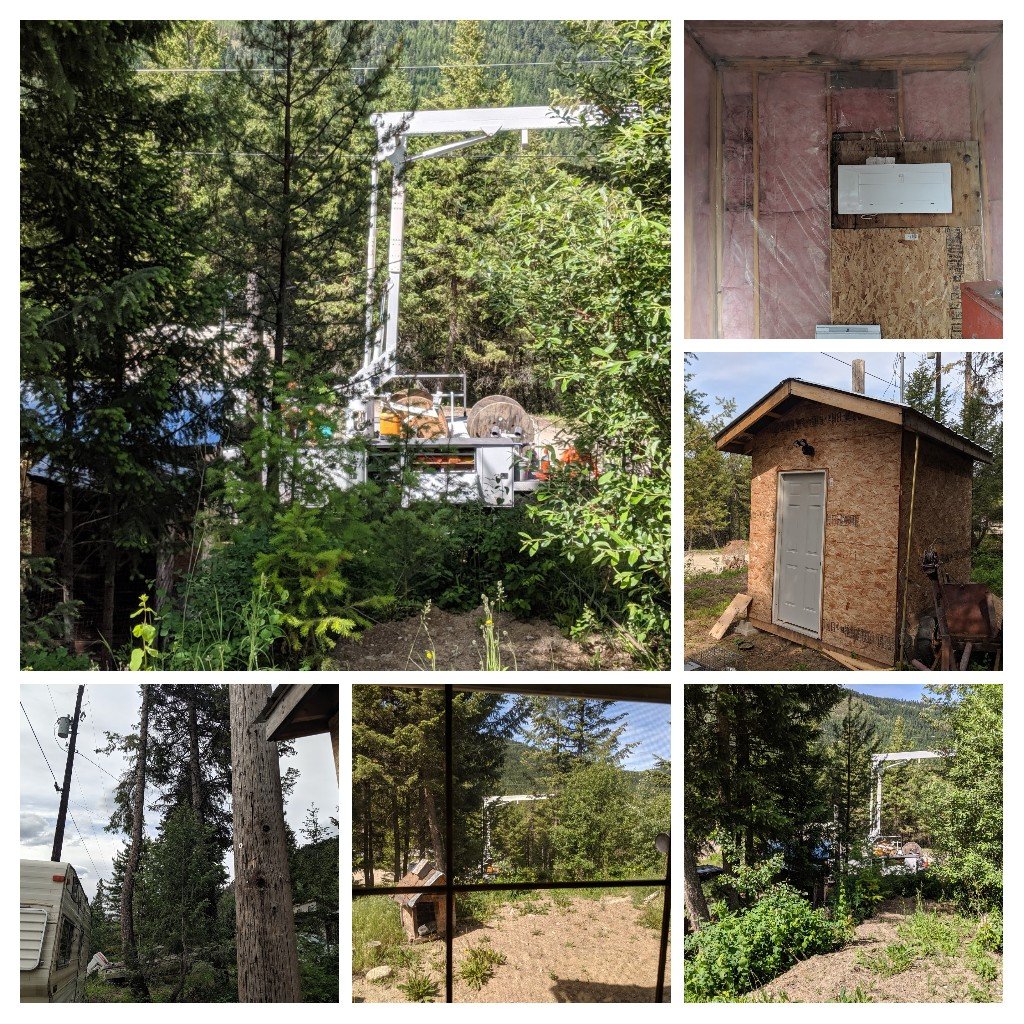 Its been a long wait but after finally finishing the 100 Amp. Power Shack then got it to pass inspection, the Fortis Hydro Company came out and connected the power to the Shack today from the pole, at a major expense, ( at least $3,000.00 Plus to get this far ) but we finally have power!! My hubby will connect it to the house we are building later today! YIPPEE ITS SO AWESOME, NO MORE GENERATOR!!
---
Now we will be able to run power tools better, to start putting in the kitchen and doing more work on the house!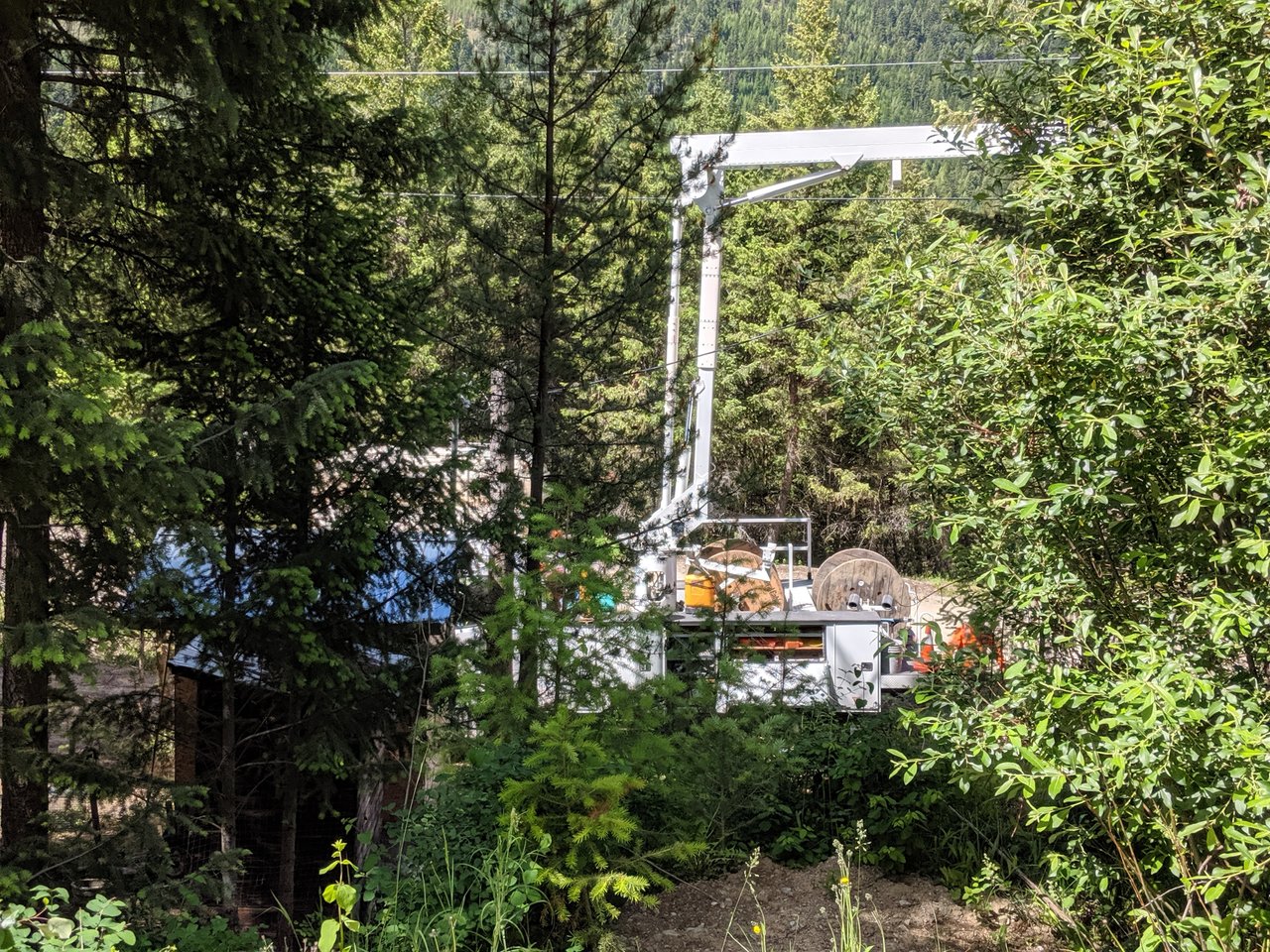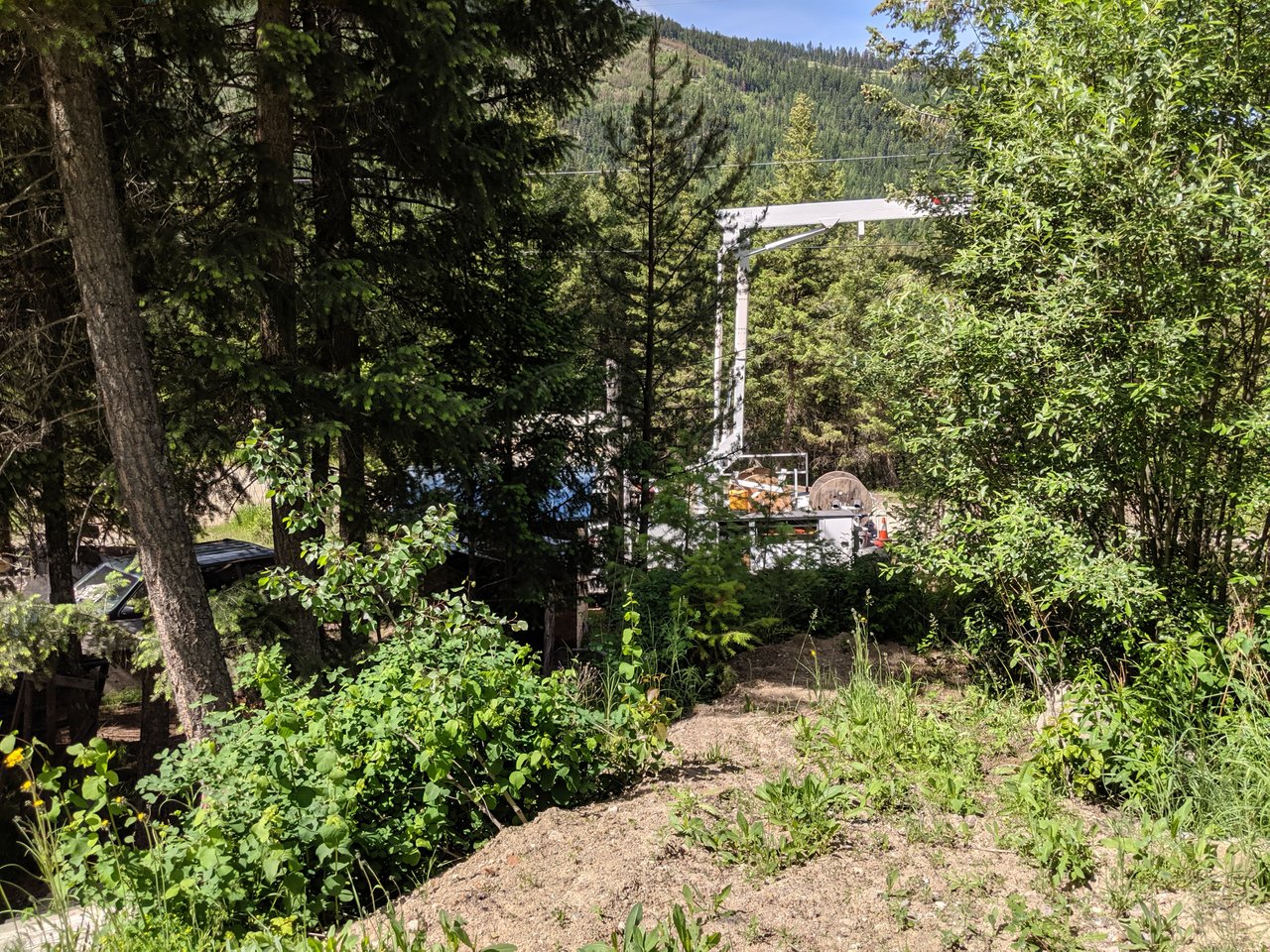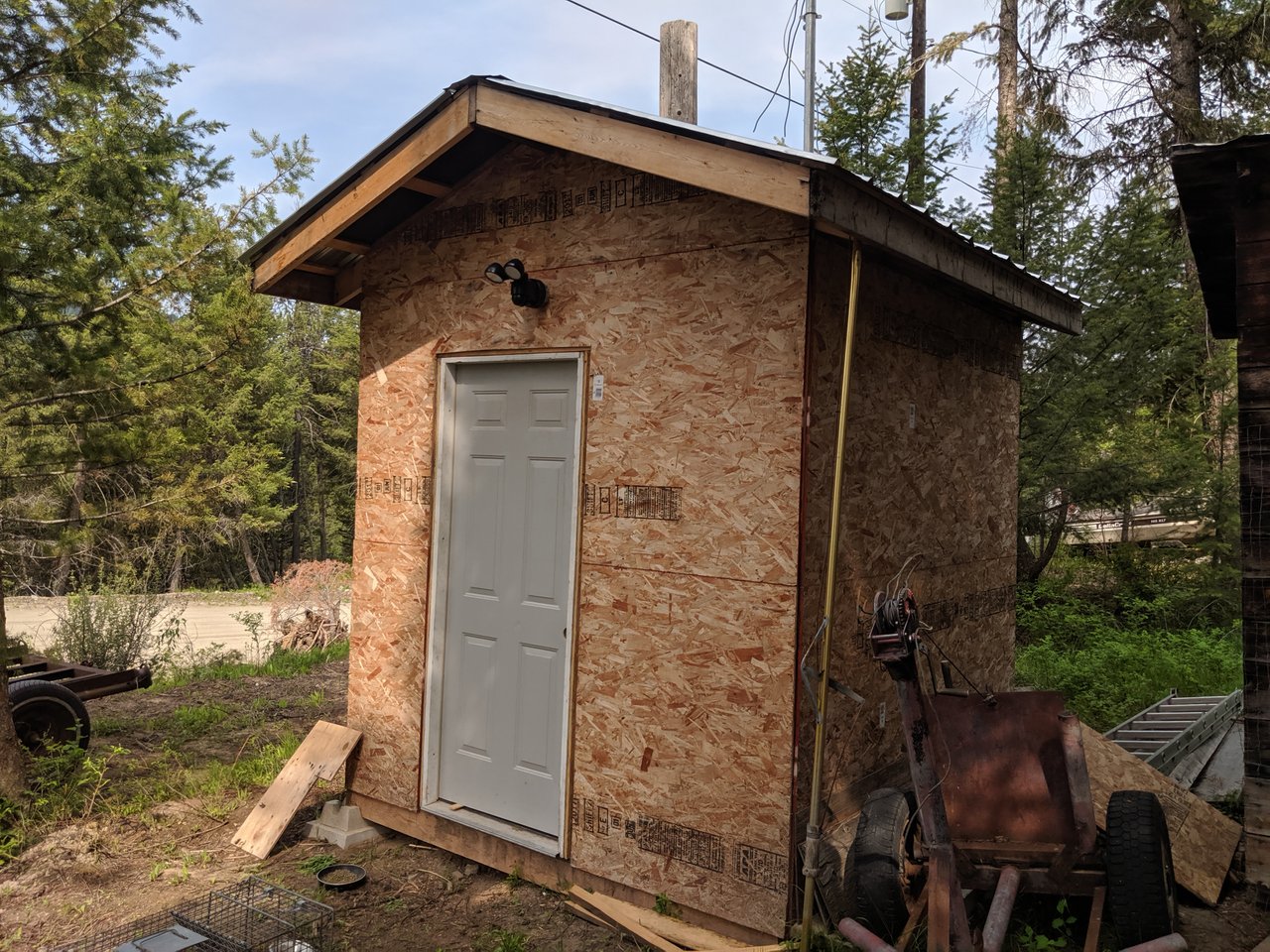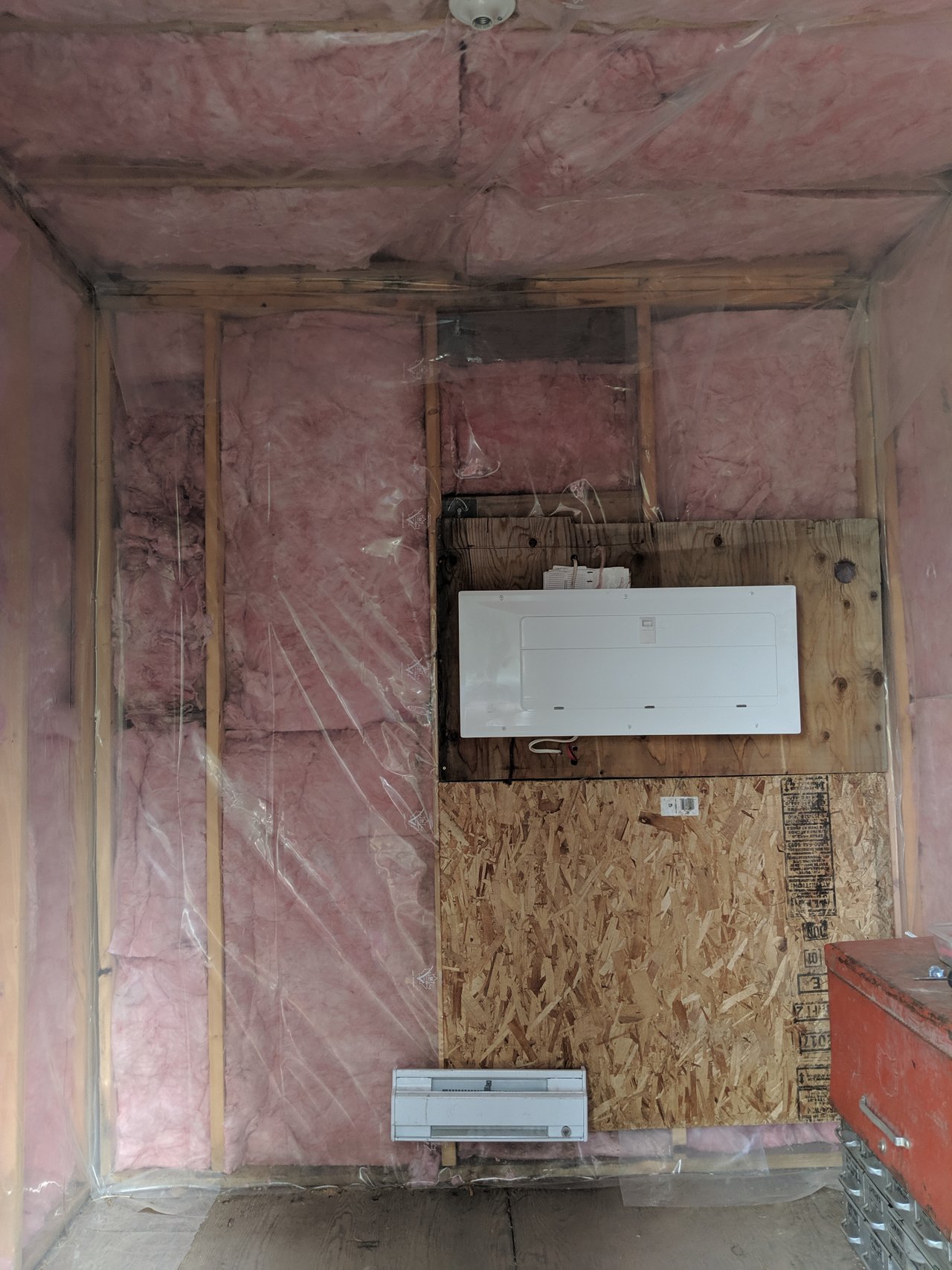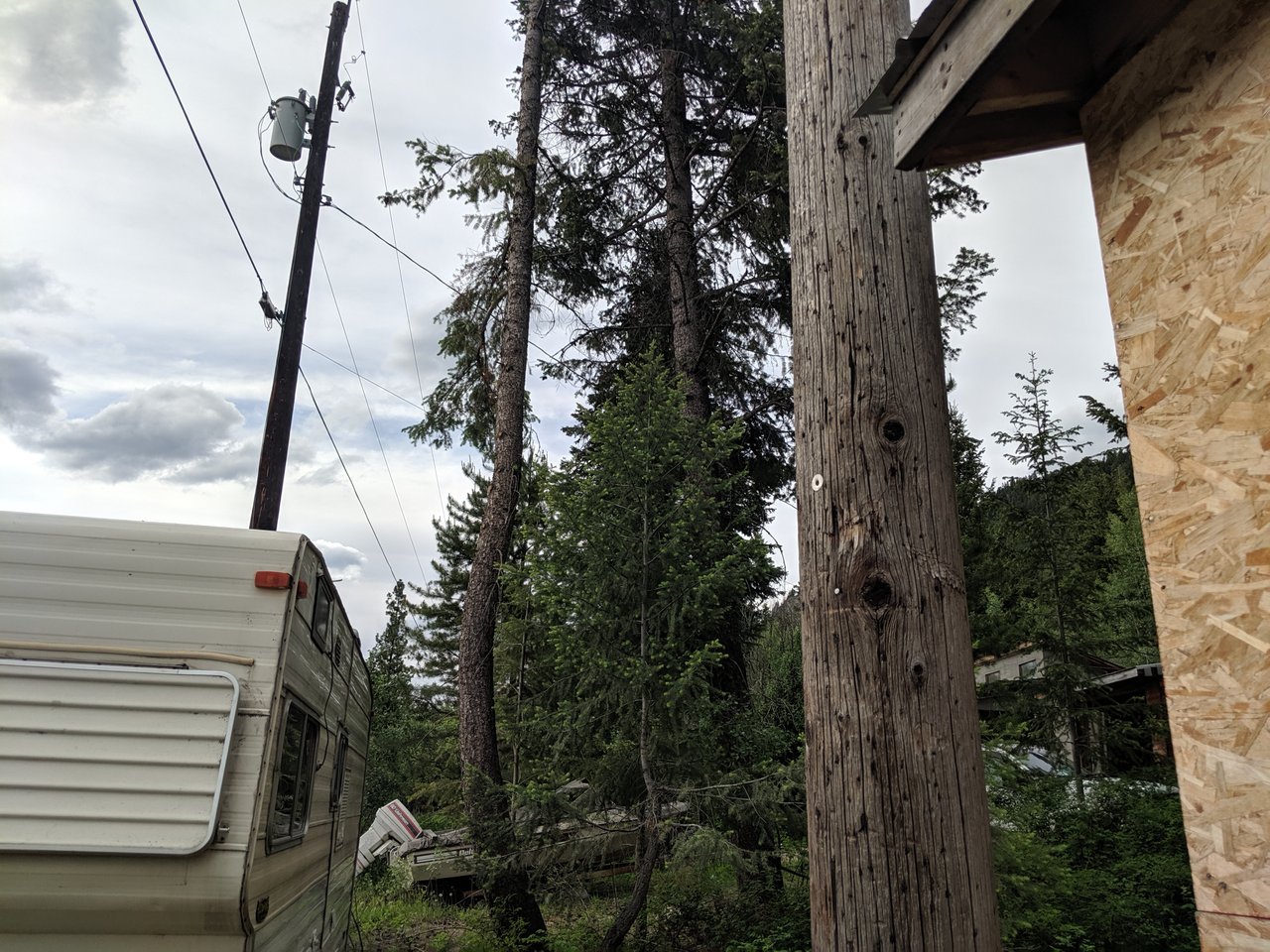 Check Out my first homesteading house photos from 13 days ago here:
https://steemit.com/homesteading/@karenmckersie/3-years-on-steemit-i-finally-moved-to-my-country-property-extravaganza-of-photos-to-share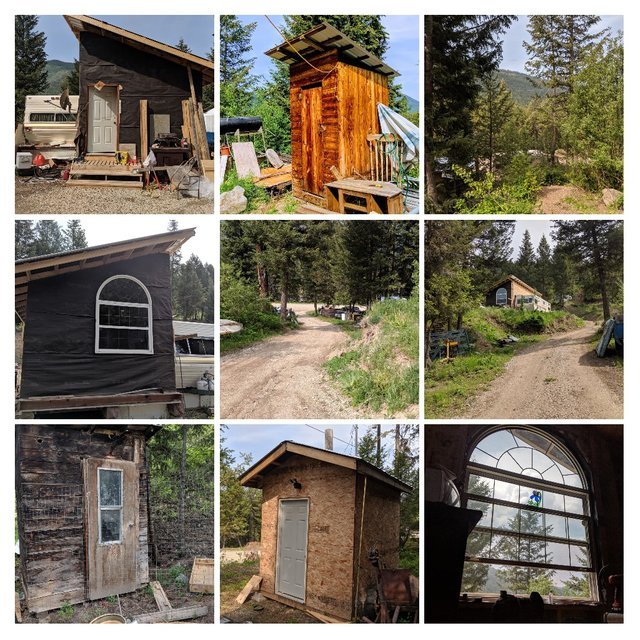 ---