🍿Today's Top "Entertainment" News Pick: "GOT" Final Season Premiered! The End Is ...
... Near...
🍿 Millions tuned in after 18 Months!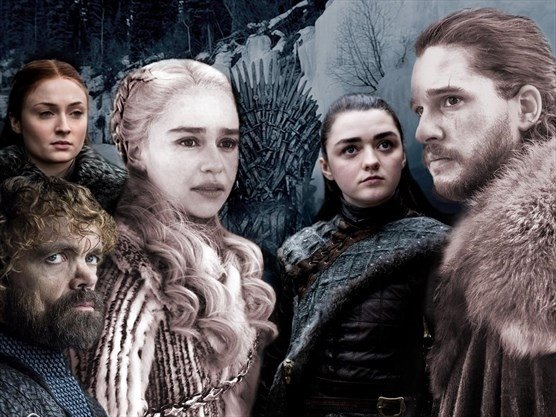 Photo: HBO/ Toronto Star photo illustrator
My New Quick Blog Series Posting from APPICS:
"Todays Top News Pick:"
Hope you Like it!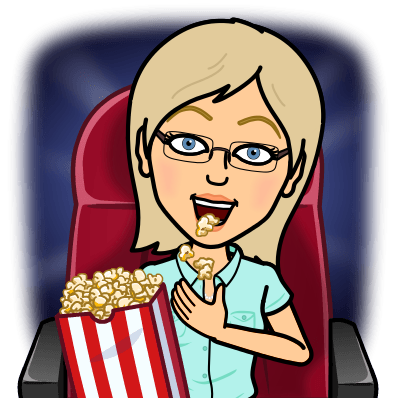 FOLLOW ME:

@karenmckersie
Millions of people tuned in to HBOs Hot Hit series Game Of Thrones on Sunday night April 14th, for the 8th and final season premiere ! The End Is Near... My friends ! Are you addicted as much as I am!?
Check Out This Link For More News and Highlights:
https://www.ctvnews.ca/entertainment/for-many-thrones-fans-season-8-is-just-the-first-ending-1.4380019