A day out shopping looking for bargains and yes more garden shopping.
I needed to pop into town to pick up something i had ordered from a local shop, with having a disability i am often looking for things to make life easier around the house. I don't do a lot of housework as get into a lot of pain so anything i can find that will make things easier is a massive bonus and even better If i get it on offer.
I saw this mop and bucket offer online but everytime i ordered it was out of stock. Thankfully i managed to get one at last reduced from £35.00 to £17.50. The bucket has a peddle that you press with your foot that triggers the bucket to wring your mop out. Doesn't sound much but to me thats less energy and less pain twisting it so i can do that little bit more.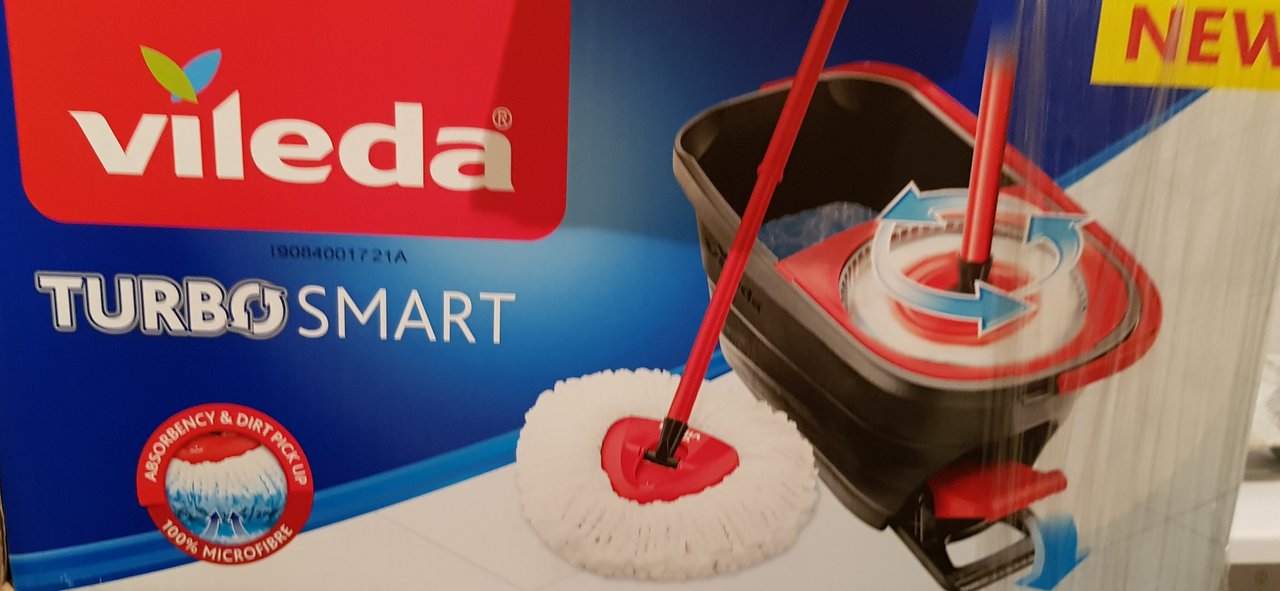 Whilst i was in the shop i had a look around to see if anything else jumped into my trolley. I of course had to wander around the garden section. I saw a stack of plastic seedling pots, the ones i chose are a pack of 3 x 12, these were only £1.00. They were the perfect size to fit on my garden trays plus the pots are a good size so i could leave the seed where it's first planted until its ready for outside, giving me less work.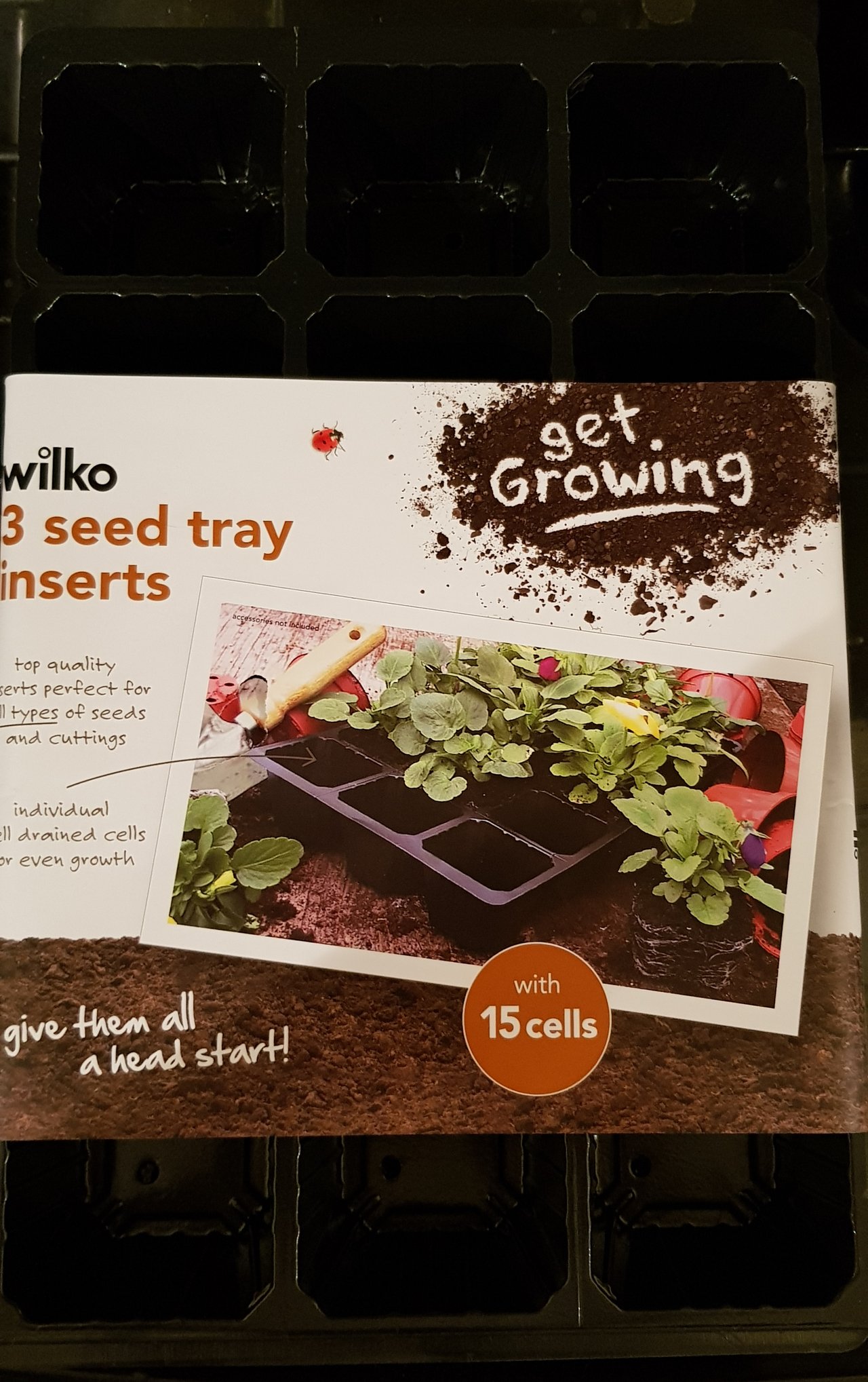 Sitting alongside these trays were the Propagater tops that sit on the trays changing it into little green house. I only bought the 1 has haven't got the room to hold all 3.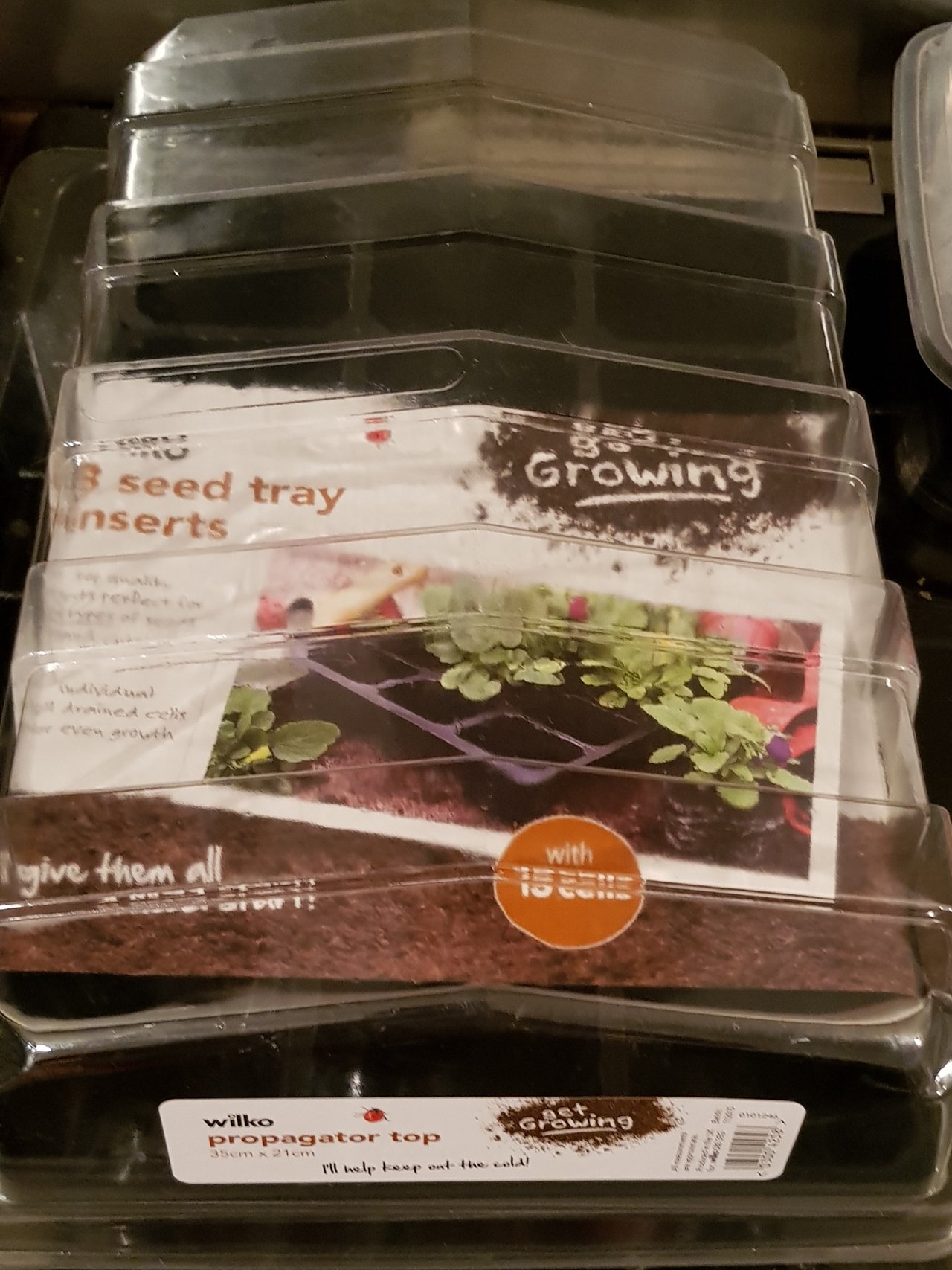 I am now thinking i should have picked another couple up as when the weather gets warmer i can start my seedlings outside where i have enough room for all 3 trays. Looks like we will be going back.
I also picked up a pot of slow release fertiliser pellets for when my plants are grown, this will also give me less work later on.
When i got home my daughter offered to do my hair. I have been waiting a while to get my roots done, bless her she works very hard i don't like to ask when she's having a day off. I was starting to think i may have took make an appointment at her salon.
We sat in her room whilst she covered my roots, were watched Supernatural whilst the dye was processing. I now have blonde hair with no sign of grey... Grow old gracefully Not a chance.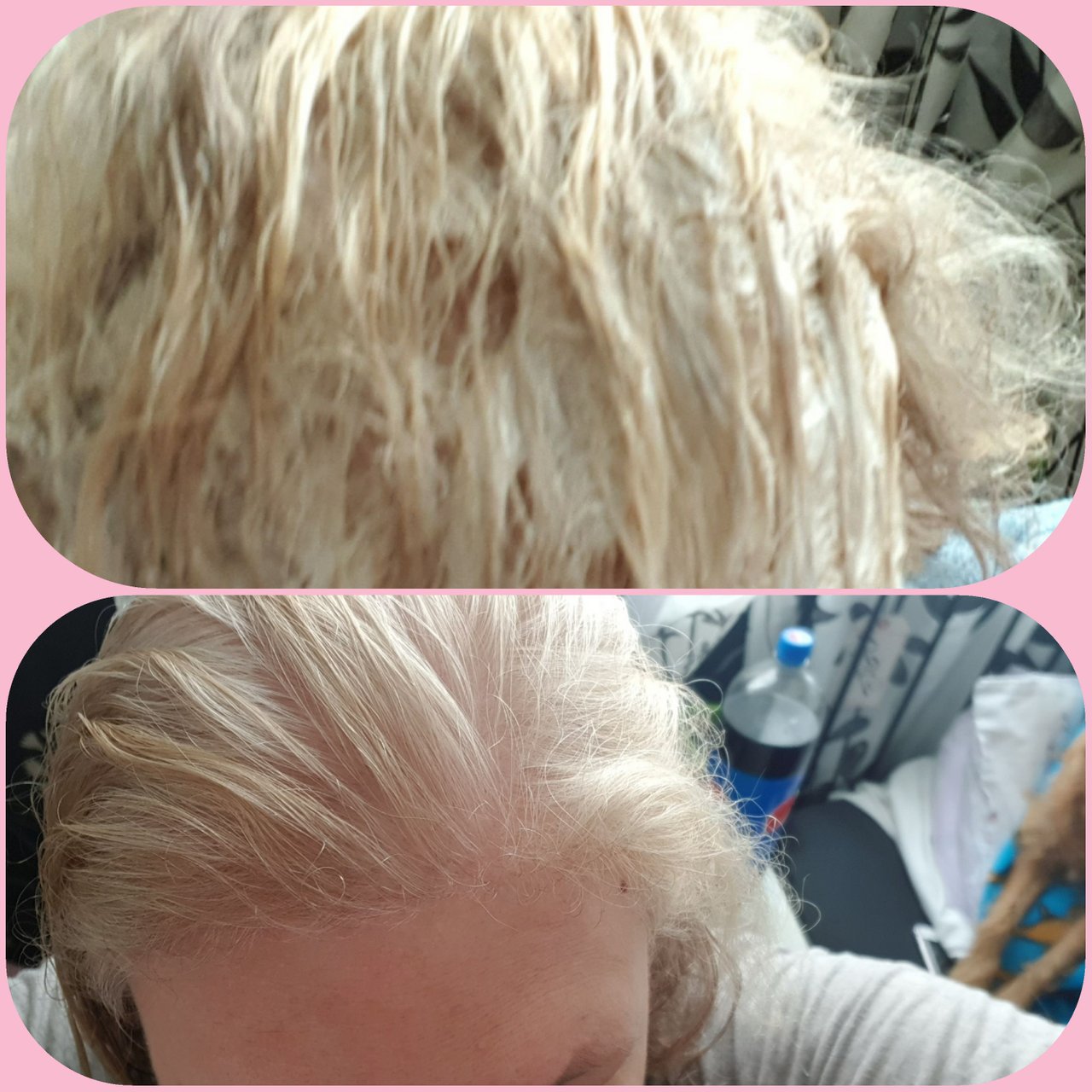 Thank you son-of-satire