World of Warcraft Classic - Leveling on Transcendence 16 [GER/ENG]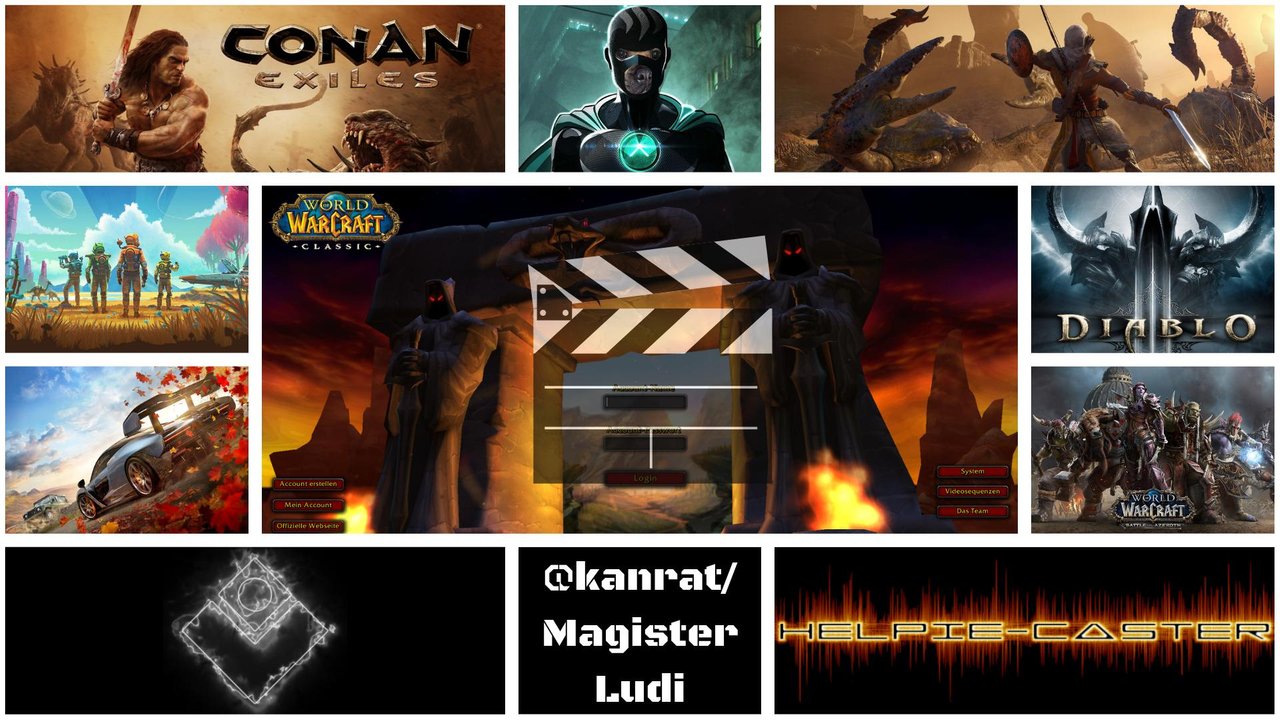 Category: gaming
Sub-category: World of Warcraft Classic

Click here to watch the live stream!
---
After a longer break we continue today with WOW. First I'll do some questing with @rivalzzz and then we want to go to the monastery to steal the dagger from the interrogator Vishas
Let's see what happens later with the guild.
---
Nach einer längeren Pause geht es heute weiter mit WOW. Zuerst werd ich mit @rivalzzz ein wenig Questen und dann wollen wir ins Kloster, um den Befrager Vishas um seinen Dolch zu erleichtern.
Mal schauen was sich später noch mit der Gilde ergibt.
---
Entschuldigt, wenn es mal einen zweiten Post gibt. Ich habe das Intervall auf 6 Stunden stehen, so dass nach dieser Zeit ein neuer Post erstellt wird.
---
If you have any questions, please feel free to ask them in the chat.
It can take a little longer, but I actually always answer.
Of course I'm looking forward to other players here on VimmTV/Steemit.
---
Wenn Ihr Fragen habt, könnt ihr die immer gern im Chat stellen.
Es kann mal etwas länger dauern, aber ich antworte eigentlich immer.
Freue mich natürlich über Mitspieler hier auf VimmTV/Steemit.
---
Informations:
System:
CPU I7-4790k

GPU GTX 1080

720p 60fps (x264)
---
Chat Overlay:
https://vimm.chat/
---
Proud Member of the Helpie-Caster Community.

Click on the image to get to the Helpie-Caster Account
Feel free to join us on Discord,
jump onto our Trail on STEEMAUTO
-> helpie-caster
or press the follow-button on our Account....
Jetzt neu Helpie Merch bei Getshirts
---
This post was generated from a live stream on Vimm.tv