Picture "postcards" from Neos Marmaras
Today I was on a trip to the other side of Sithonia peninsula. We visited Neo Marmaras, its market, port, then ate a very delicious ice cream made of Greek yoghurt.
First of all, some pictures of the town and its beauties. To be continued tomorrow, I'm too tired to write...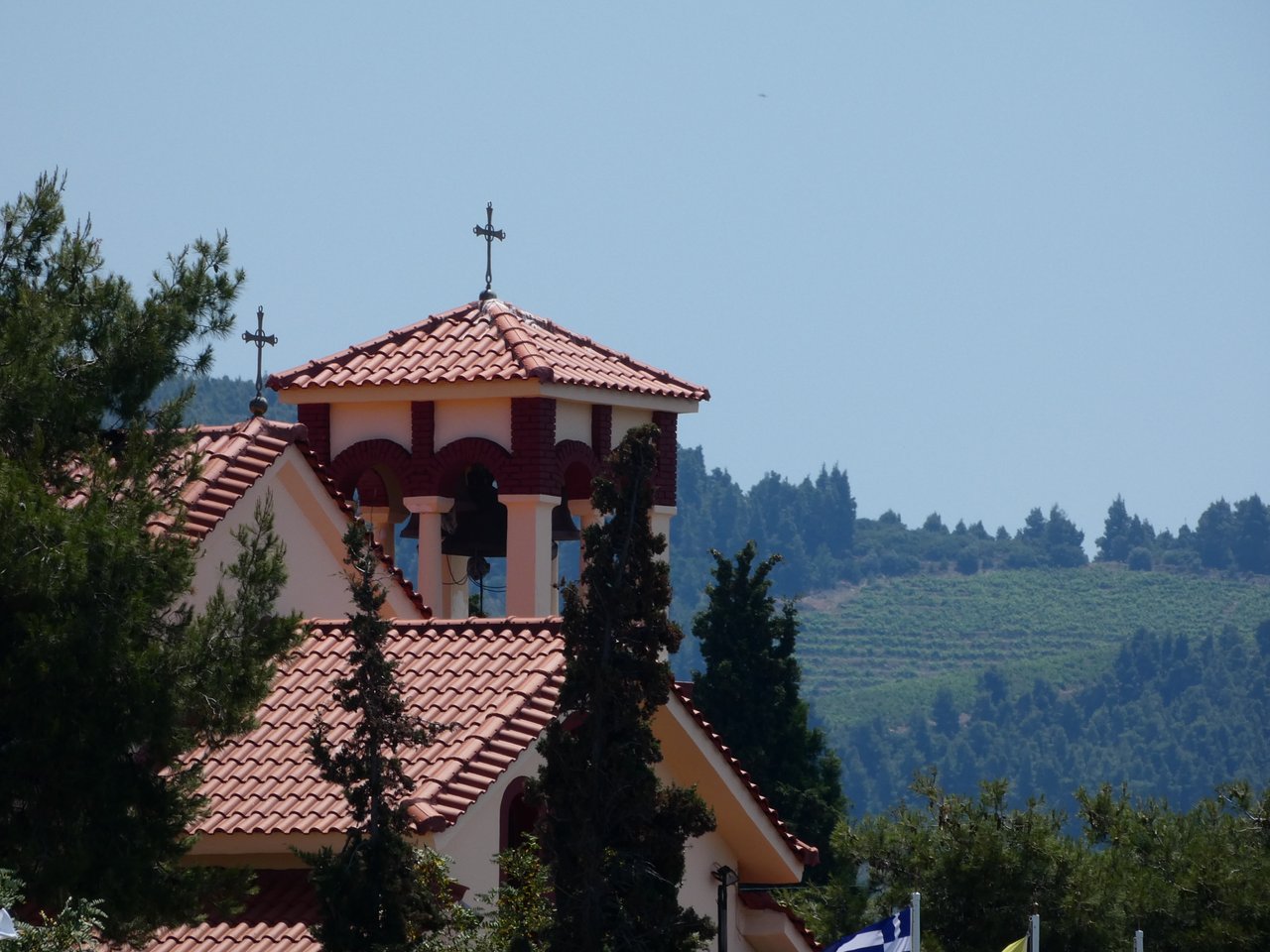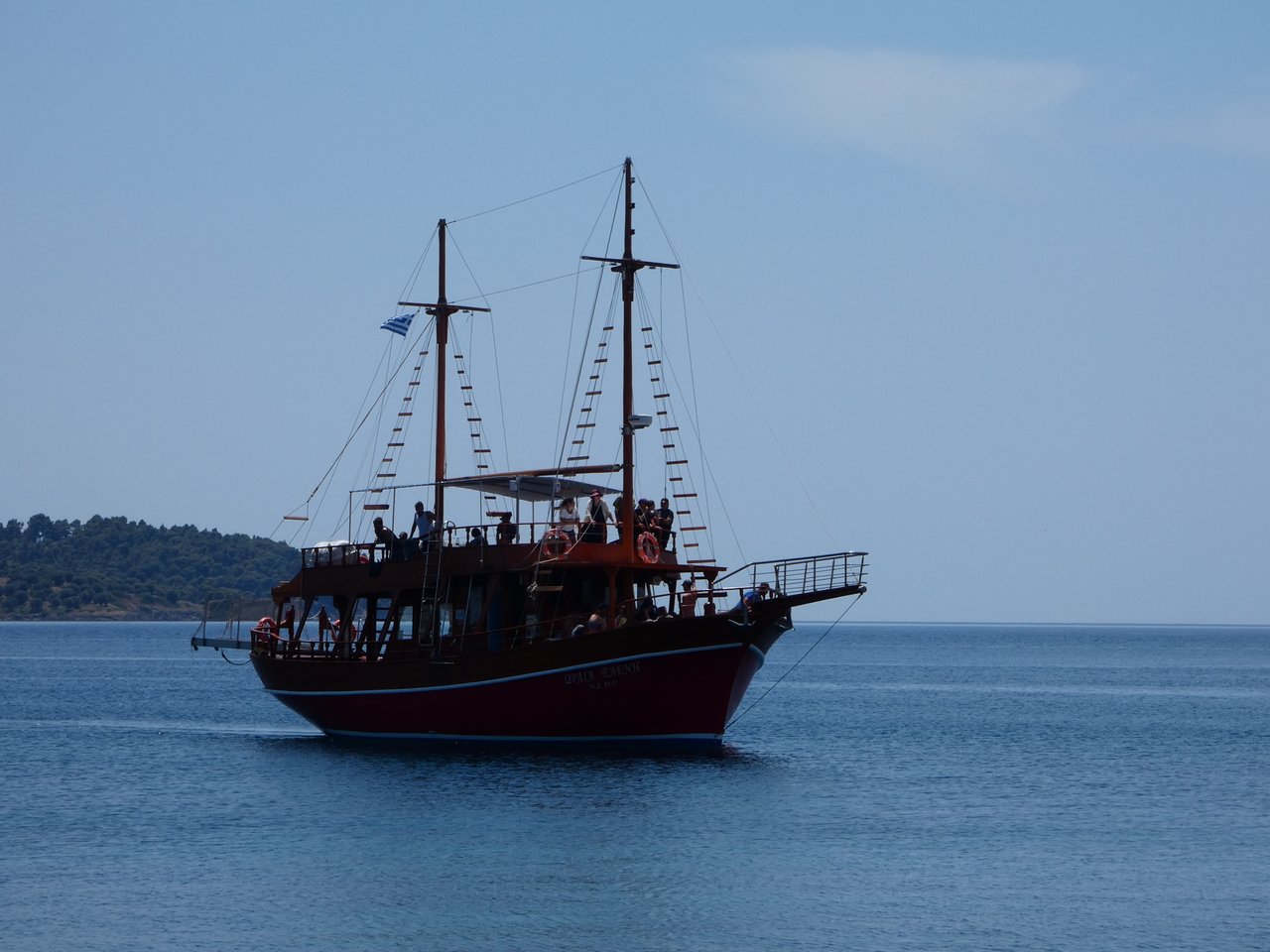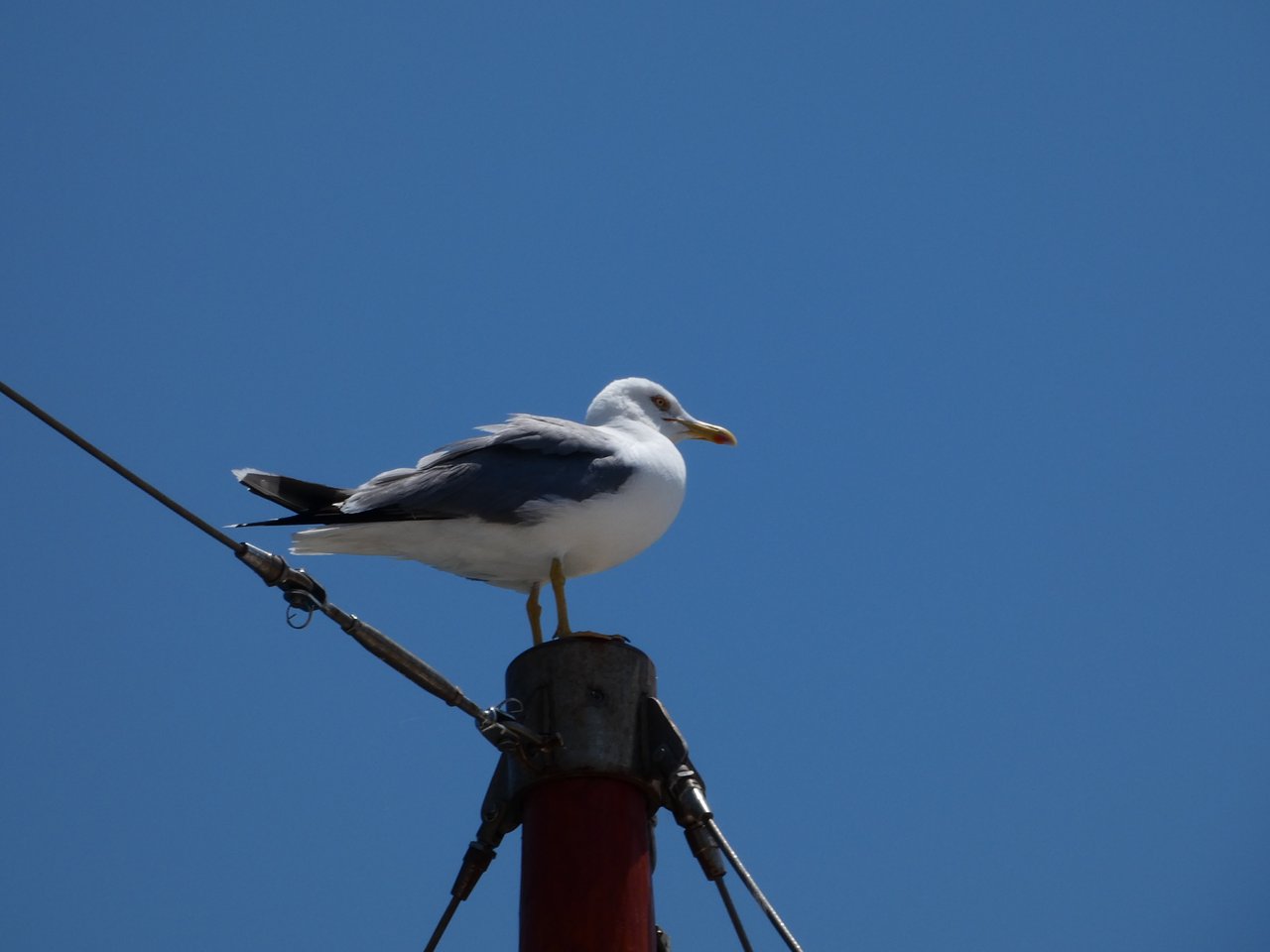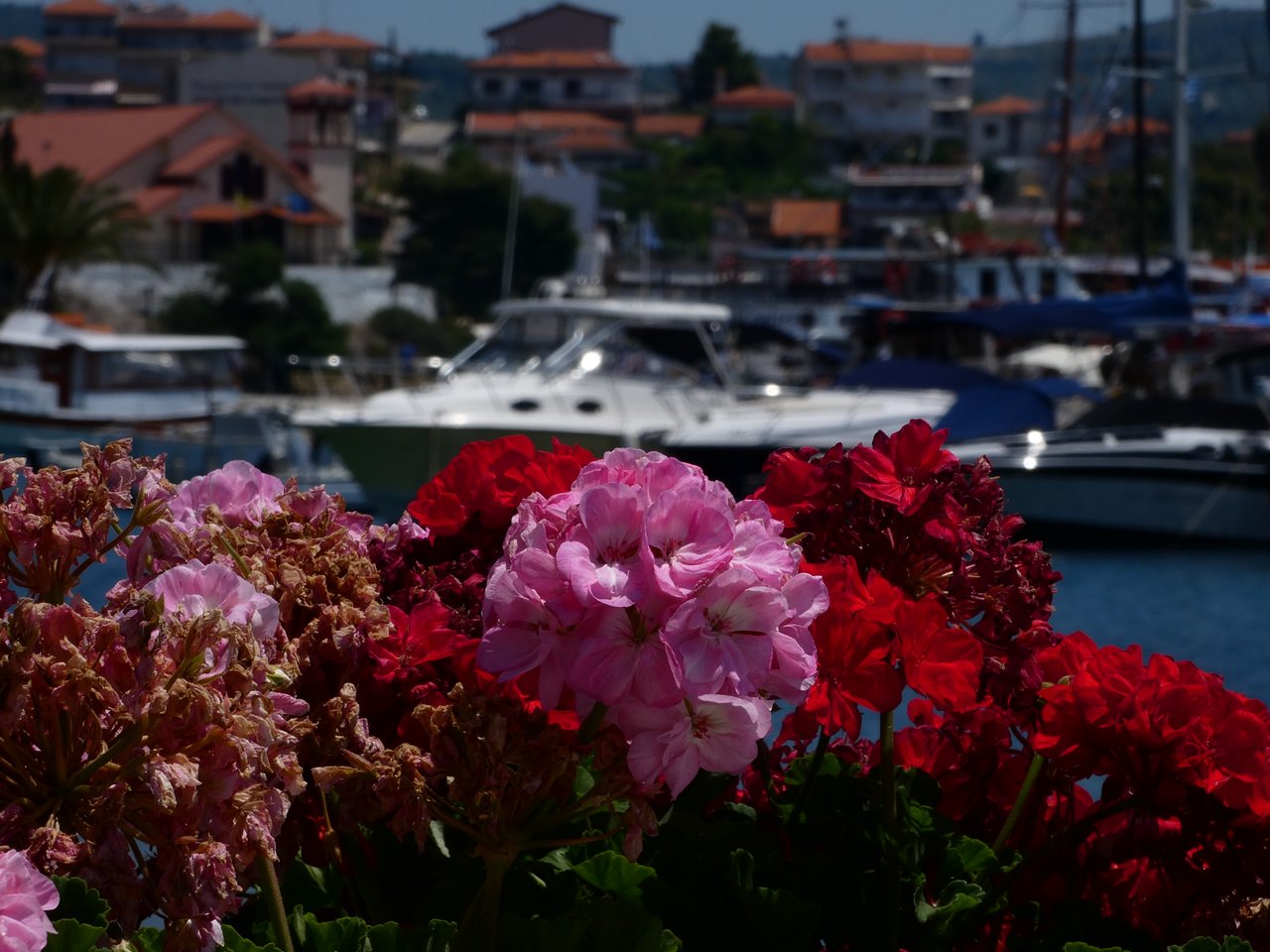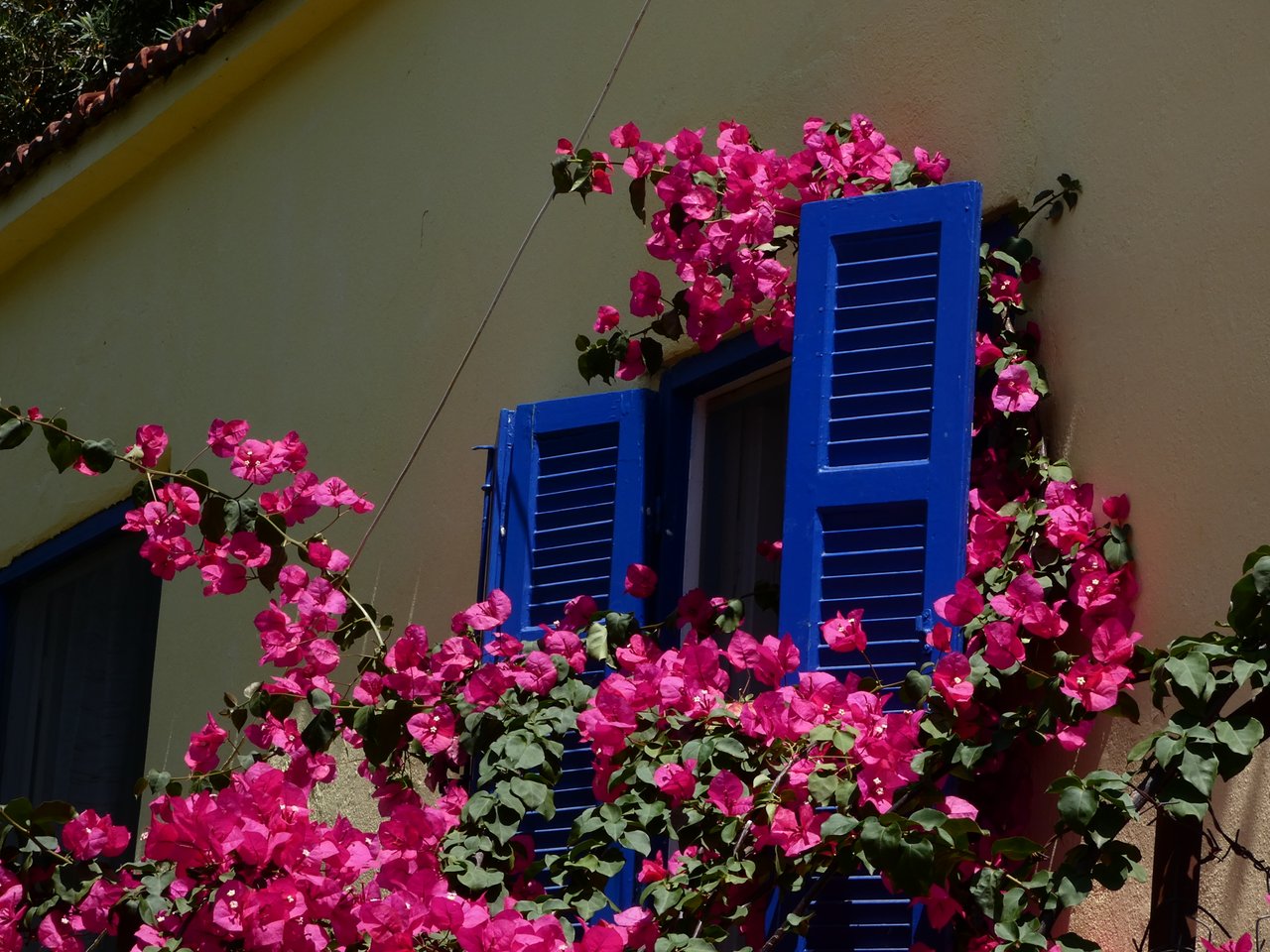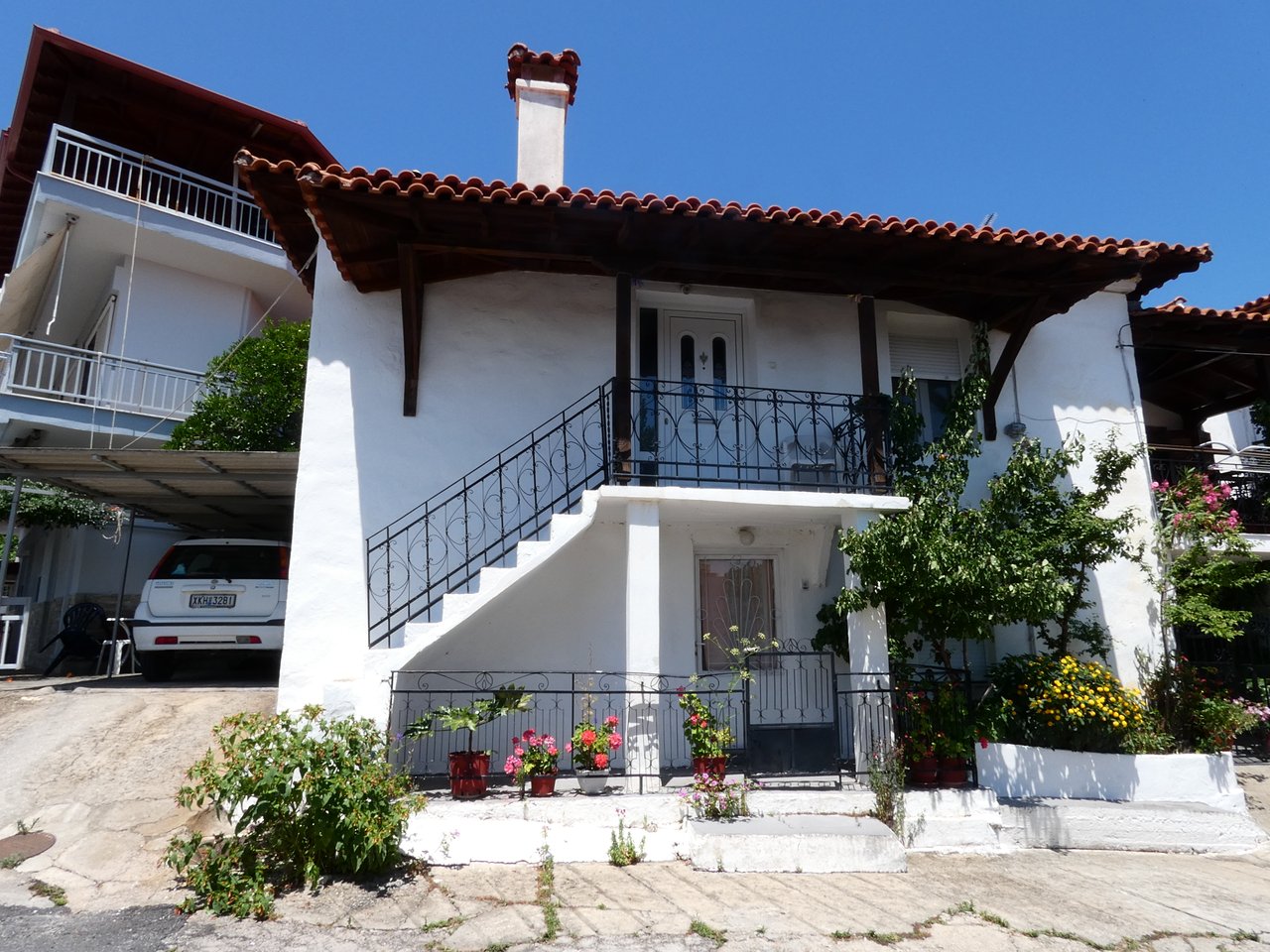 ---
---
Áldás!♥♥♥Blessing!♥♥♥Namaste!♥♥♥Aloha!