Before I leave Greece
I'm just preparing my luggage and will soon say goodbye to Greece. I could hardly fall asleep, because it was too hot at night. We'll leave our room at 9:00, so I have enough time to make one or two posts.
Here are some new pictures of Neas Marmaras: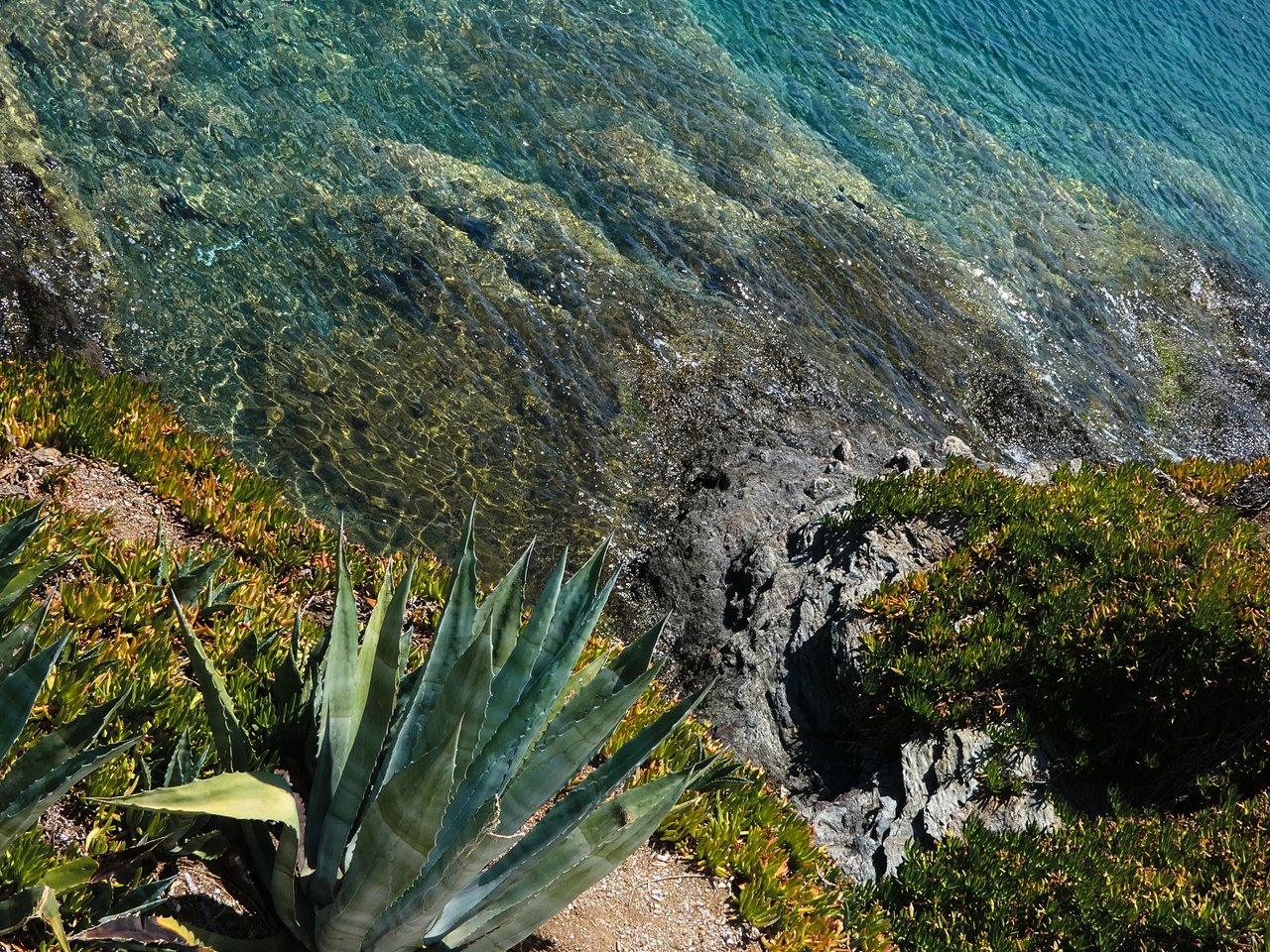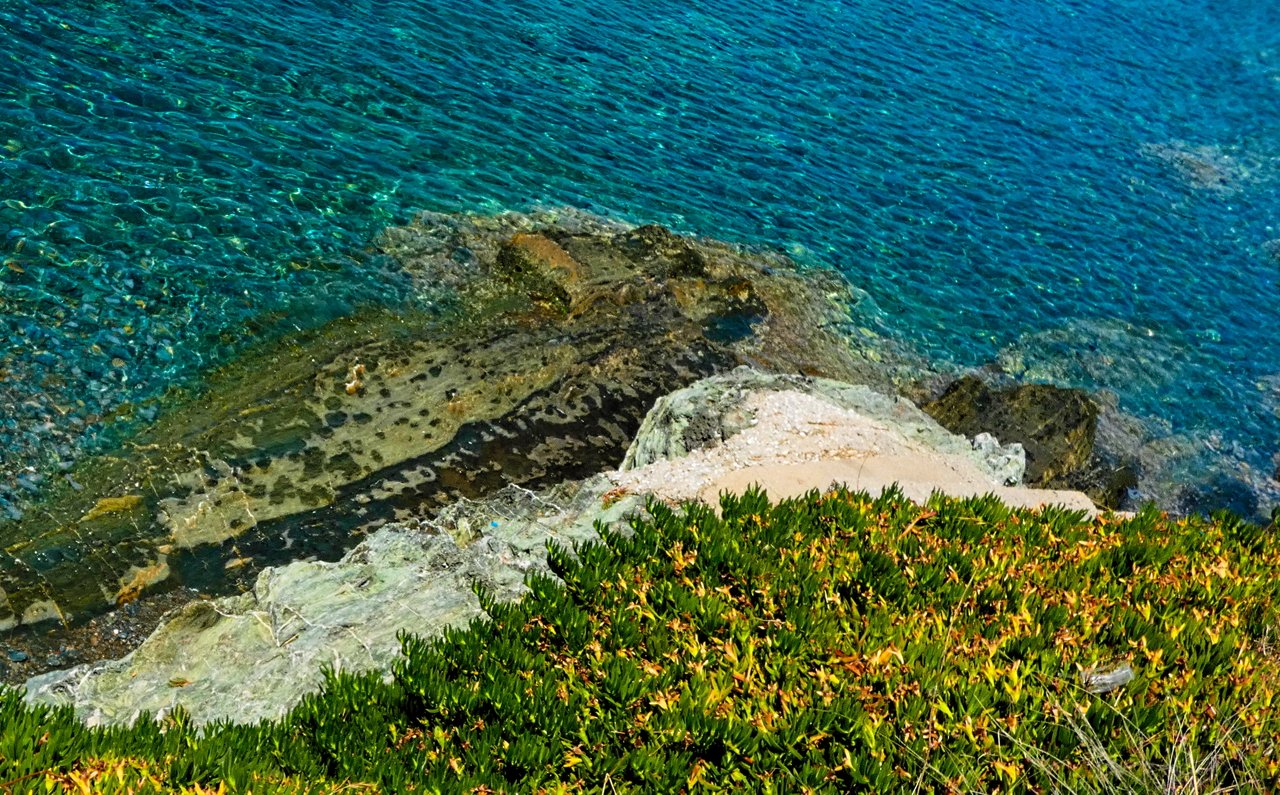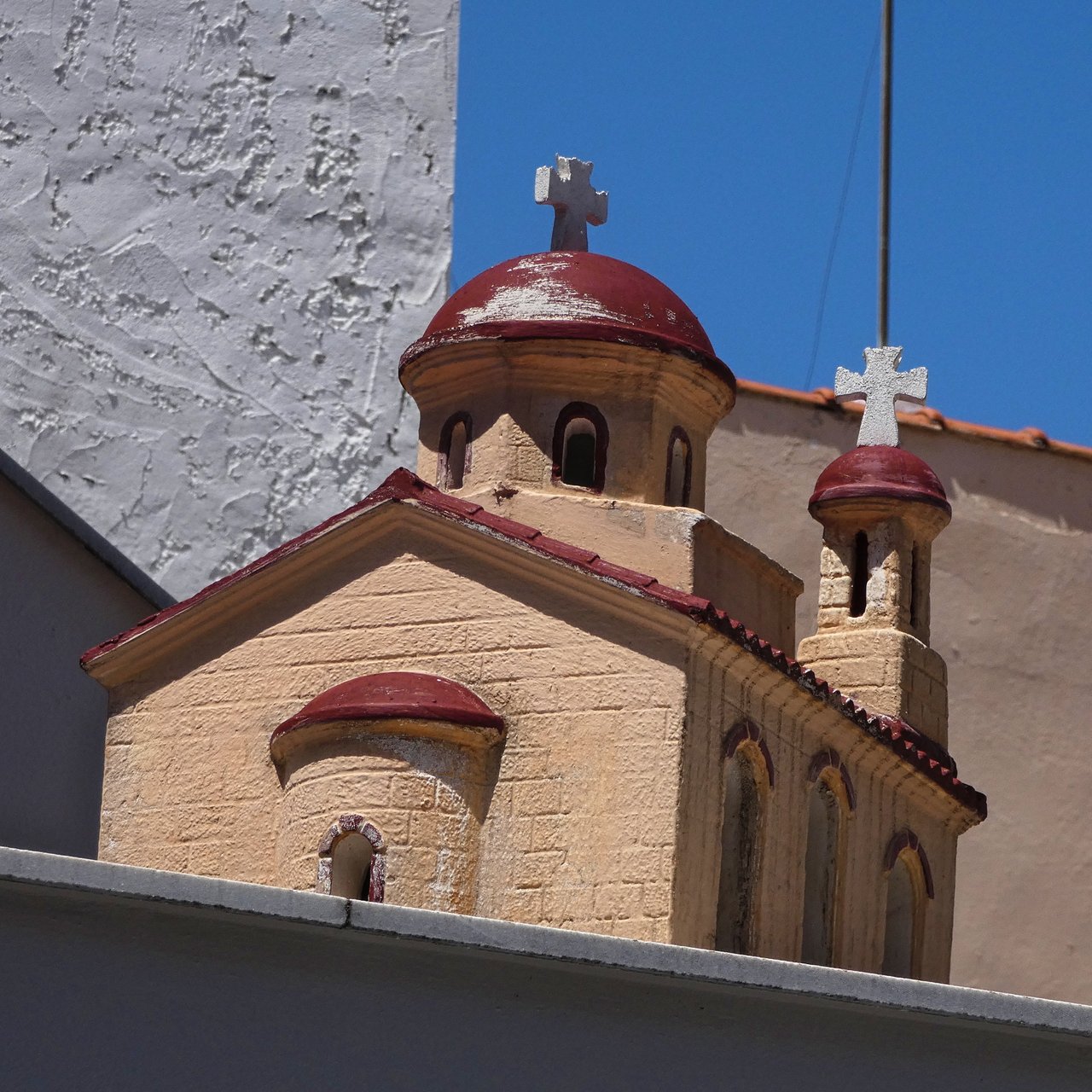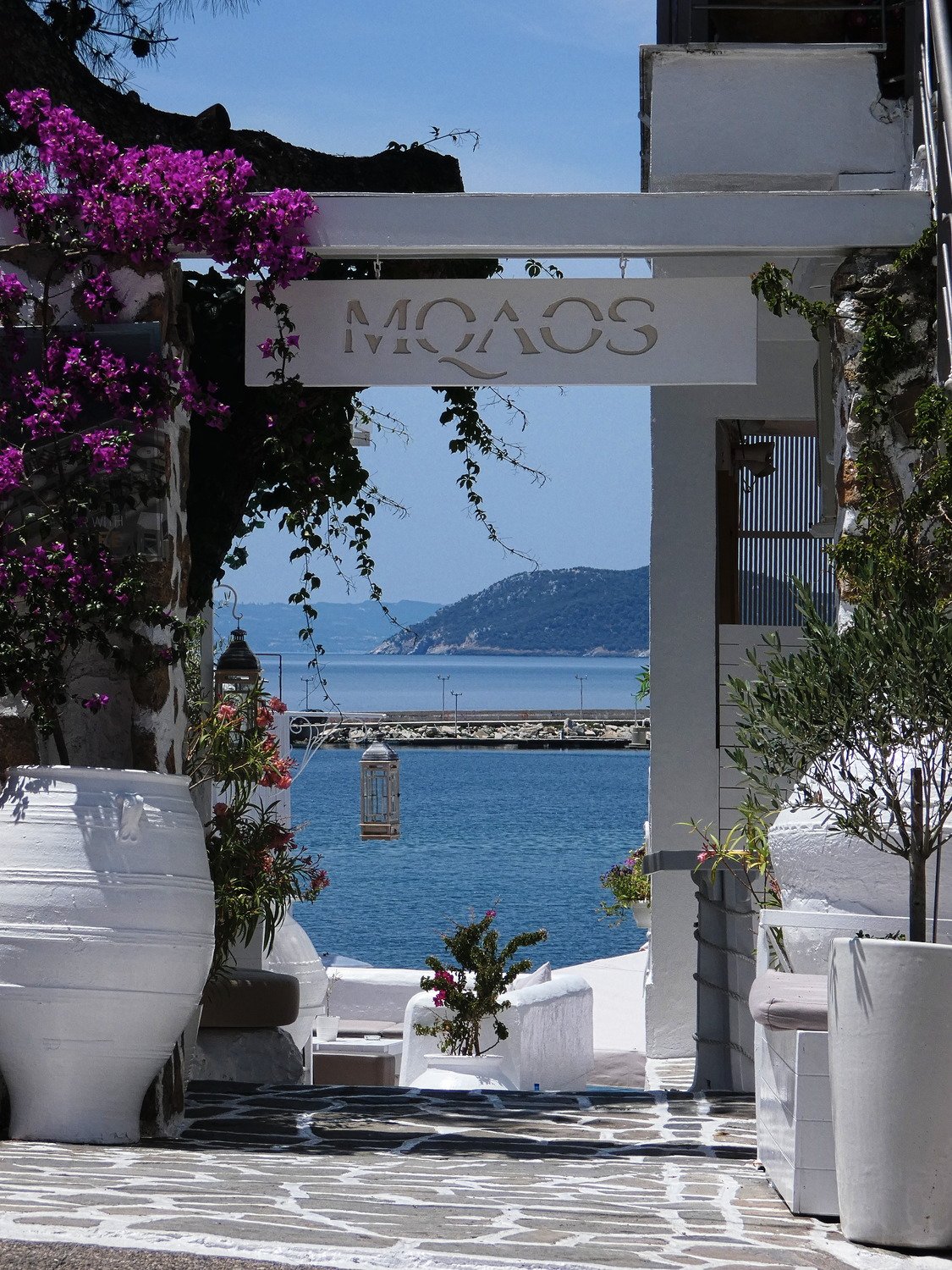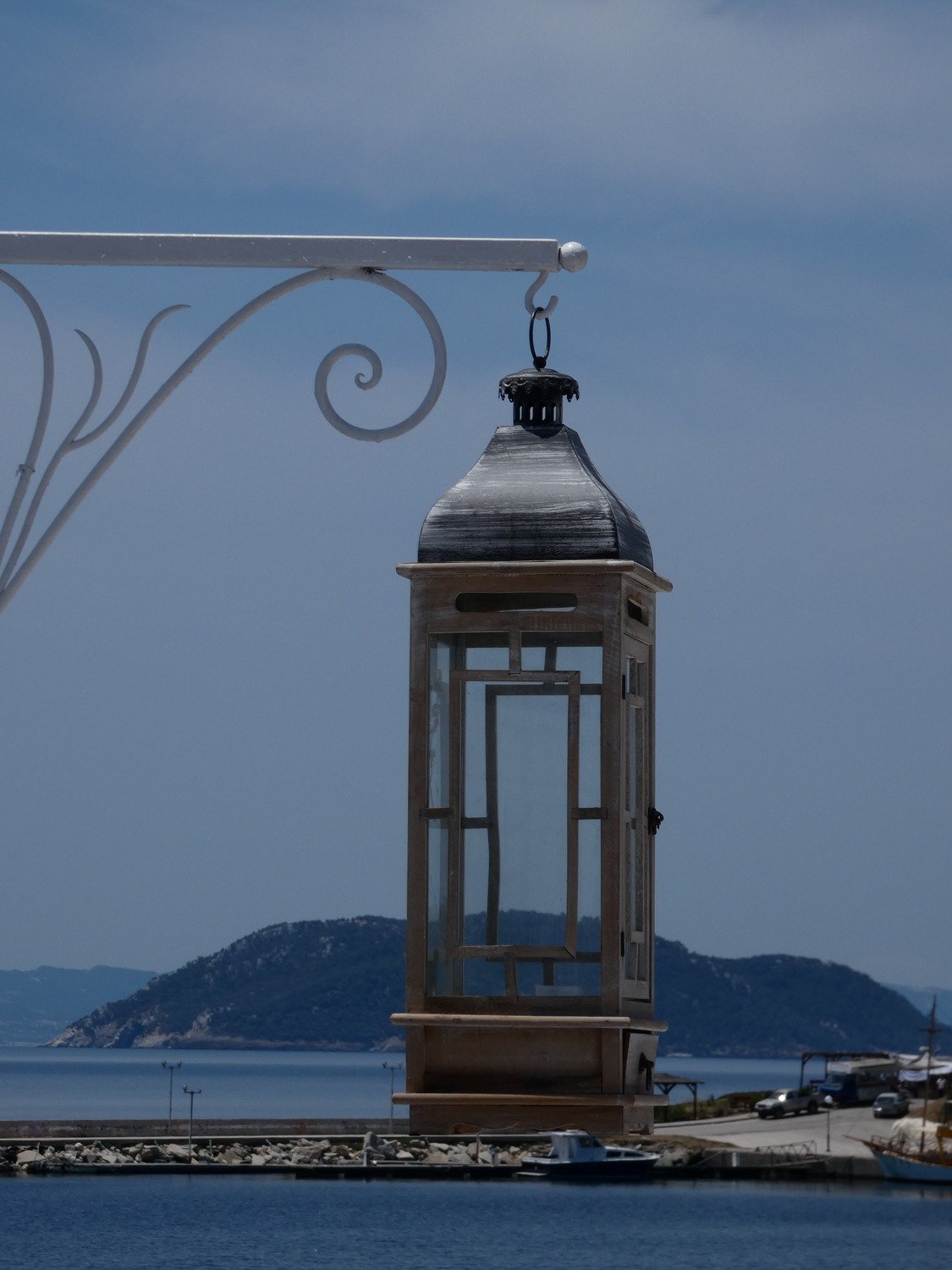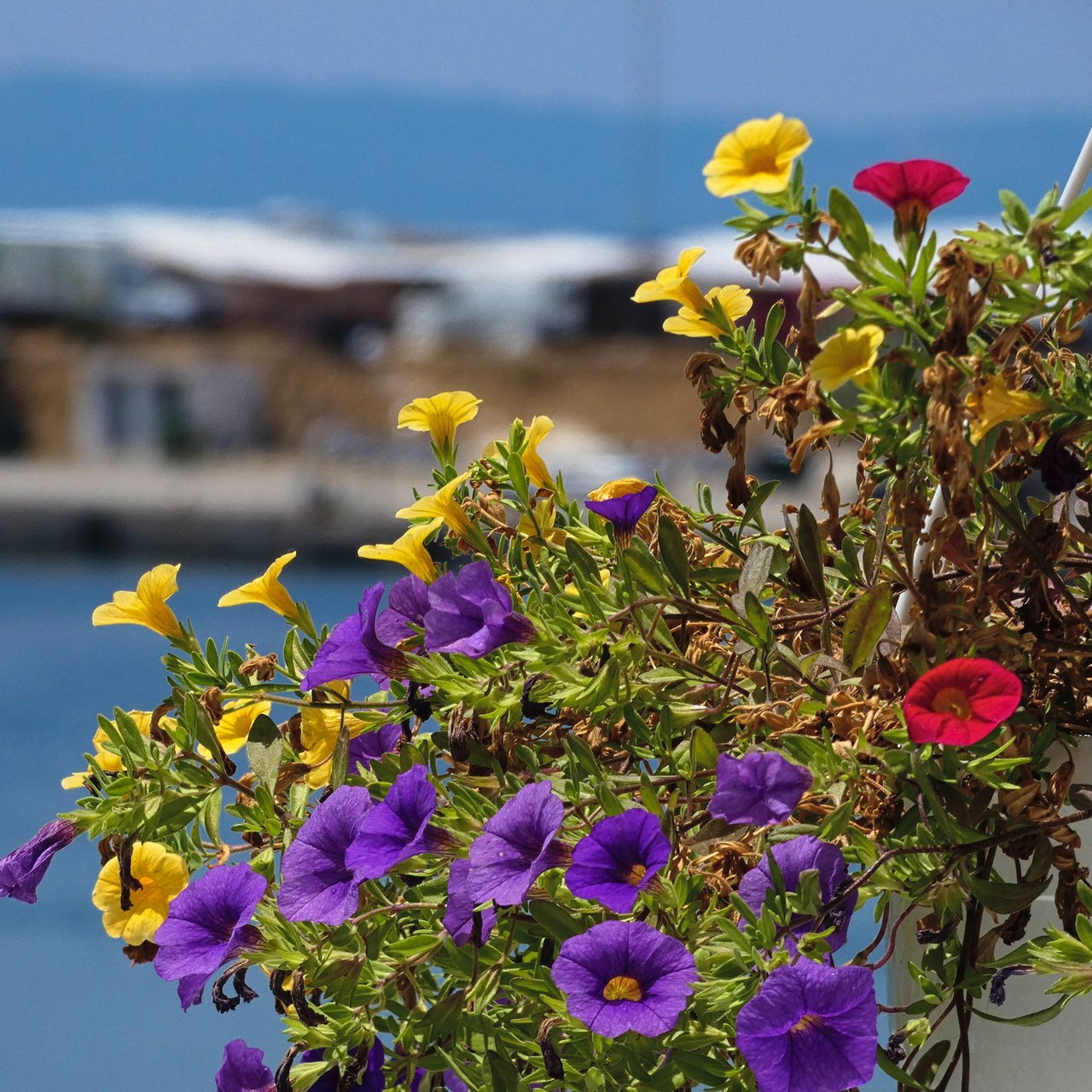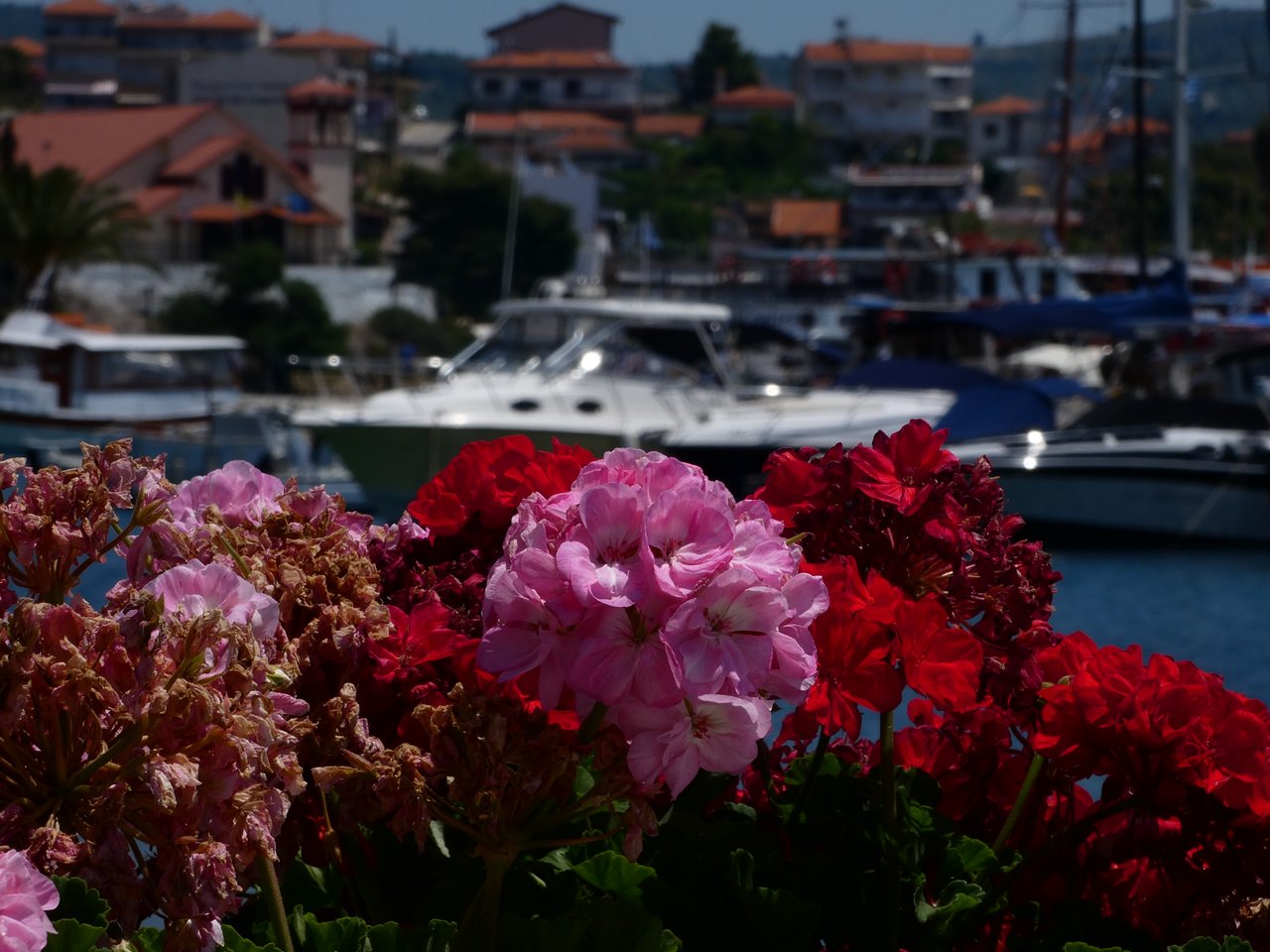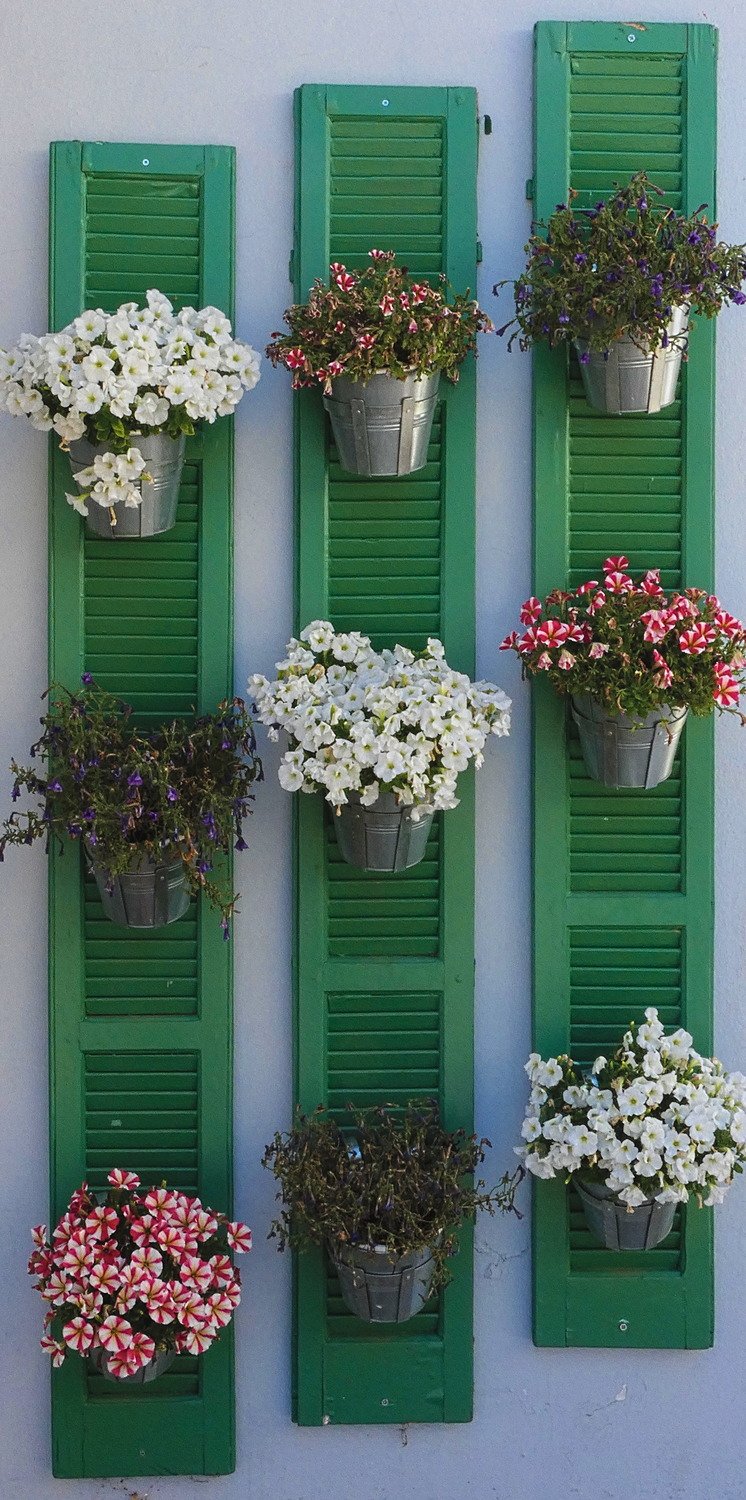 ---
---
Áldás!♥♥♥Blessing!♥♥♥Namaste!♥♥♥Aloha!