ColorChallenge - FridaySkyBlue
Dear Steemies,
I have siesta now, and this is the best time to find some blue that cools us in this hotness. And not just because today is blue day of ColorChallenge.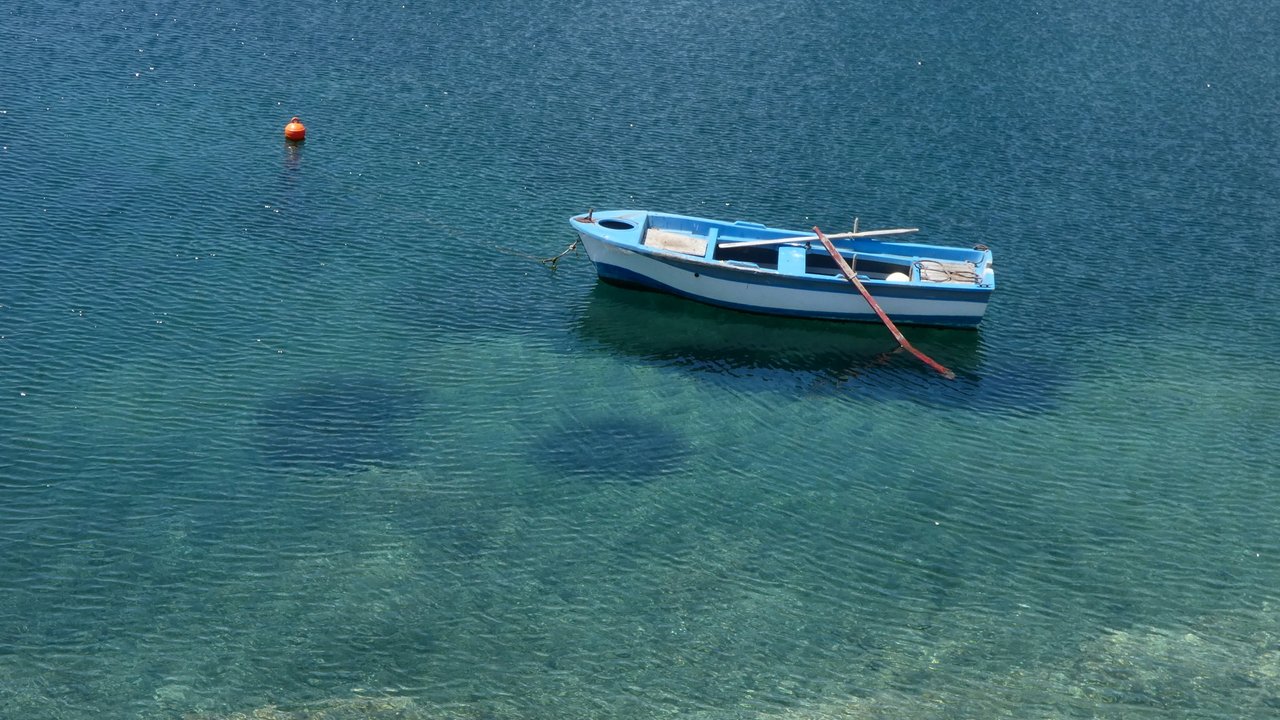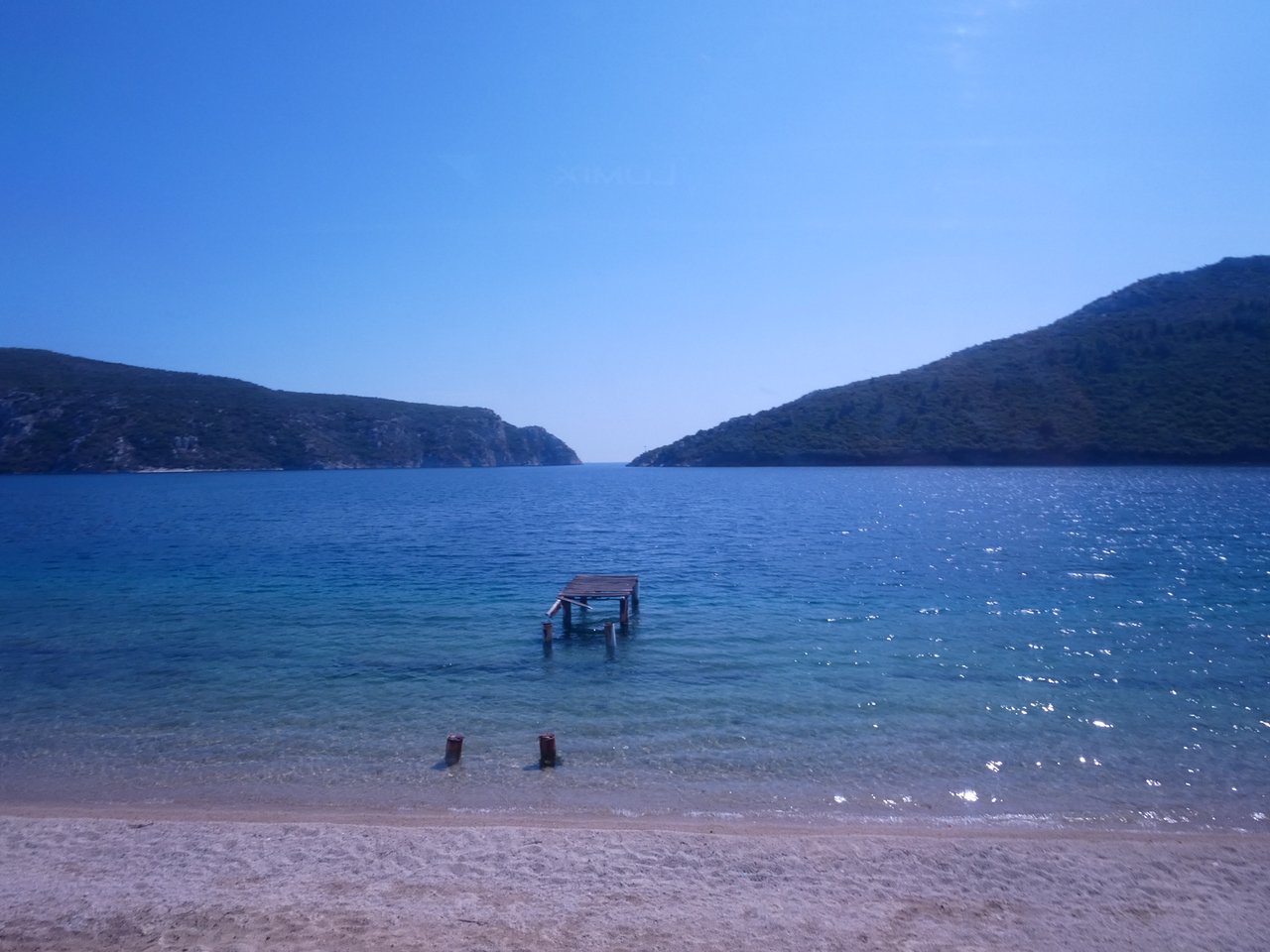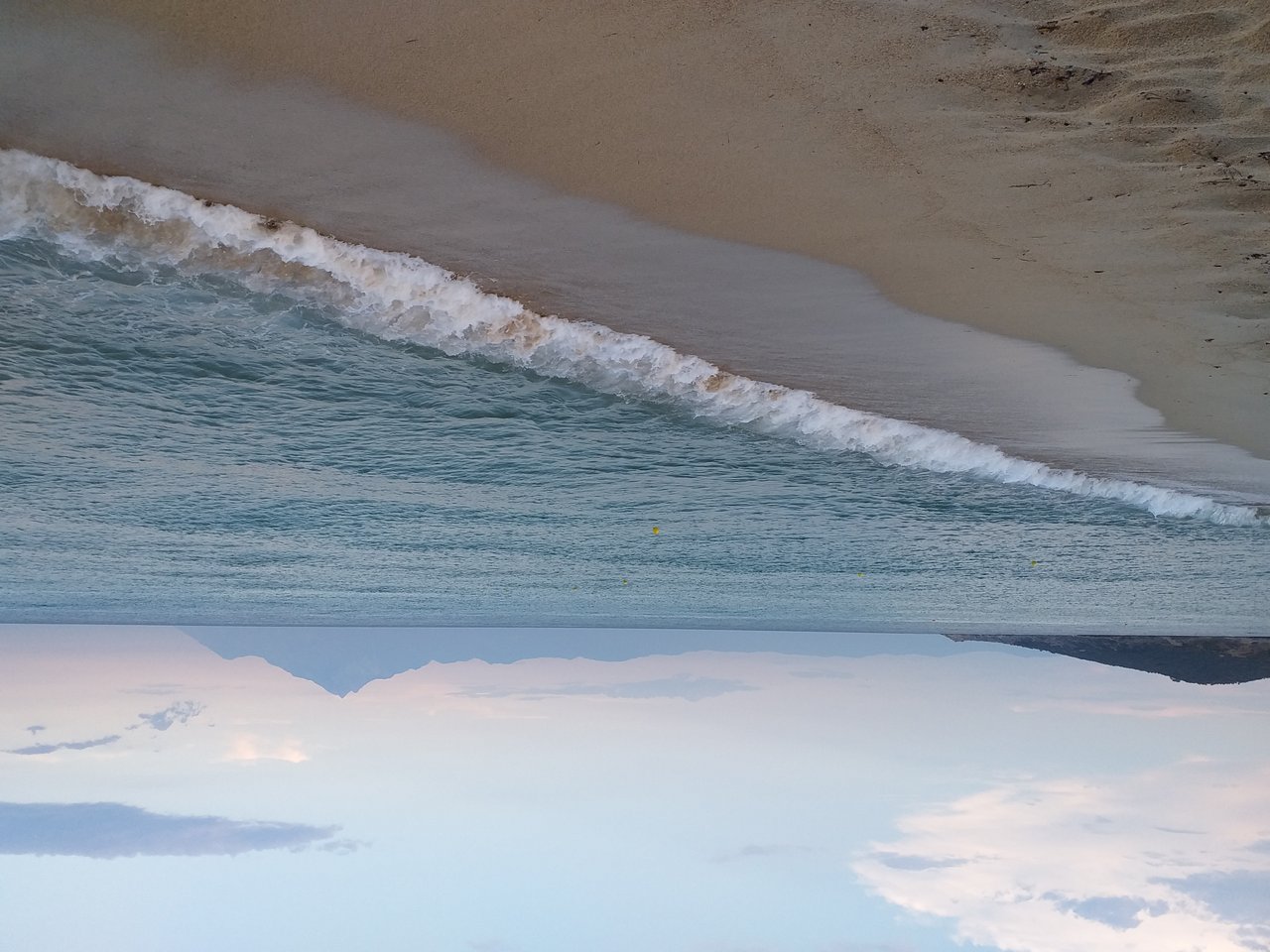 ---
---
Colorchallenge has no rules and no awards, just some offer how to participate just for fun.
Colors by days:
#MondayRed
#TuesdayOrange
#WednesdayYellow
#ThursdayGreen
#FridaySkyblue
#SaturdayIndigo
#SundayPurple
You can download colorchallenge banners here:
https://steemit.com/colorchallenge/@kalemandra/colorchallenge-rainbowmontage-and-daily-color-banners
---
Áldás!♥♥♥Blessing!♥♥♥Namaste!♥♥♥Aloha!