Do It Already || How To Claim Your New DTube Account
---
You have til the end of August to claim your DTube account. Just to be clear, DTube has moved to a different Blockchain that works alongside the Steem Blockchain.
So now, you will need to claim your new DTube account and sync it with your Steem account. Steemians will have til the end of this month to do this. If you do not claim your account, as of next month, anybody can claim a DTube account and if your handle is still available, then it is first come first serve.
If you are thinking, you won't need to as you do not create videos, then that's not true. If you watch videos and like it enough to upvote and comment, then I would recommend you claim your account so your activity is mirrored on both DTube and Steem and you earn DTC as well as Steem/SBD/SP.
Here is the POST with the full roadmap, dropped over the weekend for your reading pleasure.
You will find a step by step tutorial in this video to help you claim your DTube account. This was suggested by @d00k13 as he thought it might be helpful.
Trust me, if I can do it, anybody can. I am a tech dufus and I have set up a few new accounts successfully. It really is quite easy.
Hey, thank you for dropping in and hanging out.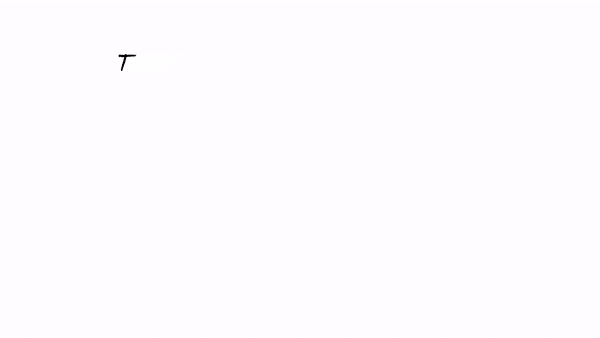 Images & Videos are from my Photo Gallery unless stated
Apps Used: Canva.com, ezgif.com, MojiPop
---
▶️ DTube
▶️ YouTube