So This Happened || When YouTube Claims Copyright To Your Track
---
So last week, after using this track The Hubs created using Apple's GarageBand app, I got a copyright claim from YouTube.
I disputed it of course. It's just peculiar it happened after I crossed the 100 subs mark. Prior to that, the copyright claims I would get is for actual pop songs from labels.
This time it was on a track that belonged to me. It's the same track I am using in this video too. And I have used it for more than 10 videos on YT too. Hmmmmm....
Hey, thank you for dropping in and hanging out.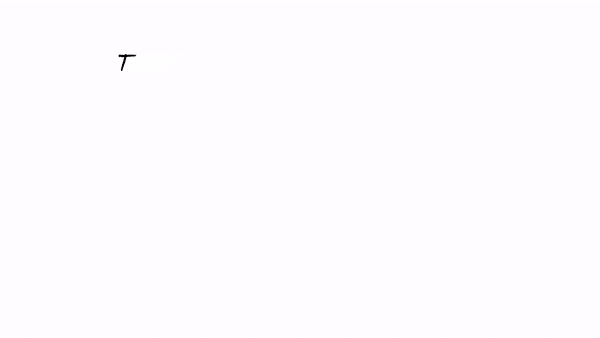 Images & Videos are from my Photo Gallery unless stated
Apps Used: Canva.com, ezgif.com, MojiPop
---
▶️ DTube
▶️ YouTube