Time, Tide & Steem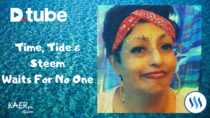 ---
Sometimes you are too close and you are doing because that's what you now know. I needed to take a step back and did just that for a month. Well kinda. Because I still checked in more often than I had intended. It is all good though.
So much happened in this one month. From the announcement of SteemFest4's venue and dates to PALcoins and more. These are exciting times :)
Will I see you at SF4?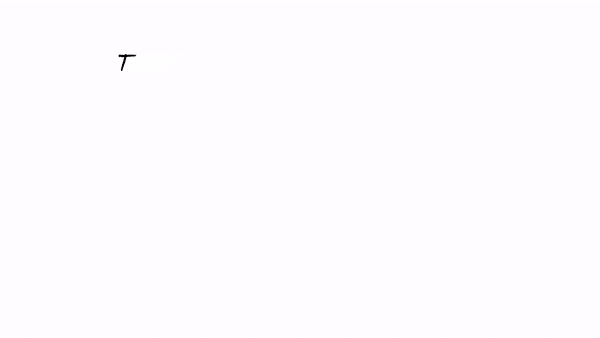 Images & Videos are from my Photo Gallery unless stated
Apps Used: Canva.com, ezgif.com, MojiPop

The Communities